Weekly Video Review
Theme song of the weekend
Sunday, August 19, 2012
* Former Lifebook classmate Francis put me on to an sketch comedy audition with
www.brevityTV.com
today.
Video (1) Here:
Walk On By
Motown Maurice & Cielle. I met her a Thursday
night event during Week 99
Monday, August 20, 2012
Free Monday Night Improv at the next stage.
Kyriaki Rossi, LeVance Tarver, Motown Maurice, Willie Brown & Qishanda La'ree at In n Out Burger after Monday Night Improv.
Tuesday, August 21, 2012
Read Post:
Industry Minds Workshop Series
Wednesday, August 22, 2012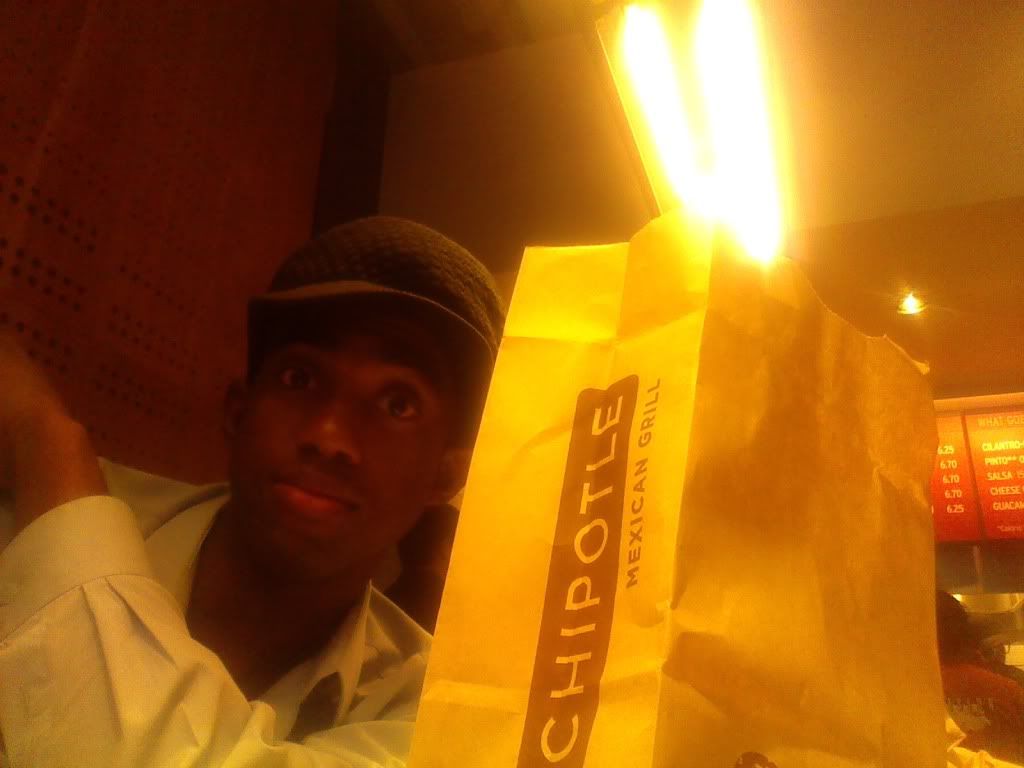 I had an audition for some type of new Courtroom Drama show with

Qishanda La'ree (In the Monday Photo above). We made up a story
about being roommates and her dog eating my electrical cords. We didn't hear back two days later as stated so its an obvious no go. Afterwards, we went to Chipotle. It was my first time. Qishanda's not in a photo with me because she said I take too many photos. I was ridiculed for almost everything I said to that girl this day.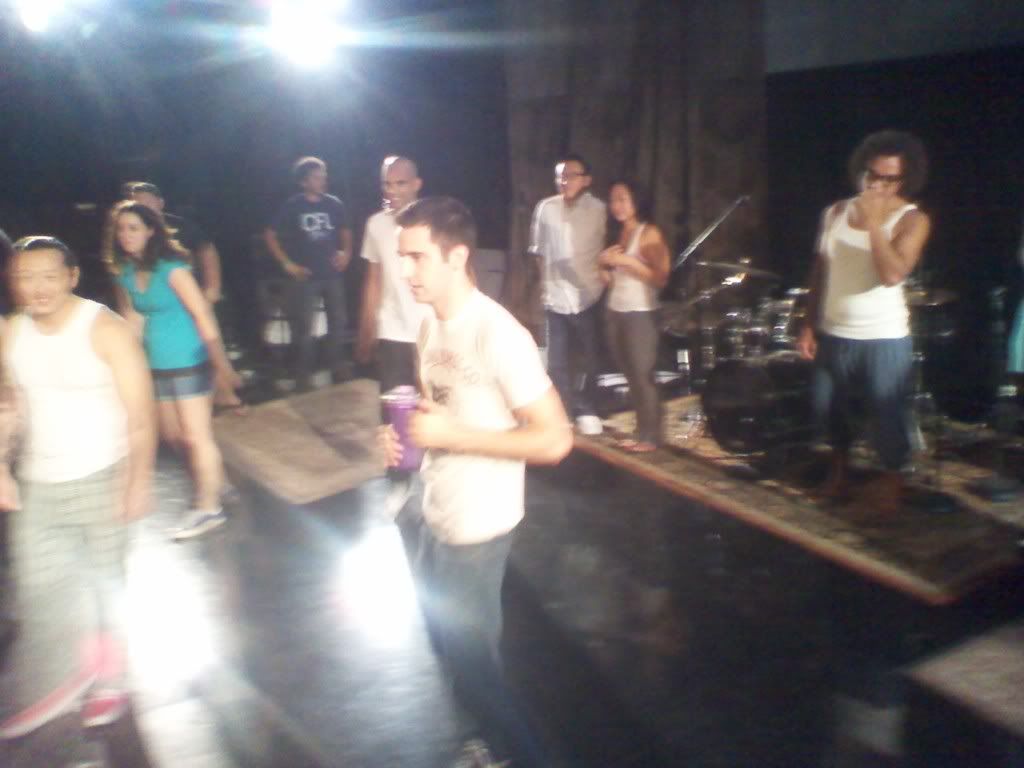 Level one Monkey Butler Improv class.
Post Read:
Mid Week Update: Part 1 & 2 - Plus a Cage Match
Thursday, August 23, 2012
Read Post:
Let hear it for another "Nerd" audition
Friday, August 24, 2012
Last class out of a 8 week UCB level 101 program. Not in Order: Motown Maurice Michael Plell, Ben Norris, Ariana Madix, Michelle Kolb, Sofia Mattsson, Zed Rick, Allison Sanchez, Samantha Fox and Tina Atlee.
UCB Instructor: Tricia McAlpin
UCB Instructor: Tricia McAlpin
* During class I received an official invite to return to the show Excused for its second season. This will be my 3rd time on the show.
Video (2) Here:
Video (3) Here:
I make women sick!
* Production get together at Kevin Boots house.
This was the first time I showed a group of people outside of my team my latest late night pilot. The response was received well. A few said the would of liked to have seen me interview guests. Which is understandable but my pilot is a pitch pilot. My initial plans had interviews but budgets didn't allow it.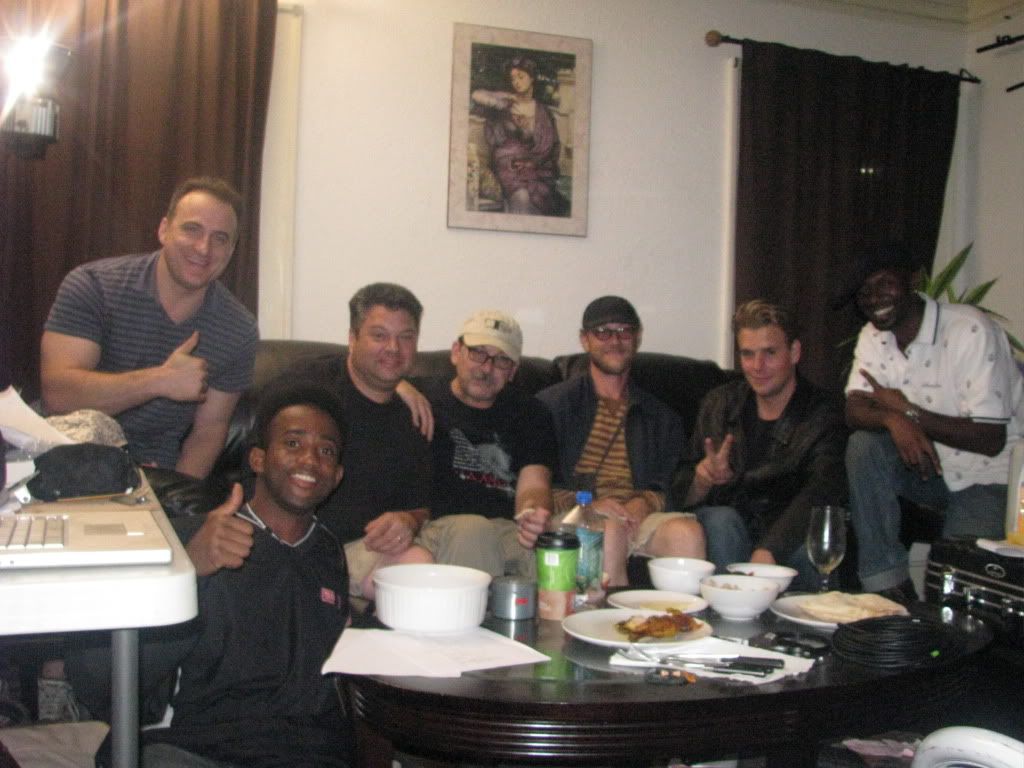 Motown Maurice, Kevin Boot, Antonio Ramirez and others...
Kevin Related:
Soul Man Screening at First AME Church of Los Angeles
Saturday, August 25, 2012
Read Post:
Grand Finale UCB Graduation Showcase
I celebrated my graduation by checking out ParaNorman. It was a cool movie with subtle anti-bulling undertones.
Video (4) Here:
Final Thoughts
I refuse to say I was sick this week. I was under the weather.
As the quest continues...
The Future of Late Night
Motown Maurice