Post Represents: Tuesday, June 26, 2012
Pilot is packaged and ready to go.
Video # 1 - Prayer Delivery with Ma
Ma Related Phone Calls:
Week 73: -First Video (Weekly Video Review)
Not Just Another Booking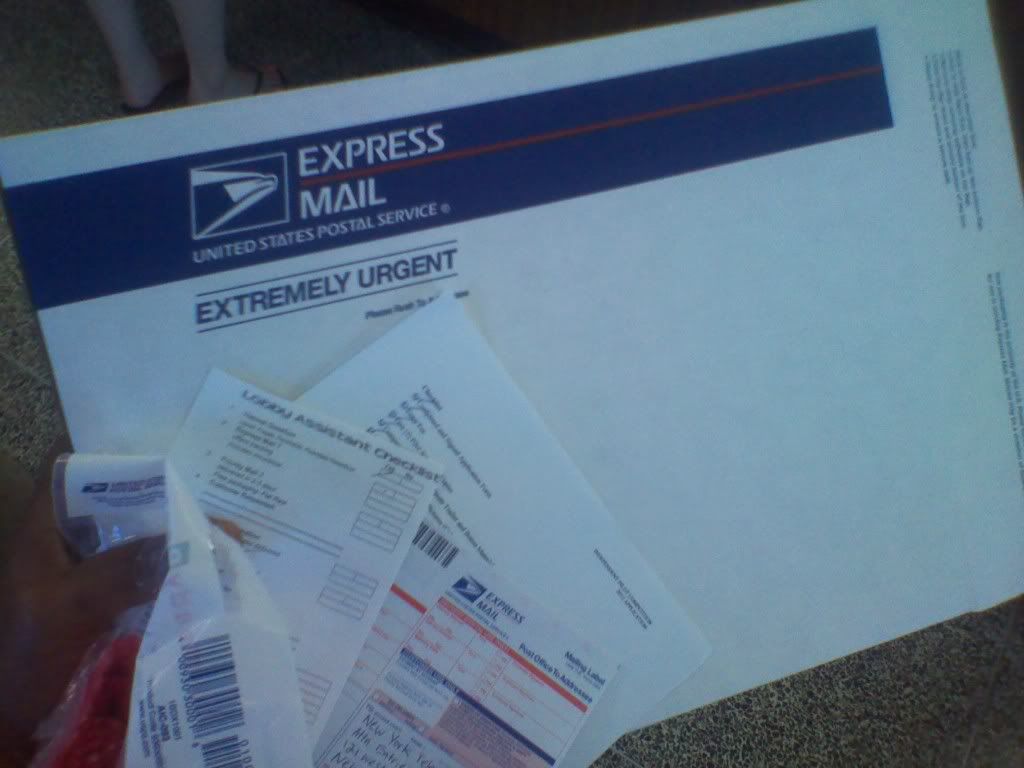 Late Night Pilot of the Future is signed and sealed.
Video # 2 - Talking with Pam
Pamela Related:
My Sponsor for Life...
Video # 3
Video # 4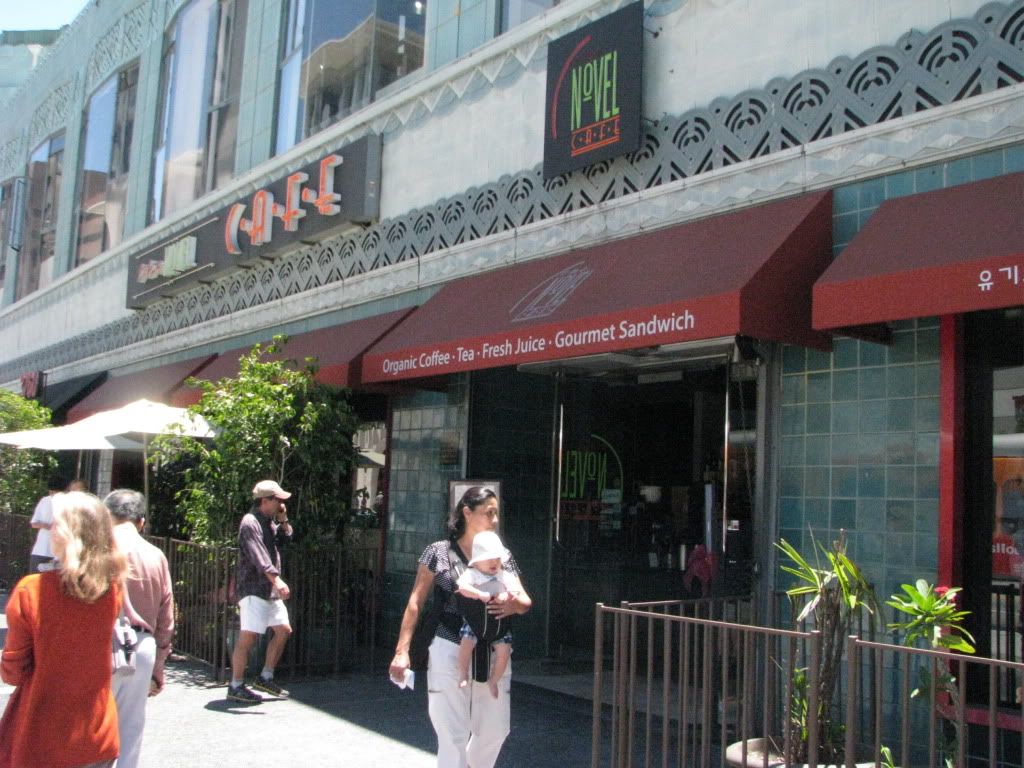 Novel Cafe on Wilshire and Western
Cafe Novel Related:
Bonus Homeless Features
Video # 5
Video # 6
Video # 7
I tore this up!
Video # 8
Final Thoughts
At the end of the last video above, there was a certain word I was looking for. That word was
superstitious. I couldn't think of that word for nothing. Sorry about that. Terrible!
Next Related:
Mid Week Update - Post Pilot Blues
Previous Related:
Computer Problems...How Typical
As the quest continues...
The Future of Late Night
Motown Maurice