Weekly Video Review
Sunday, August 5, 2012
* Made a visit to the Mosaic Hollywood church for the first time. This is actually my first time attending church in California.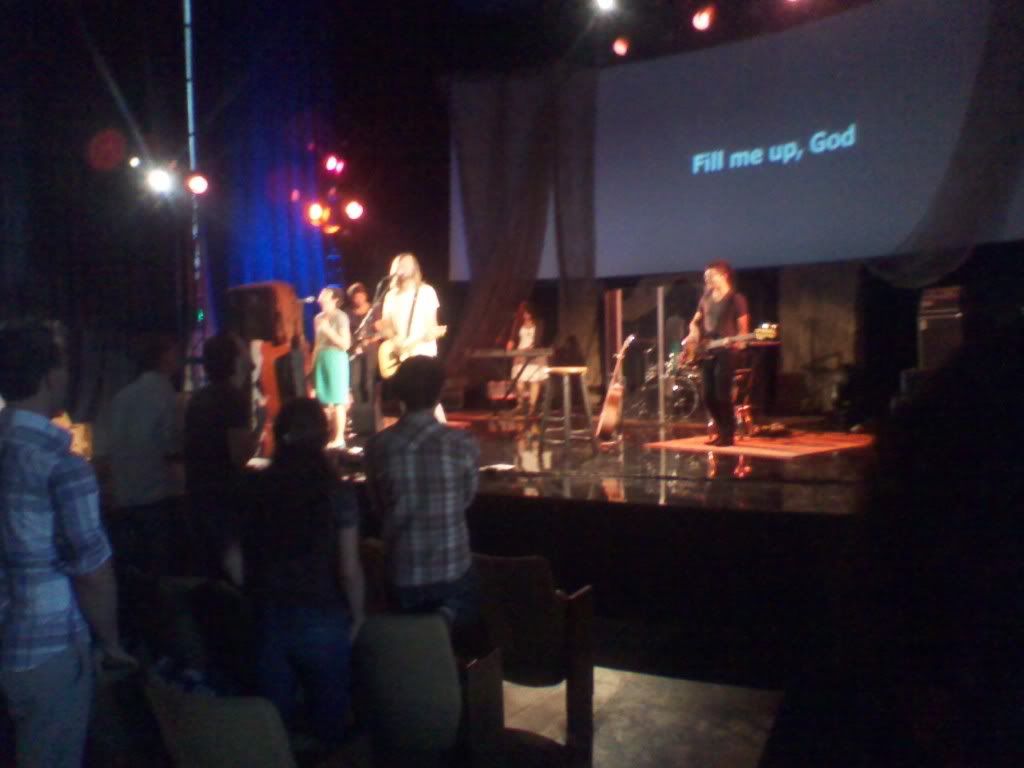 Mosaic Church in Hollywood.
Fellowship after Mosaic church is awesome.
* Watched the Dark Night Rises Google Play movies. It was my first time using that service.
Monday, August 6, 2012
Read Post:
EXCUSED Poem (Video & Audio)
Tuesday, August 7, 2012
Industry Minds Workshop
Industry minds featured casting director Kim Harden today but as was signaled by the young lady in the right hand corner not to take photos.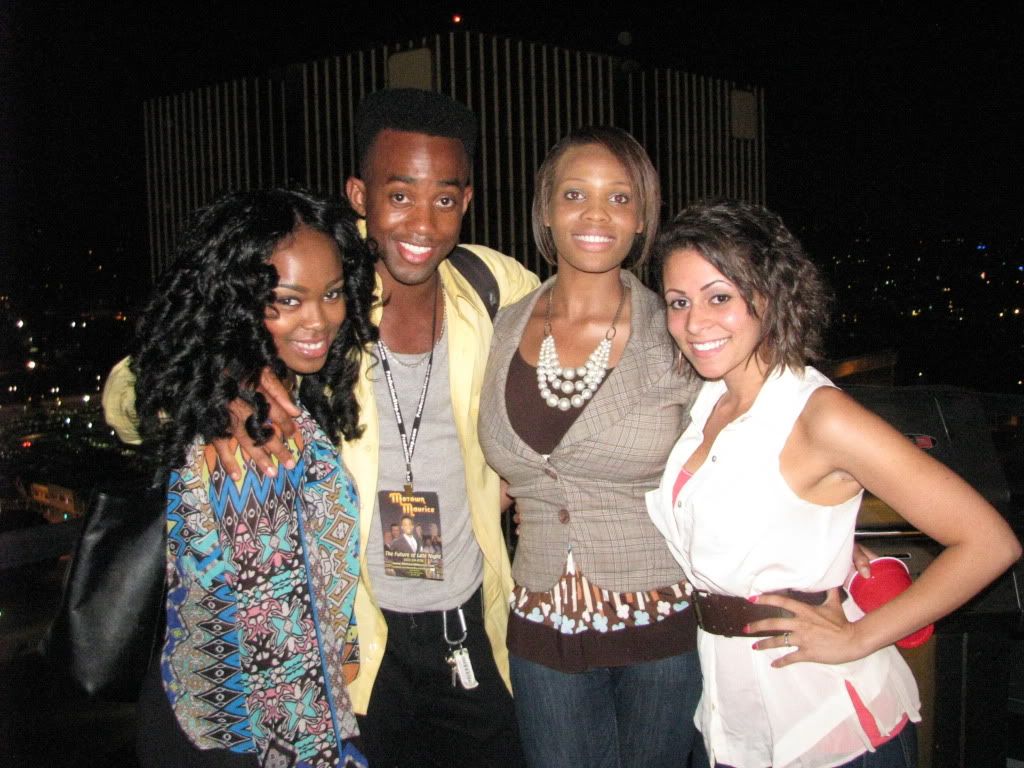 Qishanda La'ree, Motown Maurice, Willie Brown & Kyriaki Rossi at industry of the minds.
Willie Related:
Monkey Butler Graduation Level .5
Kyriaki Related:
Week 97: I Think I Have Improv Fever!....
Wednesday, August 8, 2012
* Moved up to Monkey Butler Level 1. The previous class was actually level .5
First day in Monkey Butler level 1.
Read Post:
Mid Week Update: Taking in to the streets
Thursday, August 9, 2012
* I always love the 9th day of the month because that's when my food stamps kick back in.
* Tampa friends
Laryssia Marsh and her son was in Cali for a few days and we hooked up for a few. Their company was fun.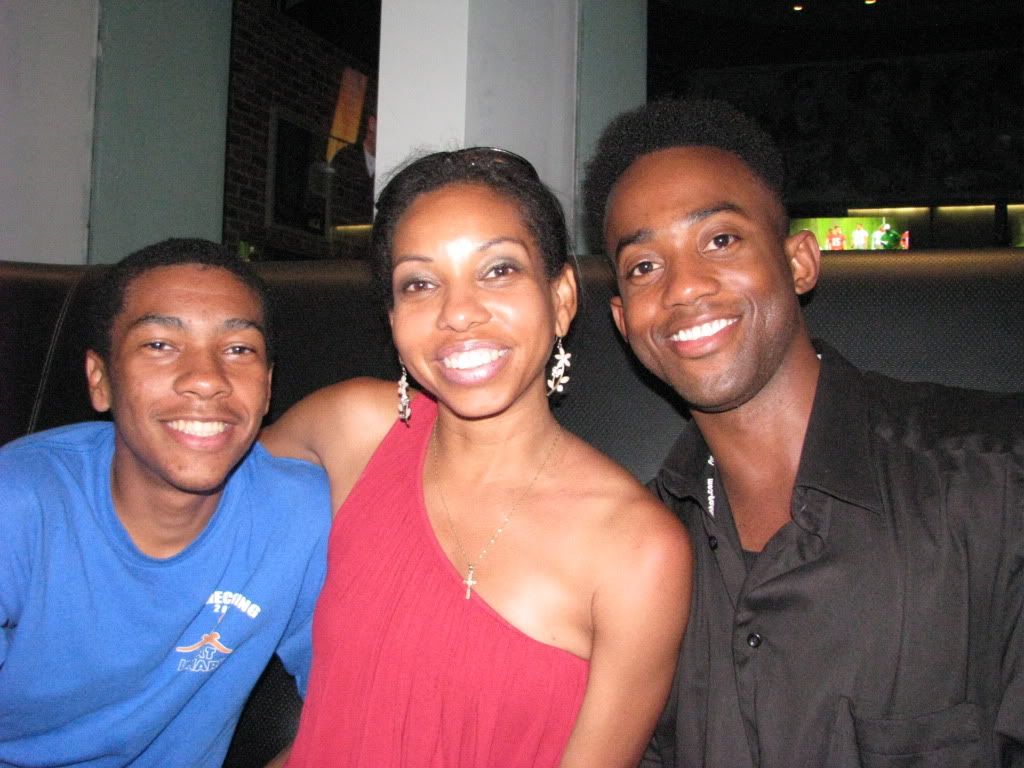 Ari Marsh, Laryssia Marsh & Motown Maurice at the Novel Cafe in
Korea-Town
Video Here: Laryssia and Ari
* Attended this
Underground Los Angeles
event posted by Six Pacc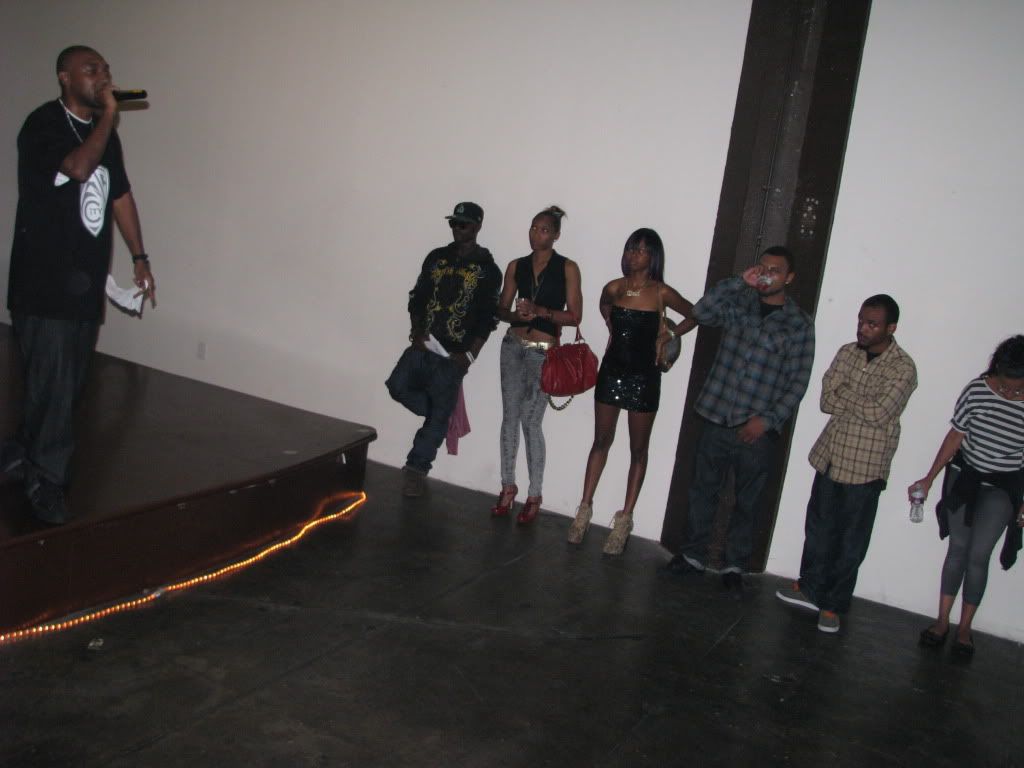 Underground Los Angeles hosted by Six Pacc in Downtown L.A.
Friday, August 10, 2012
7th Uprights Citizens Brigade class. 2 more to go before graduation.
Read Post:
Restroom Famous before an audition
Saturday, August 11, 2012
* Less than 24hrs before, I found out about this film festival through email and my friend Cassandra and I changed up our Saturday plans.
Shorts@CAAM
Elise Woodson, Program Manager & Curator of Education
Cassandra Raphael & Motown Maurice
Cassandra:
Life in L.A. - The Decision - Day 2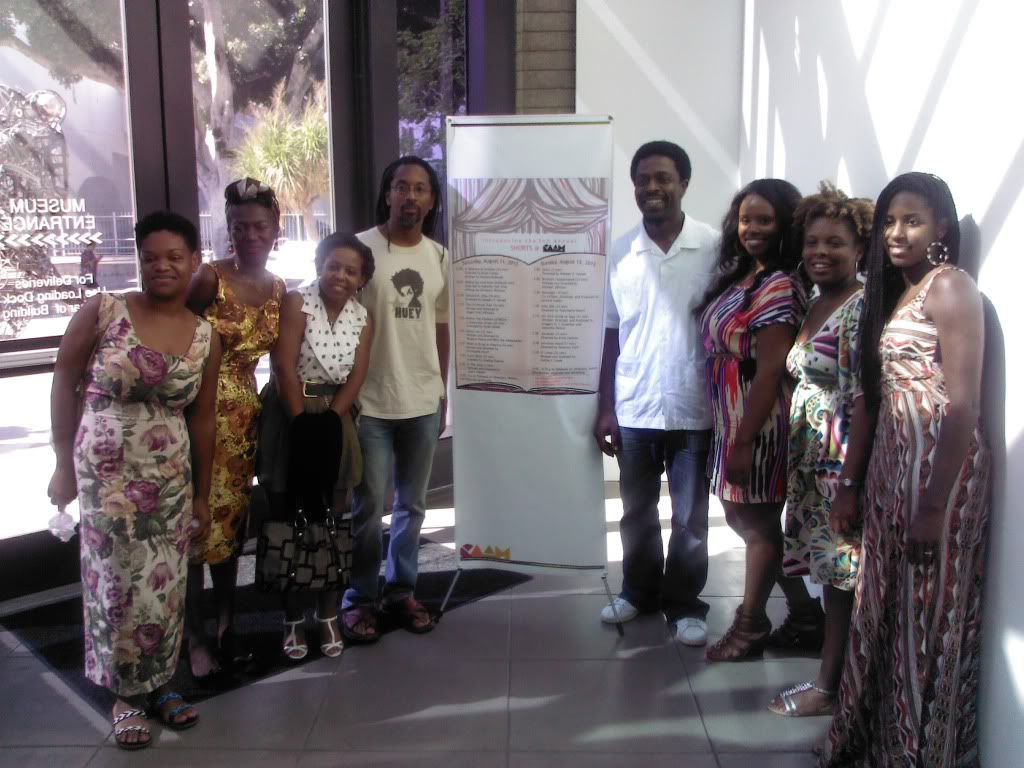 2nd Annual Shorts@CAAM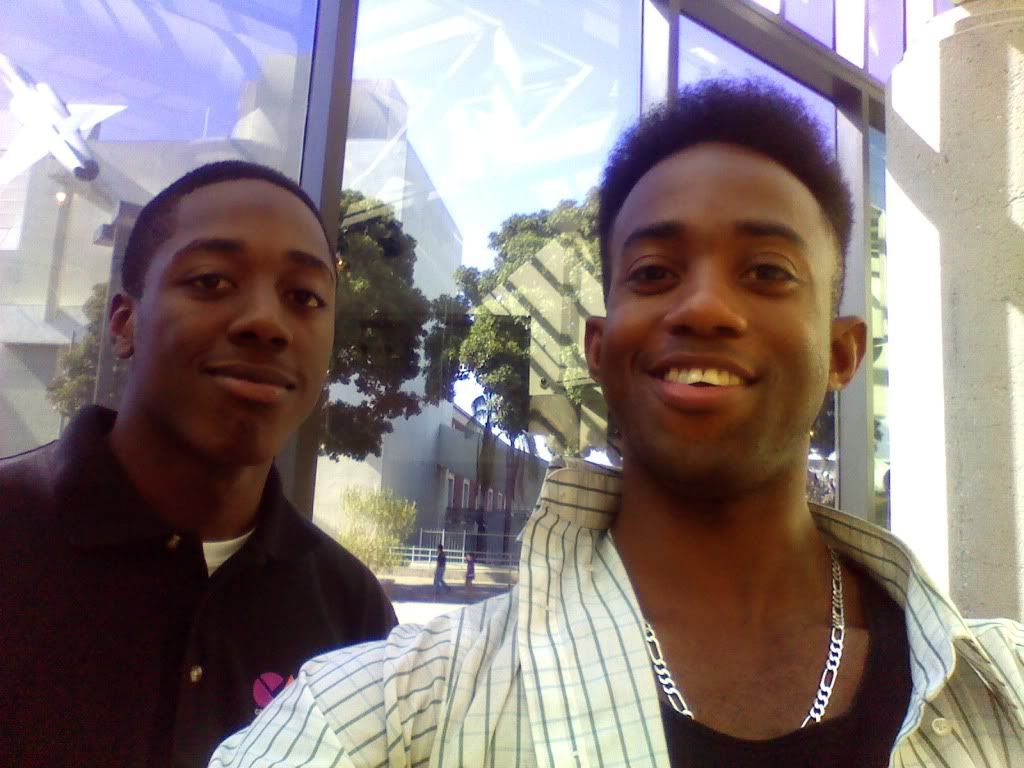 Terrell & Motown Maurice. I met Terrell the last time I was at the African
America Museum, which was during Born to Shine.
Cassandra Raphael & Motown Maurice
As the quest continues...
The Future of Late Night
Motown Maurice