Weekly Video Review
Sunday, July 22, 2012
Video (A) Here:
I'm waiting for the bus around 3am in the morning on Santa Monica and Vine.
Later in the day I saw The Dark Night Rises. I enjoyed it. My heart continues to go out to all the
families who lost in relation to the opening of this movie.
Video (B) Here:
Monday, July 23, 2012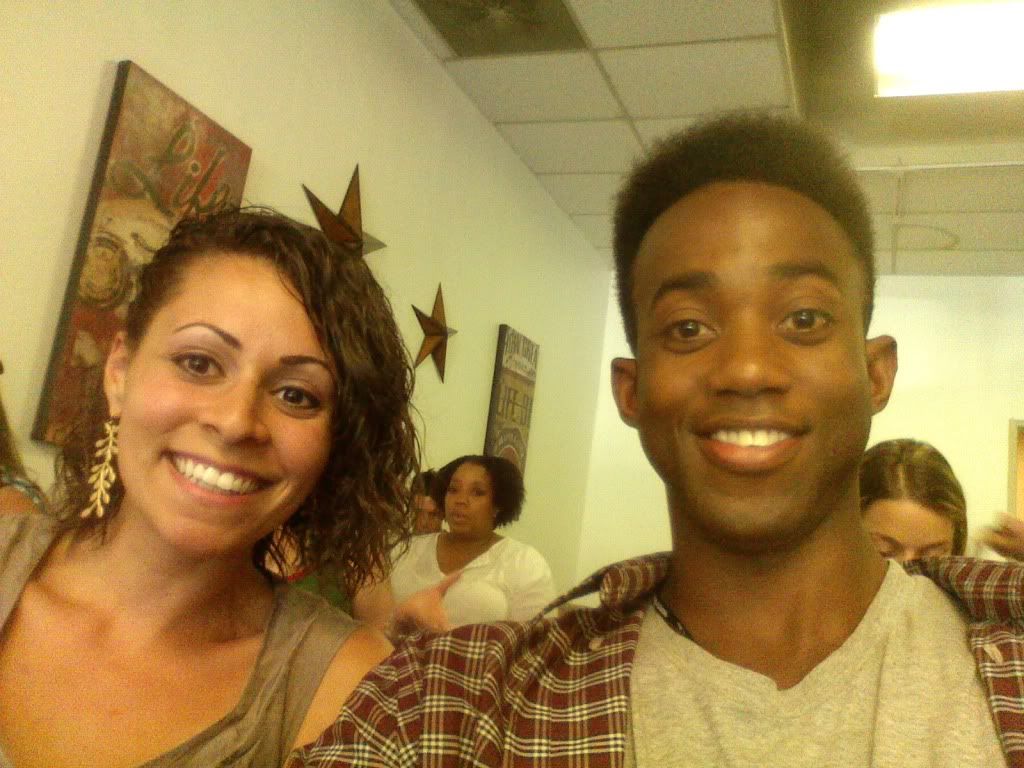 Kyriaki Rossi & Motown Maurice attends a free commercial workshop in Burbank conducted by
Chris Game.
Free Monday Night Improv
Monday Night Improv Class. I was like a teachers pet tonight. A hand full of things
I did the teach recited as a good example.
Video (C) Here:
Tiara Kj Williams, Willie Brown, Cassandra Raphael, Motown Maurice, Kenso (Improv Instructor) Kyriaki Rossi
Cassandra/Kyriaki Related:
Industry Minds is Back!
Willie Related:
The Biggest Day In Sports & Entertainment
Improv Related:
Free Monday Night Improv
Tuesday, July 24, 2012
Video (D) Here:
Wednesday, July 25, 2012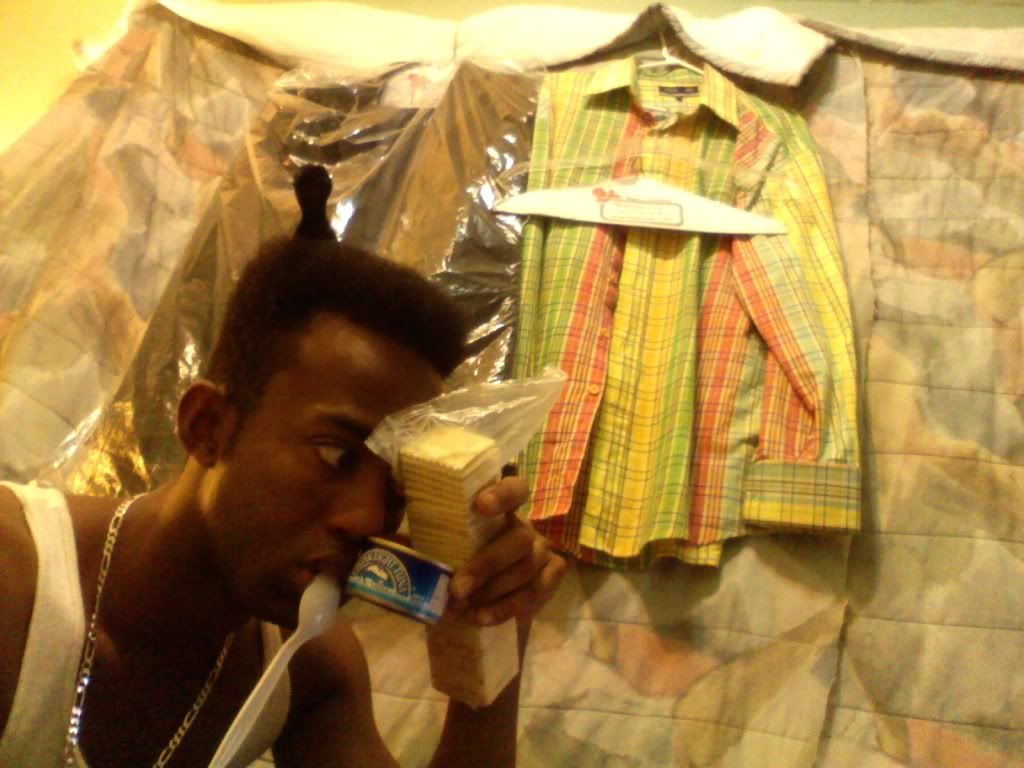 Tuna and Crackers...Again! :-)
Monkey Butler Comedy Improv Class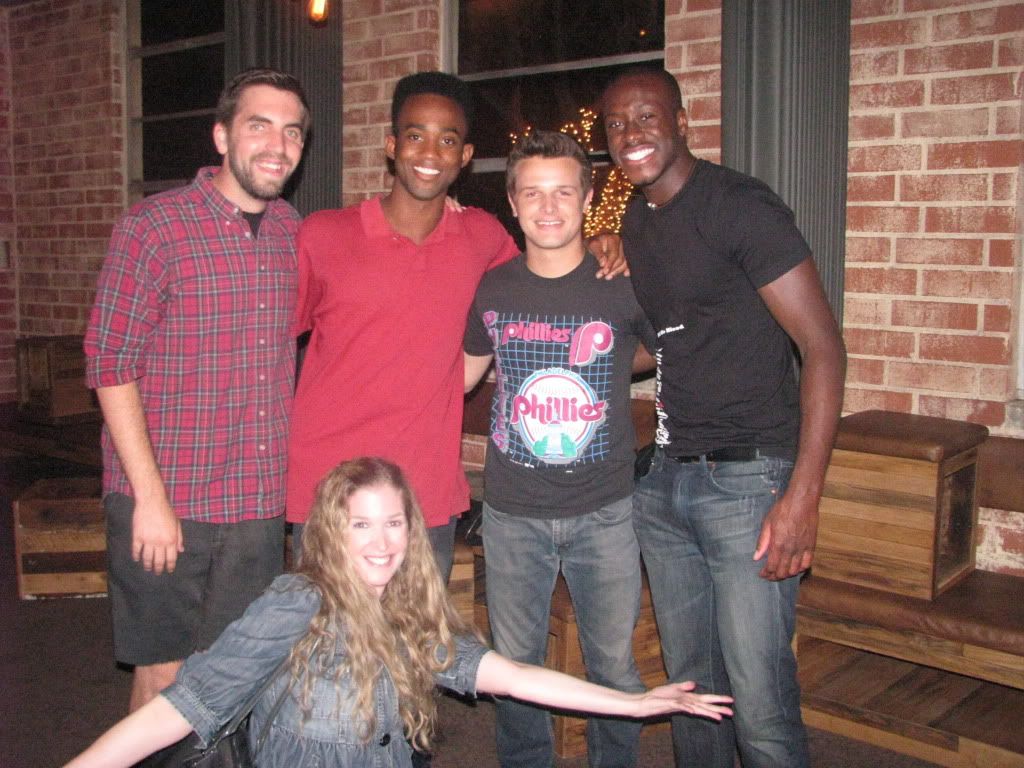 Trent Bruce, Motown Maurice, Mark Sipka, Nathaniel Simons, &...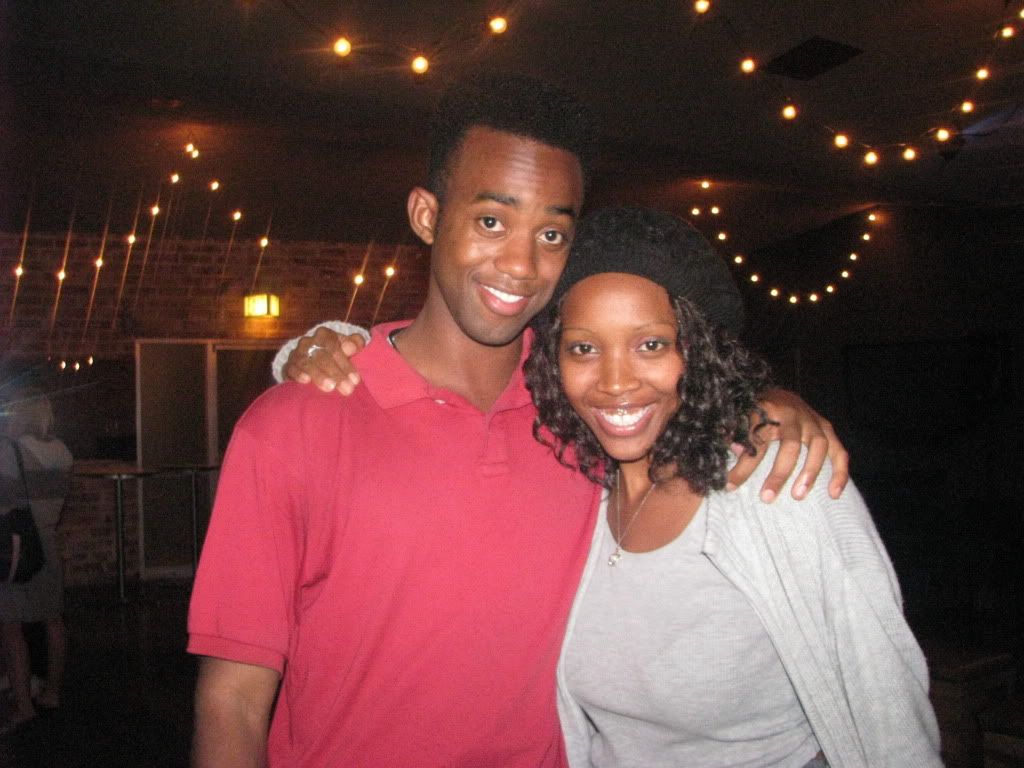 Motown Maurice Cassandra & Raphael.
Cassandra:
4th of July in the LBC
Read Post:
Mid Week Update: Compliment After Compliment
Thursday, July 26, 2012
Read Post:
Theory of Urkel-tivity
Friday, July 27, 2012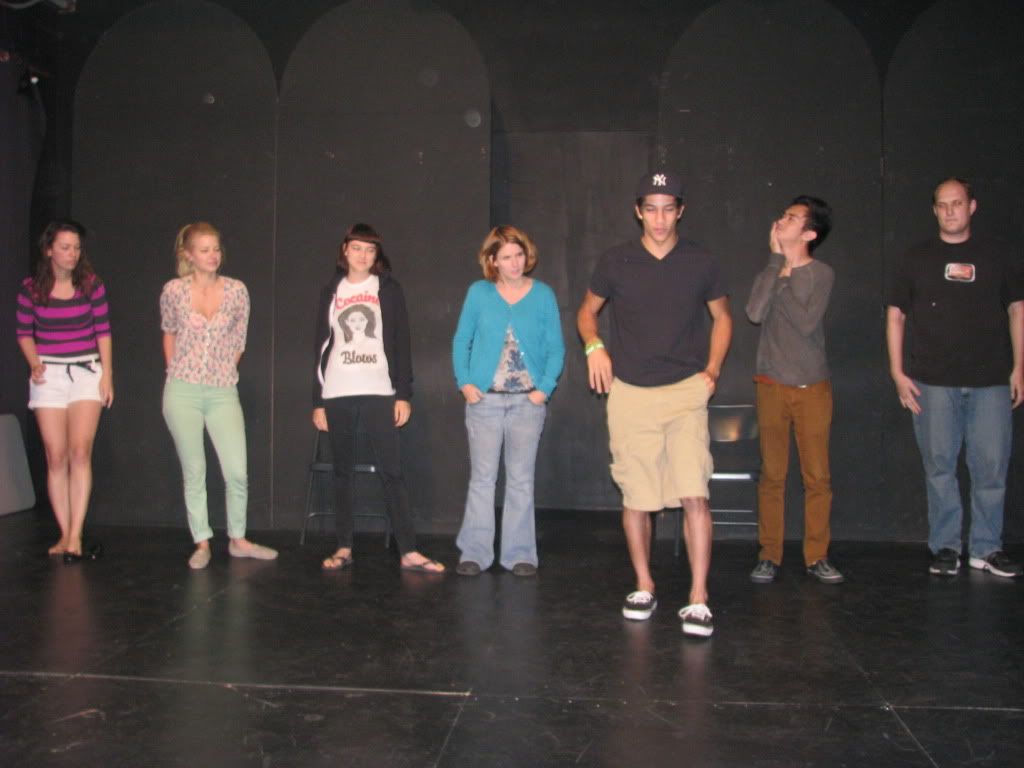 4th Session of Upright Citizen Brigade Improv Class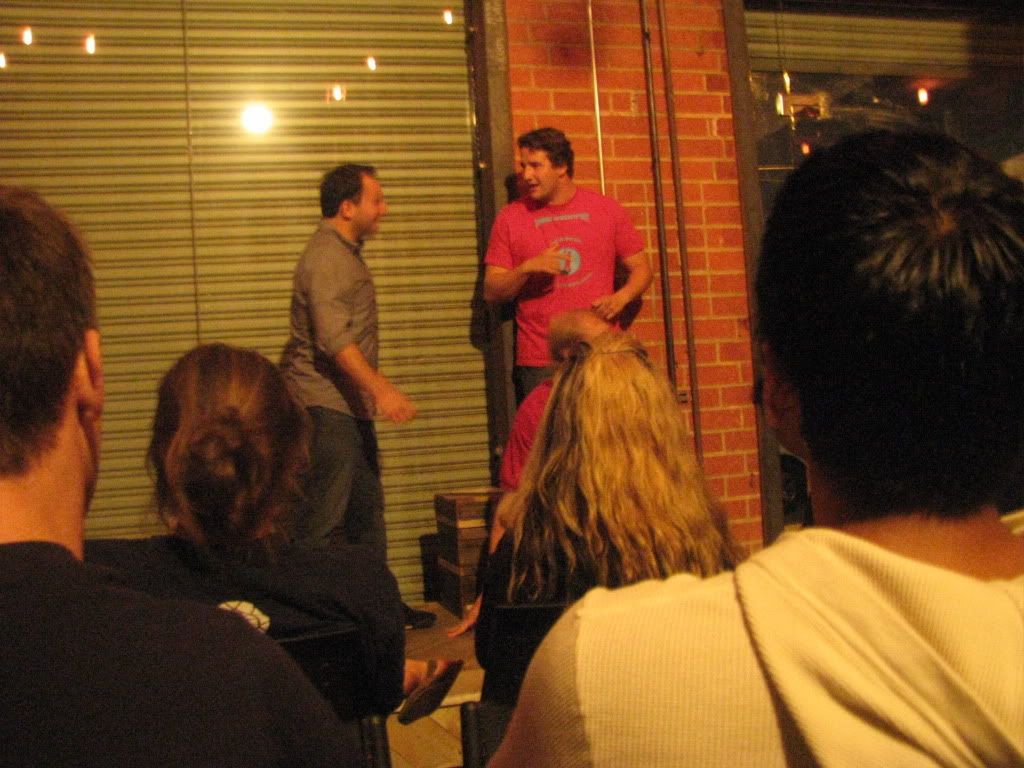 Monkey Butler Friday Night Improv Slam in Little Tokyo
Saturday, July 28, 2012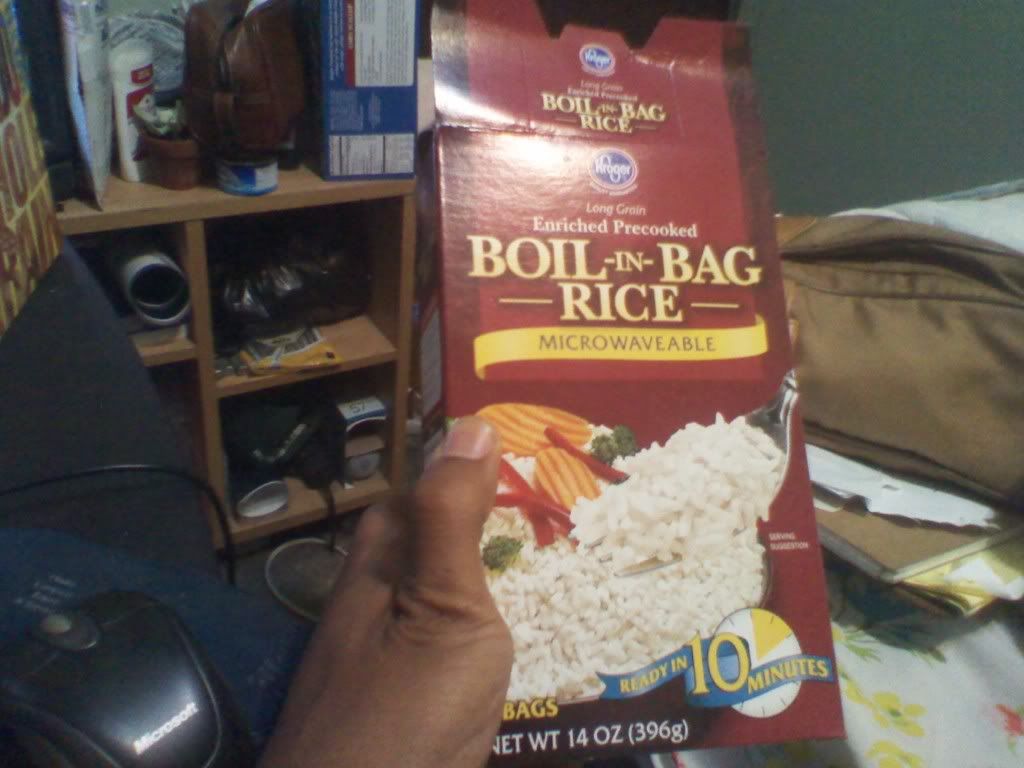 Boil in Bag Rice.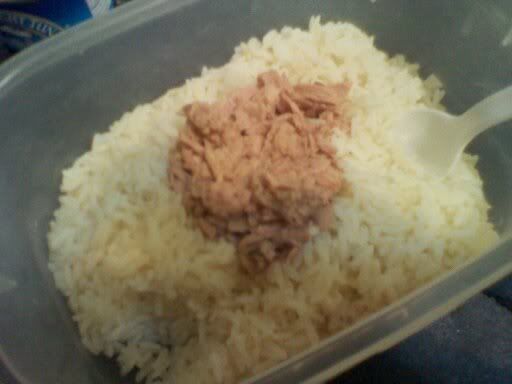 Boil in Bag Rice with tuna on top. I'm loving up in the world. On Wednesday, I was eating tuna and crackers. Now I'm back to tuna and rice. I'm moving on up. To the east side...
As the quest continues...
The Future of Late Night
Motown Maurice