Weekly Audio Review
Or listen
here
Sunday, October 18, 2015
* Breakfast. I'm really living the good life right now.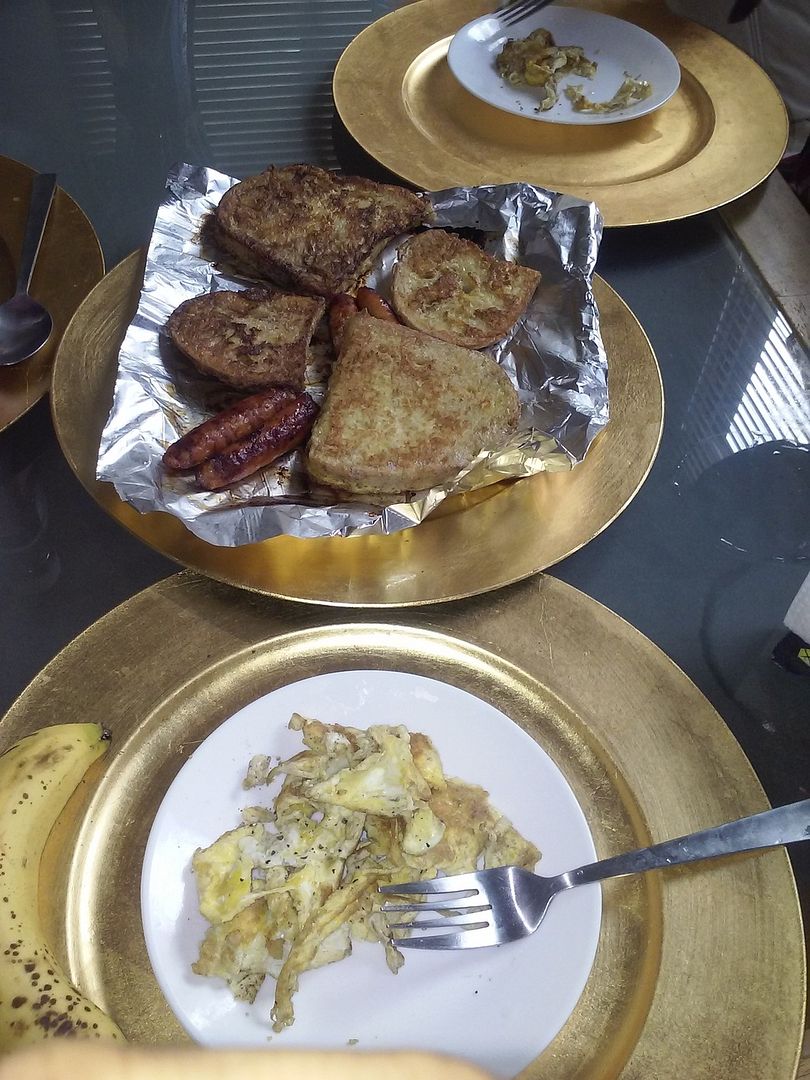 This was good. Thank you my love.
* Blogging....
* Editing (Late Night Experiment, ABW and Aaron's House) crowdfunding videos
* Walking with my friend Carmen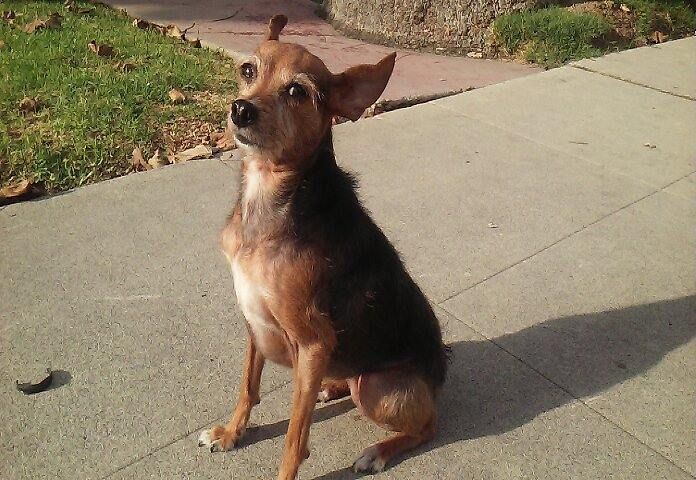 Is this a dog or a deer?
Monday, October 19, 2015
* Completed LNExp crowdfunding video again.
* Working on Seed & Spark page, verbiage and incentives.
* Creative District submission
Tuesday, October 20, 2015
* Resting...
* Seed & Spark feedback x2
* Basketball
Wednesday, October 21, 2015
* Writing season 6
* 3 Audition notices
* NBC Short Cuts film festival
NBC Annual Short Cuts Film Festival
with Daheli Hall & Whenda Woodley
Thursday, October 22, 2015
* Tostitos audition
* Hosting audition at Warner Bros studio (Conan's offices) (Celebrity Feeding Frenzy). I was one day early. I didn't realize it until I got there. I'm glad I got it out the way.
* Season 6 writing
* Ruggedly Handsome cage match. They win again.
Ruggedly Improv wins again. Yeahhhhh
Friday, October 23, 2015
* Writing...season 6 planning.
* Necessarily arguing...M&D weekend plans are canceled.
* Audition notice for Saturday. That's odd.
* Honest letter notarized for my landlady
* Marie's B-day celebration at the Next Door Lounge
* Voice over audition submission
Saturday, October 24, 2015
* Audi audition
* Aaron's House shoot at Kevin Boot's
Aaron's House Pitch video Wrap with Kevin Boot,

Herve Ambwa & Motown Maurice
* Conversation with
Nathaniel, aka Africa Channel. It went well.
As the quest continues...
The future of Late Night
Motown Maurice