Weekly Video Review
Sunday, November 13, 2013
* Power Bundle Performs / with Kevin C. and 3 guest stars
Monday, November 14, 2013
* Monkey Butler
* Power Struggle @ DCT IO West with Me, Mark & K...
* Double conflict booking notices...
Tuesday, November 15, 2013
* Double mess up. Made a bad choice and I missed an opportunity to be on Glee.
* Verizon/NFL audition (Agent Sent)
* New computer arrival
* Industry Minds with Cassy
* Audition call came in
Wednesday, November 16, 2013
* Audition for WW4. I lost my voice for two days because of this audition. They me yelling like a commander in a video game battle field.
* Background on the movie: Alpha House
* Spontaneous visit to T...
* Audition notice...Zimmer...
Thursday, November 17, 2013
* Alpha House background work.
* Audition for T-Minus for the role of Zimmer. Can you say terrible!
Friday, November 18, 2013
* Power Struggle at Neon Venus with Me, Mark & Trent
Saturday, November 19, 2013
* The day started out with dog drama but after the 2 hours and 15 mins the remain of the day was heaven.
One of my best personal days in LA. Thanks Cassy.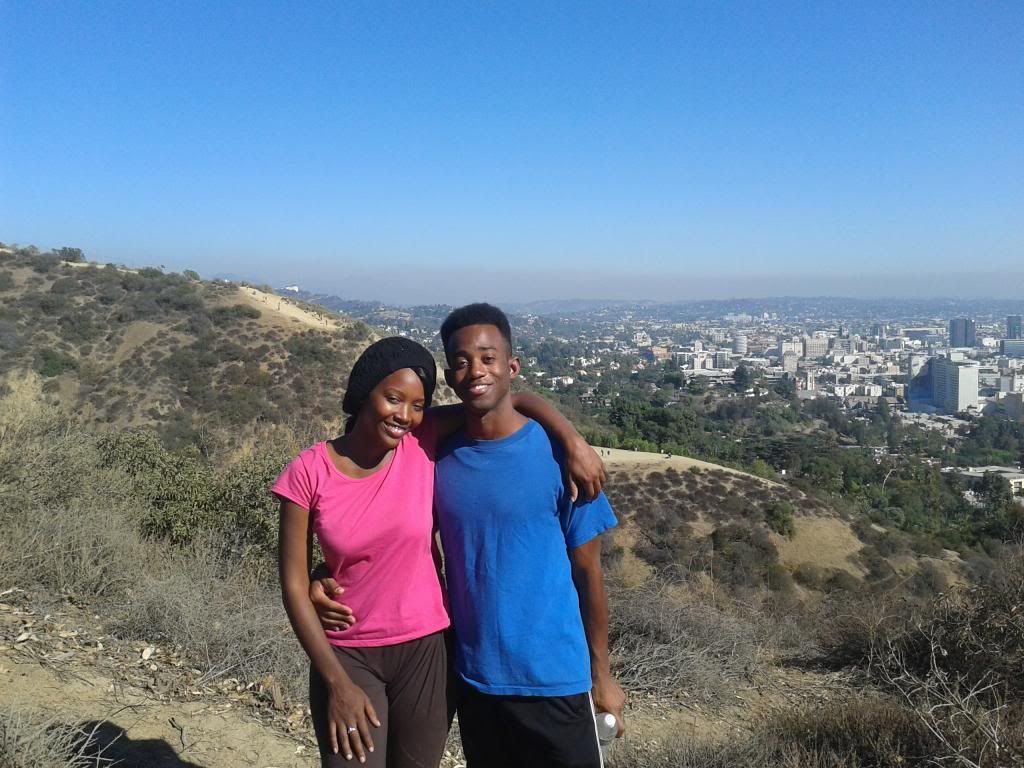 Cassy & Motown @ Runyon Canyon Park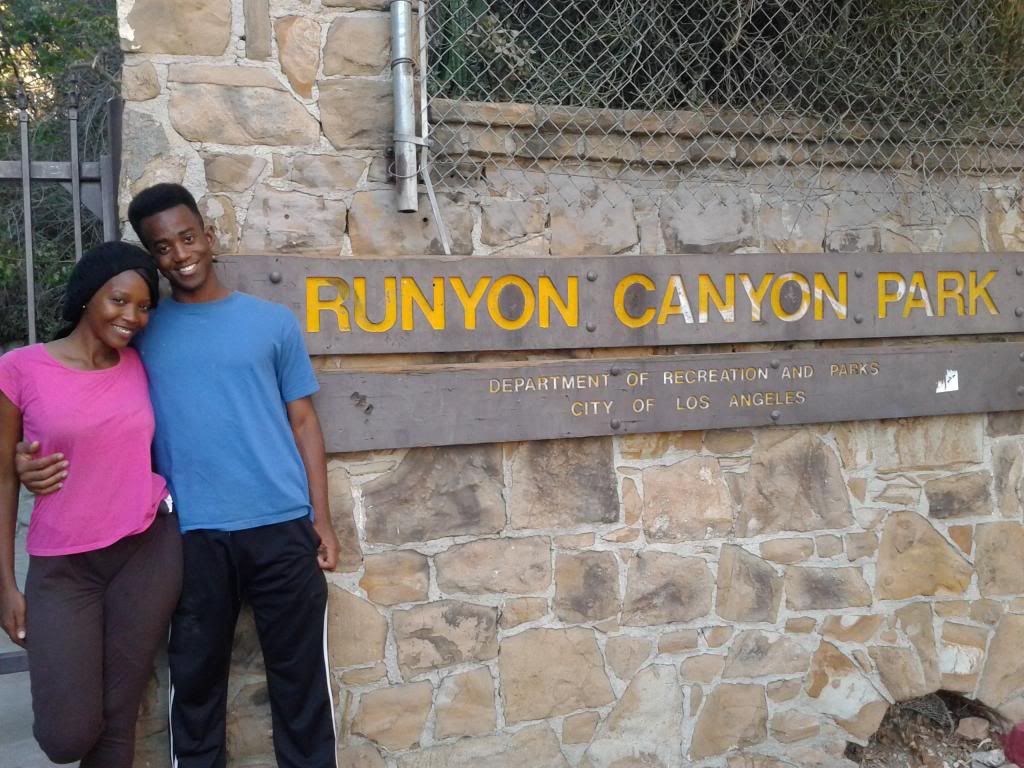 Cassy & Motown @ Runyon Canyon Park
Cassy & Motown at Pizza Hut
Final Thoughts
I'm accustomed to making great decisions so when I made a decision that lead me to missing an opportunity to be on the show Glee it truly bothered me. As a matter of fact, I'm still not completely over it. Moreover, this was a great week. It was full of love and companionship from a very special to me. The night ended with some Scandal and... Its just a matter of time before I mess this one up. Since I'm a week behind on my blog I can confirmed that I'm on schedule. I already messed it up. The question is can it be fixed. I'm so horrible with women. I have to do is not push them away. Why? Why? Why?
As the quest continues...
The Future of Late Night
Motown Maurice