Post Represents: Monday, August 27, 2012
A CALL BACK! Please confirm and note the shoot/travel dates.
My Representation:
First Class Talent
Callback Time:
1:15:00 PM
Role Name:
Singing Geeks
Run/Usage:
Kansas
Description:
Charactery, charming, funny techno geeks who can carry a tune. Could have a goofy face, big weird hair, unusual body type - anything that makes them interesting to watch.
Wardrobe:
CLASSIC GEEK CLOTHES - SHORT SLEEVE SHIRT BUTTONED UP, POCKET PROTECTOR, GLASSES, ETC. ***SIDES*** ARE POSTED. PLEASE KNOW THE WORDS TO THE SONG.
Casting Director:
popcasting
Callback Location:
popcasting
Callback Address:
The Casting Lounge 1035 S. La Brea Los Angeles, CA 90019
Video (1) here: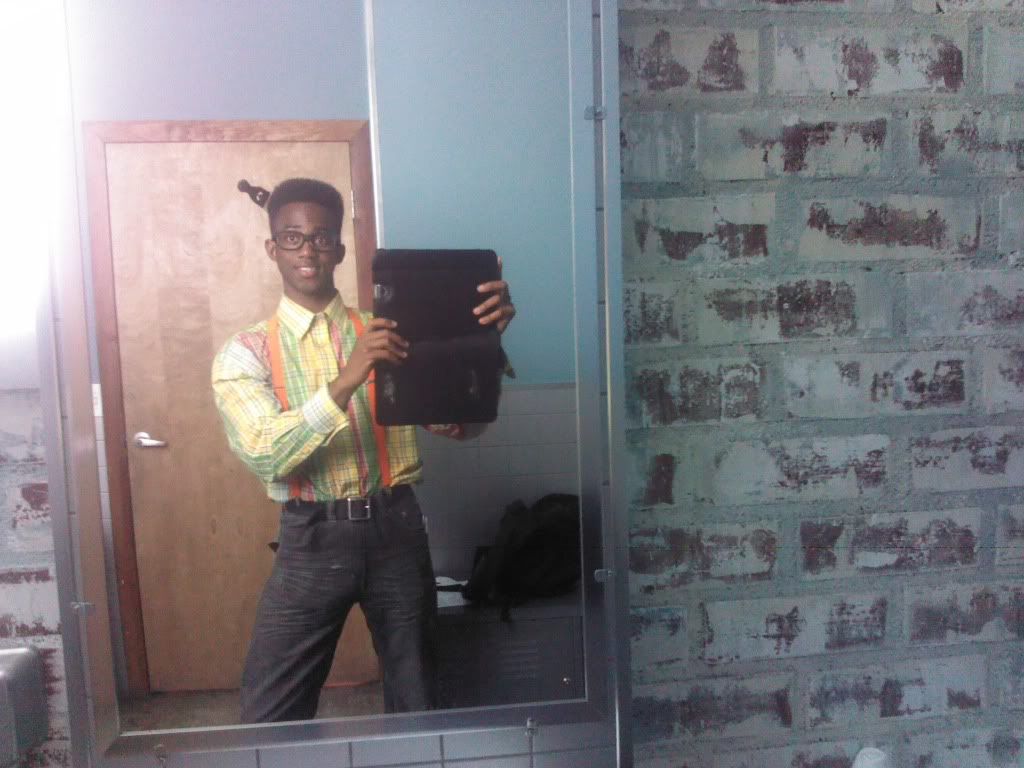 Video (2) here:
Video (3) here:
Previous Related:
Let hear it for another "Nerd" audition
Final Thoughts
I don't know what these casting directors want from me. I confident I did well but the fact the he mentioned something about being boarder line Urkel is enough said. I guess I look too Urkel for them and not real geek enough. Oh well. I didn't get it but at the least singing the song was fun.
This audition also makes my 3rd or 4th call back in the past couple weeks. I'm doing something half way right. Kind of sort of.
As the quest continues....
The Future of Late Night
Motown Maurice