Sunday, November 20, 2011
Read Post
:
Doritos Reshoot Day 3
Monday, November 21, 2011
Hustle & S
huffl
e:
The Versatile & Charismatic Musical Talents of Skye Delamey
Read Post:
The Last 12 Hours
Read Post:
Its Finally Over
Tuesday, November 22, 2011
Hustle & Shu
ffl
e:
Nichole Le's Destiny to Grow with Unparalleled Perseverance
*
Note to self:
The drought briefly came to end.
Wednesday, November 23, 2011
Hustle & Sh
uffl
e:
Mega Multi-talented Artist "S.A.M"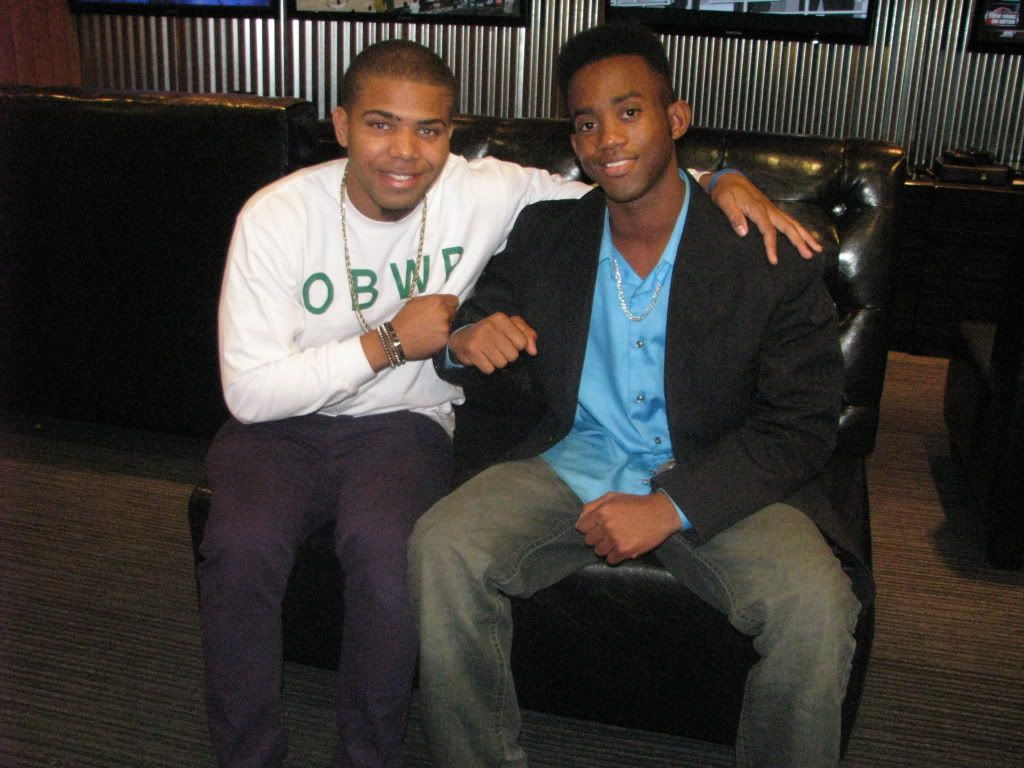 Chris Woods & Motown Maurice
Thursday, November 24, 2011
Hustle & S
huffl
e:
Artist Extraordinaire Ivy A. Love
Read Post
:
Young, Wild & Free - Wiz Khalifa & Snoop Dogg
Thanks to Tehana my Thanksgiving this year was much better than last year.
Motown Maurice & Tehana Weeks celebrating Thanksgiving together.
Thanks Giving Related:
Thanksgiving 2010
Tehana Related Interview:
Interview with Tehana Weeks on Friday, November 18, 2011
Tehana Related Post:
F.A.M.E 2011 AMERICAN FILM MIXER
* Later that night, I hung out with my old roommate and made it a Redbox night at her place. We watched limitless & The Green Lantern (
Sunday, July 3, 2011
). I've seen both in theaters previously.
Friday, November 25, 2011
Hustle & S
huffl
e:
Emmy winning writer Alex P. Michaels
* An inevitable mention came to me from my current roommate. A mention in which, I've been in deep though about recently.


Saturday, November 26, 2011


* In rest and celebration of all my recent productivity. I spent the day at the movies. I think its a record. I watched for back to back movies: Tower Heist, The Muppets, Twilight The Breaking Dawn Part 1 & Hugo. What made this even more special is the fact that my friend S.A.M joined me.






Talking Points:


* New Doritos banner


* Better Thanksgiving


* Requested company from friends


As the quest continues...

The Future of Late Night

Motown Maurice