Post Represents: Friday, June 8, 2012
Video # 1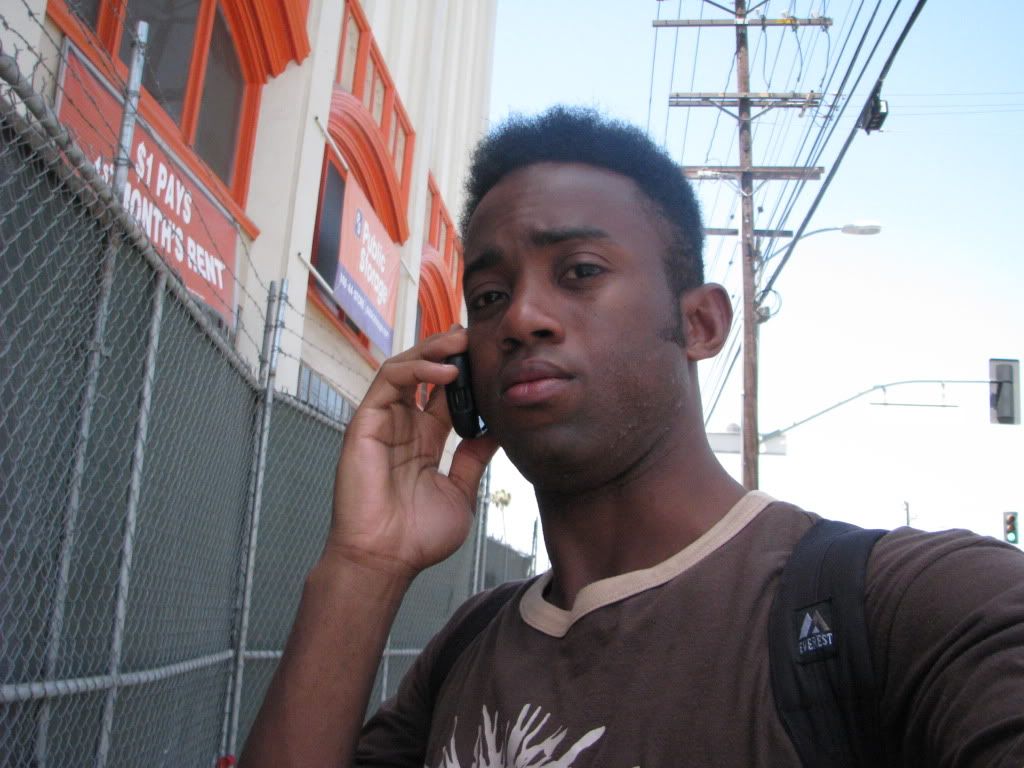 You got to be kidding me. What do you mean no rental cars are available.
Video # 2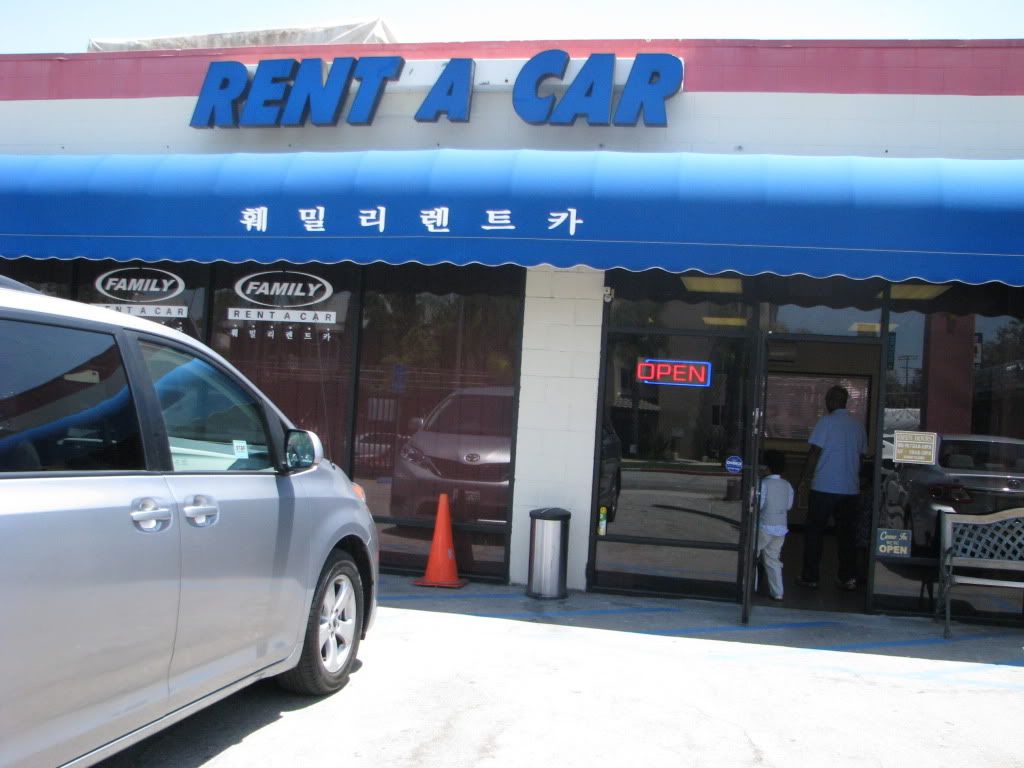 Korean Family Rent a Car on Pico and Western.
Video # 3
Praise the lord. They have rental cars available.
Family Rent a Car Korean Style.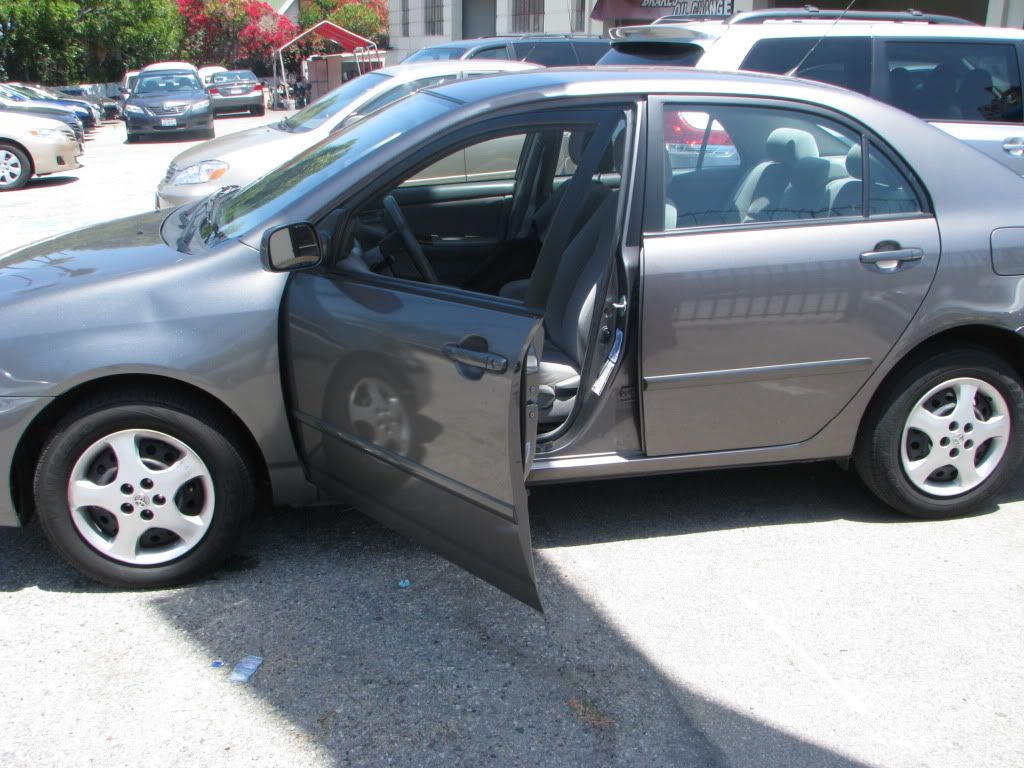 Interesting...Out of all the cars they have available. They give me the one with a couple dents in it. hmmm.
I wasn't found of their customer service towards when I picked it up and dropped off but its behind me. I got things done! That's all that's important.
Video # 4
Video # 5
Dice the Barber cuts it up.
Motown Maurice and Dice the Barber in North Hollywood. In The Cut Barbershop.
In The Cut Related:
Preparing for More Than an Audition
Video # 6
The To Do List
Video # 7
Video # 8
Arriving at Dapper Cadavder
Dapper Cadaver Related:
Prop Shopping at Dapper Cadaver & KBBQ
Video # 9
Video # 10 - Shopping at the mall
Video # 11
Video # 12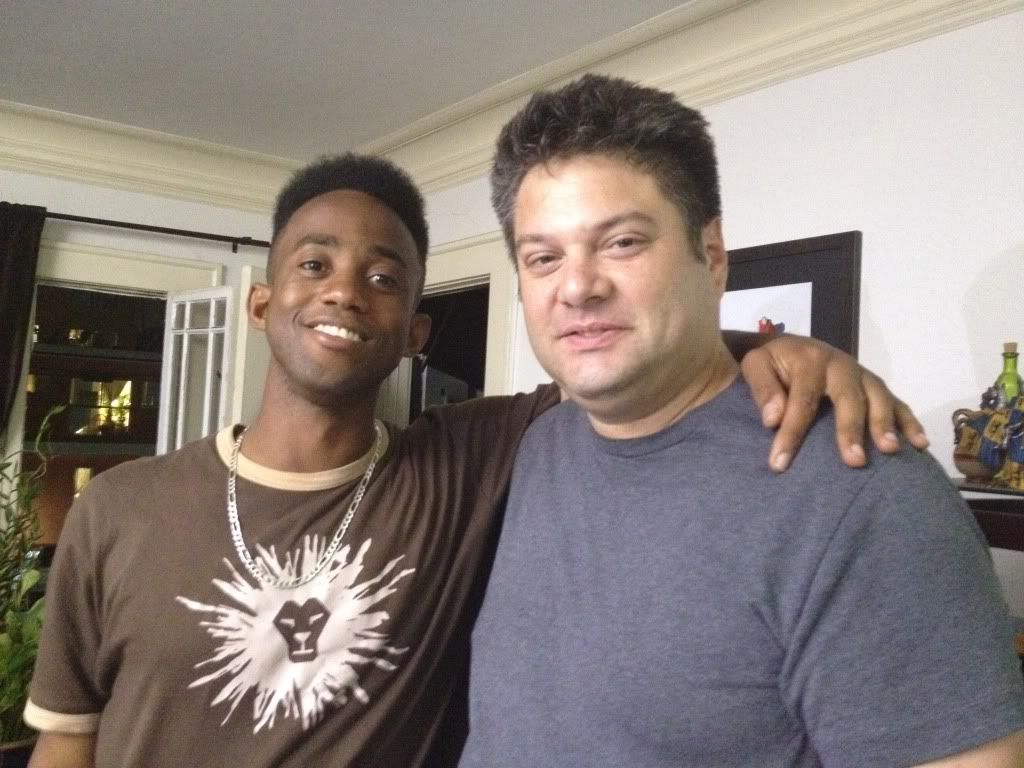 Motown Maurice & Kevin Boot. Picking up equipment.
Kevin Related:
New Media Vault & MT's B-day Celebration
Video # 13
Video # 14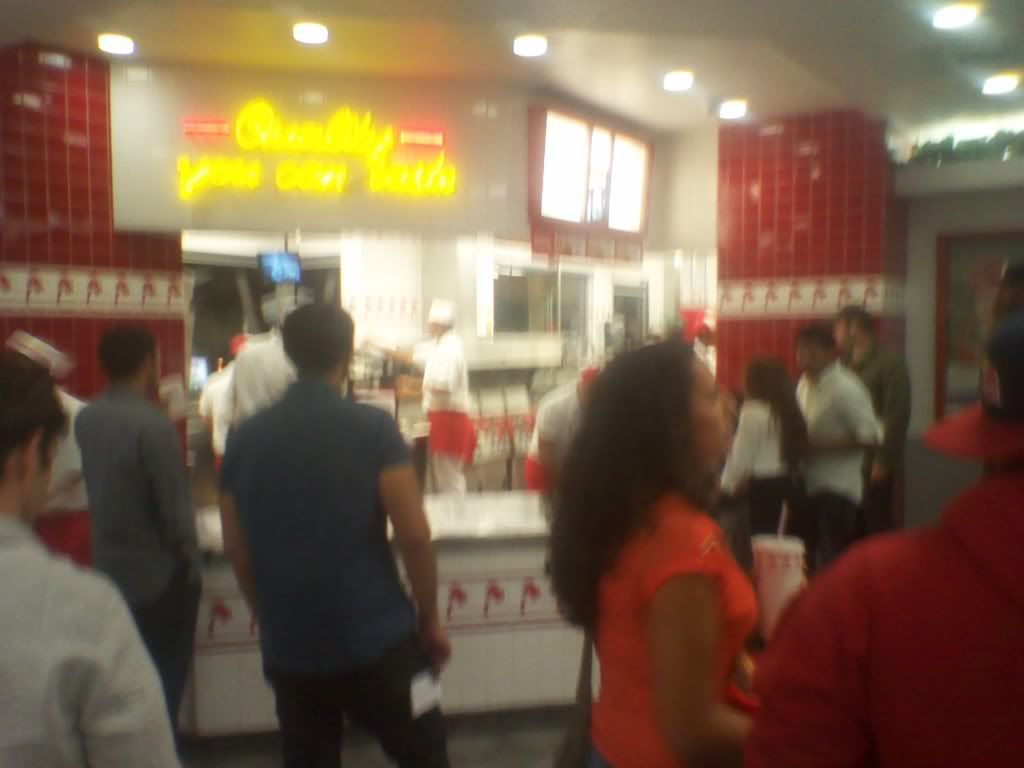 Inside In n Out Burger on Sunset and Highland.
Two burgers and fries for me.
Video # 15
As the quest continues...
The Future of Late Night
Motown Maurice