Weekly Audio Review
Sunday, May 15, 2016
* Recycling for my Landlady
* Creative comedy group meeting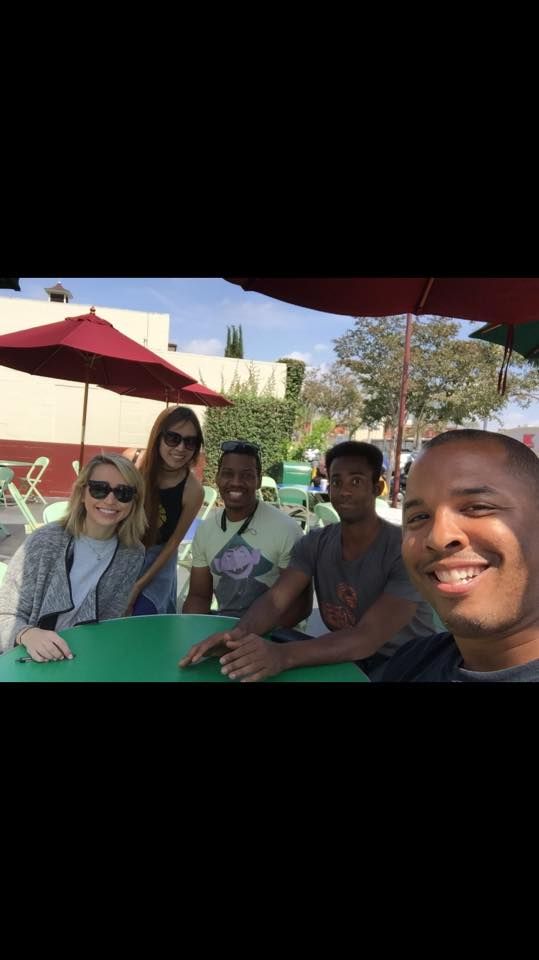 * NYTVF submission for the last and final time
* Editing 36 for 36
* Audition notice
Monday, May 16, 2016
* Audition...
* Amazing helping an old lady cross the street story. Plus I got free entrance into an audition class plus I made $7.00.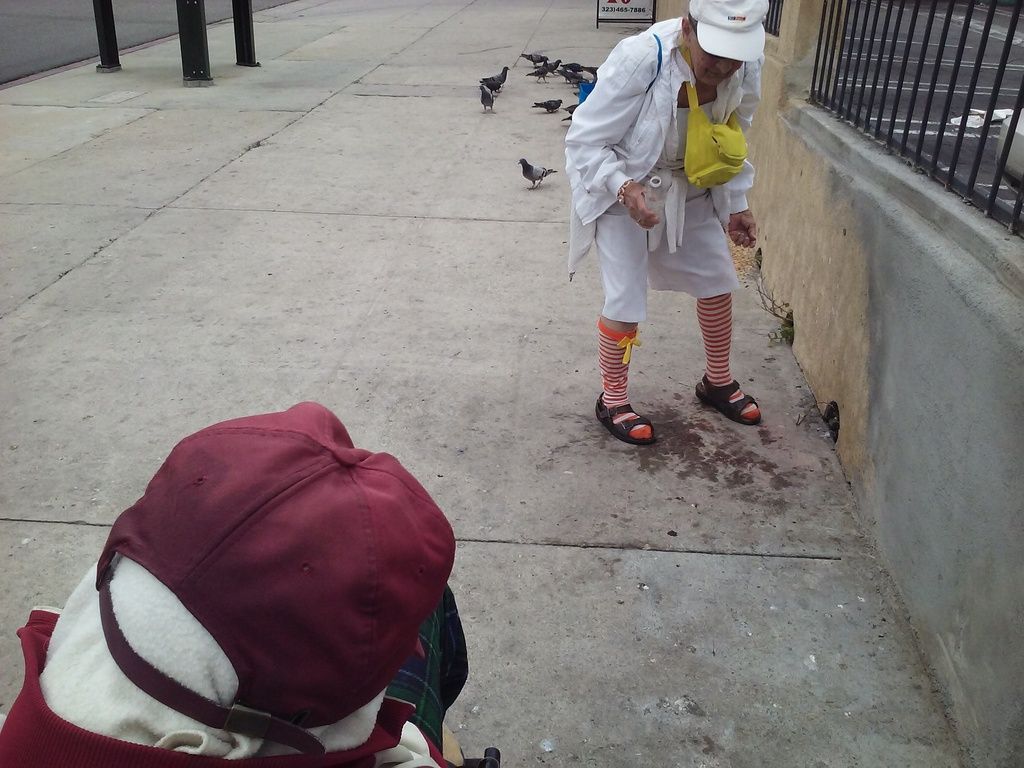 Helping an old lady and feeding the birds.
Little did I know she was on her way to a commercial audition class with taught by Buddy and she paid for me.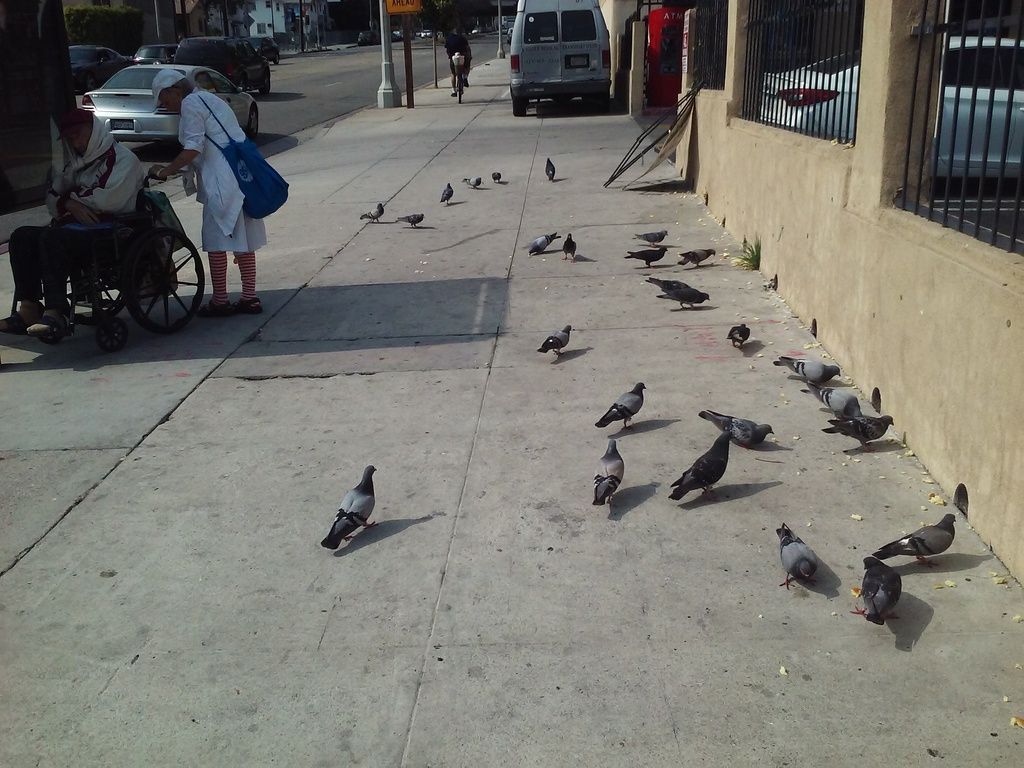 The birds must be feed. Before and after class.
* Call me Jeffrey...more helping...cleaning...
Tuesday, May 17, 2016
* Aaron's House prepping...
* 36 for 36 release:
www.youtube.com/latenightexperiment
* Photo shoot with Esther/Emily
Wednesday, May 18, 2016
* Basketball
* Starbucks Tinder date. I gifted her Spam.
* Audition notice
Thursday, May 19, 2016
* Audition for a Zombie web series
* Audition for Fameless
* Got an avail notice for a gig associated with BuzzFeed for tomorrow but I can't make it.
* 10:30pm flight
Friday, May 20, 2016
* Arrived in Tampa
* Hair cut
* No basketball
Saturday, May 21, 2016
* In Tampa...
* Aaron's House presents: A Dining Room of Hope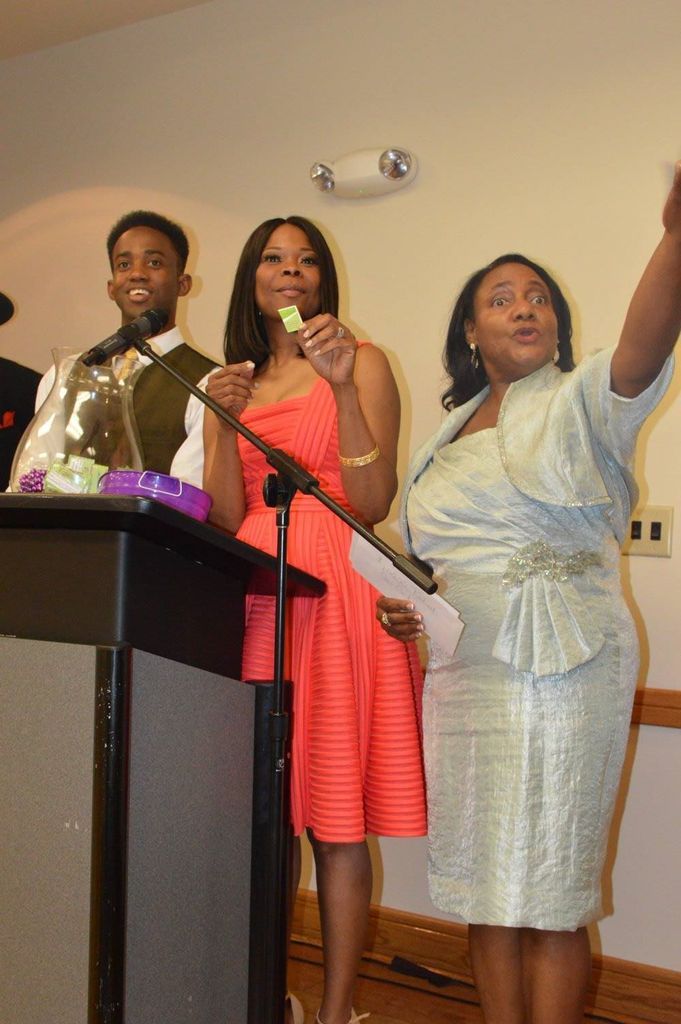 Aaron's House presents A Dining Room of Hope with
Motown Maurice, Angela Robinson & Pamela Y. Robinson.
More photos
HERE
:
As the quest continues...
The future of Late Night
Motown Maurice