Post Represents: Saturday, August 25, 2012
Eight weeks worth of 3 hour UCB classes on Friday has finally paid off.
Video (1) Here:
Video (2) Here:
Video (3) Here: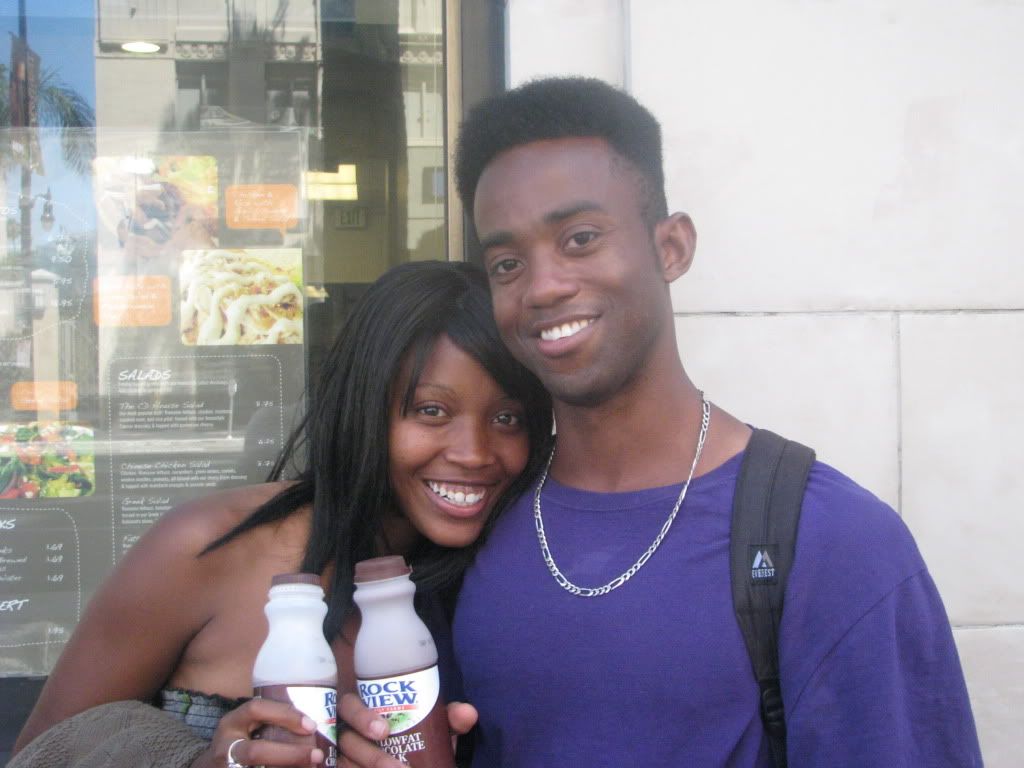 Special shout to my friend Cassandra Raphael for coming to see
my graduation celebration.
Cassandra Related:
IndustryMinds Workshop Series
Final Thoughts
For a little while I was tough on myself for making a weak choice in the last scene (video 3). Its the scene when my grandfather offered me a diamond speedo. The feedback after the performance helped me make sense of how to make a better choice next time.
Overall, there was no point in being so hard on myself. The performance represented a great accomplishment. Plus I met some great people in that class. We even started a Facebook group to stay connected.
Upright Citizens Brigade Related:
Week 101: Friday, August 24, 2012
As the quest continues...
The Future of Late Night
Motown Maurice