Weekly Video Review
Sunday, July 1, 2012
Went to see Madagascar 3. It was okay. The plot was a little to wild in some place.
Brave meet this movie hands down.
Monday, July 2, 2012
Read Post:
Lets Make a Deal on Door Number...
Audition:
Name: Surprise Party
Address: On Your Mark Studios, located at: 13425 Ventura Blvd. Sherman Oaks, CA 91423
Audition Time:
7/2/2012 4:20:00 PM
Role Name:
Sandwich Artist
Audition at On Your Mark Studios
3425 Ventura Blvd. Sherman Oaks, CA 91423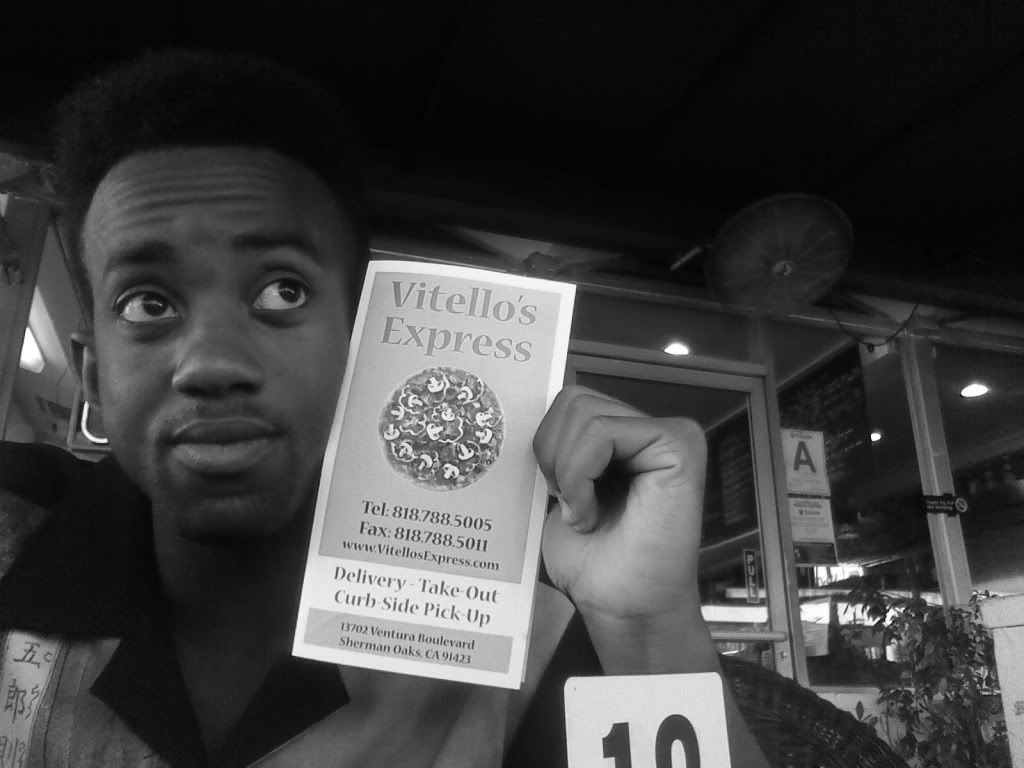 Must make a stop at Vitello's Express
Vitello's Related:
Mustache/Auditions GONE!
Video Here:
* Making a return to Free Monday night improv class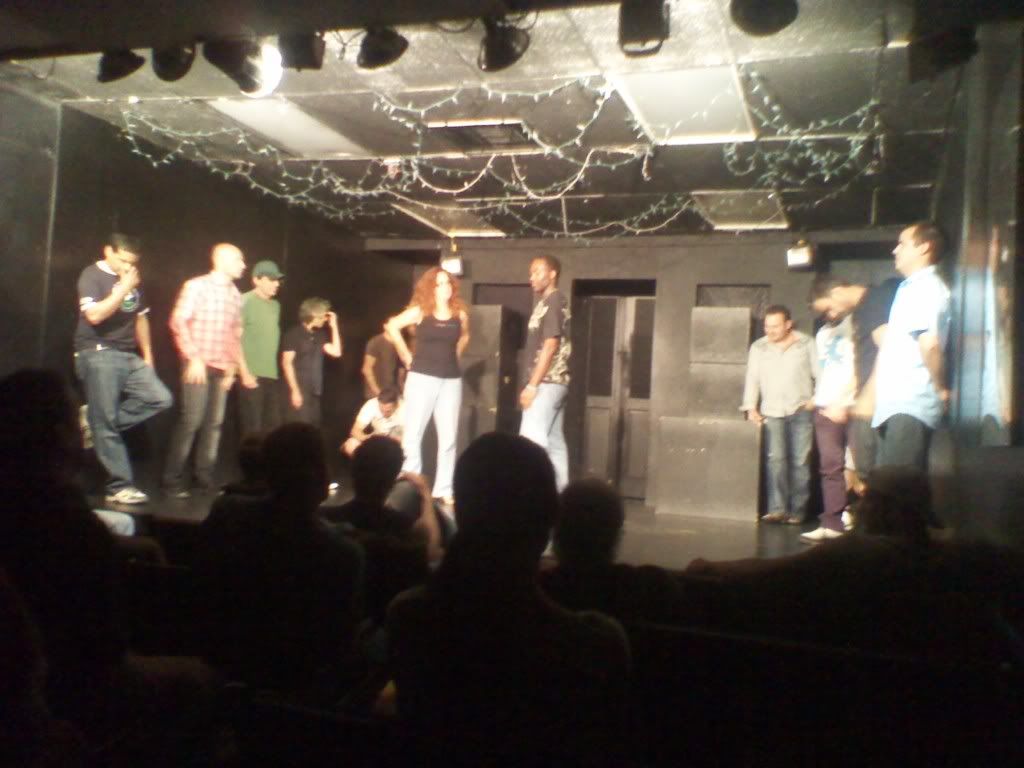 Improv Class Related:
Free Monday Night Improv
Video Here:
Tuesday, July 3, 2012
Read Post:
Dune Buggy BMS Sand Sniper 400cc
Read Post:
Industry of the Minds
Related Post:
Hidden In Living Color Chapter Revealed
Wednesday, July 4, 2012
Read Post:
4th of July in the LBC
Thursday, July 5, 2012
Video Here:
I spent the night on the floor of my friends house and woke up to some breakfast.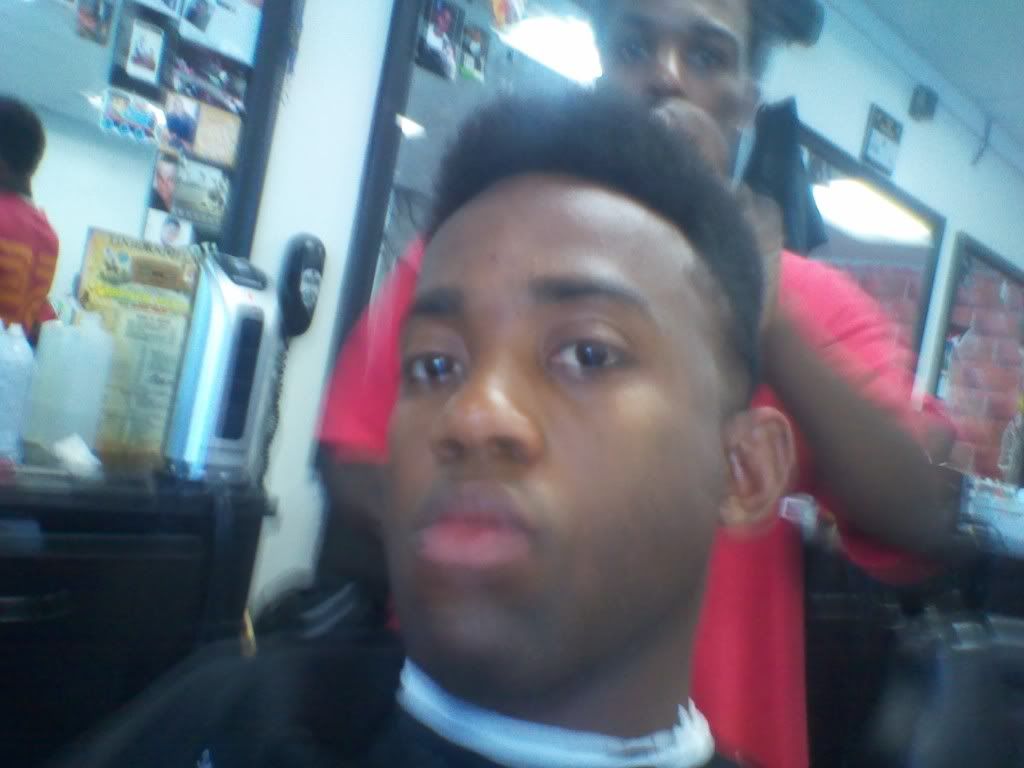 Getting a trim up with Mike Lowery at In The Cuts.
Mike Lowery Related:
Preparing for More Than an Audition
In The Cuts Related:
Long Day Almost Gone Bad
Video Here:
Friday, July 6, 2012
* Starting My First Scholarship Class at Uprights Citizens Brigade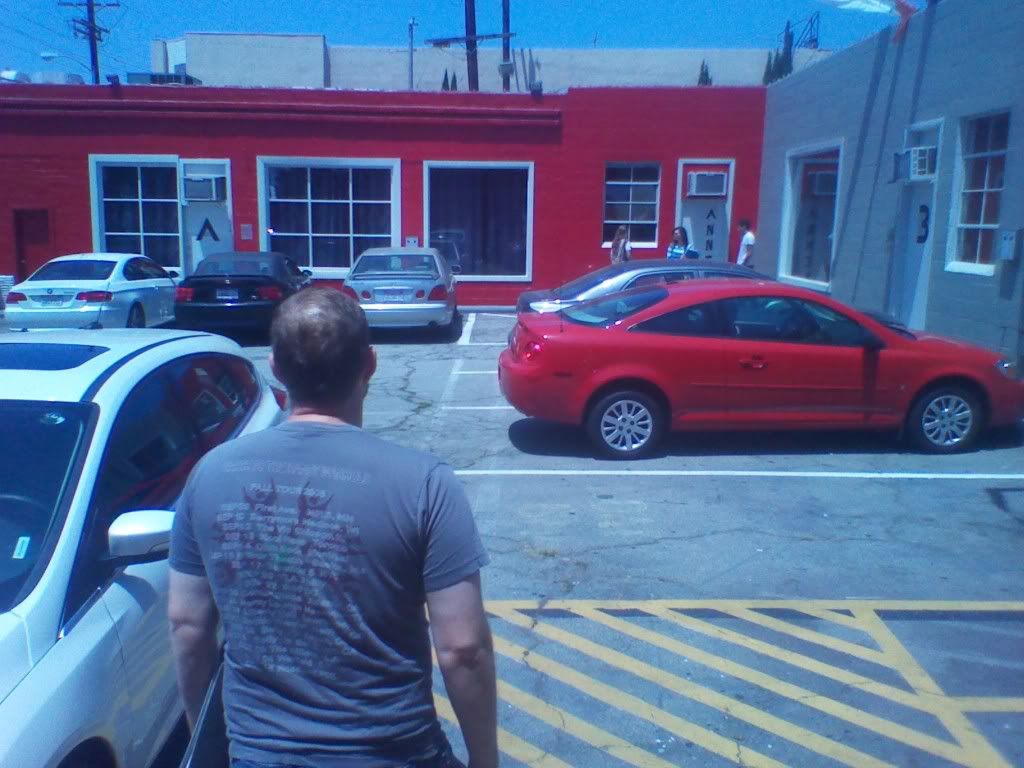 Art/Works Theatre, Annex Studio
6581 Santa Monica Blvd., Los Angeles, CA 90038
UCB Improv 101 with Tricia McAlpin
Video Here:
Audition for Pretty Sketchy - CraveOnline
Message:
Please come prepared to do improv games in groups. Bring your personality and also, don't forget your headshot/resume.
Role Name:
Sketch Comedy Team Cast Member
Description:
Seeking all types. COMEDY BACKGROUND IS A MUST. Current members of UCB, Groundlings, Second City, ACME or other local comedy schools are highly recommended. Also seeking current working stand up comics. Seeking cast members who can act/write and promote themselves. Characters welcome
Audition Address:
5140 Goldleaf Circle 1st Floor (follow signs to studio) Los Angeles, CA 90056
Video Here:
Saturday, July 7, 2012
* It started as a extra friendly conversation on Facebook a couple days ago and before you know my video production skills were occupied. That's what I get for exposing them. I agreed to assist this young lady with a project which was a bit more than I bargained for. The aspect of helping someone with the vision is always a pleasure. Nonetheless, the energy drain is inevitable.
Motown Maurice FashionDesigner Batani-Khalfani
Video Here:
As the quest continues...
The Future of Late Night
Motown Maurice