Post Represents: Sunday, July 29, 2012
Location: North Hollywood
Today I made my debut as a production assistant for my friend Cassandra's web series entitled Life in L.A. The first episode is called The Decision. Although I was very familiar with all my duties this was my first time acquiring that title of production assistant in L.A. No pay. Just pure support. Pay or not its hard enough getting non paid work this city right now. I practically had to beg of this...kind of sort of.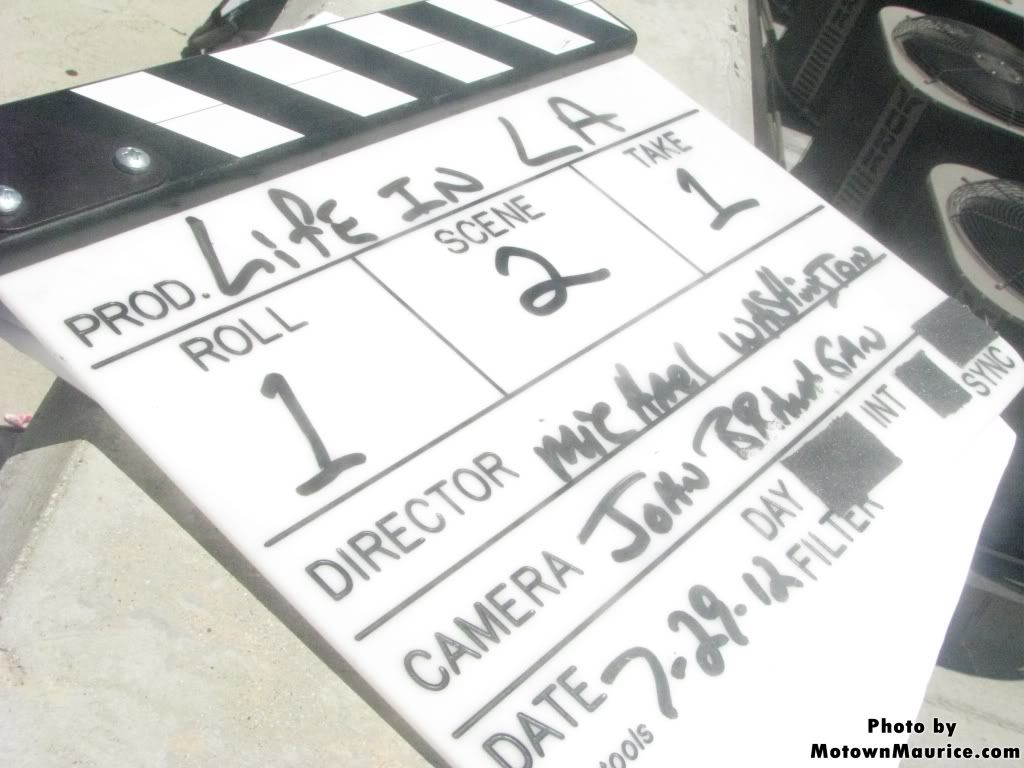 Slated: Life in L.A...
Cassandra Raphael as Claudia in the first scene
Cassandra Related:
Week 97: Wednesday, July 25, 2012
Dp, John Branagan and Director Michael Washington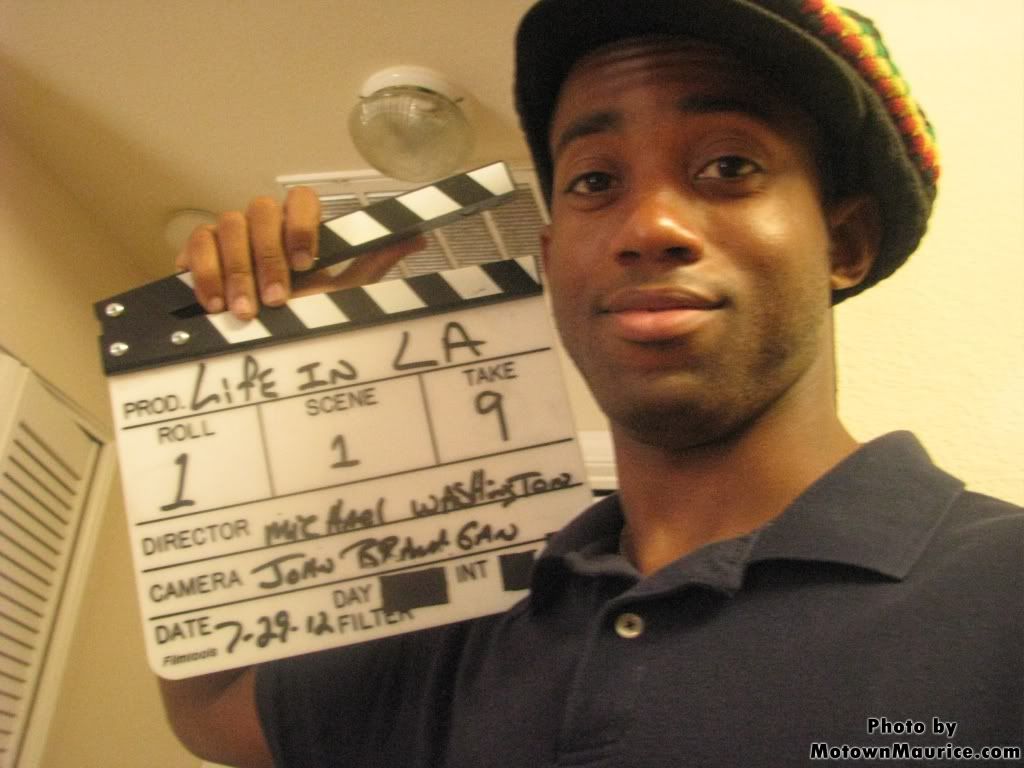 Interesting...
Cassandra Raphael & Asmar Muhammad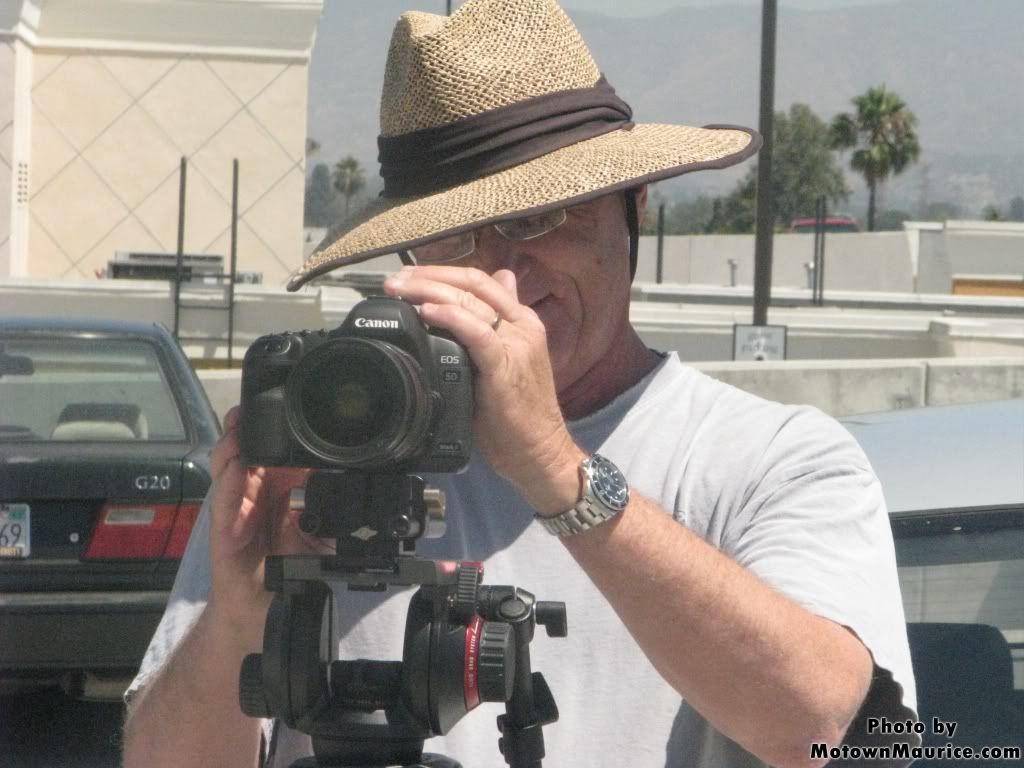 John Branagan of 3rd Street Productions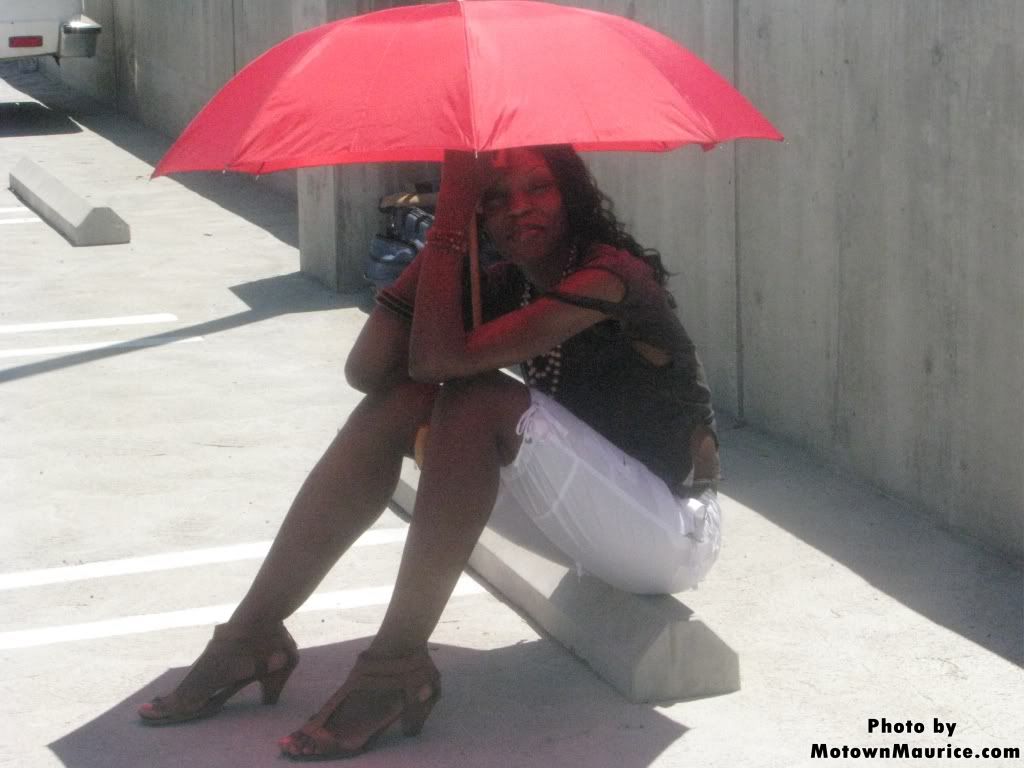 Naji Abdul
Naji Abdul:
4th of July in the LBC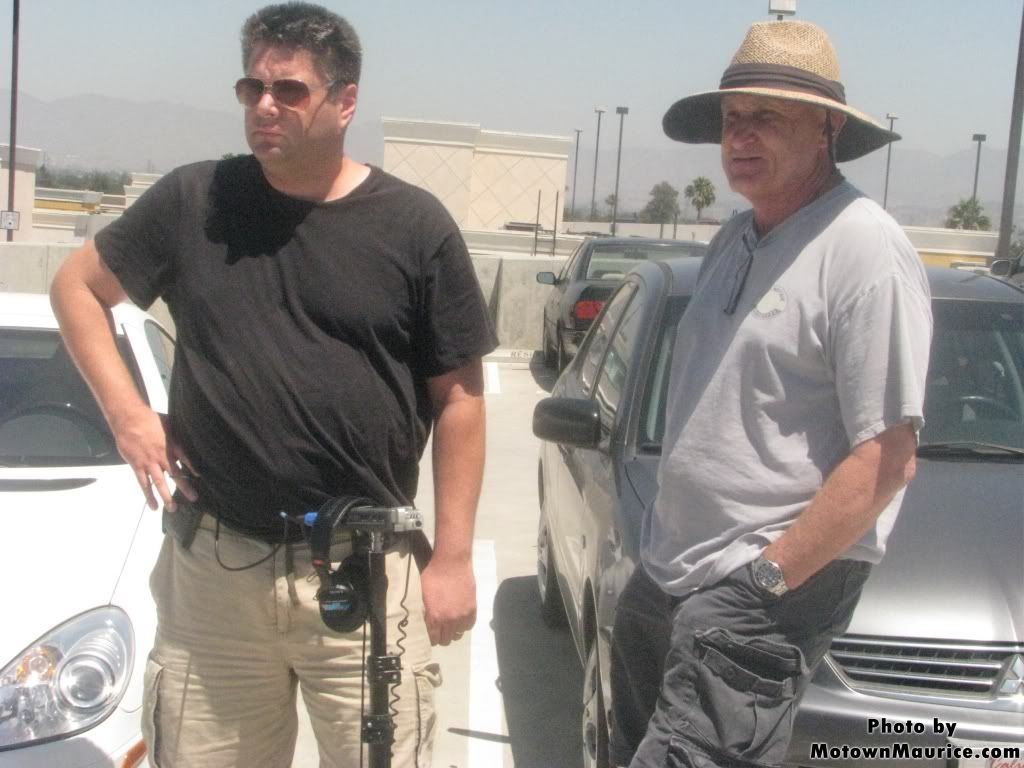 Kevin Boot and John Branagan
Kevin Related:
North Hollywood Station Gorilla Shooting
Video Here:
Asmar is rapped. Asmar Muhammad & Motown Maurice
John Branagan, Cassandra Raphael & Michael Washington
The never ending production shoot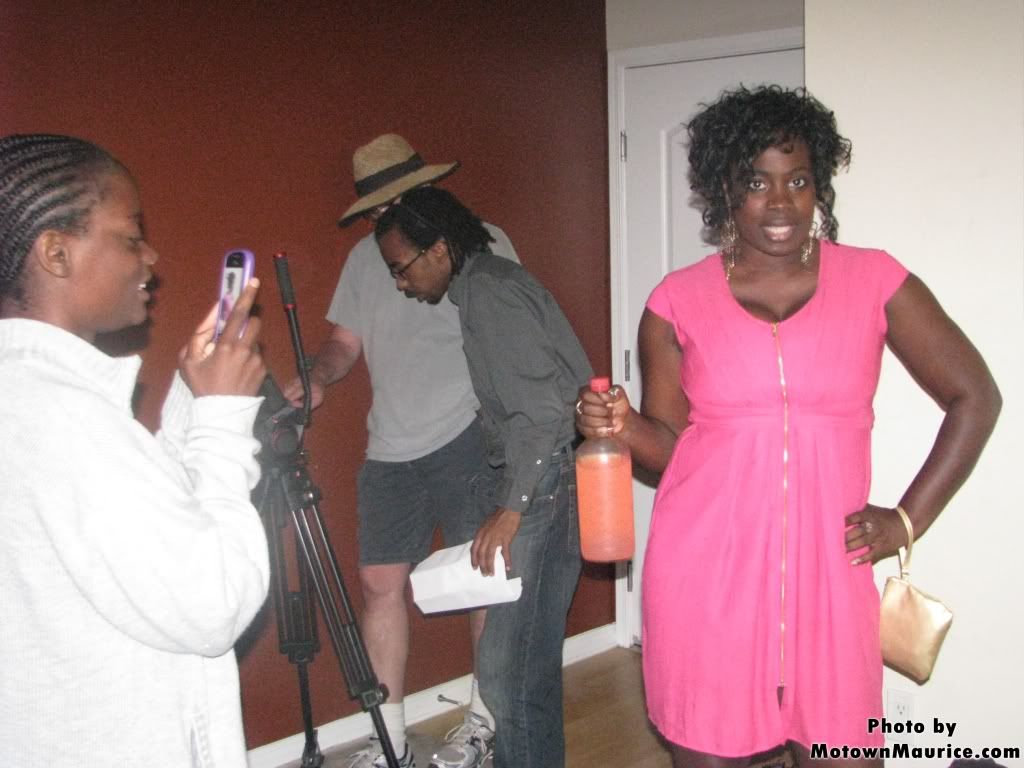 A

ctress Nimi

takes a photo of

Dzigbodi Djugba
I don't remember that being in the script...
Final Thoughts
I arrived at 8:05am and left around 10:00pm. This was one very long shoot. As a matter of fact we were far from finished. The shoot continued the very next day.
Next Related:
Life in L.A. - The Decision - Day 2
Previous Related:
Life in L.A. 1st Table Read
As the quest continues...
The Future of Late Nigh
t
Motown Maurice