Post Represents: Friday, March 9, 2012
Exit Strategy An Un-Romantic Comedy featuring Kevin Hart
Celebrate the Los Angeles release of EXIT STRATEGY premiere on Friday, March 9th!at Rave Cinemas Baldwin Hills Crenshaw Plaza 15.
Get your tickets early at
MOVIETICKETS.COM
. You are the very first to hear about this event but there will be more!
If you are walking the red carpet, please buy your tickets for the 8:50pm showtime and arrive at 8pm for media and photographers.
www.exitstrategy-themovie.com
www.facebook.com/exitstrategythemovie
@weshouldbreakup
www.ravemotionpictures.com
www.bowtiecinemas.com
P.S. As you probably know, EXIT STRATEGY opens in 10 cities across the U.S. exclusively at RAVE CINEMAS and BOW TIE cinemas on March 9th. Spread the word! :)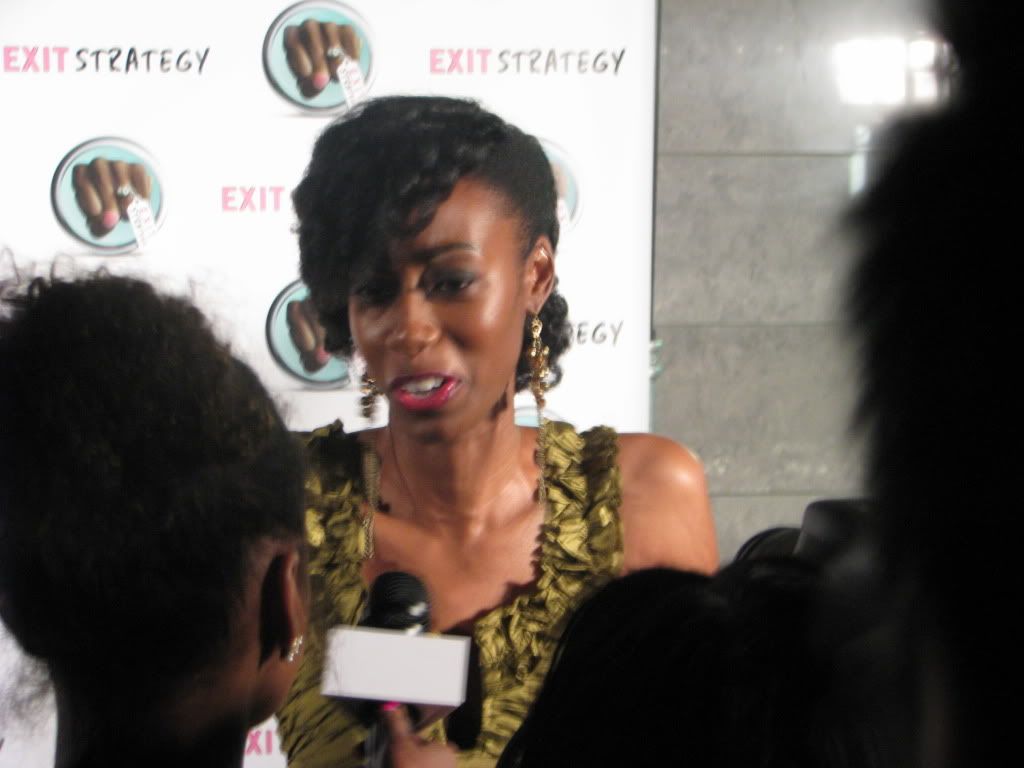 Kimelia Weathers lead actress of Exit Strategy gets interviewed.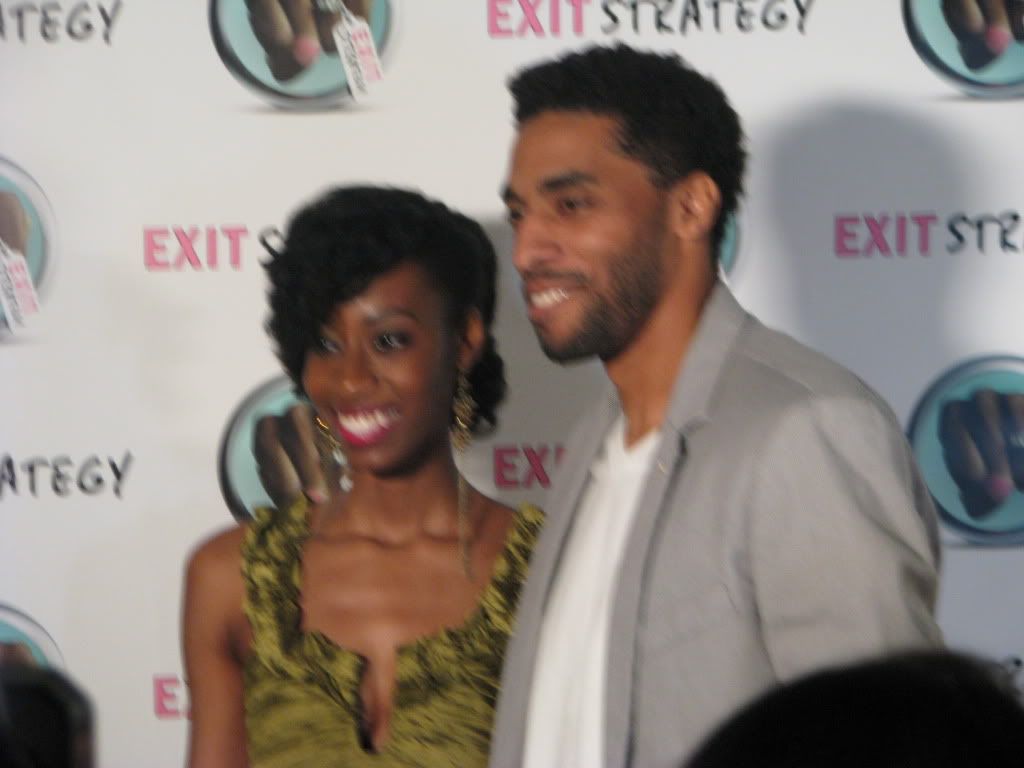 Lead Actress Kimelia Weathers & Lead Actor Jameel Saleem.
Lony'e Related Post:
M.O.C.I.T.I - Men of Color In the Industry
Big Boy from Exit Strategy. Big hosts a radio show on Los Angeles' Power 105.9 FM station.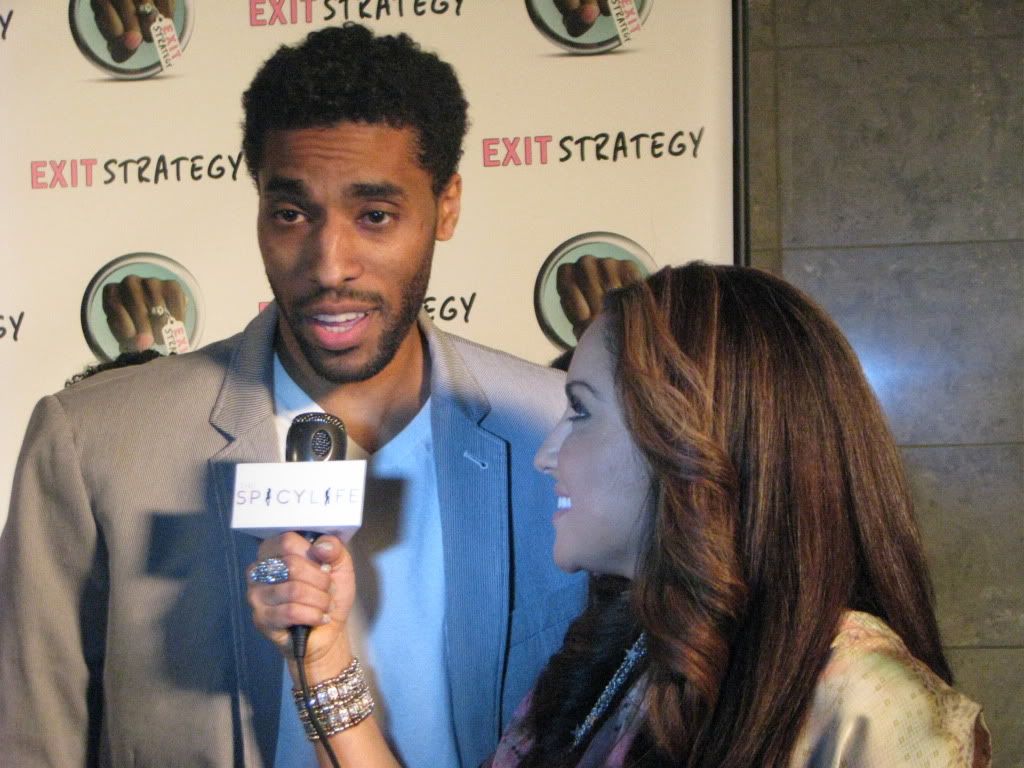 Red Carpet interview for the star Jameel Saleem.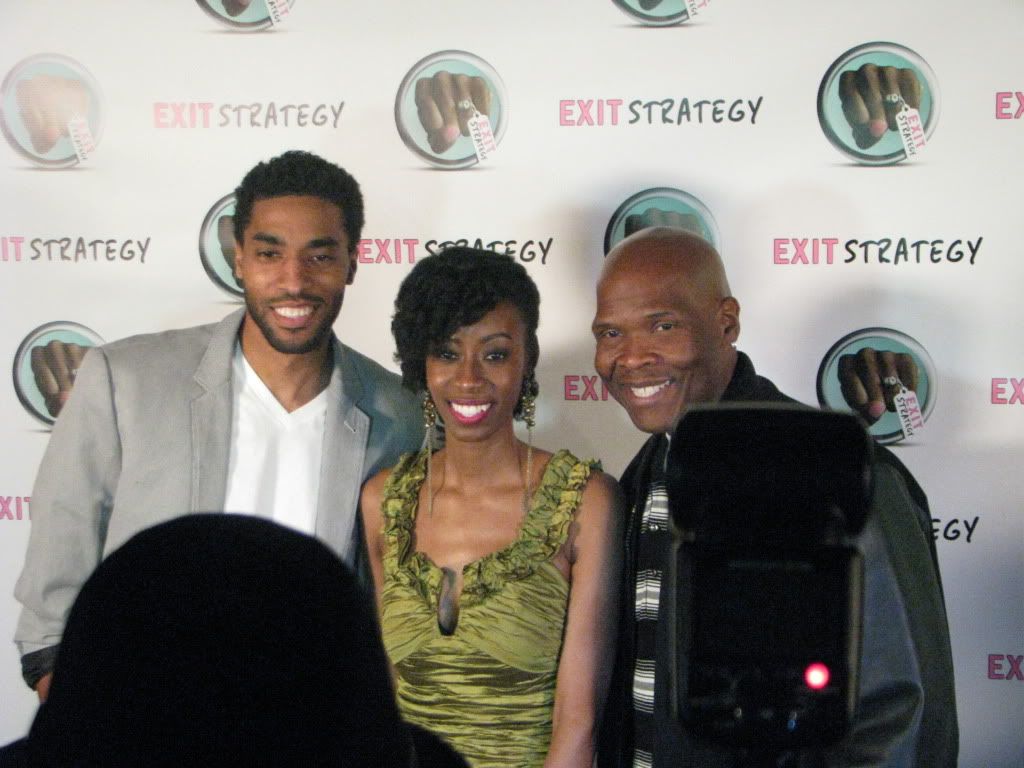 Jameel Saleem, Kimelia Weathers & Big Boy.
Juhahn Share Episode Jones & Jennah Hughes Taylor (in purple). What are they looking at?
Director Michael Whitton, Jenna Willis, Danette Wilson, Noelle Balfour, & Kimelia Weathers.








The full cast of Ext Strategy. An Un-Romantic Comedy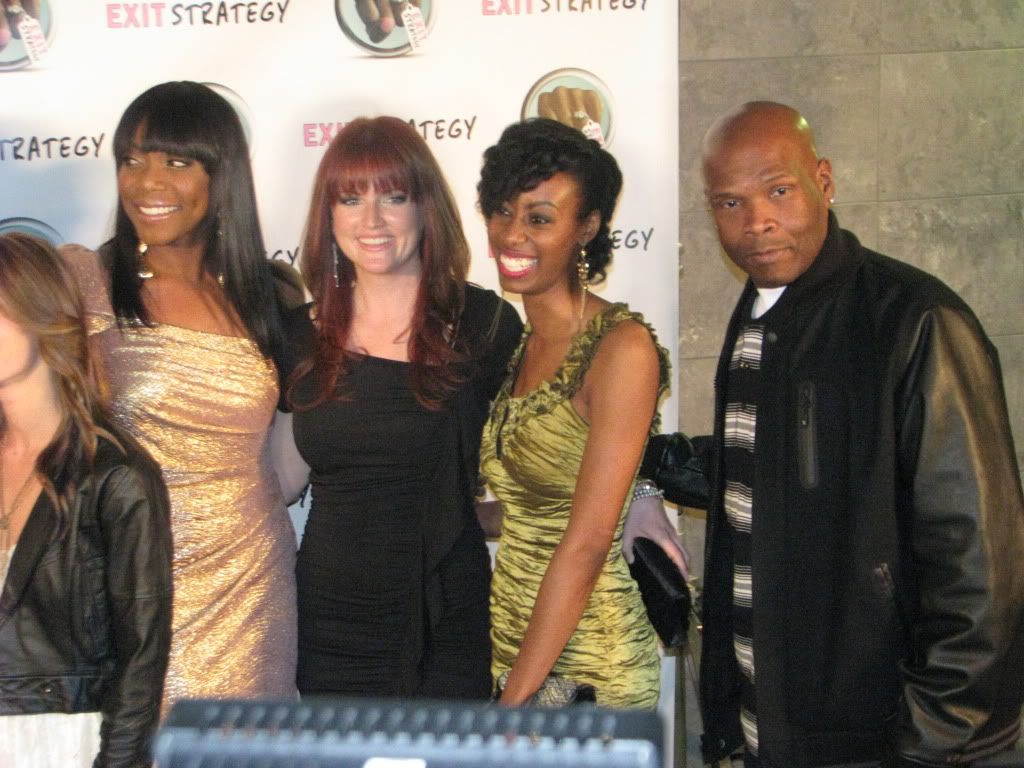 Everyone looks so dapper.
Sid Burston, Juhahn Jones,....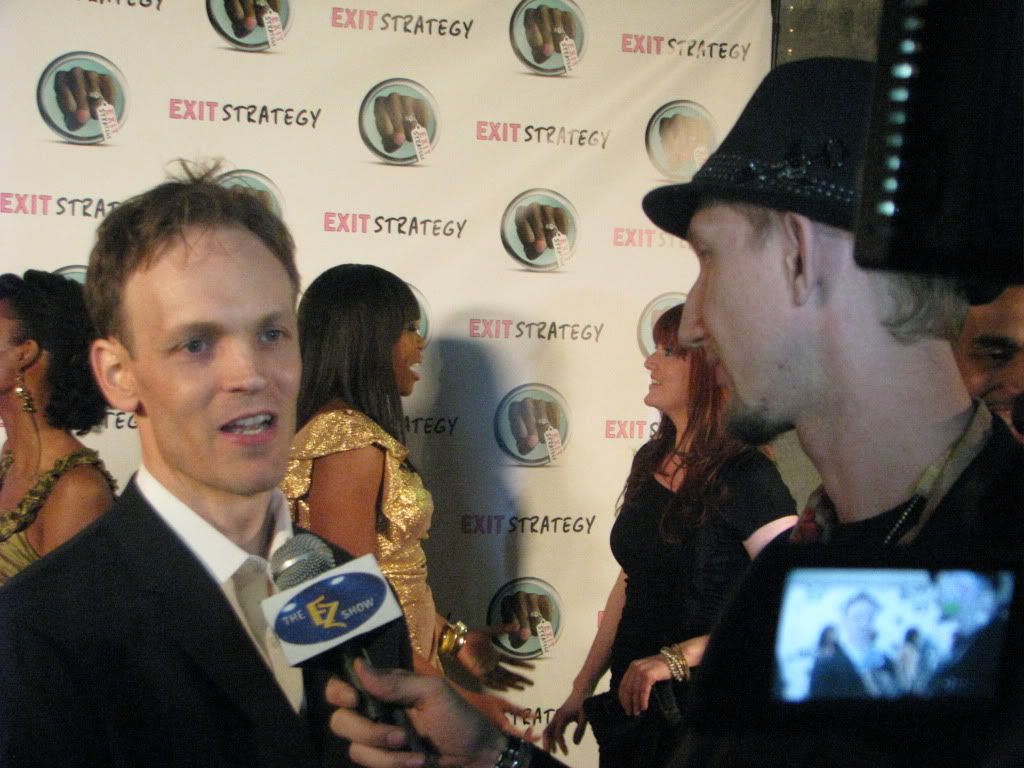 Director of Exit Strategy Michael Whitton.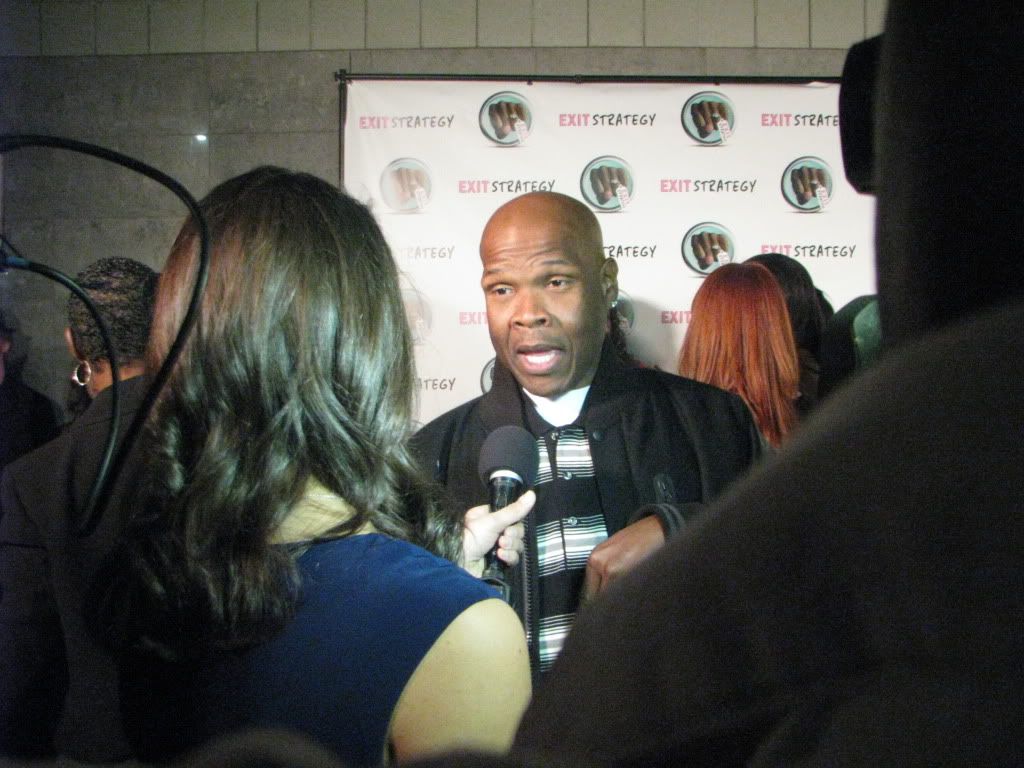 Big Boy of Power 105.9 FM station.
Juhahn Jones shares a moment with Robert Townsend. as the light of God shines upon them.
Mario Van Peebles & Robert Townsend hug in brotherly love.
Robert Townsend can't hold his emotions because he's so happy to see Mario.
Robert Townsend & Mario Van Peebles meets Eric EZ Zuley on the red carpet.
Eric EZ Zuley Related:
Future of Late Night Supporter
Robert Townsend & Mario Van Peebles does it the EZ way.
Robert laughs while Mario speaks.
Robert Townsend is so happy all the time.
Juhahn Jones, Mia Moore & Jameel Saleem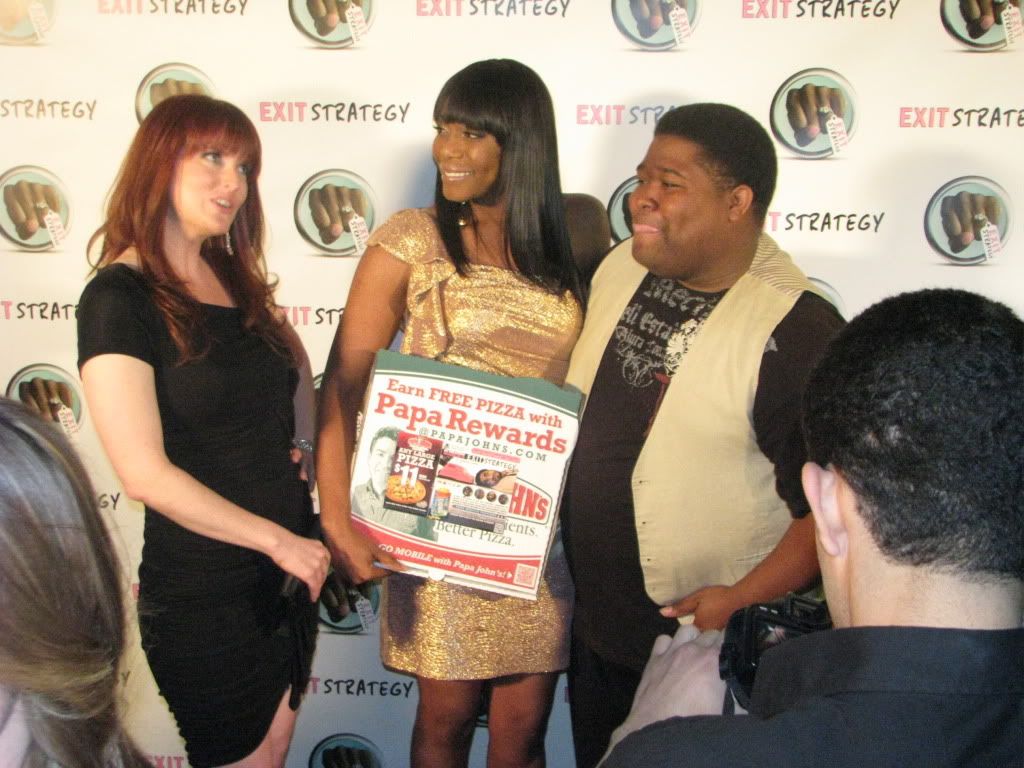 Noelle Balfour and

Danette Wilson

with the Papa Johns promotions.
Big Boy is everywhere.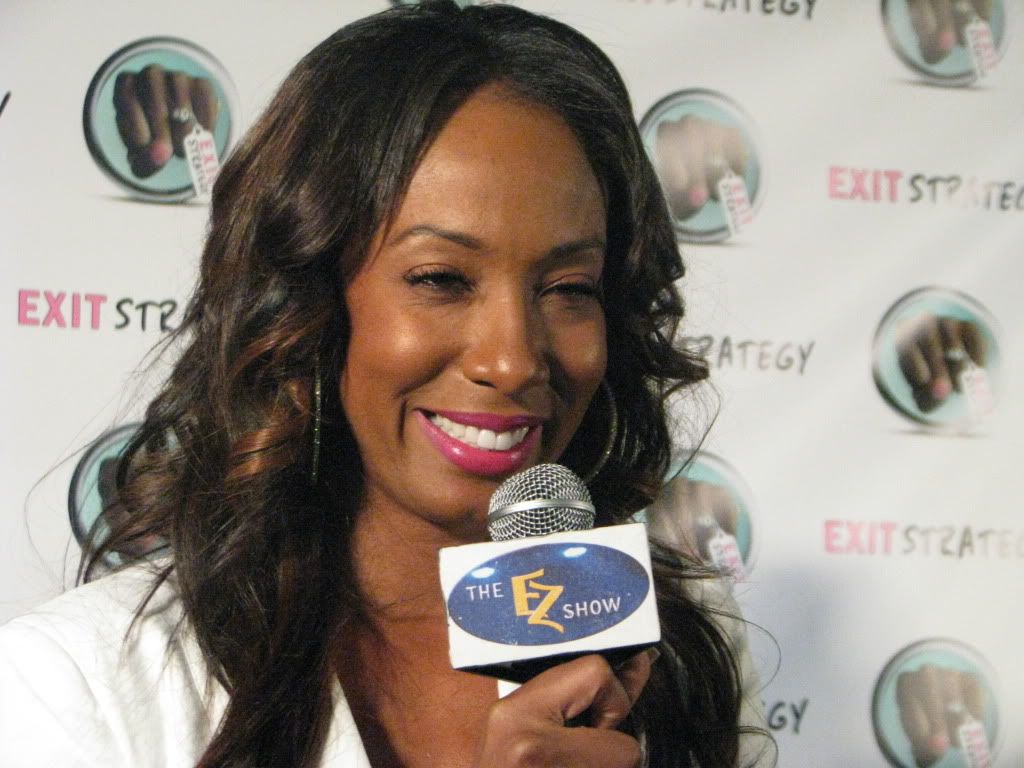 Somebody is doing it the EZ way.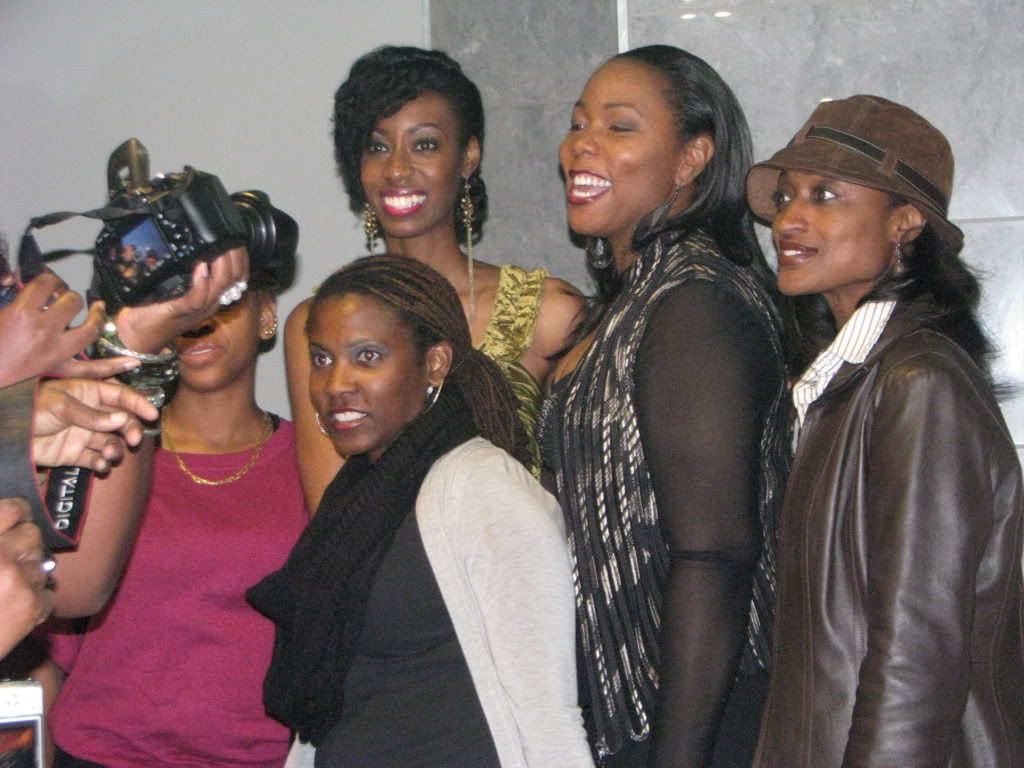 Off and on the Red Carpet Kimelia Weathers takes photos with her fans.
Somebody is looking at the wrong camera.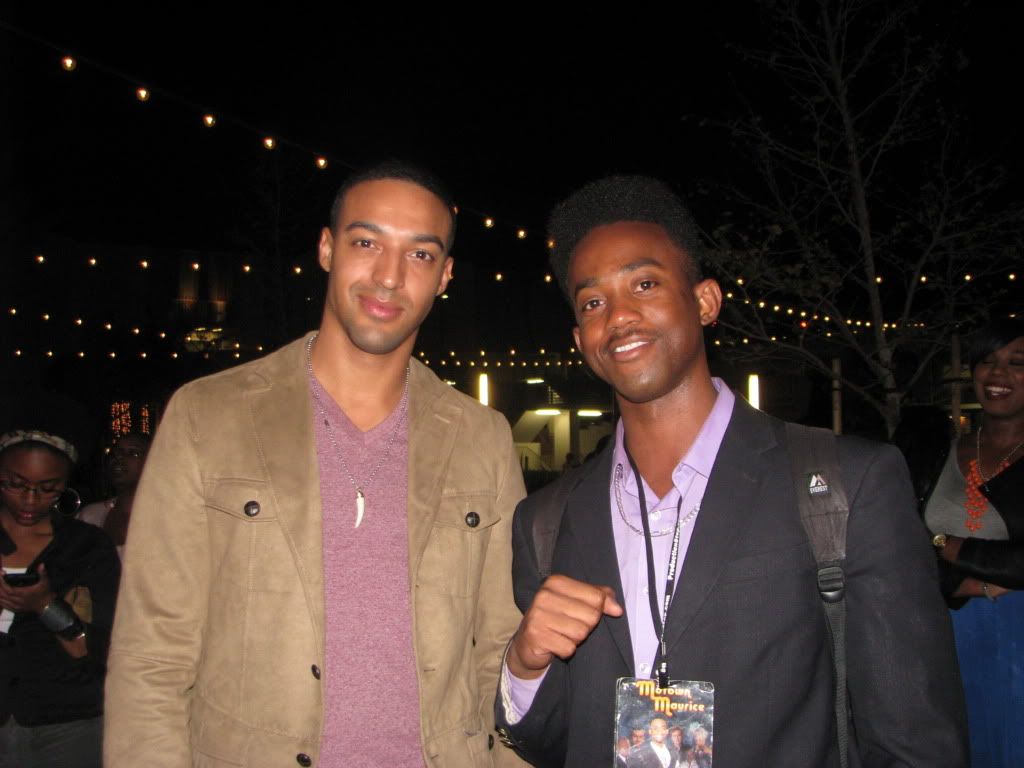 Akeem & Motown Maurice. I met him during a Tosh.0 commercial December of 2010
and know he's moved on up to Scope commercials. I see his commercials all the time.
Keep doing big things.
Akeem Related:
Comedy Central's Tosh.0 Promo - The Roots
Teck Holmes & Motown Maurice. I met Teck on January 11, 2011. Our connection was
inspirational. It wasn't until weeks later that I realized that he was the host of Hole in the Wall
among other accomplishments.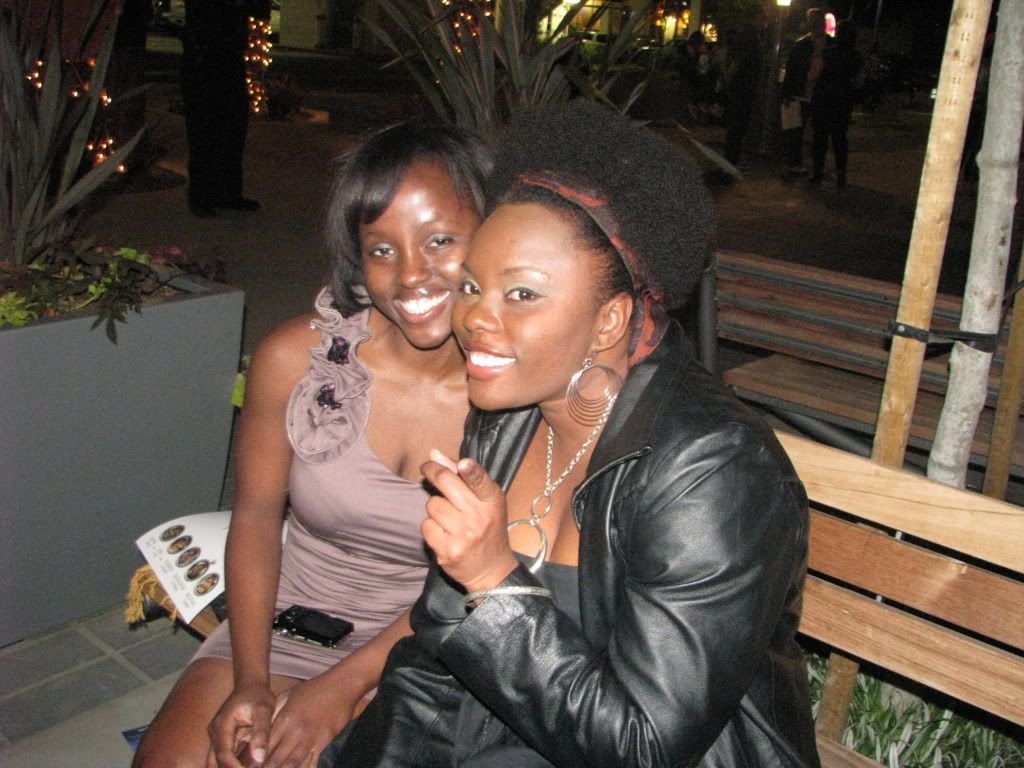 ....

& Laura Louis's first red carpet experience. Welcome to LA.
Related:
Sunny Isles Beach & Denny's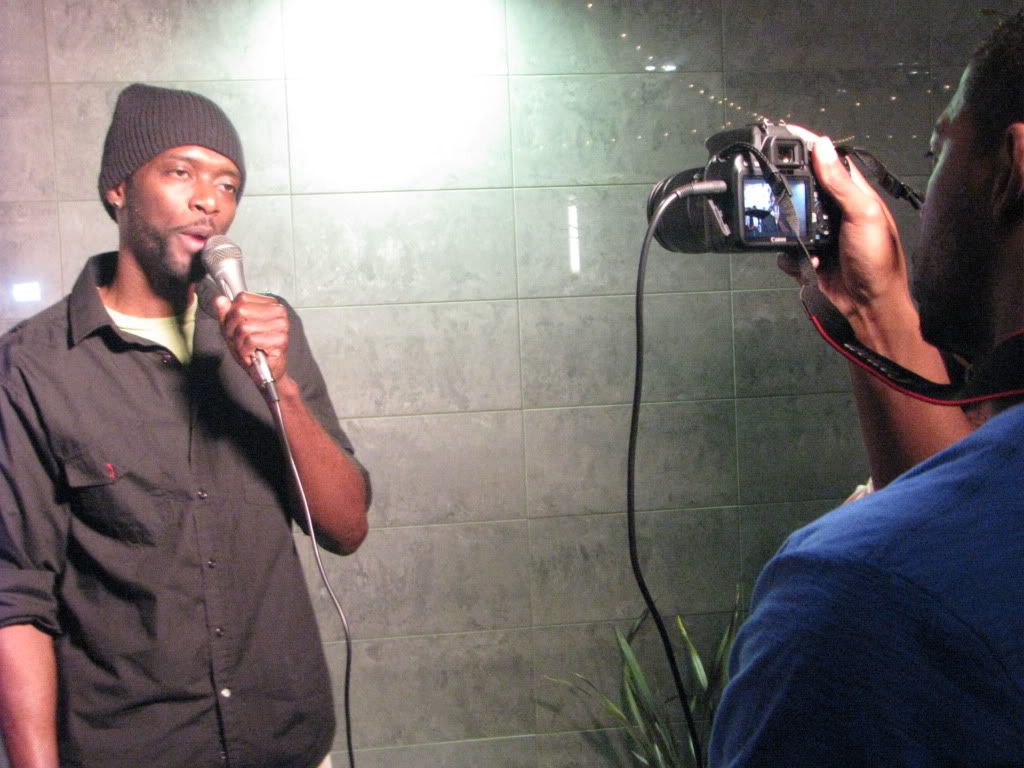 Bamm Ericsen covers the Exit Strategy Premiere
Bamm Related:
Motown Maurice, Laura Louis,... & William Sturtevant
William Related:
New Media Vault & MT's B-day Celebration
Final Thoughts
All in the same day my friend.... came into town from Florida. A few hours later I gained a new friend when.... friend Laura came into town. They're both visiting and I am their tour guide, along with William who has made the experience more convenient by driving us everywhere. This type of event was new for the girls. They never been to a red premiere before and wasn't exactly sure how to respond to it. We hand plans to see the movie the same night but because of somebody I won't mention by name, we wasn't able to see it. The tickets were sold out. We did however see the movie the following night. Once this red carpet event was over it was mandatory that they fully got initiated in LA. Off to Roscoes Chicken & Waffles we went.
Related:
Coming soon...
As the quest continues...
The Future of Late Night
Motown Maurice