Weekly Video Review
Sunday, June 24, 2012
Read Post:
Just a Few of the Animals I live with
Read Post:
Preparation is Key
Monday, June 25, 2012
Read Post:
Computer Problems...How Typical
Tuesday, June 26, 2012
Read Post:
The Future is Signed, Sealed & Delivered
Read Post:
The Shop - Red Carpet Premiere
Wednesday, June 27, 2012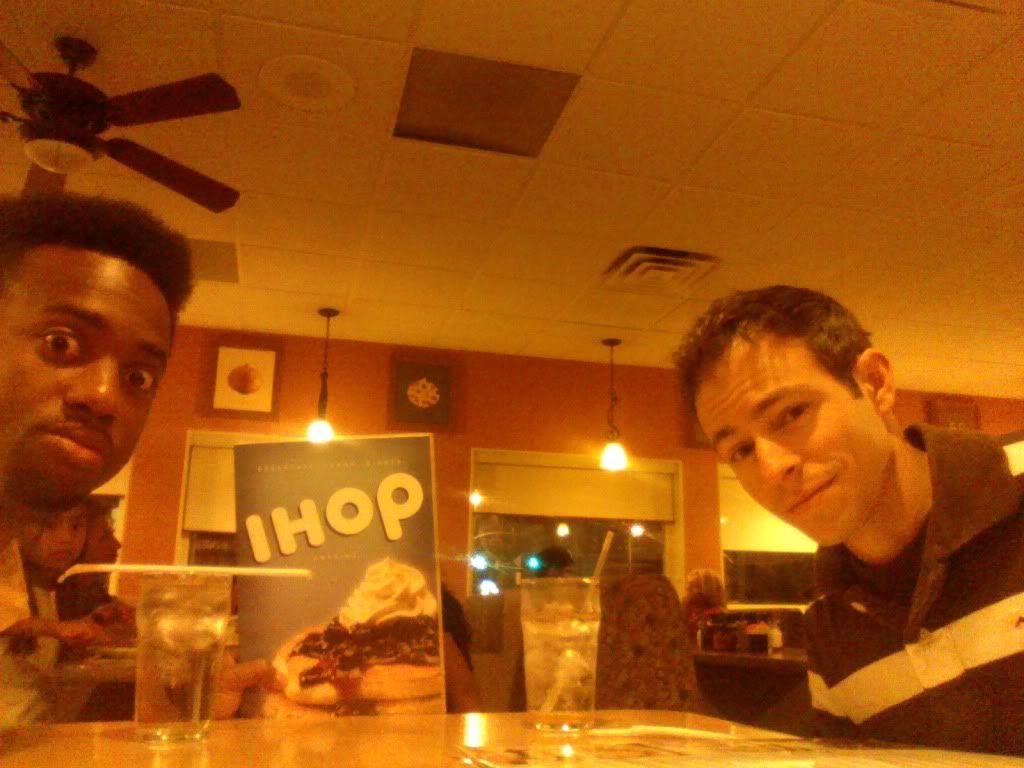 Motown Maurice & William Sturtevant grabbing a bite at Ihop.
William Related:
2012 Movie Awards After-Party
Next we made a quick top at Tom n Tom's. Who spiked the Pepper Mint Tea ?
Read Post:
Mid Week Update - Post Pilot Blues
Thursday, June 28, 2012
Read Post:
Behind on Blog Disclaimer
Magic Hollywood Night "Talent Agent Night"
Magic Image Related:
I attended the
Magic Hollywood Night "Talent Agent Night" today. I arrived after 10:30pm because I was focused on getting up to date on my blog. The moment I entered, I was immediately approached by hand full of people. A young lady named Skye greeted me gave me a hug. She complimented my attire told me I should walk the red carpet. Another guy named Simon approached and introduced me to a few people. Simultaneously, a lady named Claudia shouted out my name and told me she remembered me from 3 years ago at the American Black Film Festival in Miami. Moments later,
Nicole Denise Hodges who I also met 3 years ago at the same festival approached me and told me that she remembered.
If I never had a taste of star power before, I sure got a taste that moment. I took a photo with Nicole and was wisp away with Claudia to take multiple red carpet photos with her and her friend. Her friend later blessed me with a card that allowed me one free drink.
Motown Maurice & Nicole Denise Hodges
In the mist of all this, I wasn't as prepared as I normally am to take photos with my camera. Awkwardly, I had to input my batteries and apply the special tape/strap to get it working. After doing all that, I realized I left my memory card at home. That was a blow because I never forget my memory card and there was so many great moments I was missing for my blog. I soon after confirmed with Nicole and Claudia to send me the photos we took together and shortly afterward I had an epiphany. I've been pulling a plethora of hours into my blog this year and its time to shift gears and change up strategy. Its been a good run thoroughly cover events on my blog but I truly believe my memory card was left behind with a purpose. I also had another epiphany about power at this event but you will have to listen to the top video of this page to know what that was about.
Friday, June 29, 2012
Read Post:
Crazy Audition for a Crazy Show...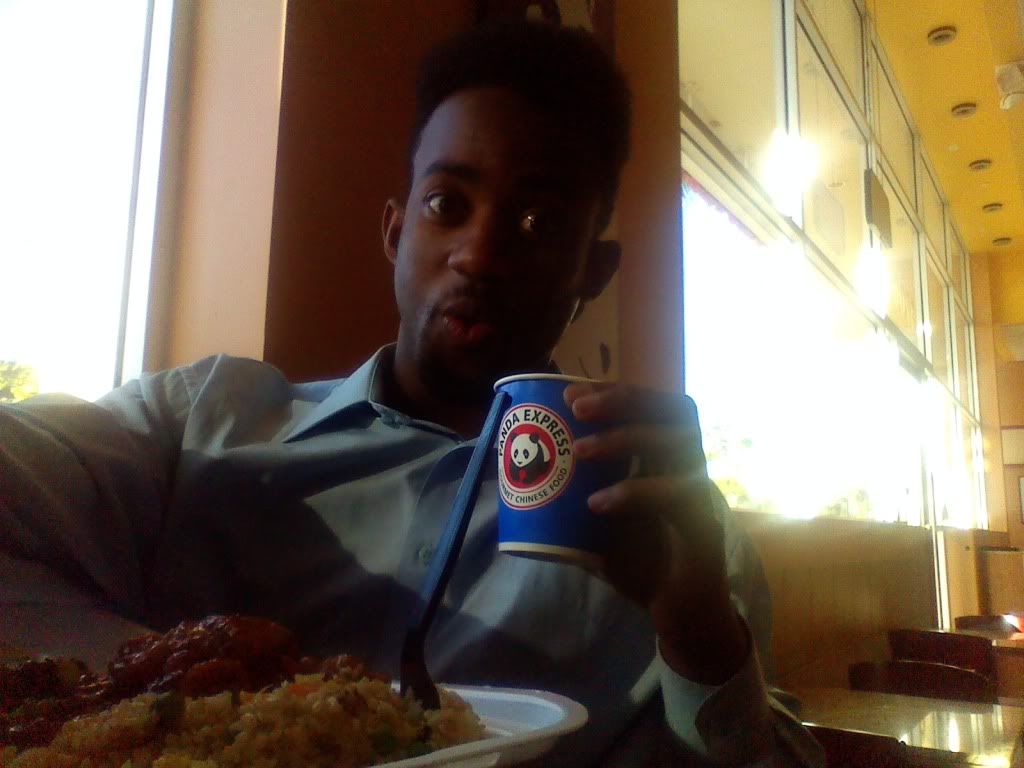 After my audition, I made a stop at Panda Express on Pico near La Brea.
Saturday, June 30, 2012
Video Here: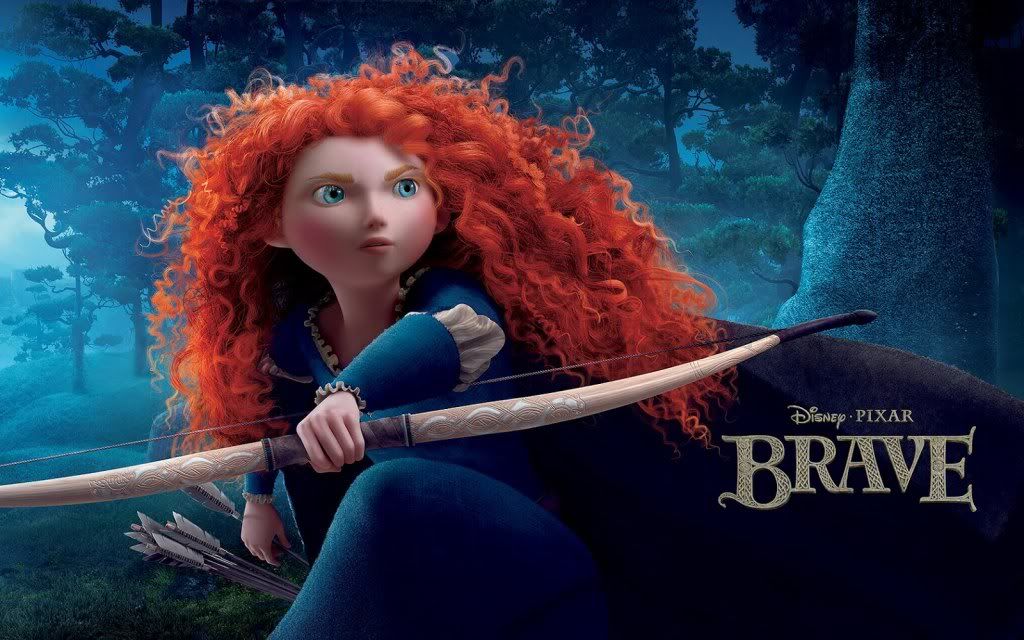 Went to see the movie Brave at Rave Cinemas Baldwin Hills Crenshaw Plaza 15.
I thoroughly enjoyed it. It had great twists to it.
As the quest continues...
The Future of Late Night
Motown Maurice