Weekly Audio Review
Or listen
here
* See final thoughts (Below)
Sunday, September 13, 2015
* Salmon dinner Sunday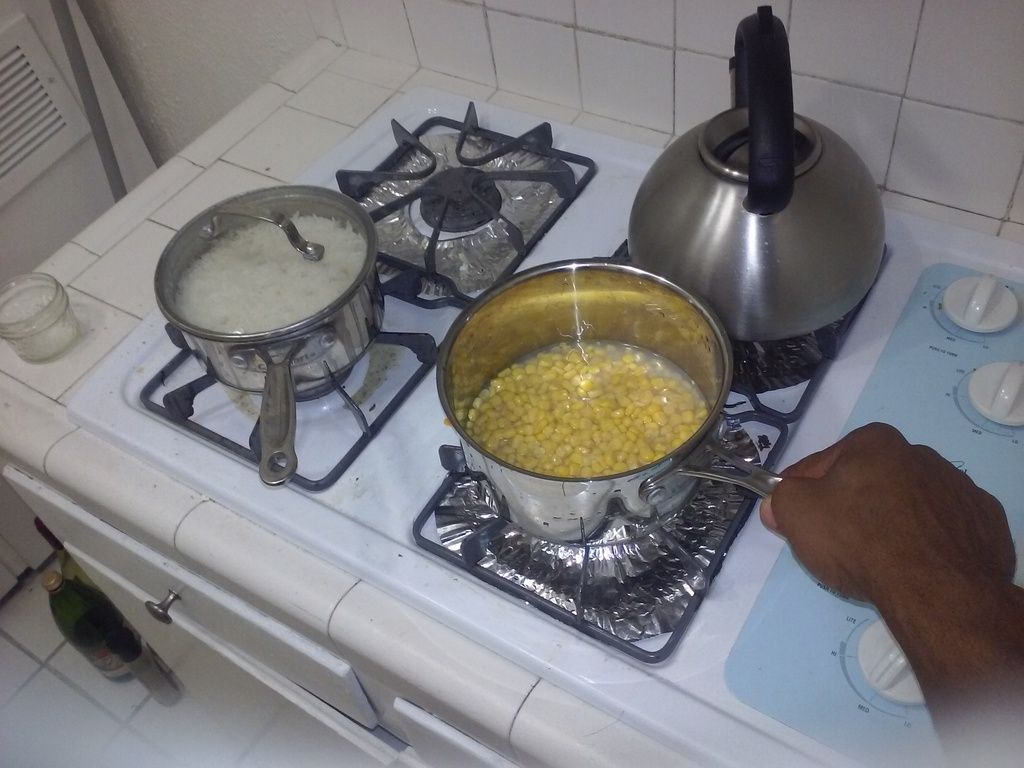 Can't touch my sweet corn. Yes, I'm cooking...kind of sort of.
Salmon, white rice and sweet corn. (I made the sweet corn...kind of...)
Living and eating the good life. Daheli Hall & Motown Maurice
Monday, September 14, 2015
* Rush Hour TV show audition
* Hot Mess Basketball. Last game. Thank God! See more photos
HERE
:
Motown Maurice & Christopher Paul Campbell. Photographer, journalist and friend.
Thank you capturing my summer Chris.
Tuesday, September 15, 2015
* Happy B-day Sim
* QWF stuff...
* Finalized the judges for the 3rd round monologue slam
Wednesday, September 16, 2015
* QWF email and stuff...
* Season 6 was swelling in my mind and I had to let it out. I started drafting an outline, picked out some songs and contacted an actor named Juzo.
Thursday, September 17, 2015
* Dentist
* Blogging...
* Helping my landlady paint the house
I got painting skills to. And what!
* Comedy night Trent at Angel Brewery (M&D)
Friday, September 18, 2015
* Recycling center
* SAG movie attempt, fail. Mind Meld and The Grove (M&D).
Saturday, September 19, 2015 (FIVE YEARS AND COUNTING)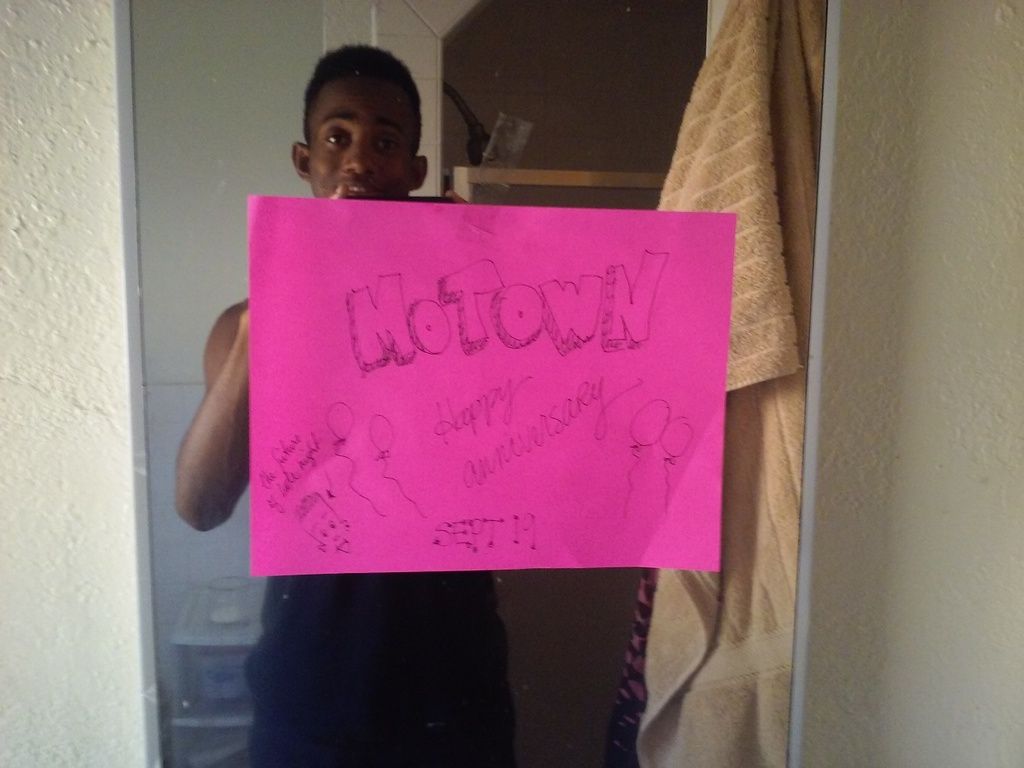 Wake up to a sweet anniversary surprisee! Thank you Daheli.
* Drone Box shoot with Daheli
* Spaghetti and Freak show viewing (M&D)
New blog photo/banner. No Quote. No theme. NO COMMENT.
More about the new blog photo
HERE
Final Thoughts
I didn't get a chance to express everything I wanted in my audio review. Nonetheless, the urge and fire to get season 6 off the ground is building momentum. On Wednesday, I started some initial steps. I thought I wouldn't start until after the monologue slam or until the start of October but I'm ready now. Much more updates about my approach will be expressed next week.
As the quest continues...
The future of Late Night
Motown Maurice