Post Represents: Wednesday, August 1, 2012
Monkey Butler Comedy of Mosaic Church in Hollywood.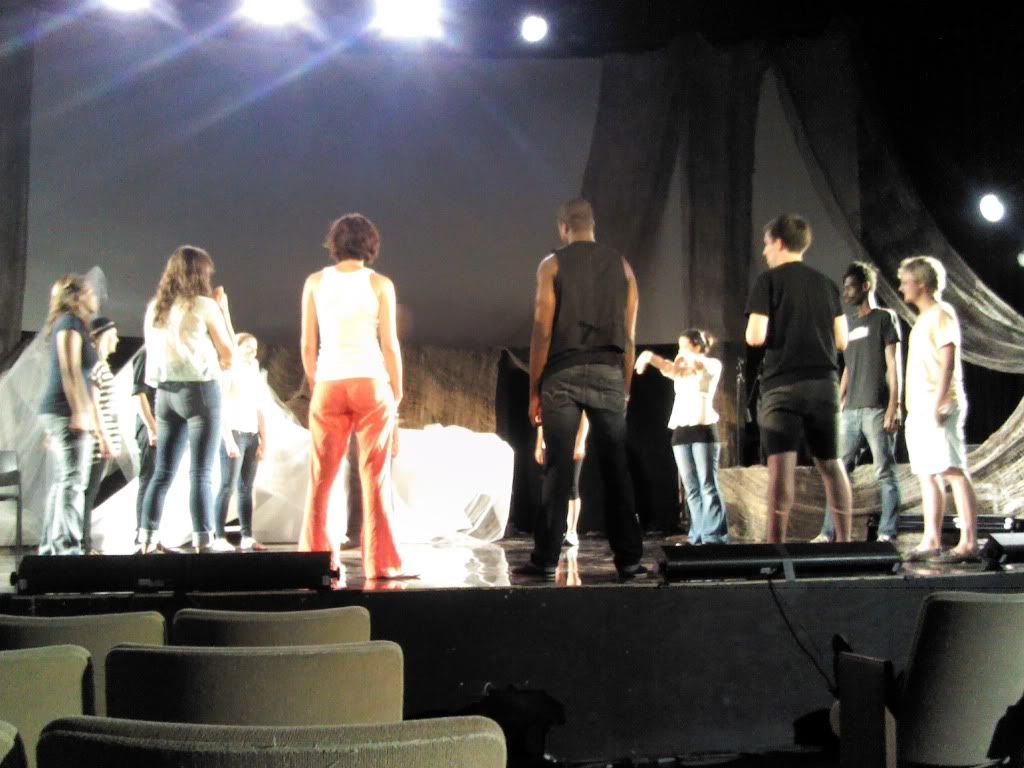 Monkey Butler Improv at Mosaic church.
Mark Sipka, Katie (Improv Instructor), Motown Maurice Trent Bruce.
The Monkey Butler graduation class of August 1, 2012
Mark/Trent Related:
Wednesday, July 25, 2012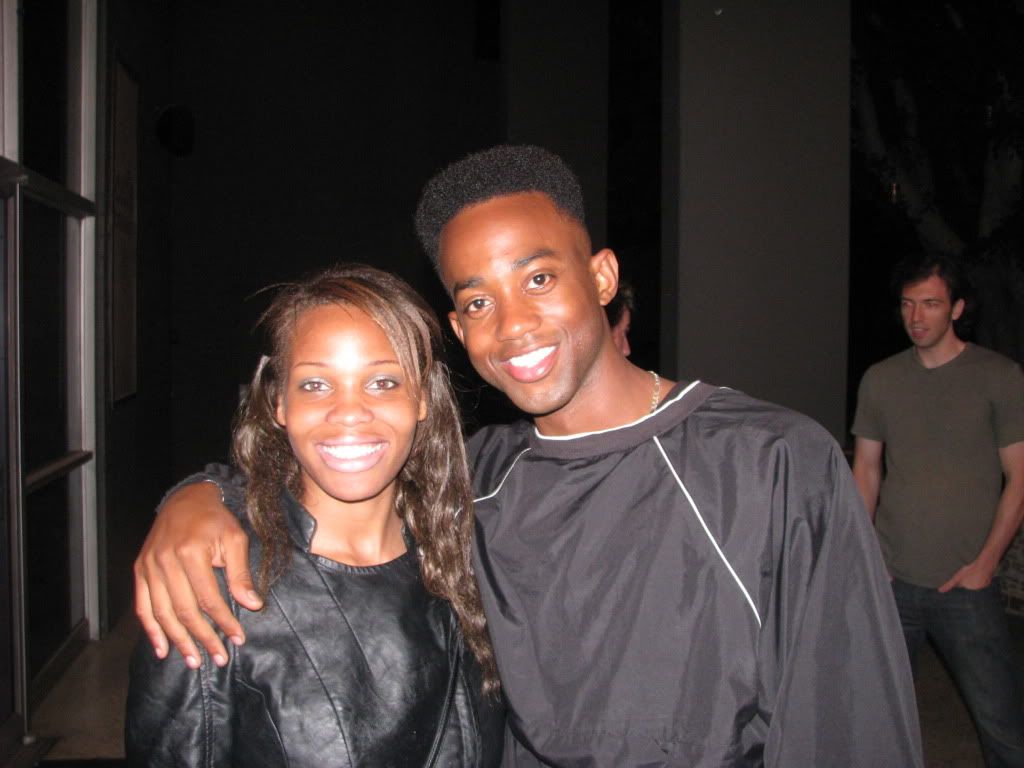 Willie Brown & Motown Maurice
Willie Related:
Monday, August 23, 2012
Final Thoughts
After 3 consecutive classes,
next week I can now move on to level two Monkey Butler Improv level 2.
Correction. I graduated from level .5. I'm moved on to level 1 now.
As the quest continues...
The Future of Late Night
Motown Maurice