Weekly Video Review
Sunday, July 29, 2012
Read Post:
Life in L.A. - The Decision - Day 1
Monday, July 30, 2012
Read Post:
Life in L.A. - The Decision - Day 2
Tuesday, July 31, 2012
Video (A) Here:
Leaving Pio Pico Koreatown Library. Internet was down at my garage.
After the library closed I went to Tom n Tom's Cafe to use their internet.
Ahhh, just like the good times.
Video (B) Here:
Wednesday, August 1, 2012
Made a breakfast stop at Panera Bread in North Hollywood before my hair cut appointment.
Panera Bread Related: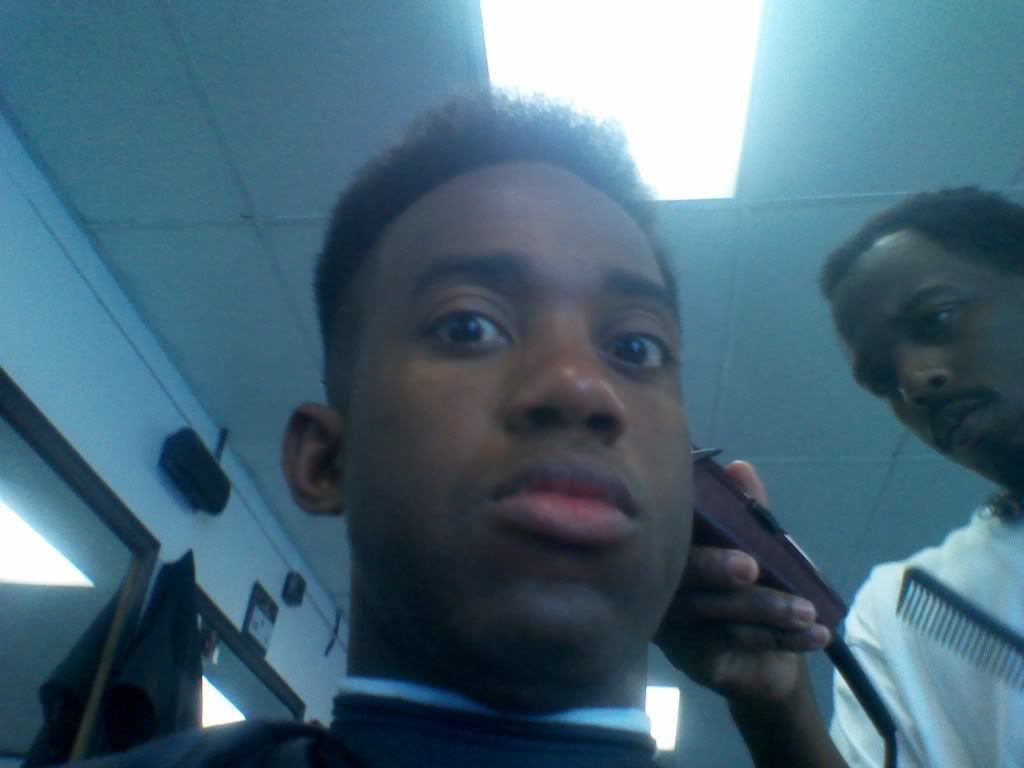 Falling in the barber chair with Mike Lowery at In The Cuts
In The Cuts Related:
Thursday, July 5, 2012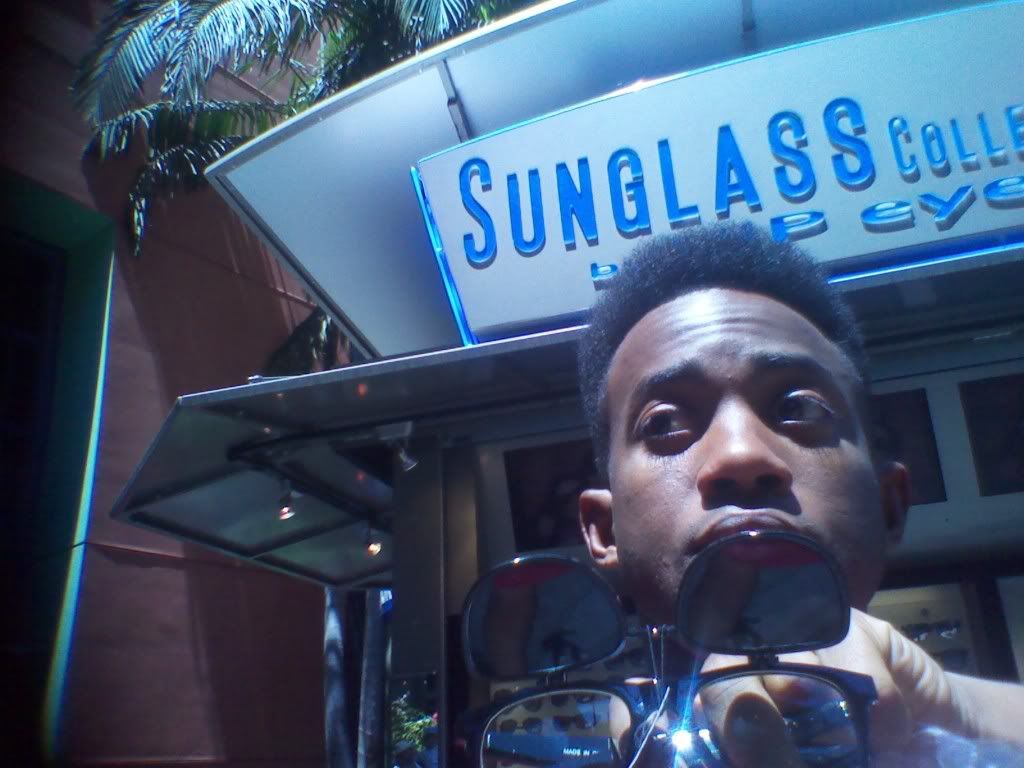 Made a quick stop in Universal Studios to pick up a new pair of my Dwayne Wade glasses.
Glasses Related:
Audition for: SUBURGATORY - Episode 201, "Homecoming
Casting Director: Payne/Ystrom Casting
Role: SUNGLASS VENDOR
Time: 4:15 PM
--------------------
AUDITION LOCATION:
10200 riverside dr #201
toluca lake, ca 91602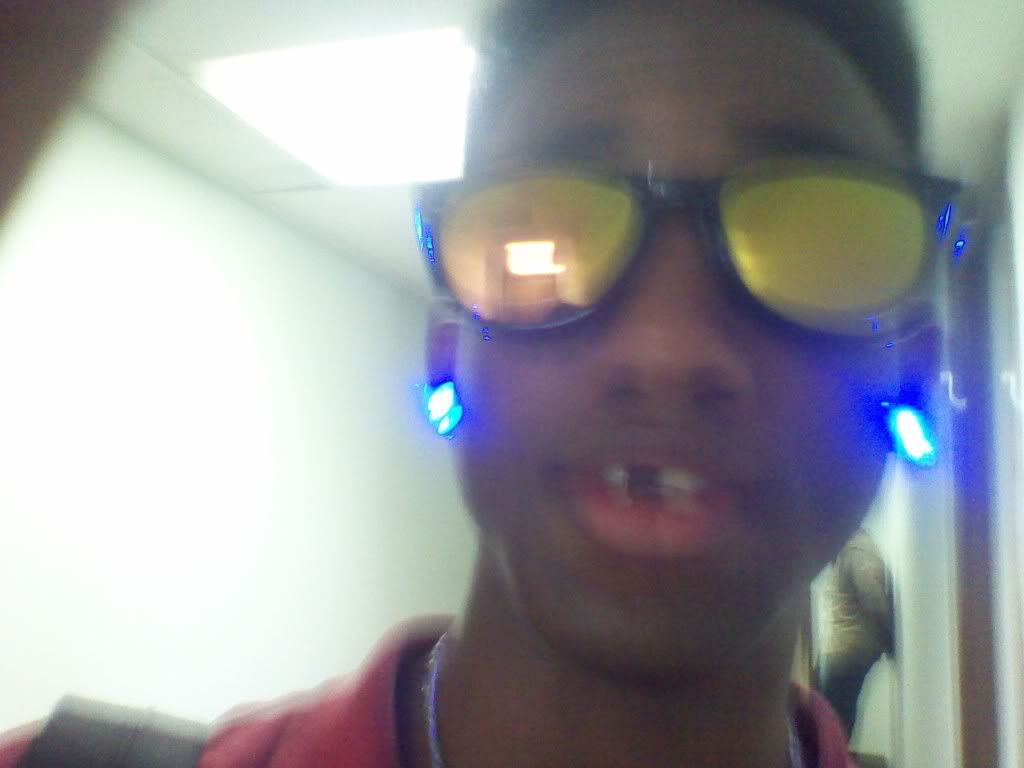 Read Post:
Monkey Butler Graduation Level 1
Mid Week Update: August 2012 is off to a great start
* My youtube channel was renamed Motown Maurice PANDEMONIUM today. (More information in my final thoughts).
Thursday, August 2, 2012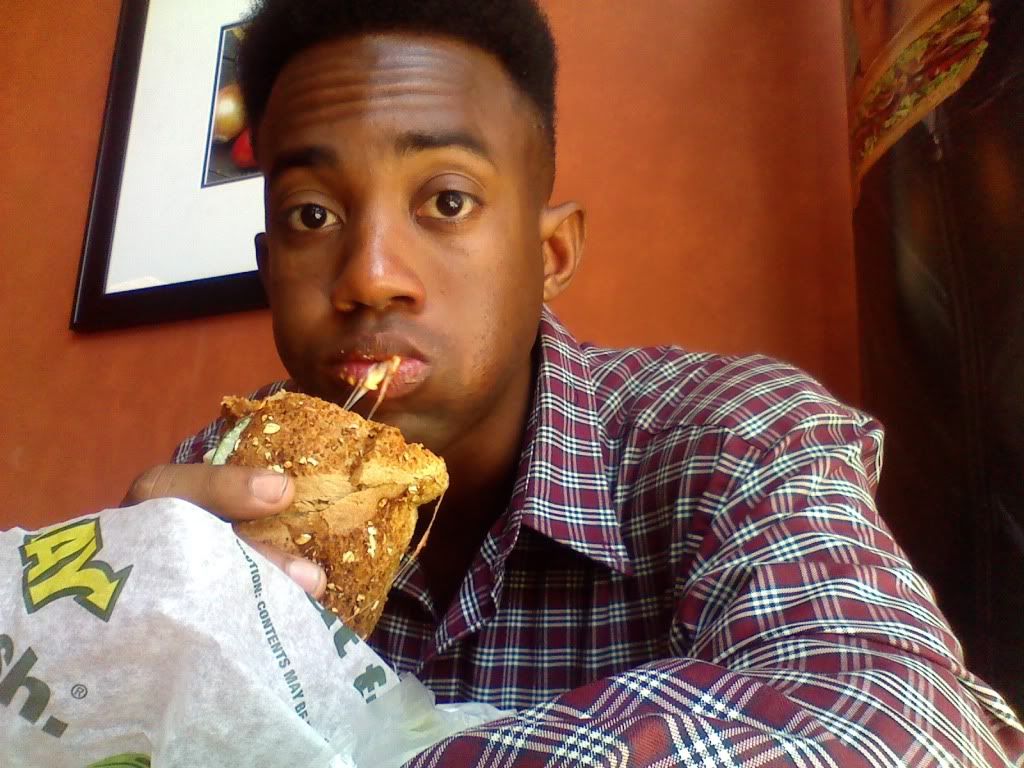 Conceding the results of yesterdays audition with a subway meatball foot long.
Friday, August 3, 2012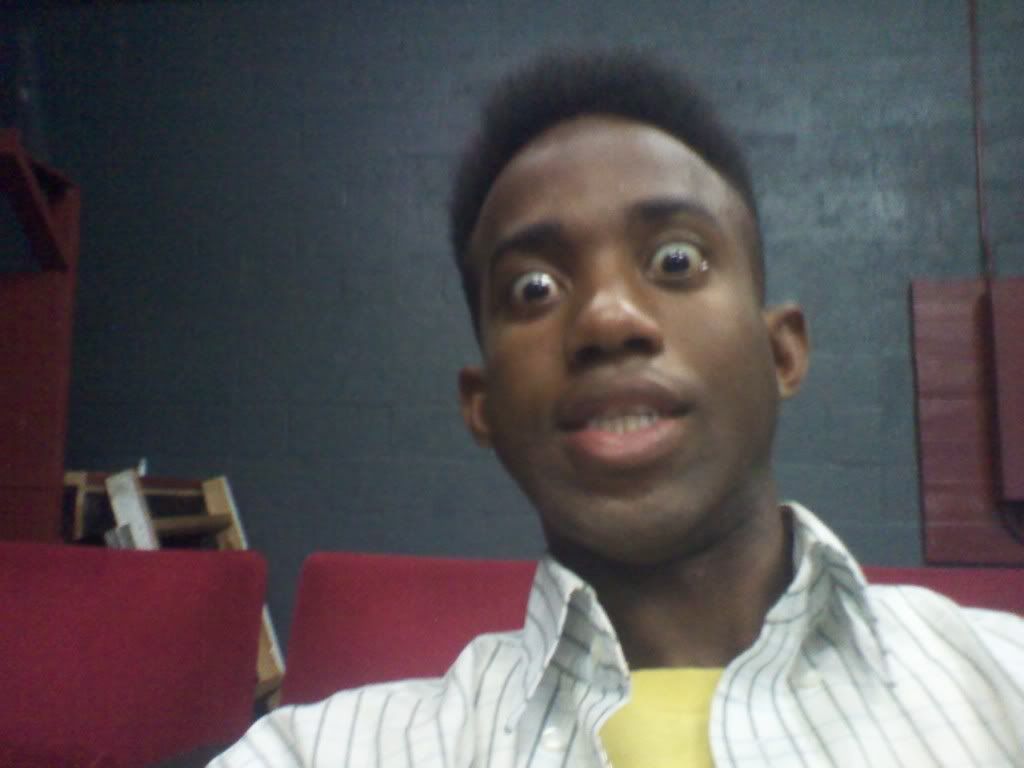 Its break time at Uprights Citizens Brigade. Today marks my 5th class. 3 more to go.
* Audition:
Cuervo-Friend Audition #1 - reactions only (also may improvise a bit)
THIS JOB TRAVELS & SHOOTS IN MEXICO ! !
ALL TALENT MUST HAVE VALID, CURRENT PASSPORT! !
Featured / Male / 25-30 / African American ** – Every cast member MUST be (and appear to be) over the age of 25 at the time of filming. Proof of age must be supplied.
(African -American ONLY ) 25-30 . Can fit any of the character examples below.... strong with comedy / improv. No dialogue.
Motown Maurice & Matt Shore
Matt Related:
Wednesday, January 18, 2012
Audition location: 7700 Sunset Blvd. Los Angeles, CA 90046
Chic Fa La Kiss in Protest on Sunset and Highland.
Saturday, August 4, 2012
* Woke up with a serious brain storm that spiraled into a brain hurricane. It has all to do with the show Excused and a poem I wrote post my two appearances. It will be posted in week 99.
Final Thoughts
I really have to upgrade my weekly video review format. I've just been rambling on those videos lately. Moreover, I failed to mention my new name for my Youtube channel. Previously named, The Evolution of Motown Maurice. Its now called, Motown Maurice PANDEMONIUM. I've been thinking a lot about my Youtube channel lately and I'm started to make sense of how to utilize it better.
As the quest continues...
The Future of Late Night
Motown Maurice