Weekly Audio Review
Sunday, February 15, 2015
* Cleaning ...
* Watched SNL 40. ...Meh.
* Audition for a lead role prep
Monday, February 16, 2015
* Kenthachy Facial Scan - 2K Games. I was in and out in mins.
* Rehearsing for the role
* This was a great start to a week
Tuesday, February 17, 2015
* Audition for the lead role in a movie called Buddy Solitaire. My role was Bugg and I did terrible. I was suggested to make some adjustment and that's when they lost me.
* On the positive side, when I was rehearsing for the role in front of the building, I came up with my monologue slam idea for QWF.
* Trip to Trader Joes. Popcorn!
Wednesday, February 18, 2015
* Cedar Sinai hospital background work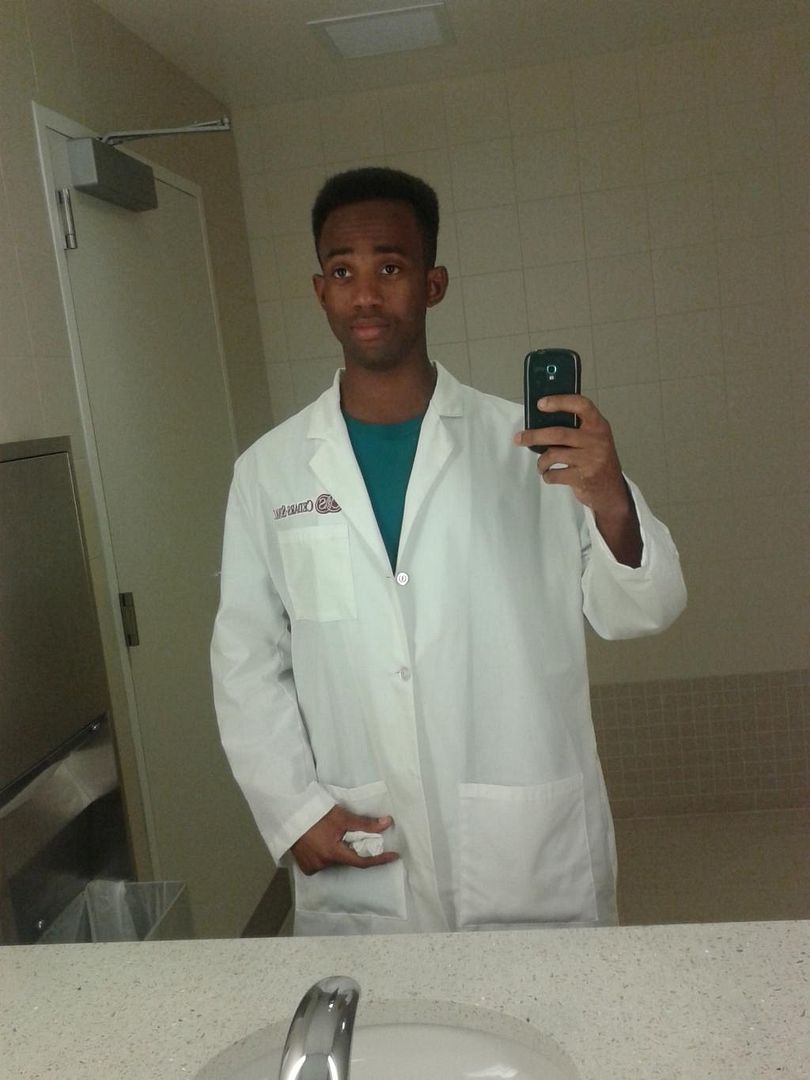 Cedar Sinai's Medical Doctor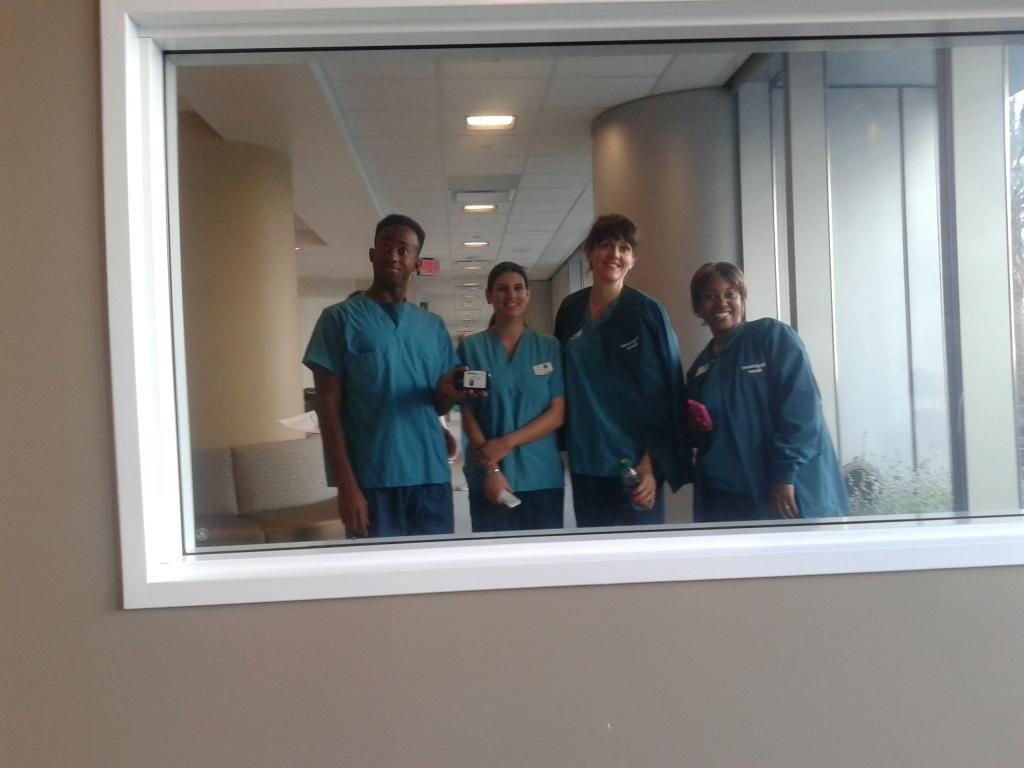 Now I'm a nurse
Thursday, February 19, 2015
* Low key day...
* Basketball. Close game but we lost. I had a lot of blocks though.
* I decided I need a chair today, to help me get comfortable in my creative space again
* Its time to get into feature writing mode. Today I came up the name for my feature &&:#$. Its a great name. Its genius.
Friday, February 20, 2015
* Chair search. Got chair. Chair broke.
* Basketball. Lost full court. I don't remember this one.
Saturday, February 21, 2015
* Viewing a kids community basketball team. I may possible coach one day.
* One on one game. I won.
* Replaced my broke chair yesterday for a new chair. $5.00 more.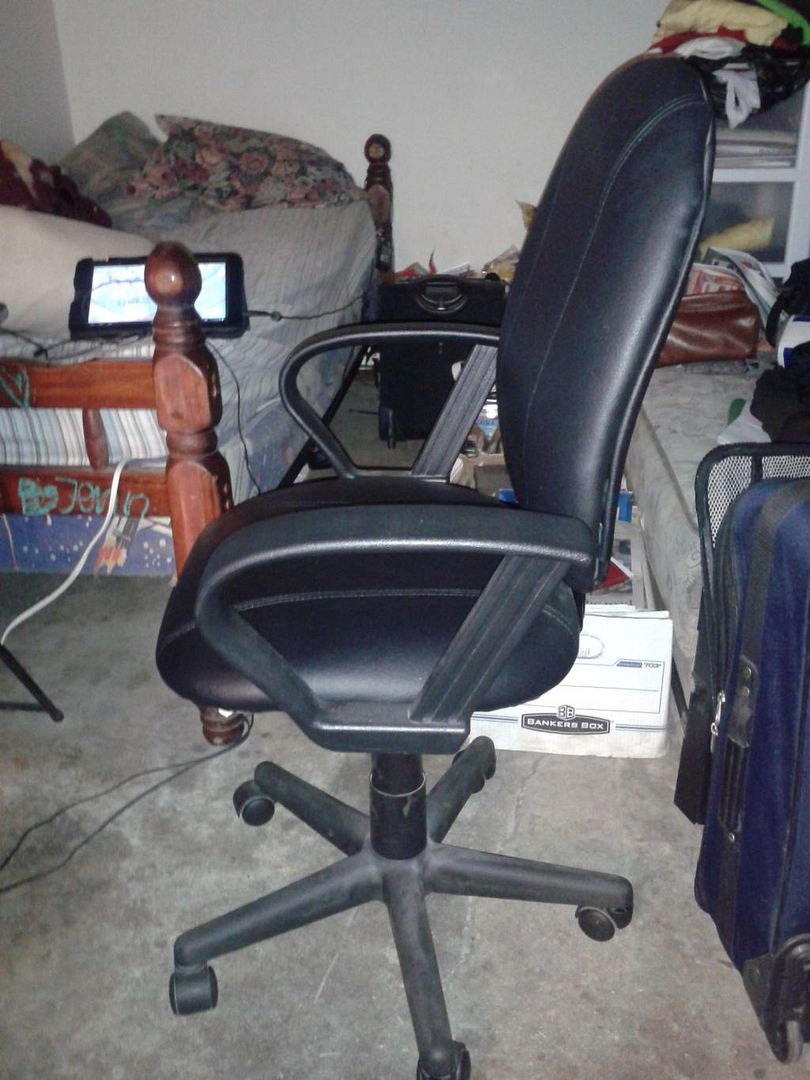 * Season 5 prep work
* Added one or two things my acting profile
As the quest continues...
The future of Late Night
Motown Maurice