Post Represents: Wednesday, August 22, 2012
Video (1) Here:
Around 2pm
Uprights Citizens Brigade Theatre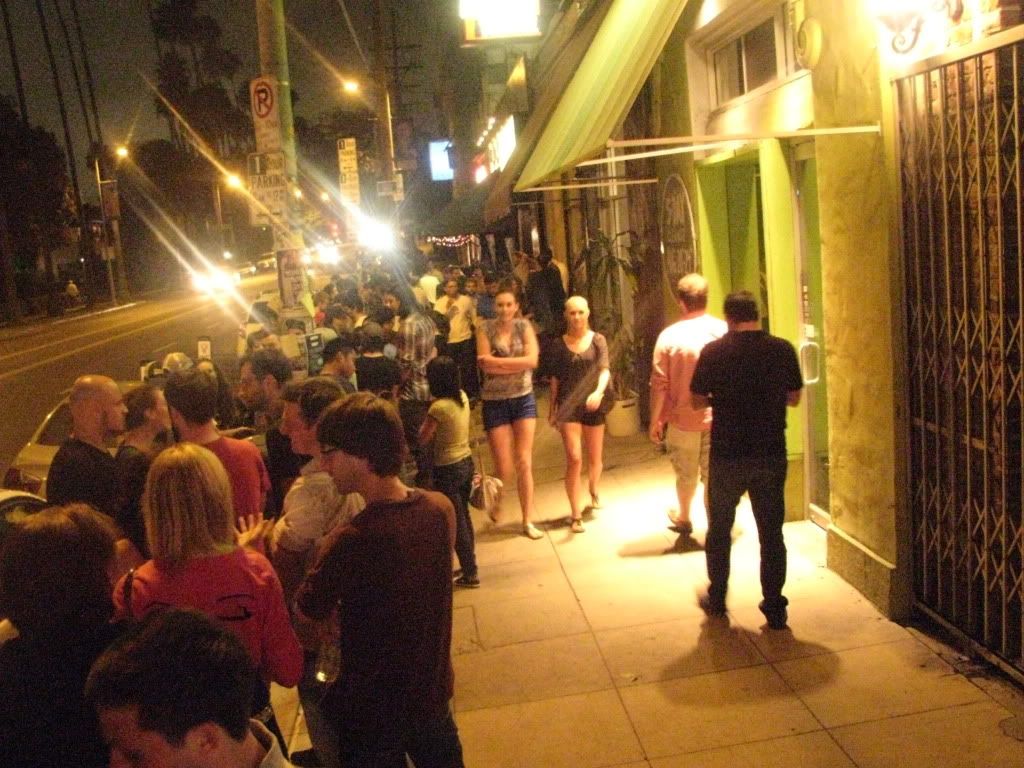 In line to Cage Match and fulfill last class requirement
Everybody's getting ready for Cage Match to start. Heather and Mills won for the 32nd time.
Video (2) Here:
Final Thoughts
By Friday, I decided it was best to put out one video a week on my new youtube channel instead of two. I can work my way up to two later on. Then I work my way up to three, four and then lastly five videos a week in the future.
As the quest continues...
The Future of Late Night
Motown Maurice