Post Represents: Tuesday, December 25, 2012
The initial plans were for me to arrive in Tampa on Christmas eve. That didn't work out because I missed my flight Christmas eve morning. I was then brought back to the airport Christmas evening to deal with standby again. With patience I used my time wisely and edited the season finale of The Late Night Experiment in between time. As soon as I found out there was no room for me in the 10:45pm transferring flight Charlotte I found a few plugs and made it my work station. Before finally joining the 12:55am flight (Christmas Day) from L.A. I took my main hard drive with me because I had a feeling there would be no room for my carry on and they would check it. I was wise and right. Having my main hard drive with me allowed me to keep production moving. When I finally arrived in Charlotte I found some more plugs and made another works station.
Makeshift editing station in Charlotte's airport.
Please let there be room for me.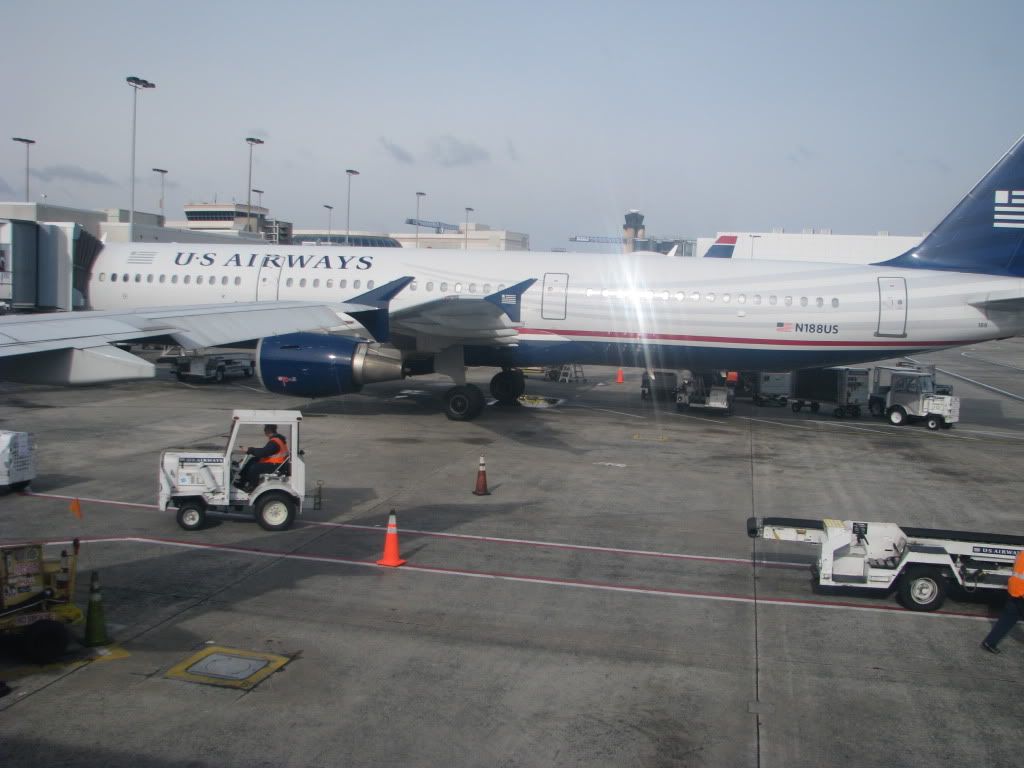 It came down to the last two seats. Thank God I got one.
Video (1) Here: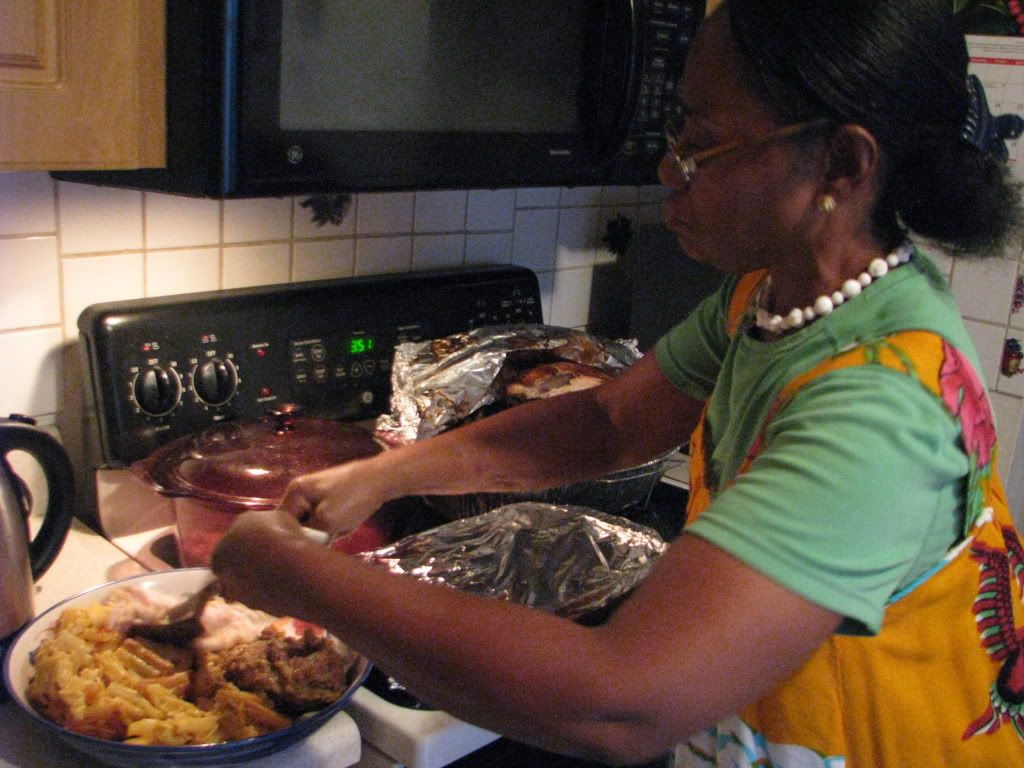 Video (2) Here:
Video (3) Here:
Video (4) Here:
Video (5) Here:
Video (6) Here:
Video (7) Here:
Video (8) Here: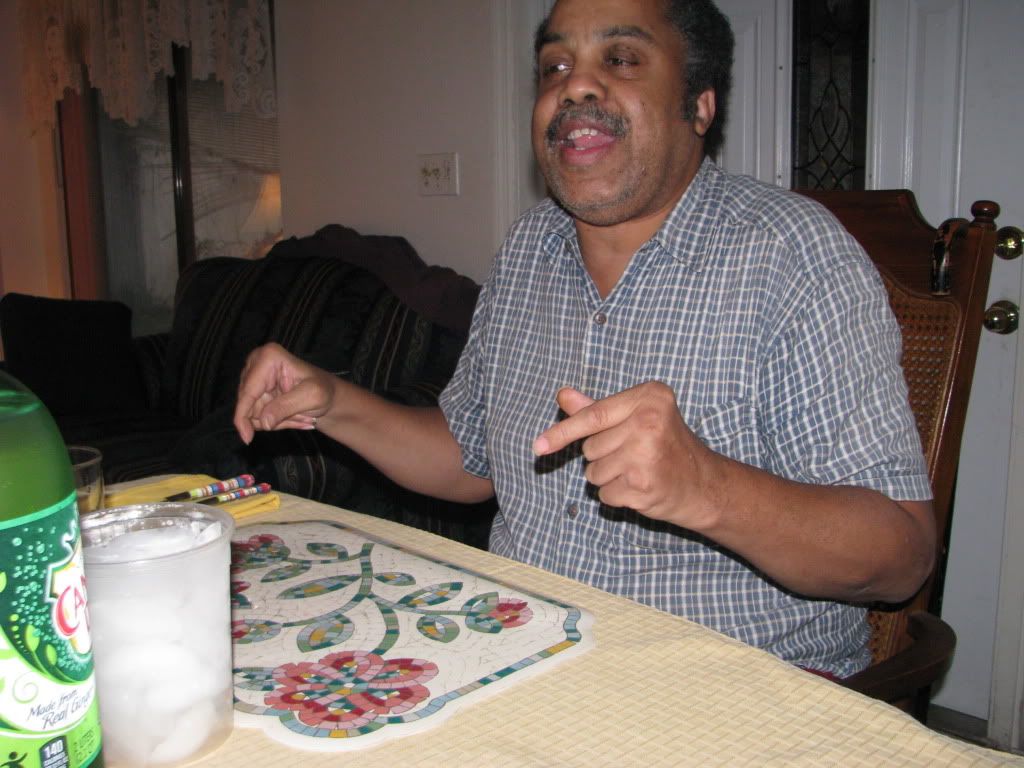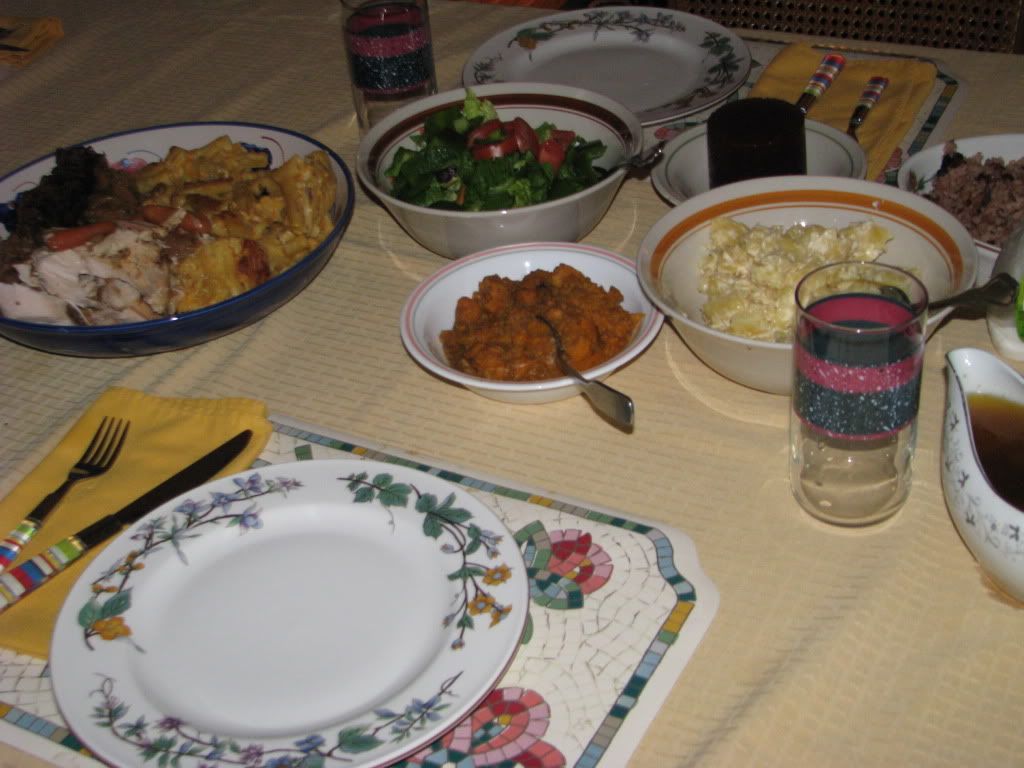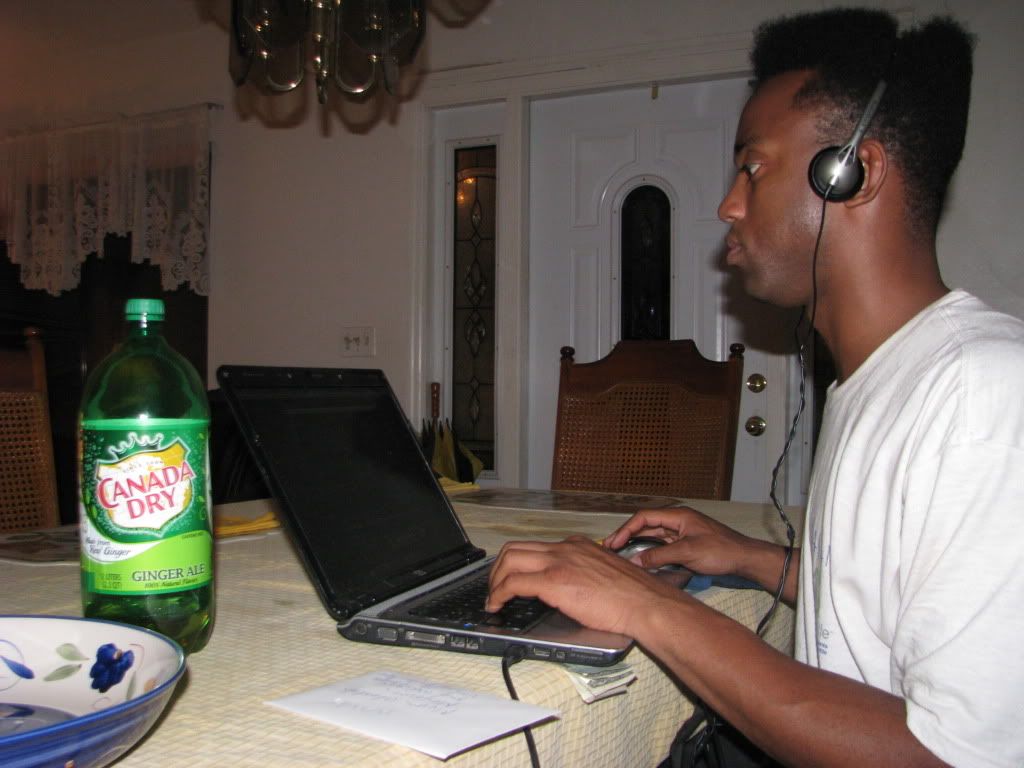 Final Thoughts
It was a peaceful and tasty Christmas and as soon as I was done eating. I got right back to editing.
Here is a link to my completed master piece on this day:
http://www.youtube.com/watch?v=n1N-f_4Iclc&list=PLARX0FIqV8gUEMcGmC6SJBdChrhyfk_vz&index=6
Related:
Christmas 2011
As the quest continues...
The Future of Late Night
Motown Maurice