Post Represents: Thursday, August 23, 2012
Kansas Lottery - popcasting
My Representation:
First Class Talent
Audition Time:
8/23/2012 2:10:00 PM
Role Name:
Singing Geeks
Run/Usage:
Kansas
Description:
Charactery, charming, funny techno geeks who can carry a tune. Could have a goofy face, big weird hair, unusual body type - anything that makes them interesting to watch.
Wardrobe:
CLASSIC GEEK CLOTHES - SHORT SLEEVE SHIRT BUTTONED UP, POCKET PROTECTOR, GLASSES, ETC. ***SIDES*** are posted. Please know the words to the song. If you have any kind of foreign accent, please don't come. You're supposed to be from Kansas.
Casting Director:
popcasting
Audition Location:
popcasting
Audition Address:
The Casting Lounge 1035 S. La Brea Los Angeles, CA 90019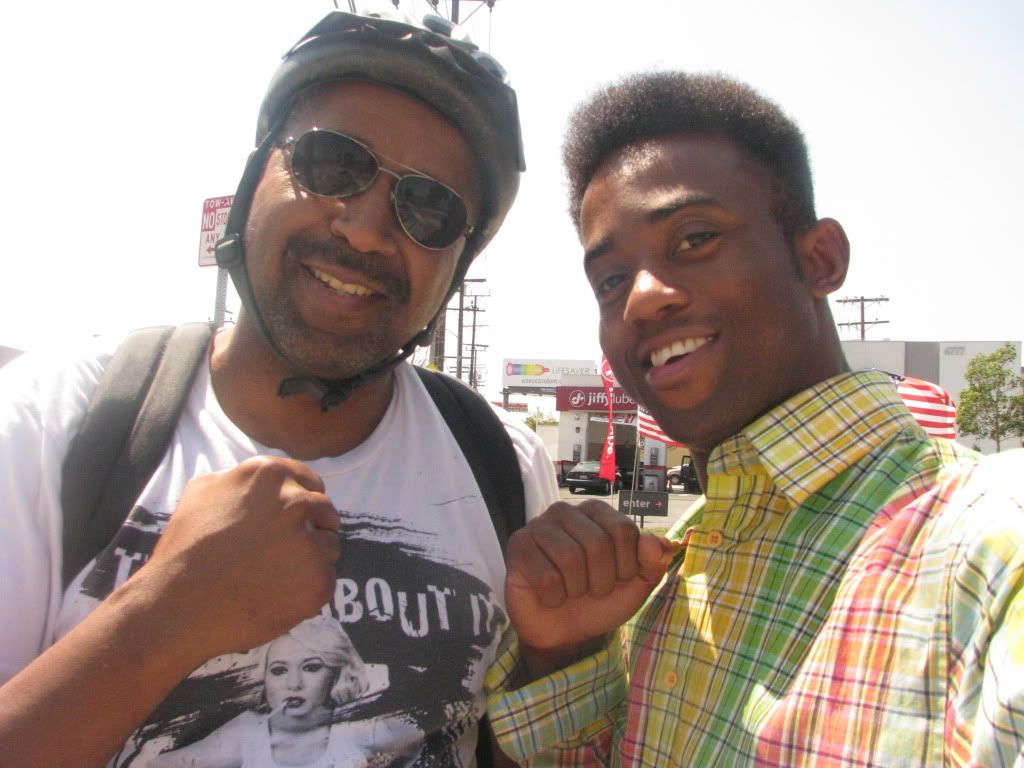 Ed Magik & Motown Maurice
Ed Magik Related:
What Kind of Production is this?
Video (1) Here: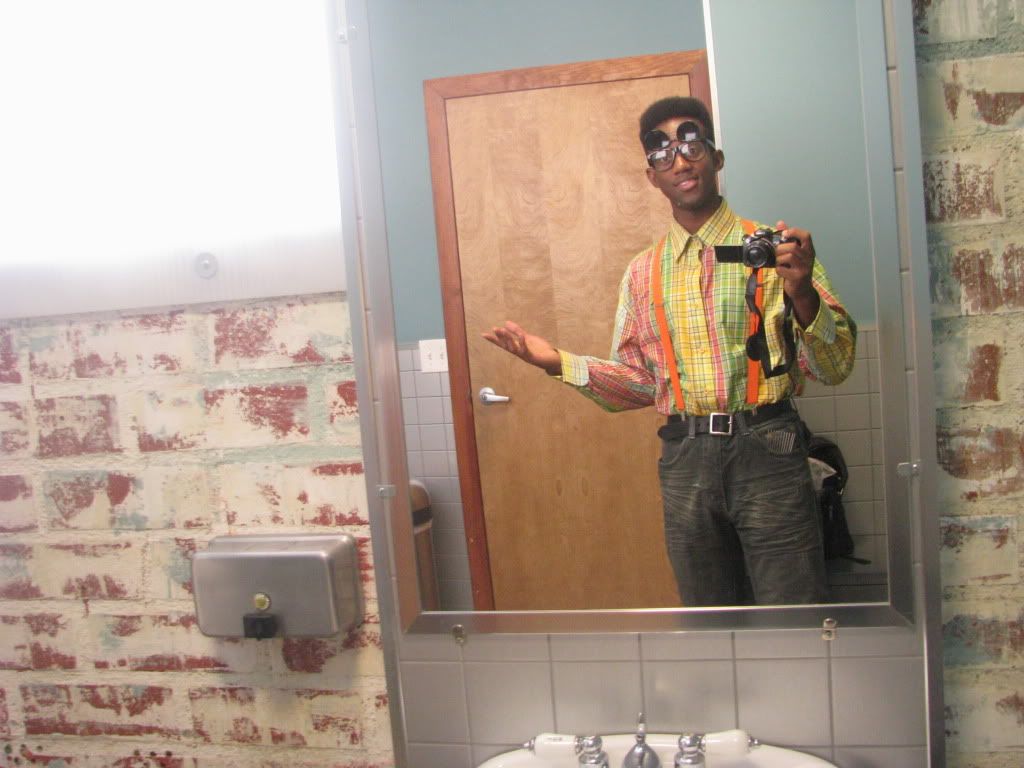 I needed up switch glasses.
Video (2) Here:
Next Related:
Too Urkel Syndrome
As the quest continue
The Future of Late Night
Motown Maurice