Weekly Audio Review
Sunday,
* Writing...Editing....
Monday,
Writing...
Tuesday,
* Basketball
* Writing...
* Audition notice
Wednesday,
* Credit Karma audition (The following Sunday I got word that I booked it. Yeahhh)
Thursday,
* To my complete surprise I received a check that I wasn't expecting. It was from a project I worked on last year. I had the mail laying around for awhile because I didn't think it was important. Thanks Paul McCartney.
* Basketball one on one. Won one. Lost one.
* Audition notice
* Random text from my college friend Dominique: "Good morning momo, are you ready for your breakthrough. (The following Sunday I got word about a booking. First time in a long while. What's going on here?)
Friday,
* Audition for a small role on a TV show. Its a mall employee role but I had fun with it. At the last minute I heard the other actors improv-ing lines at the end and I had to think quick. I think I made an impression and made some good choices.
* I was advised that my moms phone is going to stop working soon so we decided to get a new one. Plus it reduced my bill by ten dollars monthly.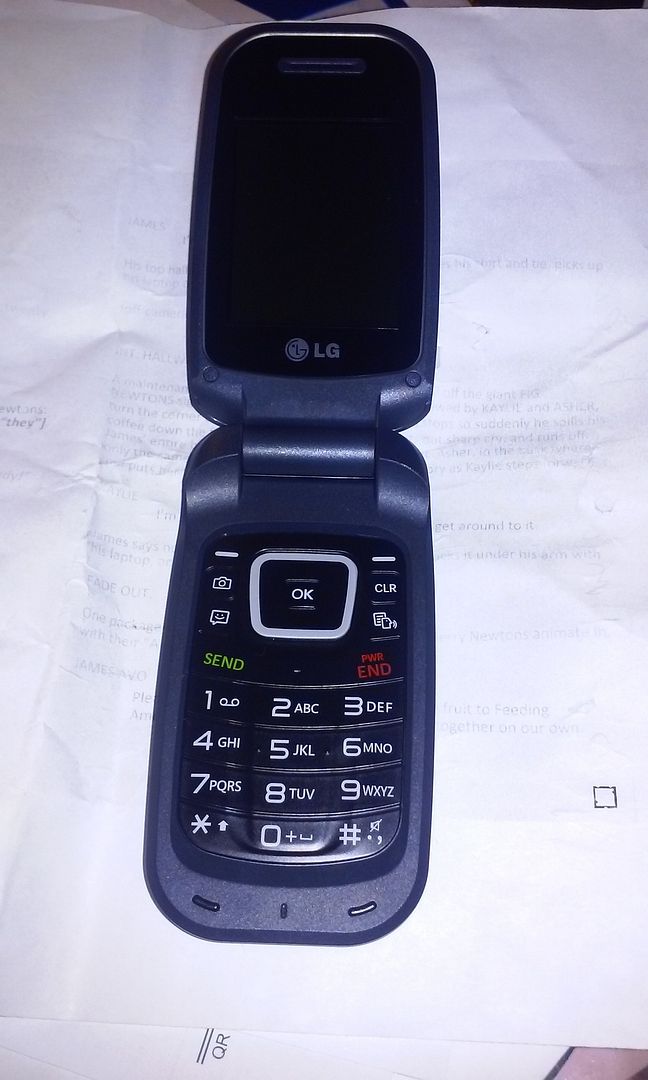 * Watched Ocean's 11. I've seen it before.
Saturday,
* Post Office
* Editing....
* Finally decided on my ABFF monologue picks and sent in my submission
* Watched Takers. Its been a while but good just like the first time I watched. .
As the quest continues...
The future of Late Night
Motown Maurice