Weekly Video Review
Sunday, April 14, 2013
* Punch TV Launch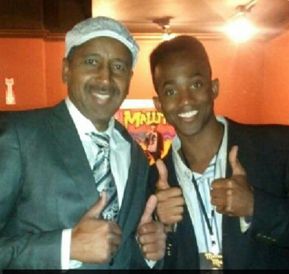 Ed Magik and Motown Maurice at the Punch TV event.
Monday, April 15, 2013
* Working on Wheat Thins...
Tuesday, April 16, 2013
* My 7 Deadly Sins theater show has been canceled.
* Attended Industry minds event.
* Found a gym for upcoming spec commercials.
Wednesday, April 17, 2013
* Duck Sauce audition "Its You."
* Uploaded Quarterly Wrap Festival Photos
https://www.facebook.com/QuarterlyWrapFestival
* Night adventure flop...(I can't be helped)
Thursday, April 18, 2013
* On the way home from my night adventure flop, I got the inspiration to post my Dune Buggy on various sites.
Read Post:
Dale Earnhardt Jr. Jr. - If You Didn't See Me (The...
* New York Television Festival denied my pilot once again. This time with their Comedy Central Short Pilot Competition.
* Checked out the gym location with Raj Rawa. We can make it work.
* Dune Buggy calls started coming in.
* Red carpet audition video sent in.
Friday, April 19, 2013
* "Let's Go To Hollywood" pilot audition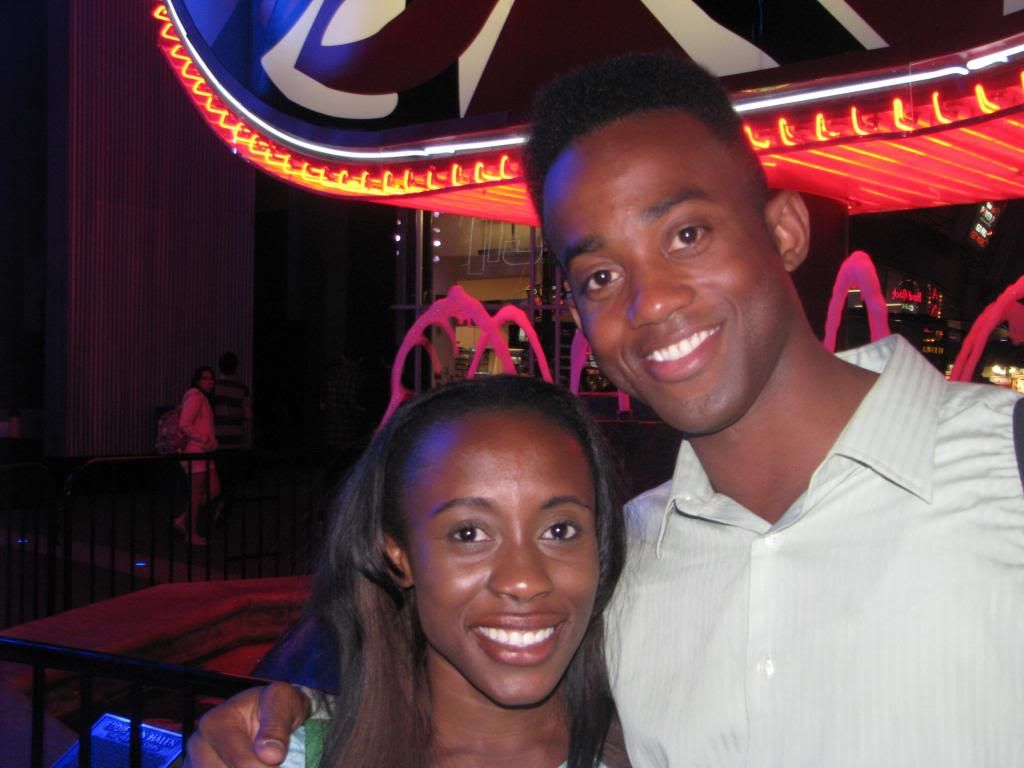 Motown Maurice and Joey on an South African excursion. Mission Dissappointment/Regrets.
Saturday, April 20, 2013
* Hair cut
* Buggy negotiations continues.
* End of an era (Chase Bank)
Randomly brought me a $15 bike on the way to the bank. Out with the old (Dune Buggy) and in with the new.
Final Thoughts
On Saturday I made a transaction that represented the ending of an era. February of 2004 I opened a business bank account for Motown Maurice Productions, Inc. with WAMU (which has be bought over by Chase Bank since then). Upon moving to LA (September of 2010) I've maintained the account by paying costly services fee's. For the past 2 years and 7 months I've had no real use for the account but the pride and integrity of having an official business account. On Saturday I finally let it go. I closed it out. I can't afford to keep paying services fees anymore. I truly would prefer to keep it but at this point, now that I have bits of income flowing, I need to do my best to keep it steady. Within the next couple months I'm going to officially lose the incorporation status. It was a good run, an era is ending but its far from over. I will reestablish myself in the state of California in the near future.
R.I.P Business Account February 2004-April 2013. Don't worry you will rise again.
As the quest continues...
The Future of Late Night
Motown Maurice