Post Represents: Thursday, February 2, 2012
After a successful shoot in
Chris Brown's new music video
and a long bus ride I arrived to very familiar floor.
Video # 1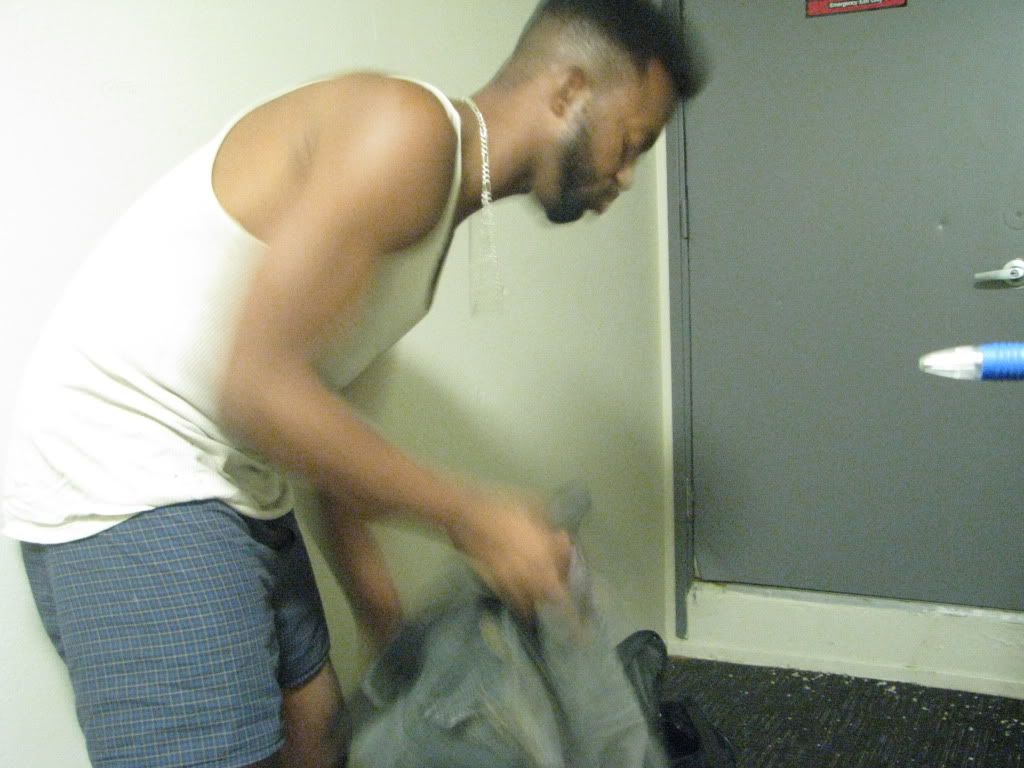 I wish I had my pajamas with me. Its back to sleeping in regular clothes again.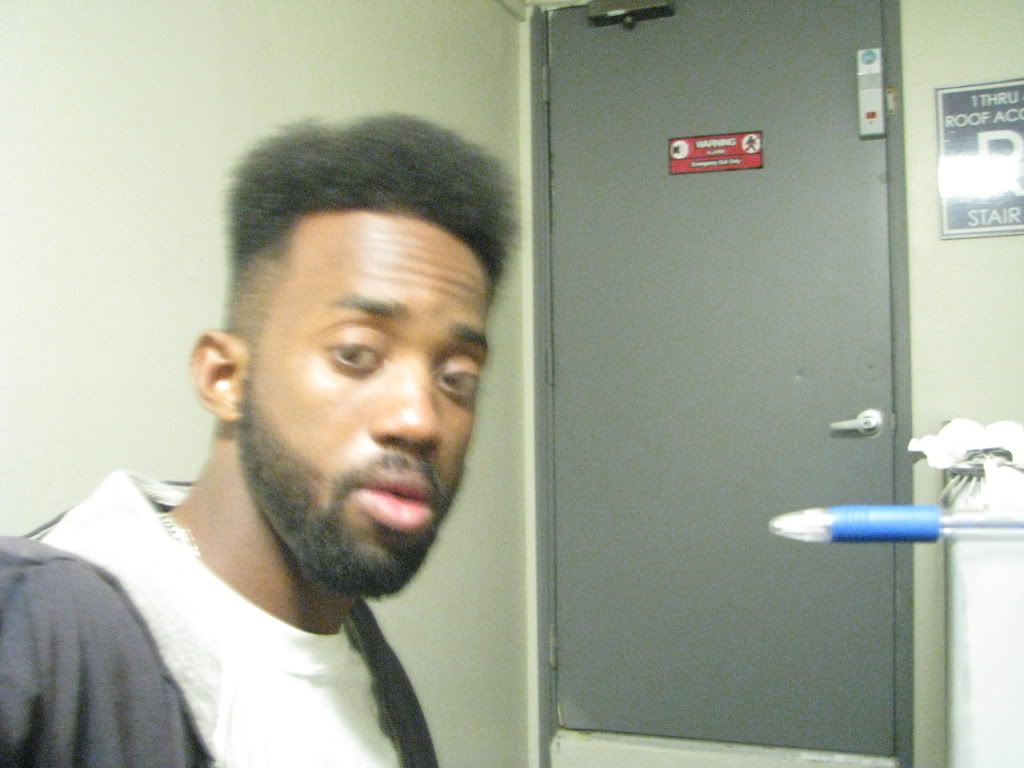 I'm tired. So tired.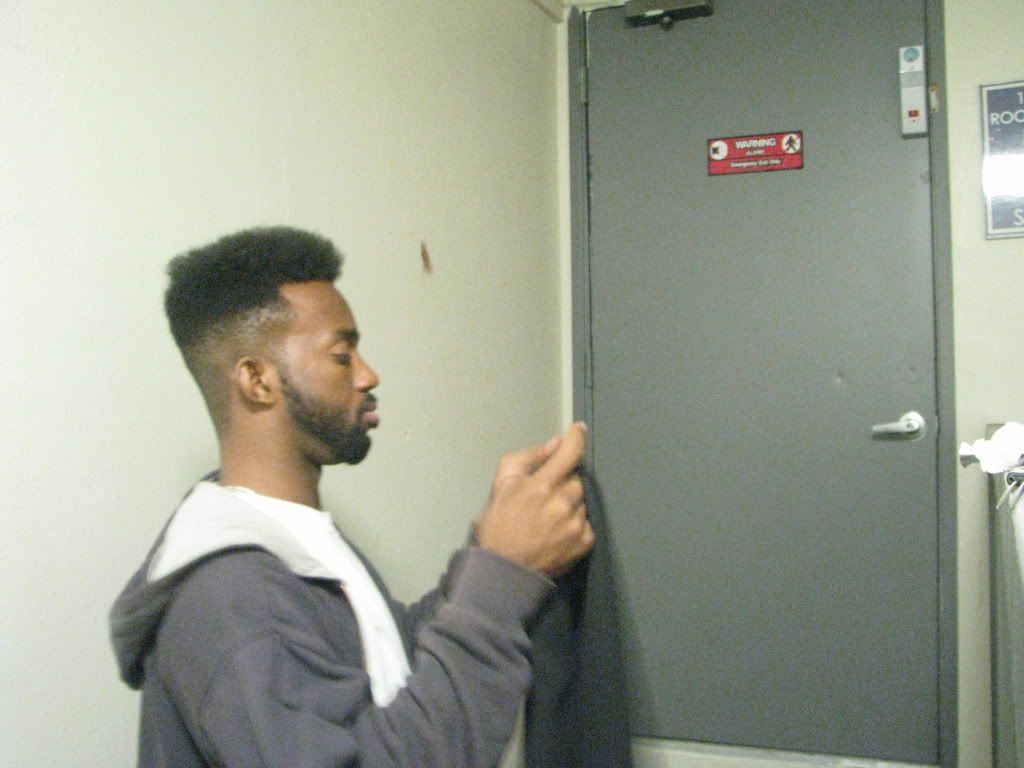 Folding in clothes from the Chris Brown Shoot.
No blanket here. Just floor.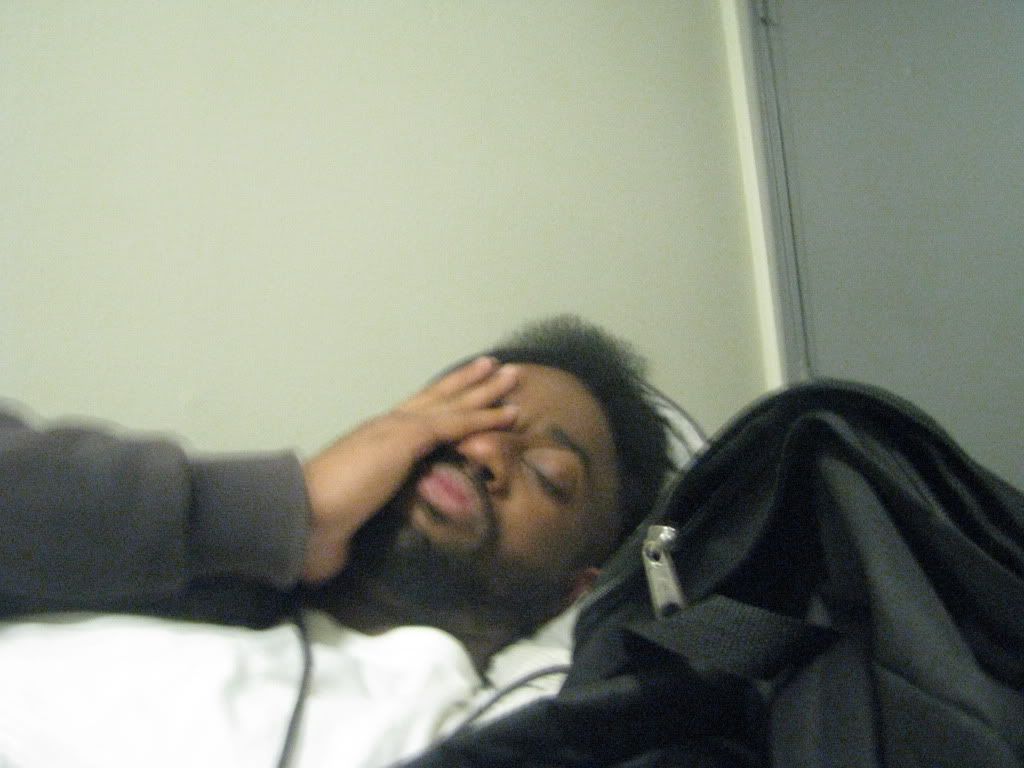 How much more of this?
* Hours later after an audition for a CarFax commercial, I turned the key.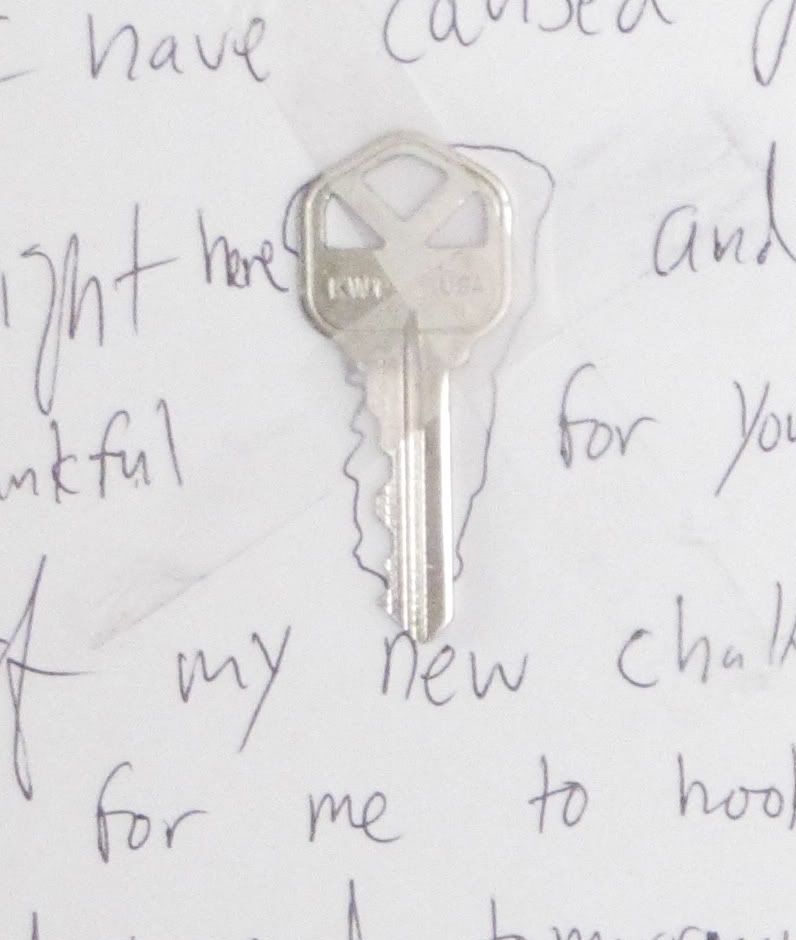 The Key Has Been Returned.
Video # 2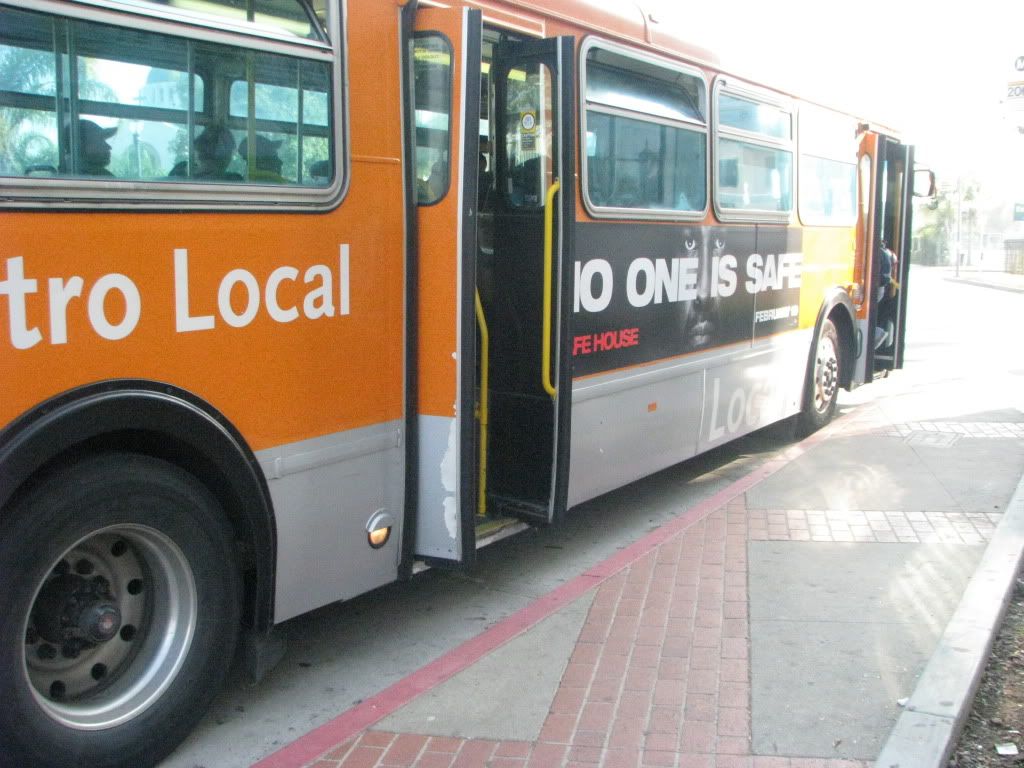 Most times I walk to my storage but this time I got on the 206 metro bus. I had
way too many things to carry.
Extra Space Storage your king is here.
Video # 3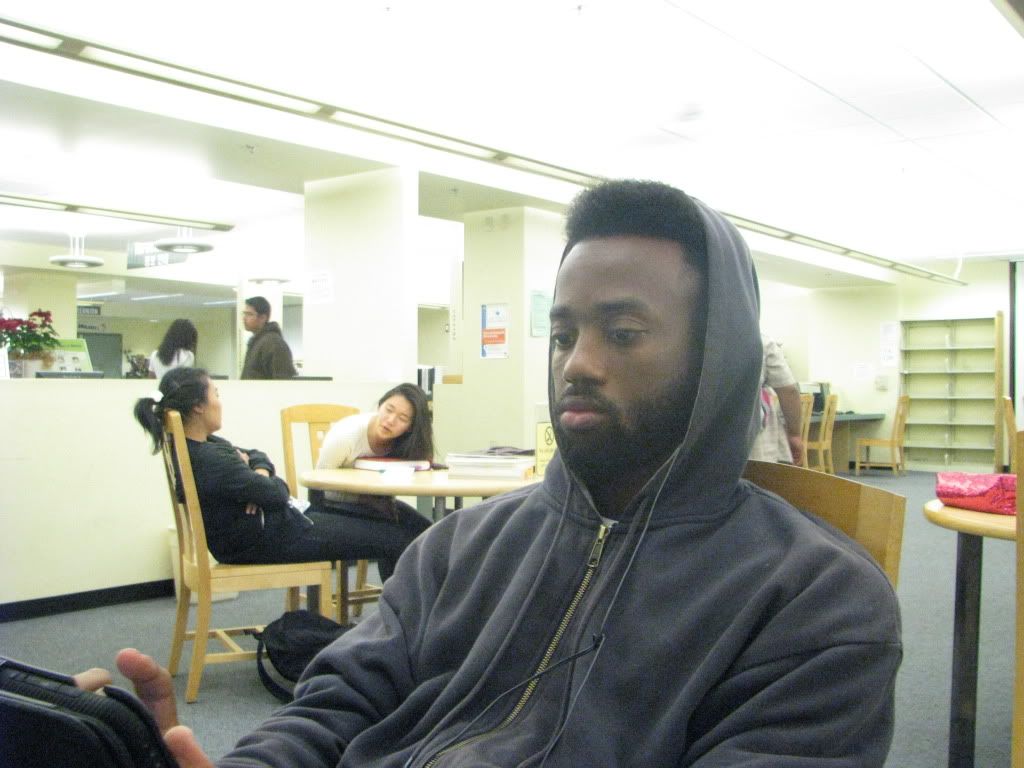 The library is the place to be, especially when you have no where else to go.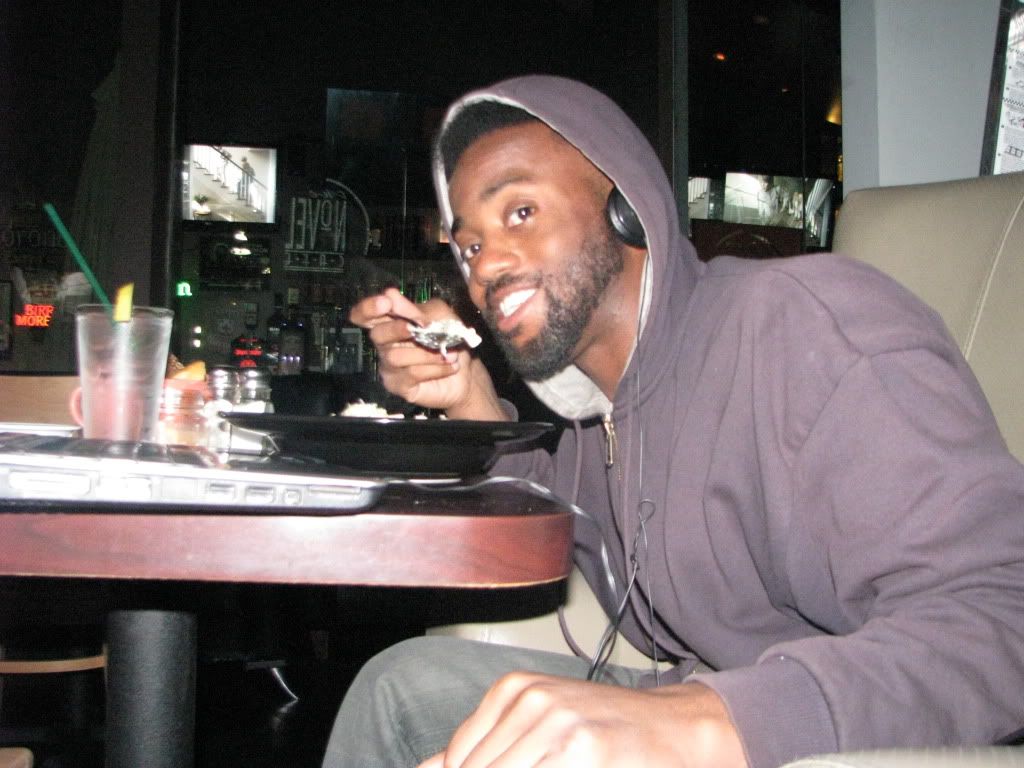 I've been working hard. I deserve a treat at Cafe Novel.
Video # 4 (Watch me brush my teeth)
Final Thoughts
I haven't listened to the videos since I recorded them but I'm sure some the reason for leaving my seem vague. I do remember being very tired. In a few words, the person I was staying with notified me through a voice message that she will be having a guest over. She offered to cover the cost for my night at a hotel but I never returned the call. It was very late when I was released from the shoot and I didn't want to initiate any inconvenience. The next day I figured it was best to return the key and move on with the next chapter of my quest. That's the basics of the situation. Further details aren't necessary and my gratefulness hasn't changed.
Next Related Post:
Dysfunctional Friends Directed by Corey Grant

As the quest continues...
The Future of Late Night
Motown Maurice