Sunday, February 12, 2012
* My good friend
Kenf Sang whom I've known from Tampa for years was in town. Currently he resides in New York and he took the time out to connect with me for a while. He tried to hook up with me the night before. First he left the crazy voice message on my phone. I had no clue who was going on in that message and I had no intentions of calling whoever that gay person was leaving messages on my phone. Later Ken called and confirmed it was him playing and I couldn't help but laugh. I had no clue what was going on for a second. He then later tried to connect with me that night but for some reason he couldn't find my spot. The next day (today) we officially connected and caught up at Roscoe's Chicken and Waffles.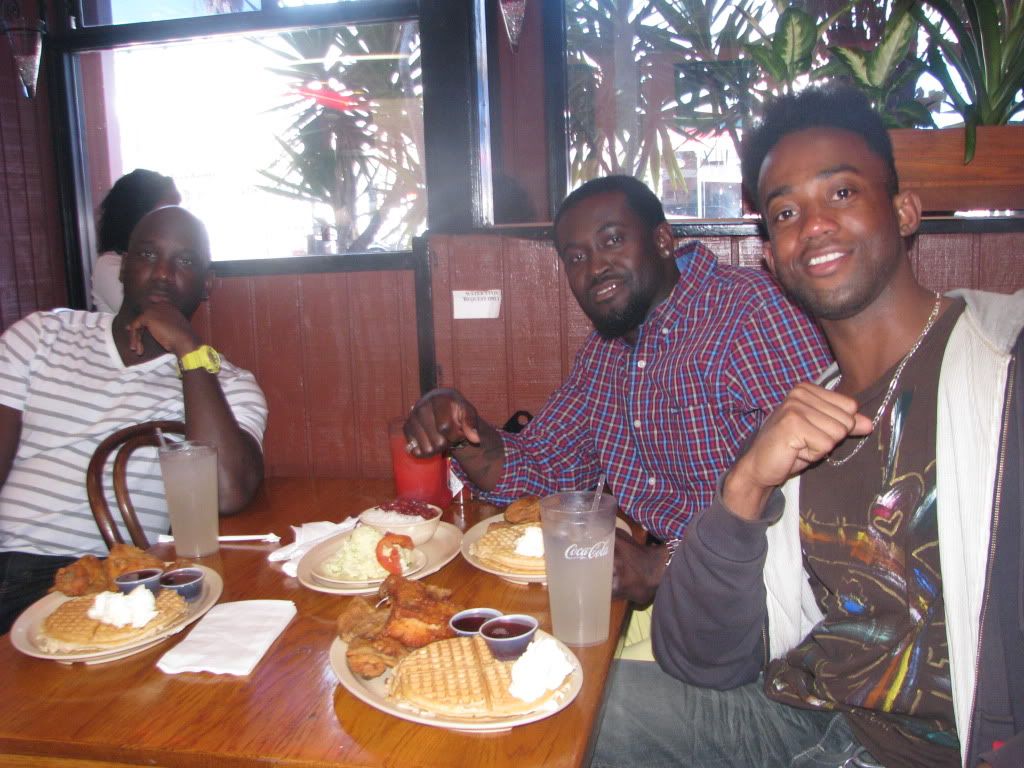 Kenf Sang, Grace & Motown Maurice at Roscoe's Chicken & Waffles off of Pico in Los Angeles.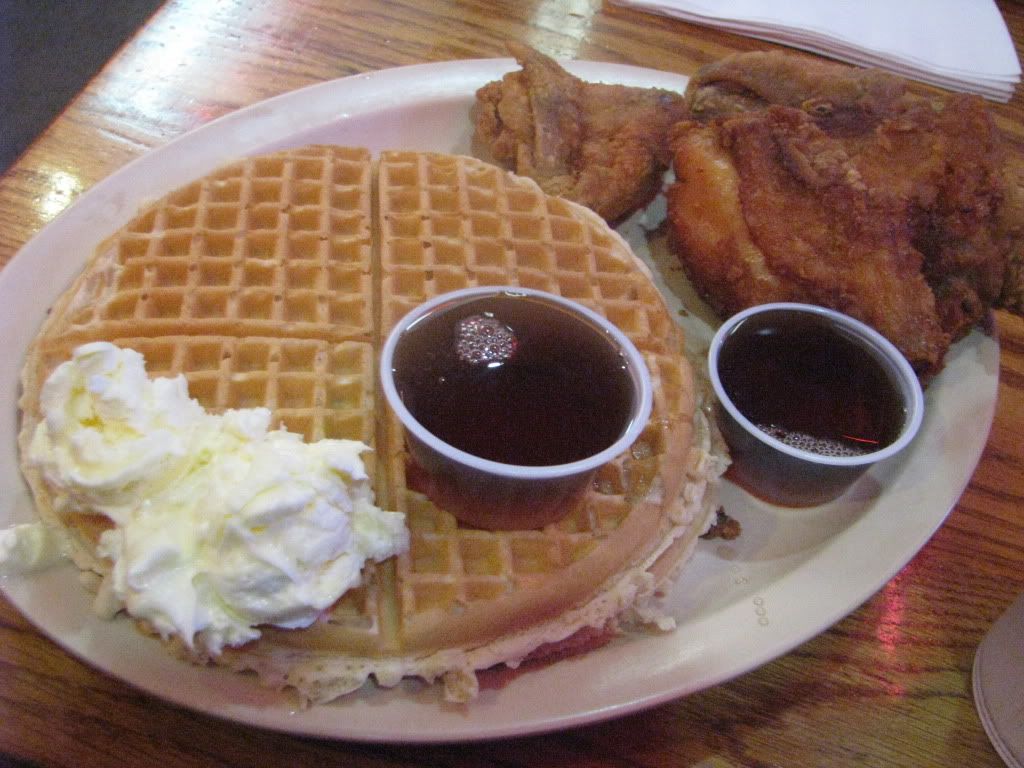 Roscoe's Chicken & Waffles.
Roscoe's Related:
Day 17 in L.A.
Read Post:
Wednesday, February, 15, 2012
Read Post:
Mid Week Update: Its Cold Outside
Thursday, February 16, 2012
*
Auditioned for a TV Sports Promos with Vicki Goggin Casting on

13425 Ventura Blvd, 2nd Floor Sherman Oaks, CA 91423. My agent sent in the notice yesterday. I think the promo is cbs related.
Paulo & Motown Maurice. My audition partner for the TV Promo.
Read Post:
MAGIC IMAGE HOLLYWOOD MAGAZINE
Friday, February 17, 2012
*
I established a new phone number with through Google so now I have a legitimate Hollywood area code (323).
The stage map and celebrity assignment for tomorrow's Hall of Game Awards.
* Caught a movie last minute, late showing movie with my friend Cresha. We saw Safe House.
Saturday, February 18, 2012
Read Post:
Hall of GAME Awards 2012
Final Thoughts
2012 is my year!
As the quest continues...
The Future of Late Night
Motown Maurice