Post Represents: Wednesday, February 8, 2012
Its the morning after my first night at my new place and I've taken some exterior photos to share. My home is a small room built in a garage. Which is perfect for me right now.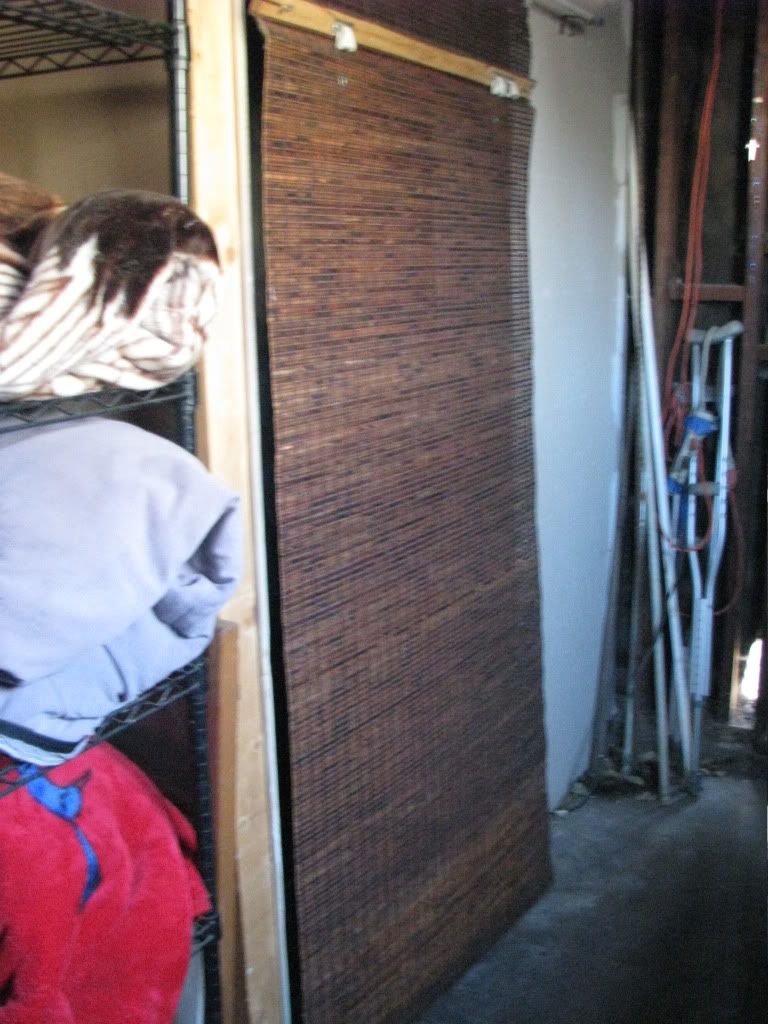 This blocks the way into my room.
Pull it over to the side and there you have it.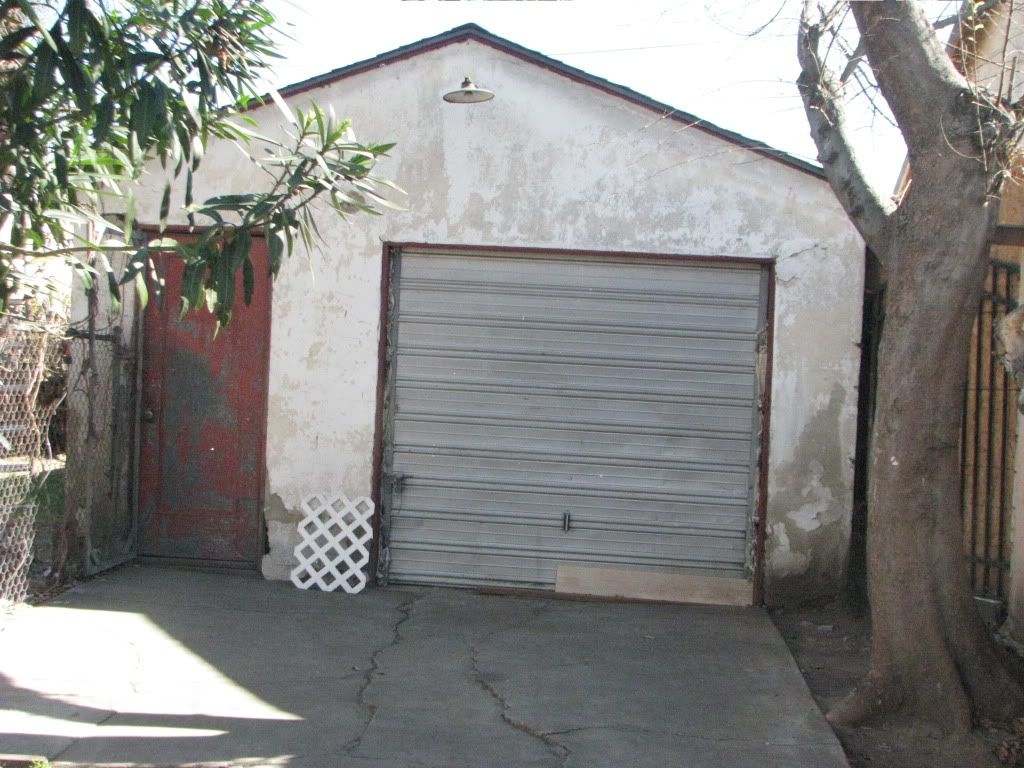 The outside exterior of my room/garage. The brown door to the left is my way in.
I have a key for it.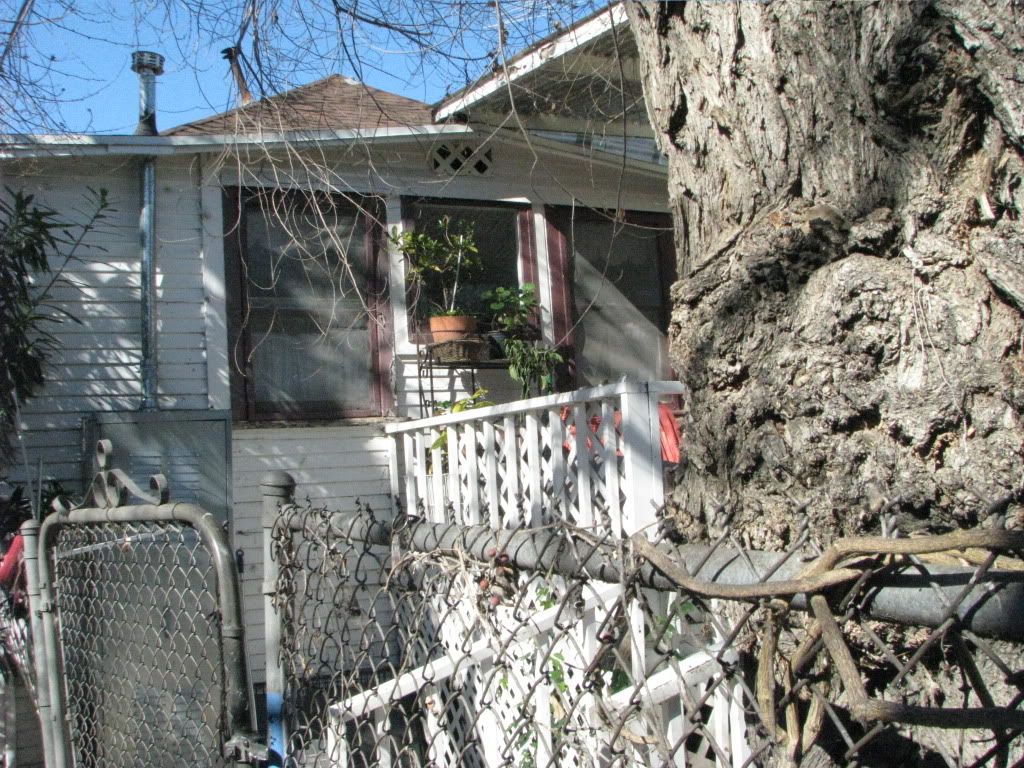 This is the house of the landlord and other tenants. Its also where I have to crossover to use
the rest room.
Meet Maria. God bless her. She's one of the tenants. She spoke to me for about 30 mins in Spanish and all I did was nod my head and fake laugh. She speaks no English.
Video # 1
(Maria's trapped me in a Spanish only Conversation. Can somebody translate?)
Maria's is a giving person. She gave me a bottle of water but its so hard to end a
conversation with her.
One of many dogs and one of many cats that lives at my new home environment. The dogs are all nice.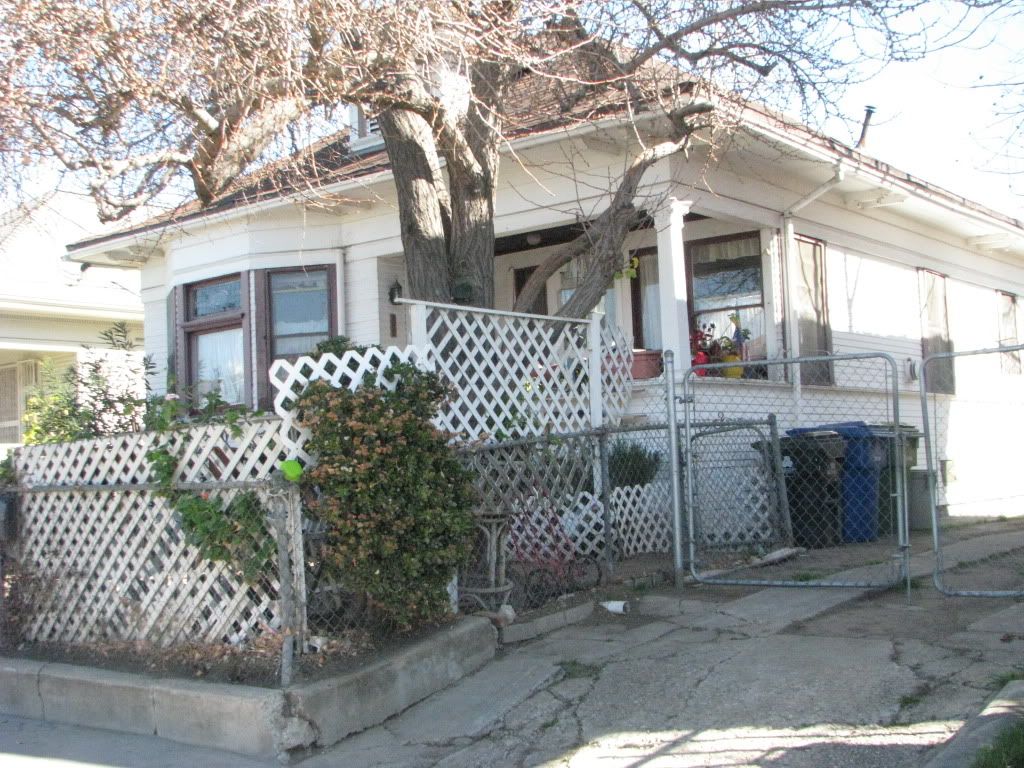 A few of the house from the front that owns the garage I say in.
Video # 2 (On my way to my storage)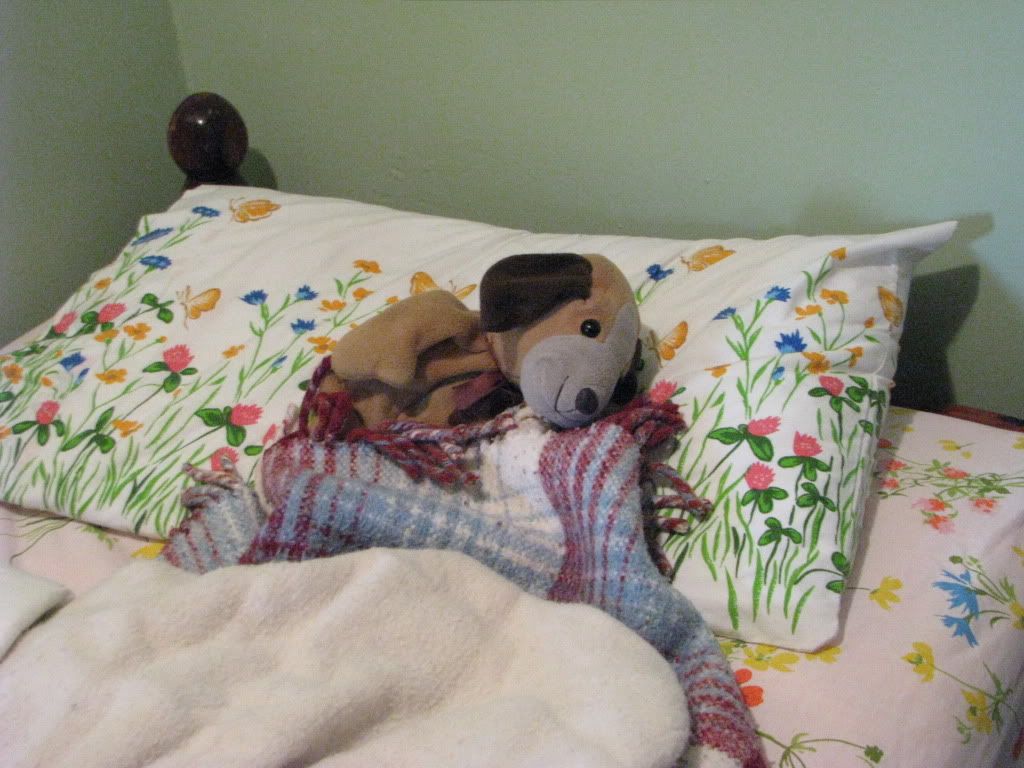 Mr. Chill welcome to our new home. I'm sorry I left you in storage for so long. Please for give me.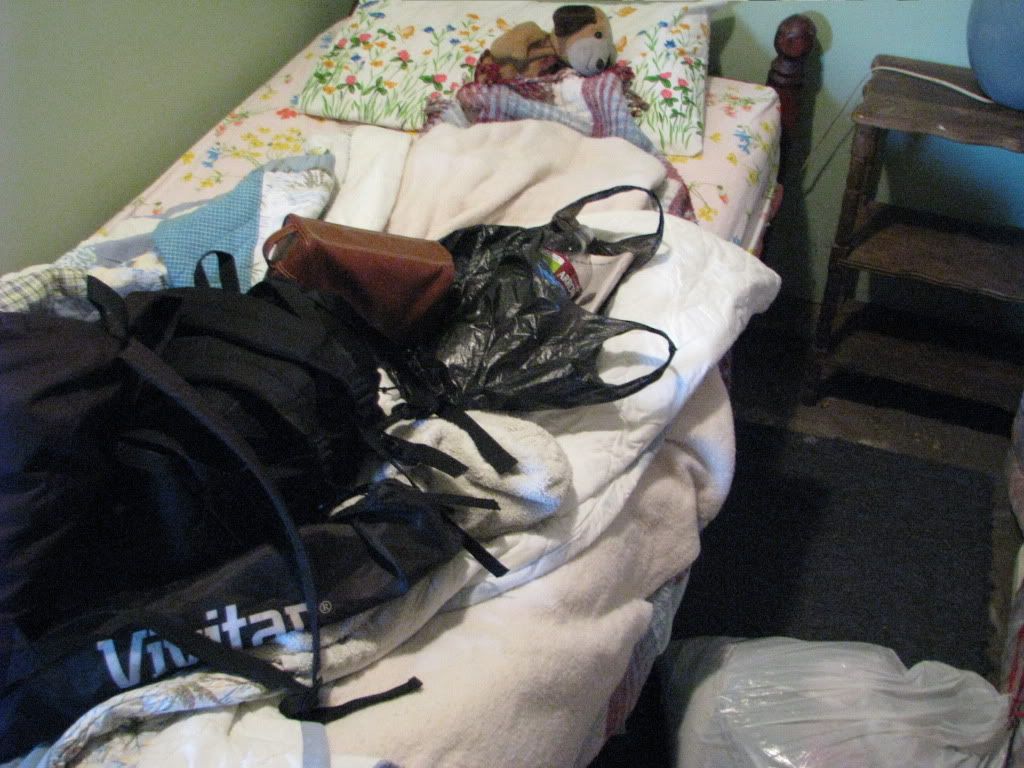 Transferring new stuff is easy. Making room is another story.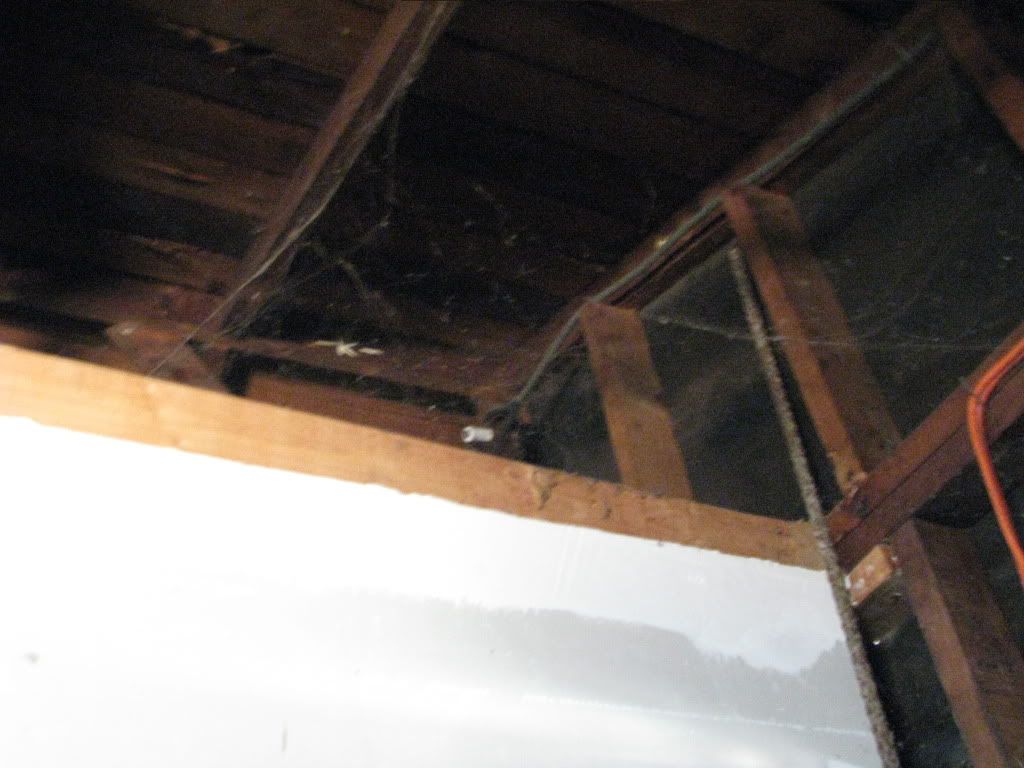 I'm going to have to do something about the infestation of spiders. We won't live well together.
This photo is outside my room but there are plenty of spiders on my room ceiling.
You may not see them ut there are spiders in the corners.
Video # 3
(Spiders! I'm back with a vengeance)
Previous Related:
Homeless Era Obliterated
As the quest continues...
The Future of Late Night
Motown Maurice