Sunday, January 29, 2012
Read Post:
Still the same ain't too much changed
Read Post:
The Notice Network - Red Carpet Networking
Monday, January 30, 2012
* Received a call today for an audition for
Toyota Video Role name: Intern Role
. By Wednesday I canceled. Total distance to get there by public transportation was 3 hours. It wasn't worth it. In the end, I'm glad I canceled because my agent ended up getting me a better audition for Thursday.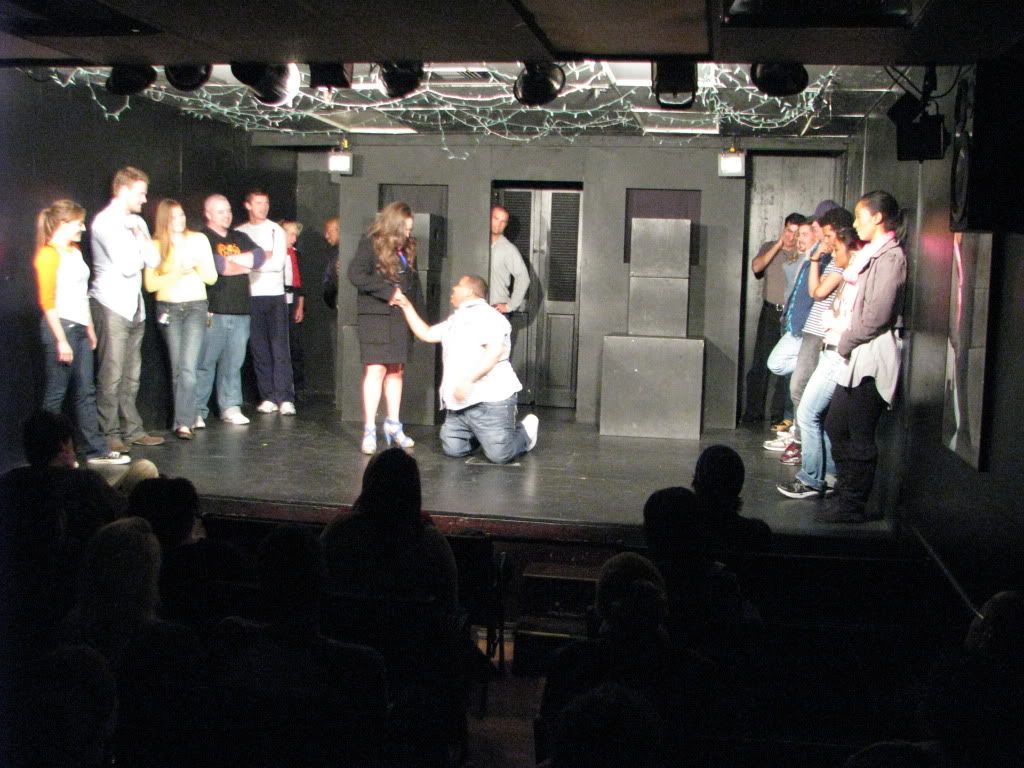 Attended free improv class today.
Tuesday, January 31, 2012
* Extra work notice for a Chris Brown music video came in. This time I thought it was wise to get a hair trim. I sure didn't need the hair trim at all.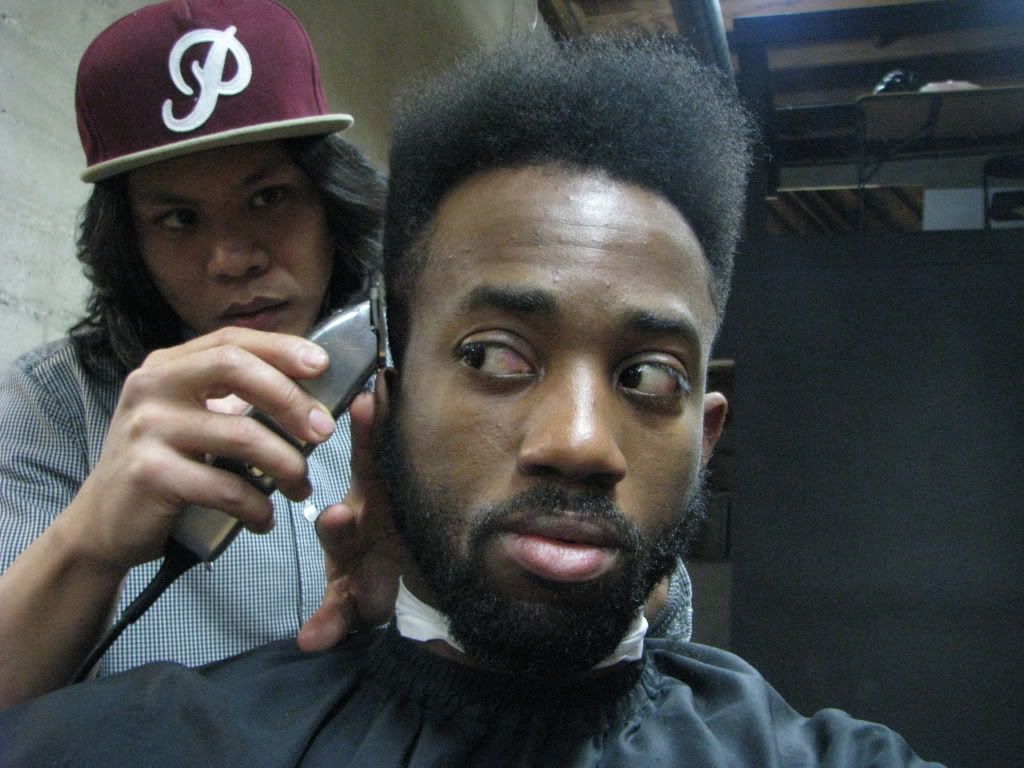 At Capsule Barbershop with Chris cutting my hair.
Read Post:
Hidden In Living Color Chapter Revealed
Wednesday, February 1, 2012
Read Post:
Hush Hush Chris Brown Shoot - Starring Horse Head
Thursday, February 2, 2012
* Auditioned for a CarFAX commercial at Skirts on La Brea today. The notice came in yesterday from my agent.
Read Post:
Mid Week Update: Factor in the Damn
Friday, February 3, 2012
Read Post:
Dysfunctional Friends Directed by Corey Grant
Read Post:
Black History in the Making by Breanna Rittman
Saturday, February 4, 2012
Read Post:
Saturday's Adventures
As the quest continues...
The Future of Late Night
Motown Maurice