Post Represents: Sunday, February 12, 2012
The Network Notices presents: The 54th Grammy Awards at Rolling Stone, Hollywood, CA
More Info: WWW.GRAMMYNOTICE.WEEBLY.COM
* I think I have new networking hopping partner.
Motown Maurice & Cresha breaks the ice with the first photo of the night while waiting in line.
Cresha Related:
Photographer Apprentice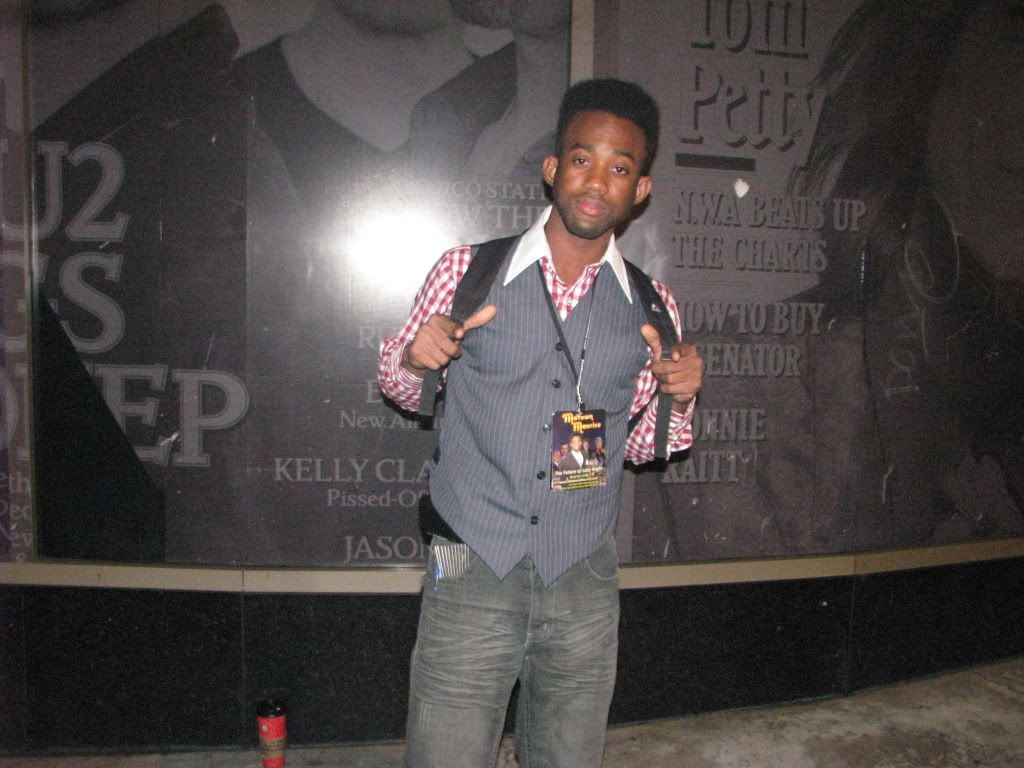 Now Cresha takes over as the photographer. Wow. I can get use to this.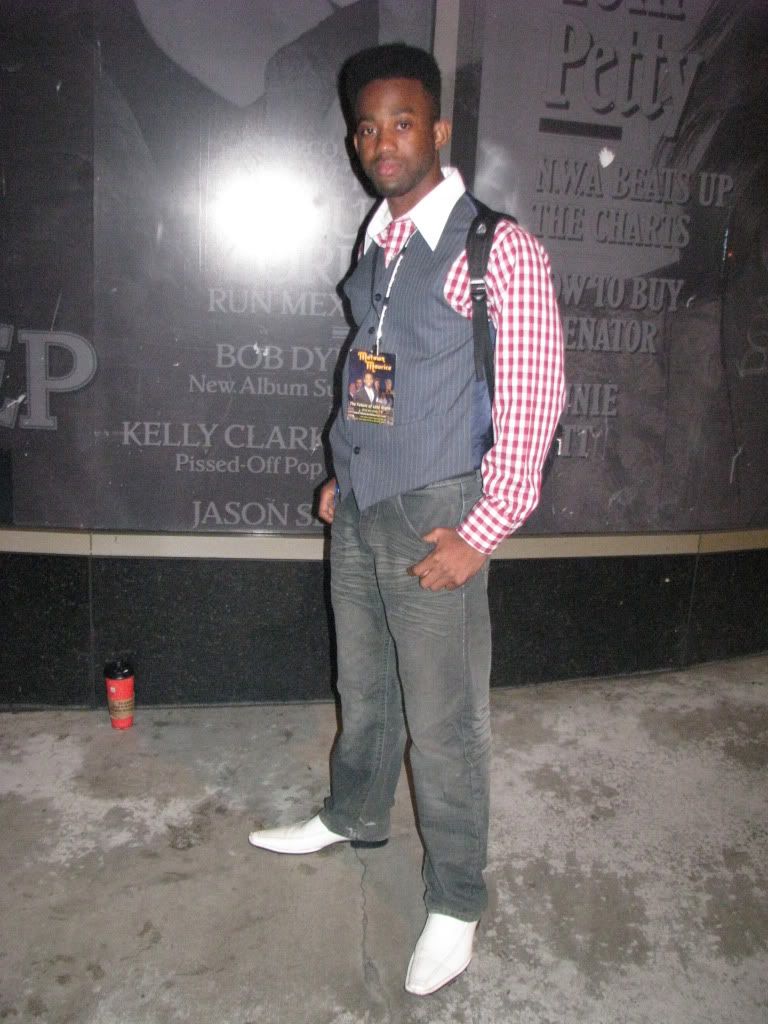 Cresha make sure you get a full body. I'm feeling myself right now.
Tromaine Scott of the Artist Network Center Stage & Motown Maurice. Tromaine took the time out
to introduce me to numerous of his VIP colleagues. Thanks Tromaine.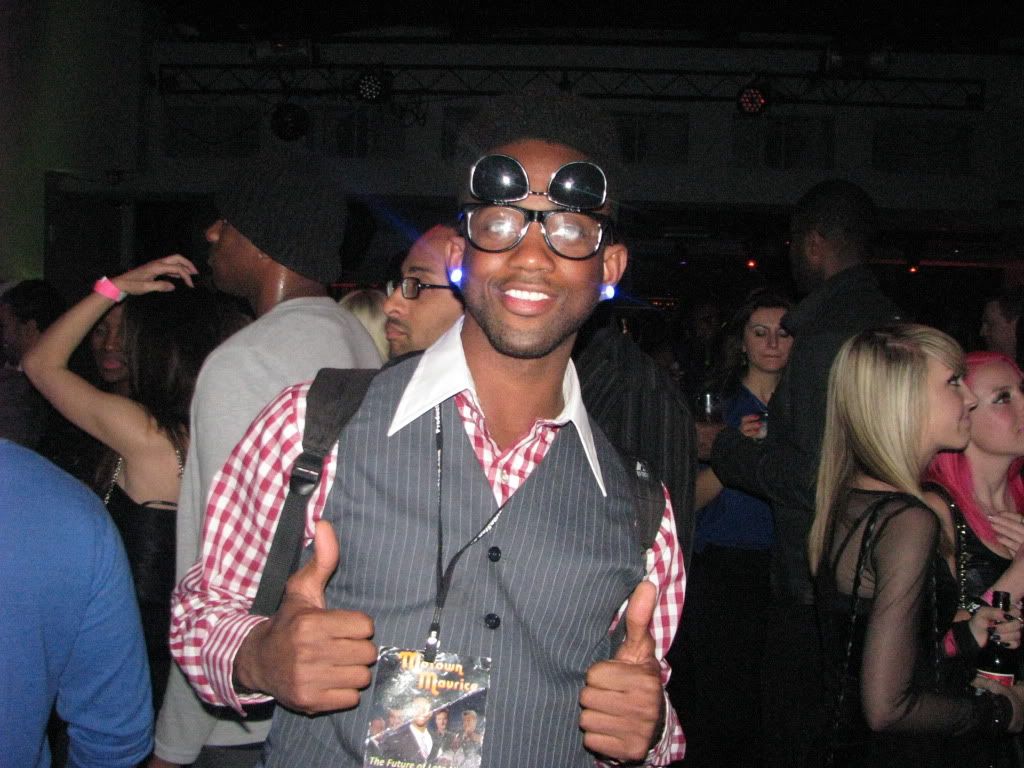 The lit earrings are back and everybody loves them.
Daniel D A Allen (D A) & Motown Maurice
Daniel D A Allen Related:
The Notice Network - Red Carpet Networking...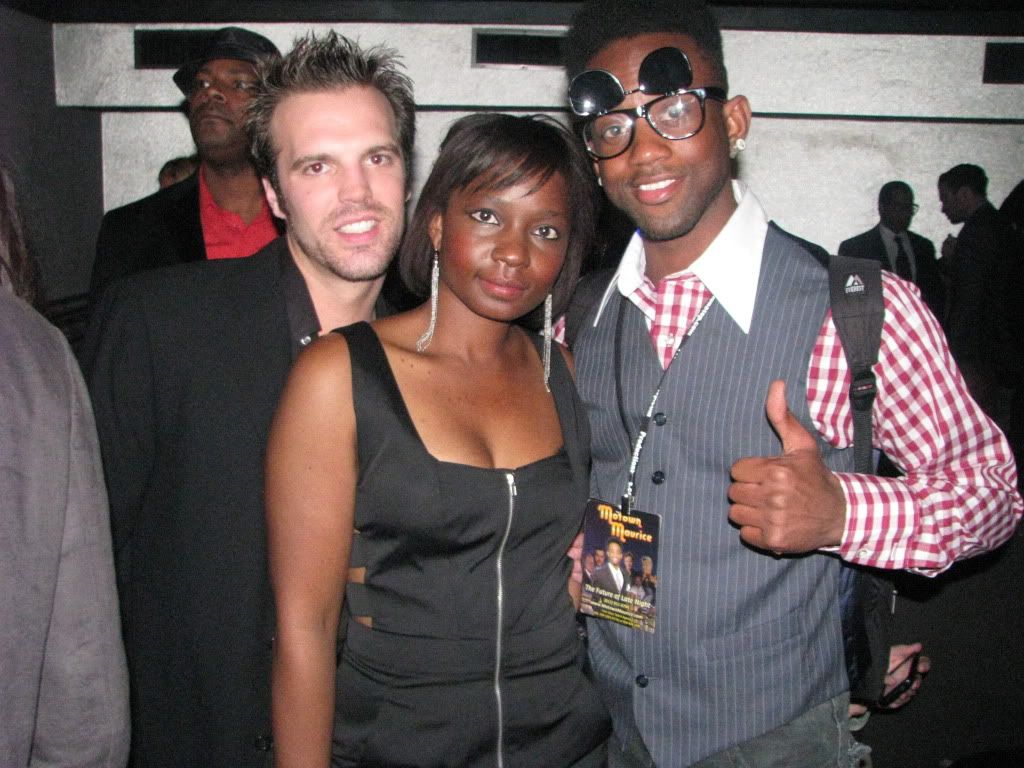 ...Tanissia Sprull & Motown Maurice. Special thanks to them both for allowing Cresha and I
to skip the line and join them closer to the front.

Tanissia Sprull Related:




Lifebook

POT LUCK - SUNDAY, October 16, 2011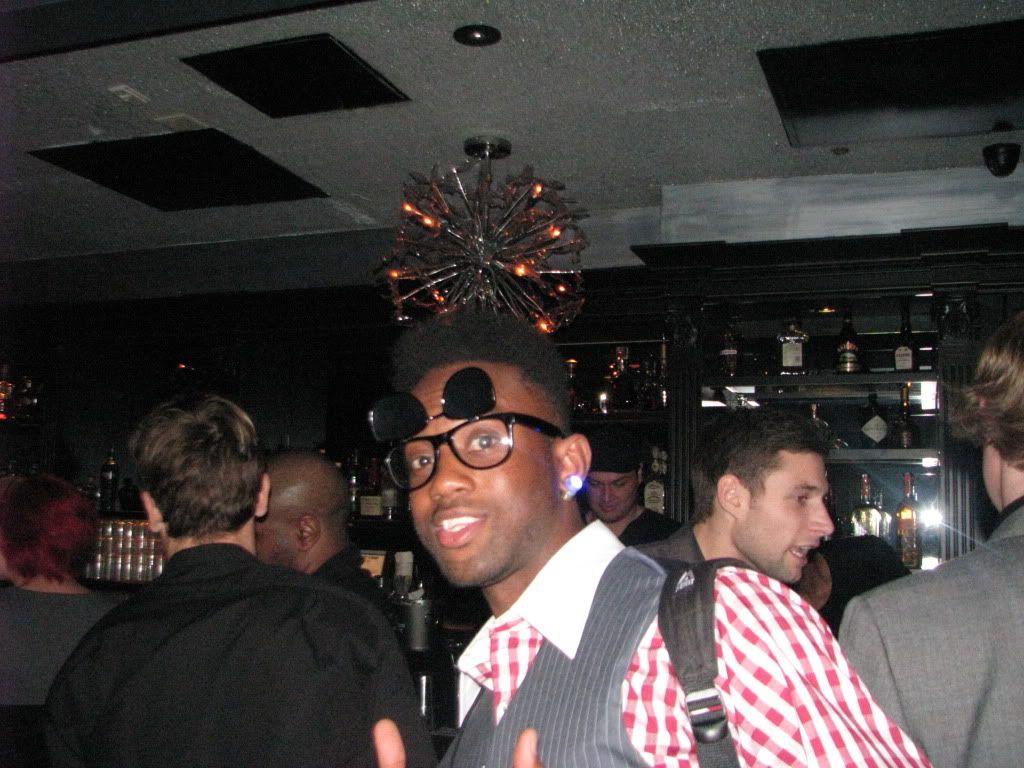 Hello, Hi.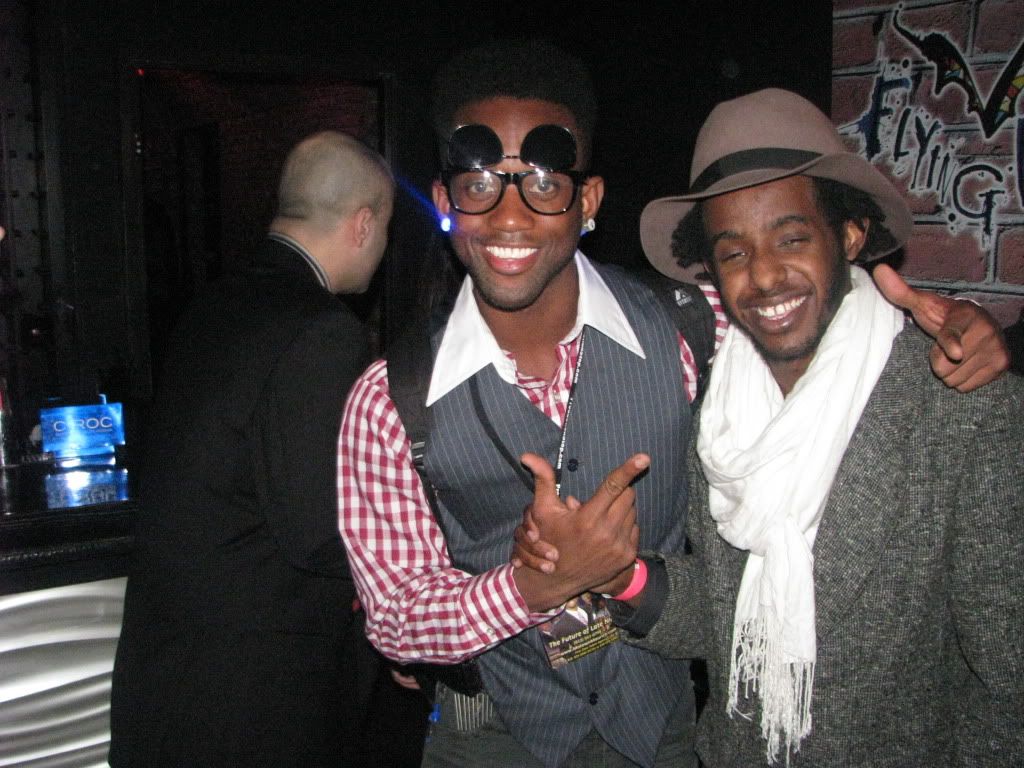 Motown Maurice & Oko Cater
Oko Cater Related:
Behind the scenes with Snoop Dogg & Wiz Kahlifah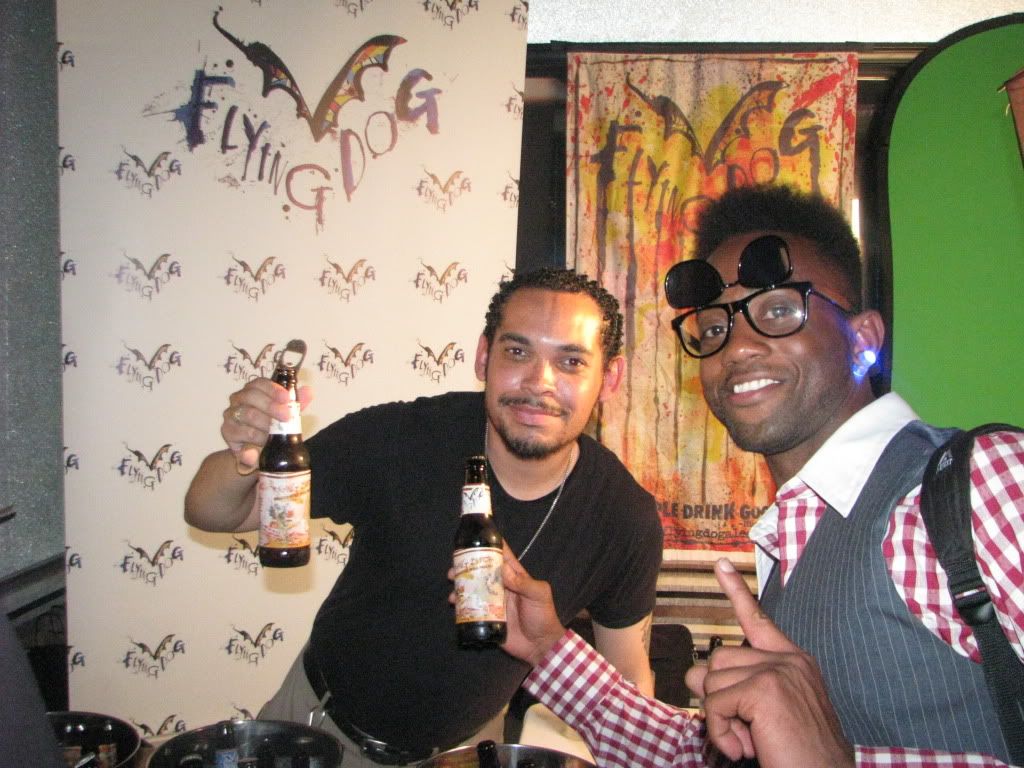 ... & Motown Maurice. He provided me two full bottle samples of Fly Dog, while everyone else got sip cups.
Thanks brother.
Flying Dog Related:
SAG Networking Event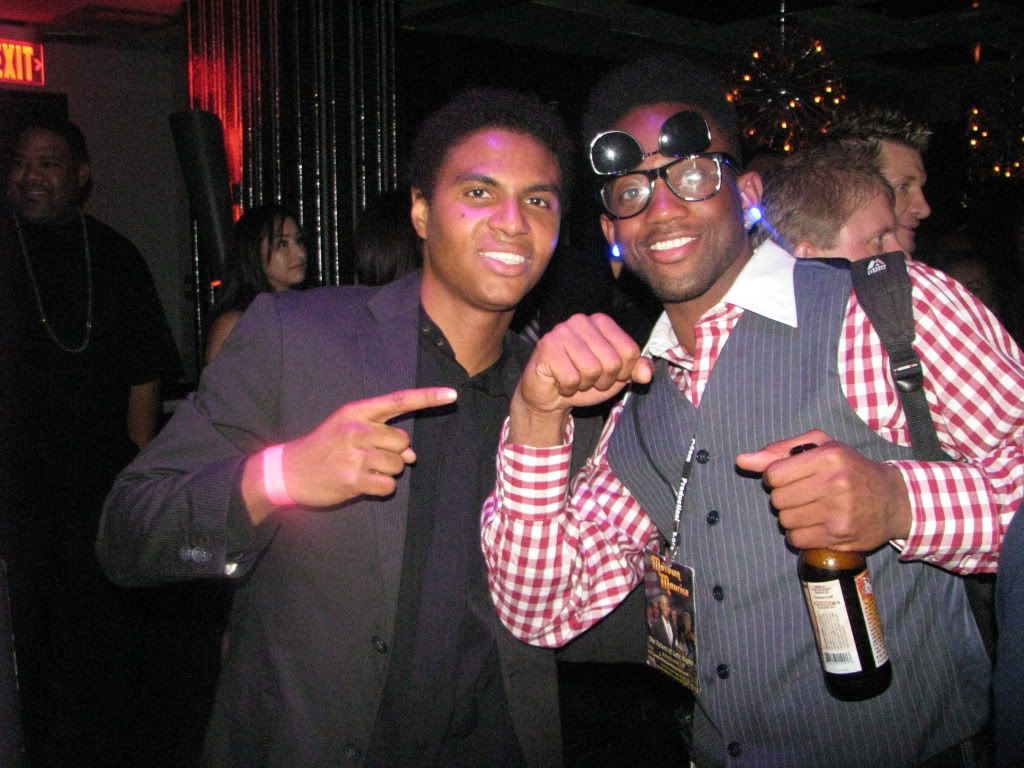 This gentlemen remembered me from a previous audition.
While passing by he shouted, "I read your blog." Apparently he just found it somehow and he
recognized me today. How inspiring is that. I think is name is Ben.
The last time someone I didn't know told me they read my blog was on Tuesday, January 11, 2011.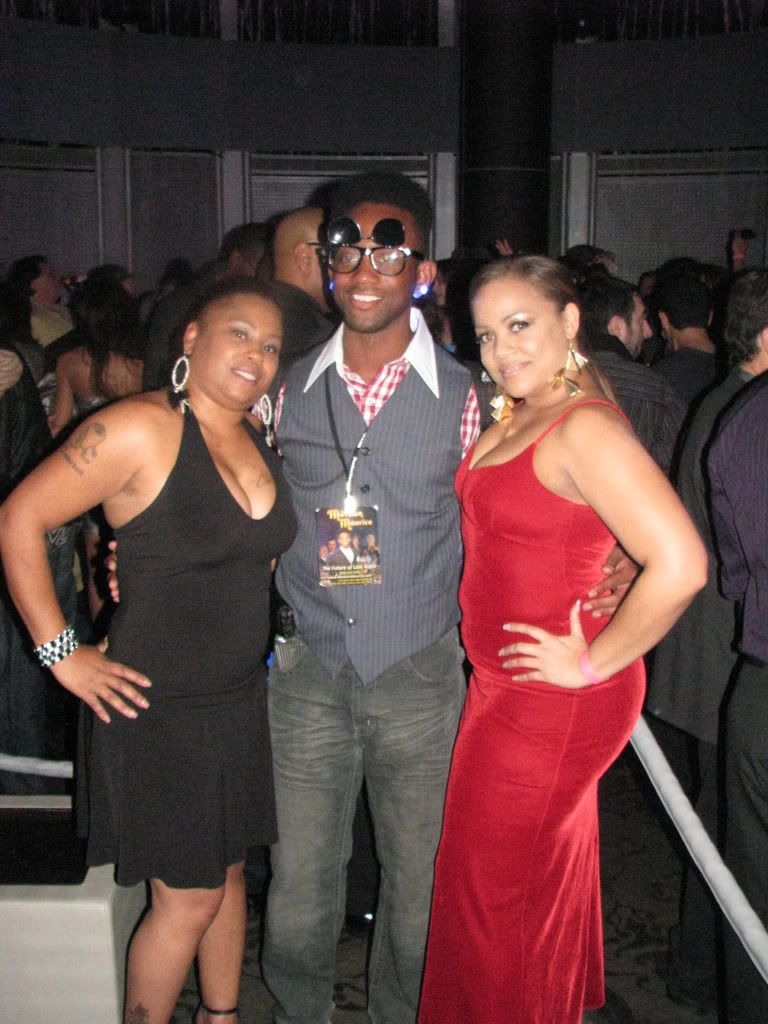 Tromaine Scott introduced me to these important young ladies.
The one in red has a magazine and was very interested in me.
Lets get funky.
Jessica D Lee Woods & Motown Maurice.
Jessica Related Post:
Nicole Murphy Hosts...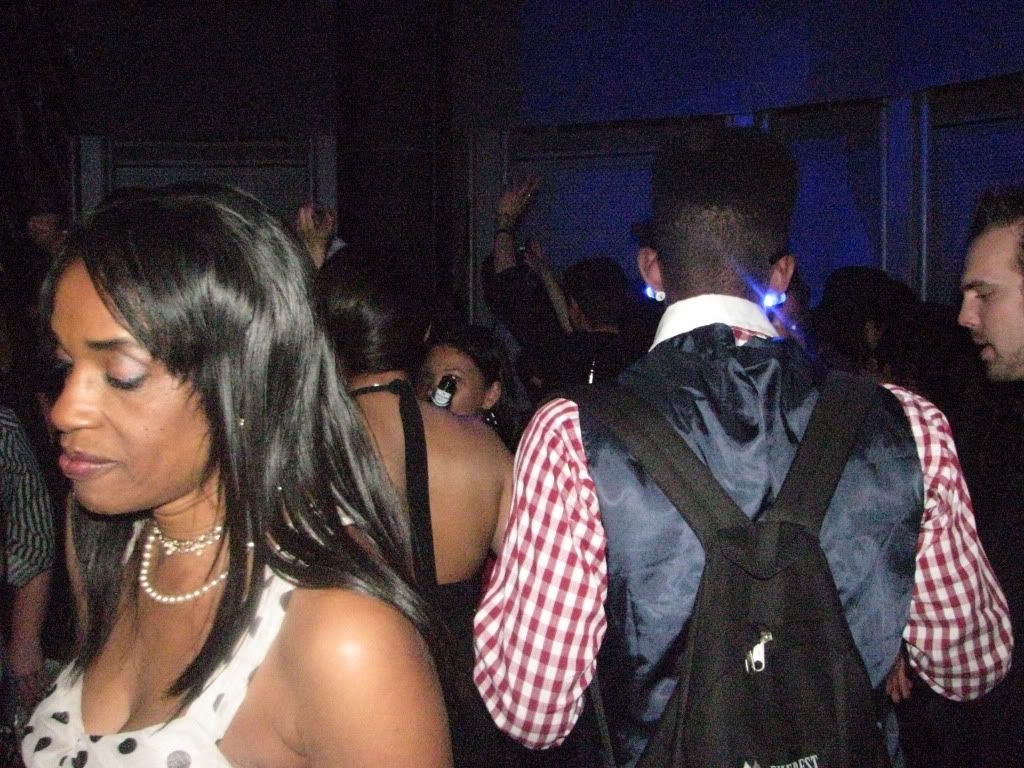 Looking fly from the back too.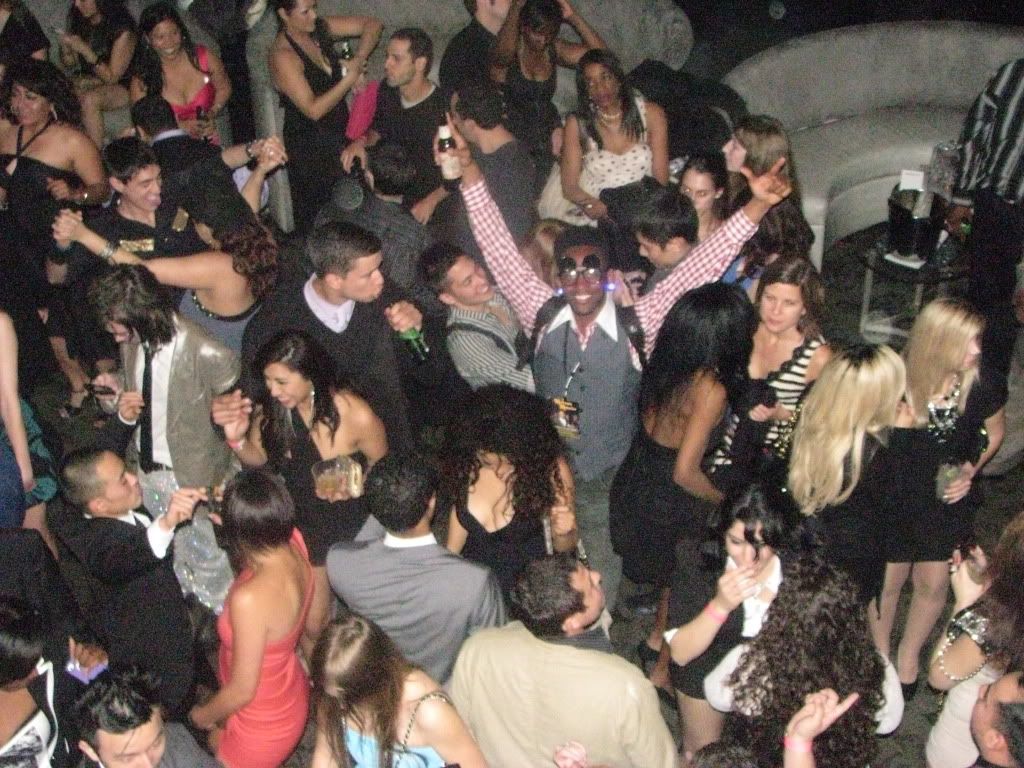 All cameras on me.
Cali, the place where you'll never find the dance floor empty.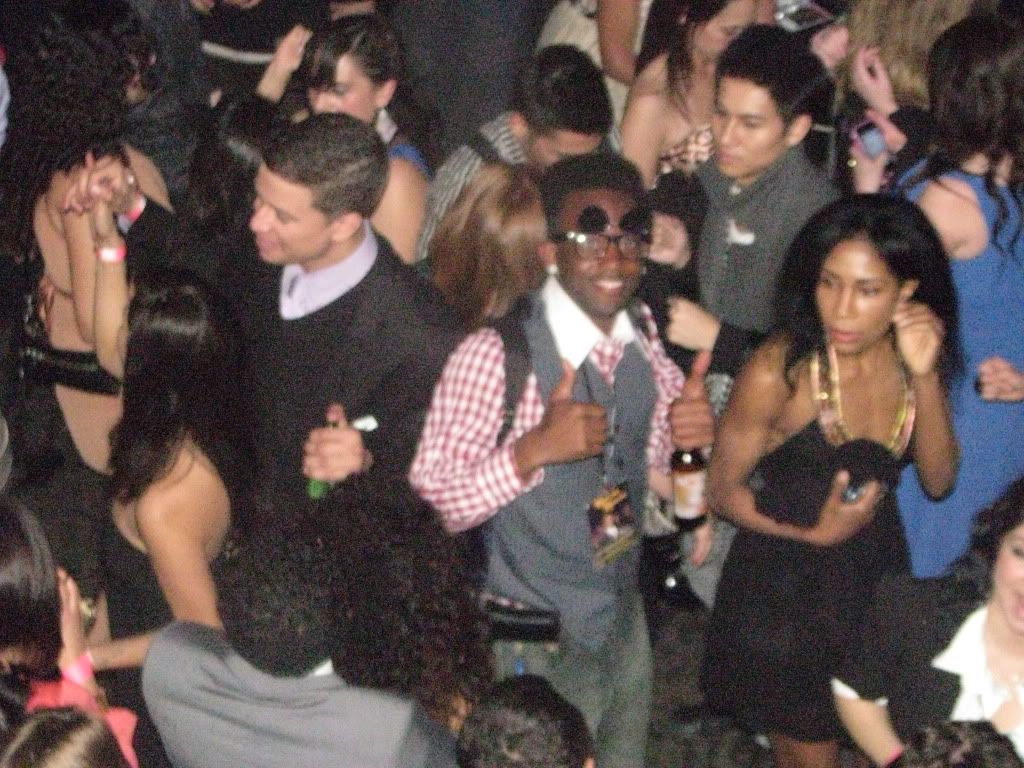 Thumps up!!!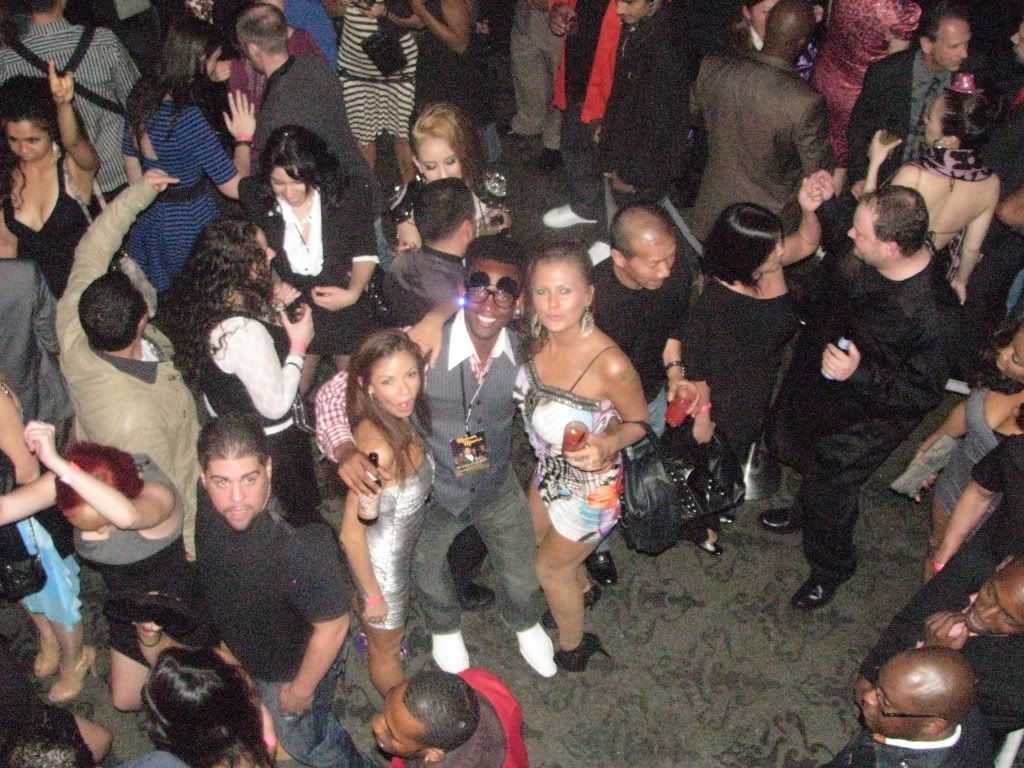 I got my hands full.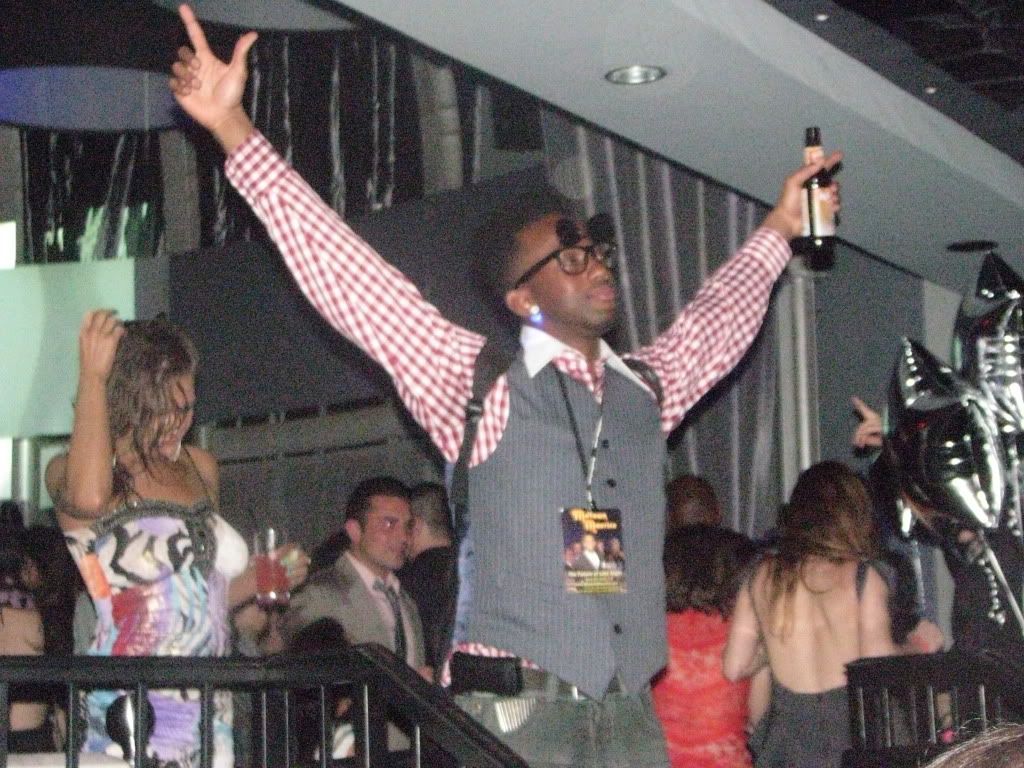 I'm on top of the world.
Video # 1
Video # 2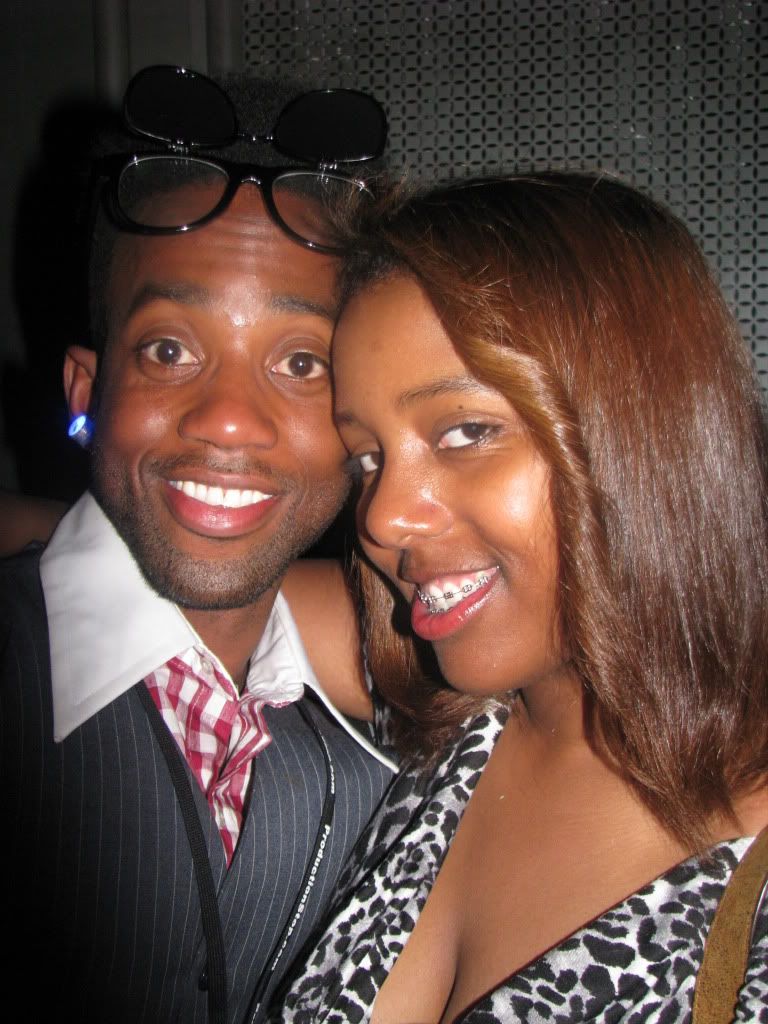 Cresha and I could pass as sister brother and sister.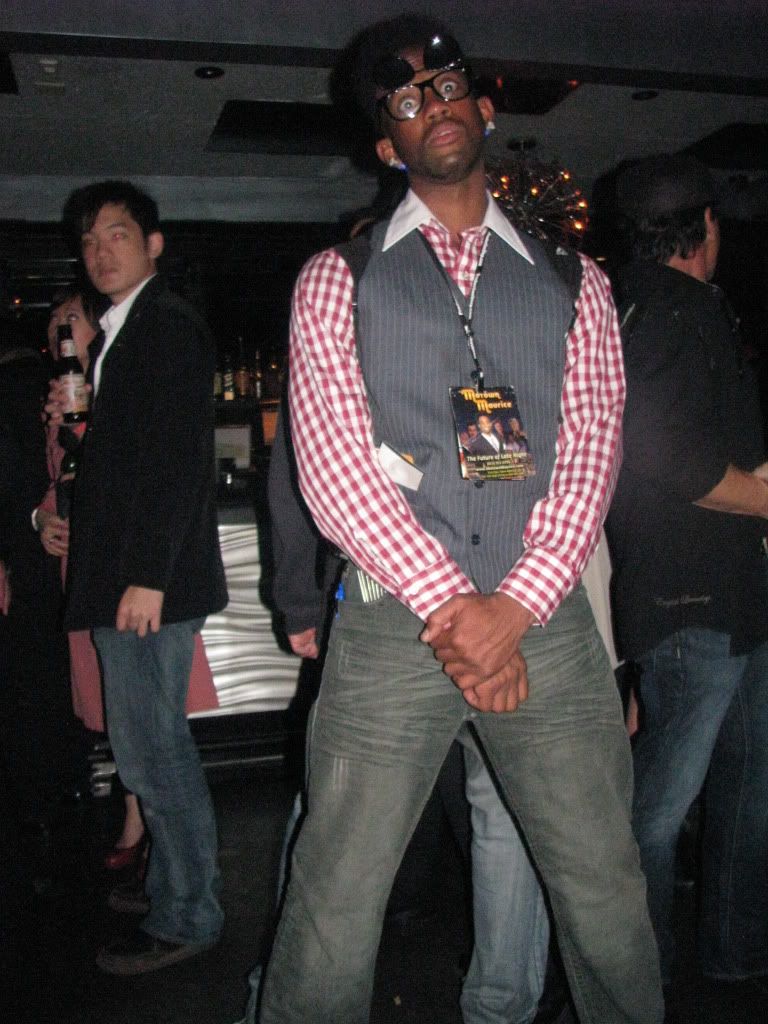 No comment!
Motown Maurice shows love to Damien Dean for his great events.
Damien Dean Related:
The Notice Network - Honoring the
SAG Awards...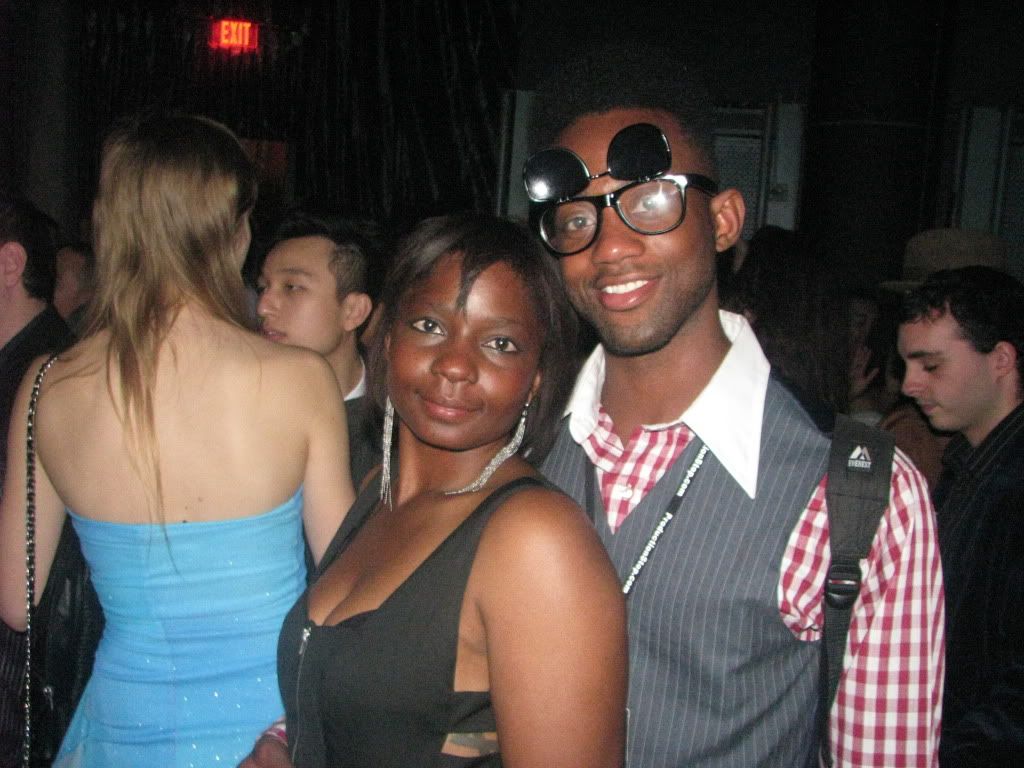 Sexy Tanissia Sprull and Motown Maurice.
Another photo opp.
Make room, Motown Maurice is about to cut the dance floor.
Video # 3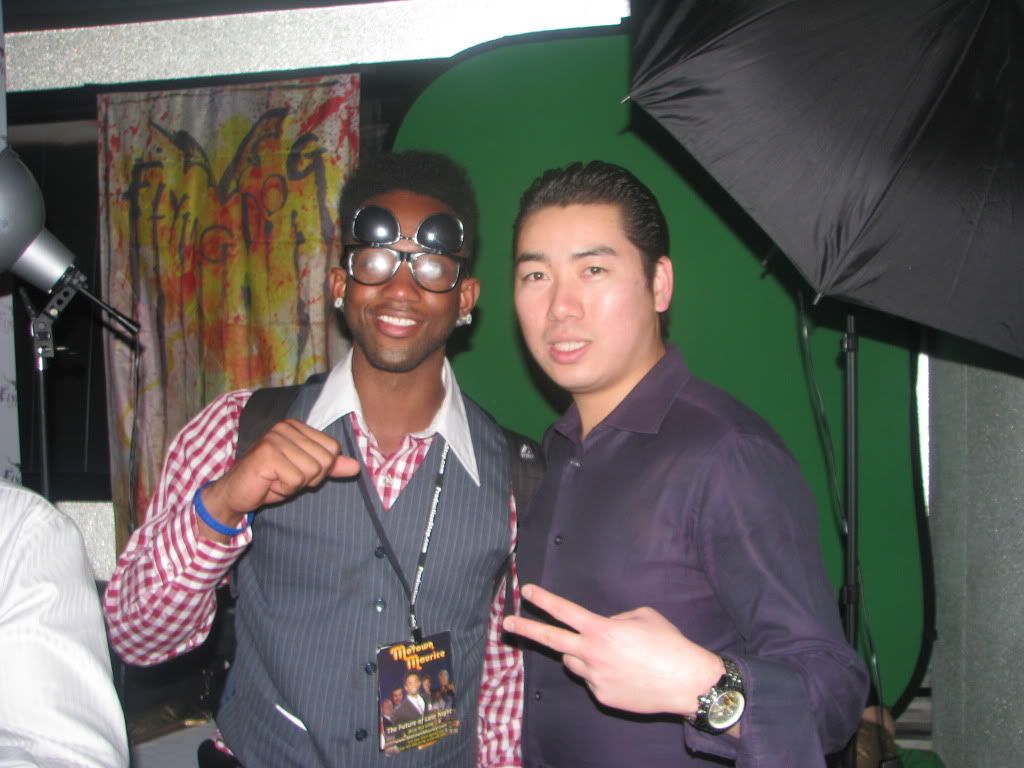 Motown Maurice & Warren So
Warren So Related:
Future of Late Night Campaign Supporter
Final Thoughts
Again another great night of tremendous love from everyone. Some people were taking photos of me because of my cool style and others were introducing me to important people I should know. It was fantastic. I could of been at a two day music video shoot but I'm glad I choose my other option for Monday with Neon Trees. Thank you all and a special thanks to Cresha my
photographer apprentice
.
Previous Related:
Nicole Murphy hosts Maxwell Dickson's "Art, Libations & Sound"
As the quest continues...
The Future of Late Night
Motown Maurice