Post Represents: Tuesday, February 7, 2012
Video # 1
- 2:15pm (PST)
Video # 2 (9:42pm PST)
Video # 3
New Home Sweet Home.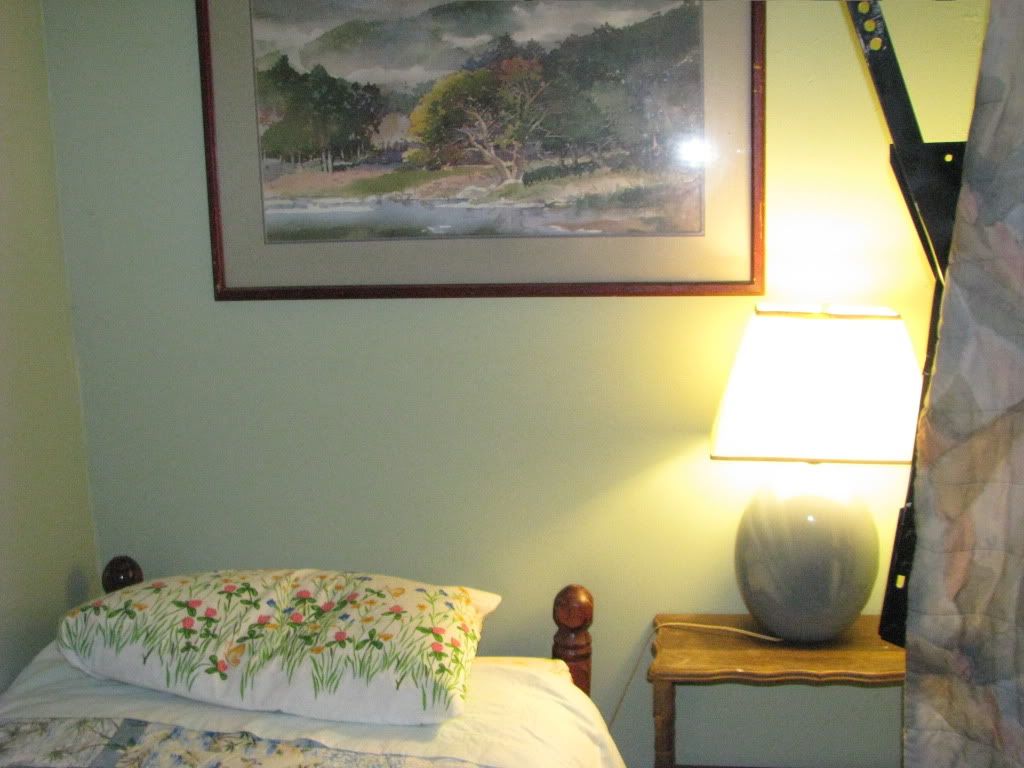 I can't have any visitors but that's cool because there isn't any room for visitors.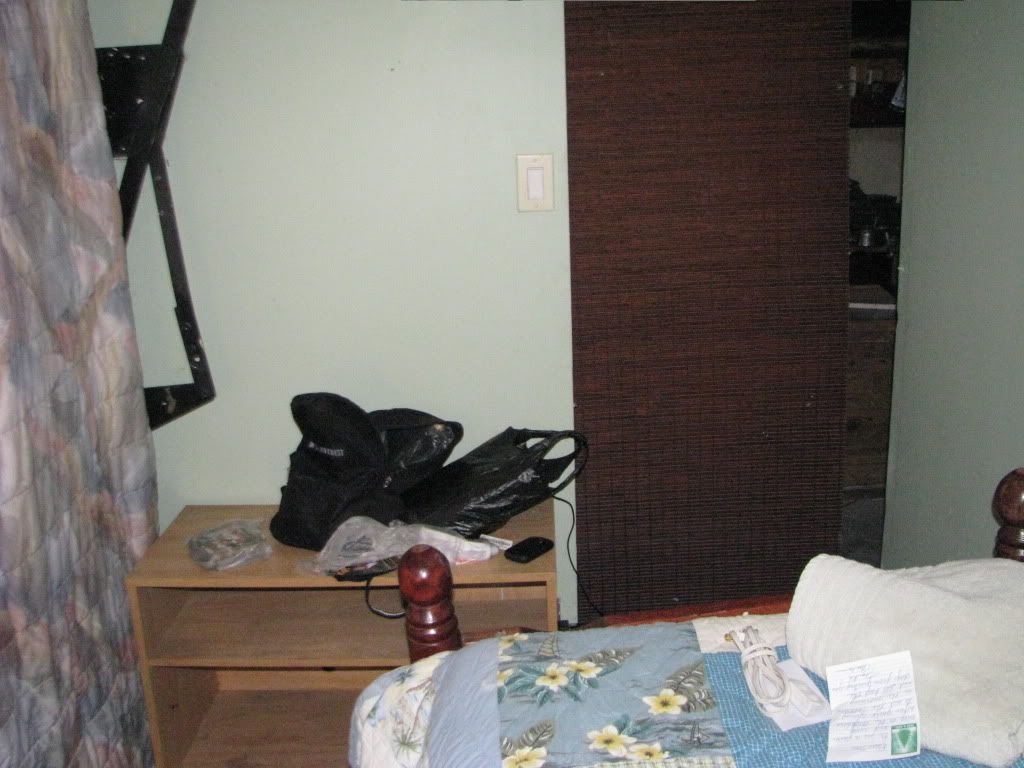 Needs a little TLC. Just a little.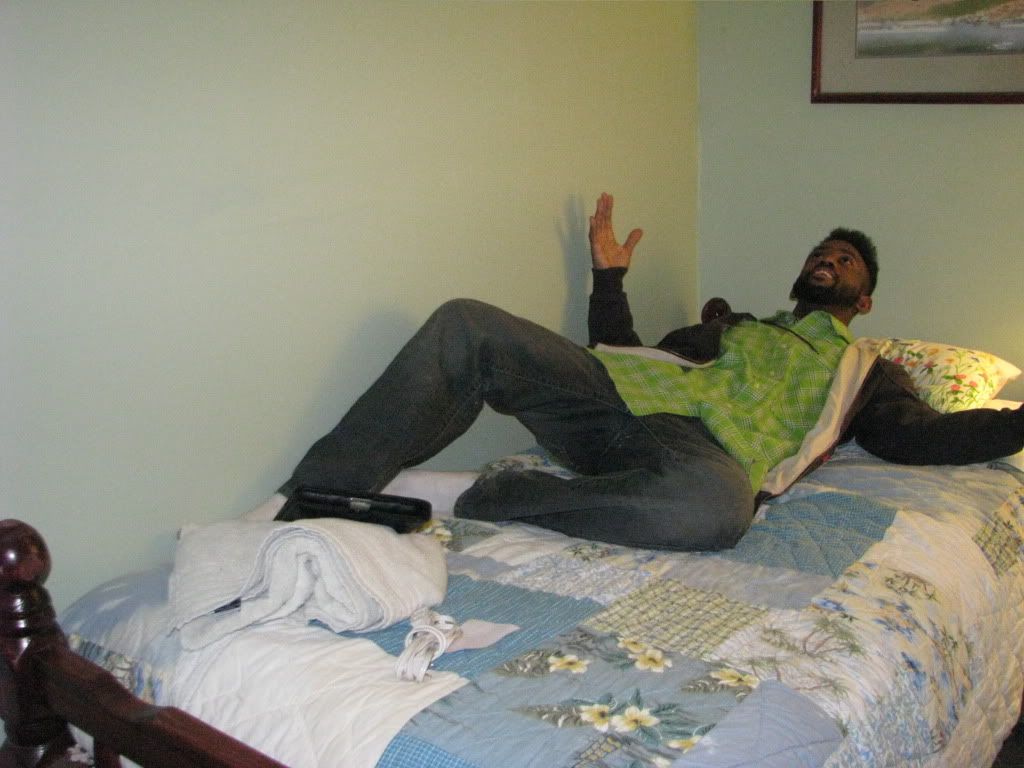 You think I"m excited.
Video # 4
Final Thoughts
After 1 year and over 4 months I finally got my own place in LA. My new home is beyond a blessing. I will never be homeless again. I'm proclaiming it right now and forever. Be homeless wasn't comfortable but I got through it as I knew I would. I didn't know how but I got through it. I'm graciously thankful that I never had to sleep on the streets. I've seen hundreds of homeless people in LA sleeping on the streets and its rough. My heart feels for them. My creativity and resourceful mind never allowed me to endure a street sleeping trail and I am humbled by my experiences.
For the record, I slept on the floor above the 4th floor near the emergency exit of that building (The Vue) off of Berendo & 7th for approximately 12 days.
January 18, 2012
- February 6, 2012. There were two days I managed to sleep on the floor at someone else's home. After my first week, I reunited with my previous roommate for about a week and return back near the exit again.
A special thanks to Tom n Toms Cafe on Berendo/6th, Subway on Wilshire/Catalina and The Pico Branch Library on Oxford/7th for my extended long stays in their establishment. Many times I've even took naps there.
I'm moving on up from here on. Mark my word. Like the Jefferson's, I"m Moving On Up.
Next Related:
First Morning at New Home
Urine in my Living
Homeless Related:
Mid Week Update: Factor in the Damn
Secret Sleeping Quarters Unveiled
Barbara's Open House Of Blessings
As the quest continues...
The Future of Late Night
Motown Maurice