Post Represents: Thursday, February 9, 2012
Maxwell Dickson's "Art, Libations & Sound" Red Carpet Launch Event Hosted by Nicole Murphy
WHO:
The Notice Network, The Fashion Office PR, Ekquality Style Hause, The KAM Group, World Networks and The Blackstone Gallery presents…
WHAT:
Maxwell Dickson's "Art, Libations & Sound" Red Carpet Launch Event Hosted by Nicole Murphy
WHERE:
Blackstone Gallery
901 South Broadway,
Downtown Los Angeles, CA 90015
WHEN:
THURSDAY, FEBRUARY 9TH, 2012
TIMES:
RED CARPET ARRIVALS 7PM-9PM | DOORS 8PM-11PM
EVENT FEATURES:
One of downtown LA's most historical landmarks The Blackstone Building
Red Carpet exhibition preview event. Beautiful art installations by Maxwell Dickson new & archival pieces
Performance art installation by Universal Harp's Phillip King. Complimentary Beverages. Custom Libations
Musical Stylist spinning the evenings sounds.
MORE DETAILS GO TO:
http://www.maxwelldicksonevent.weebly.com/
Maxwell Dickson is the brand.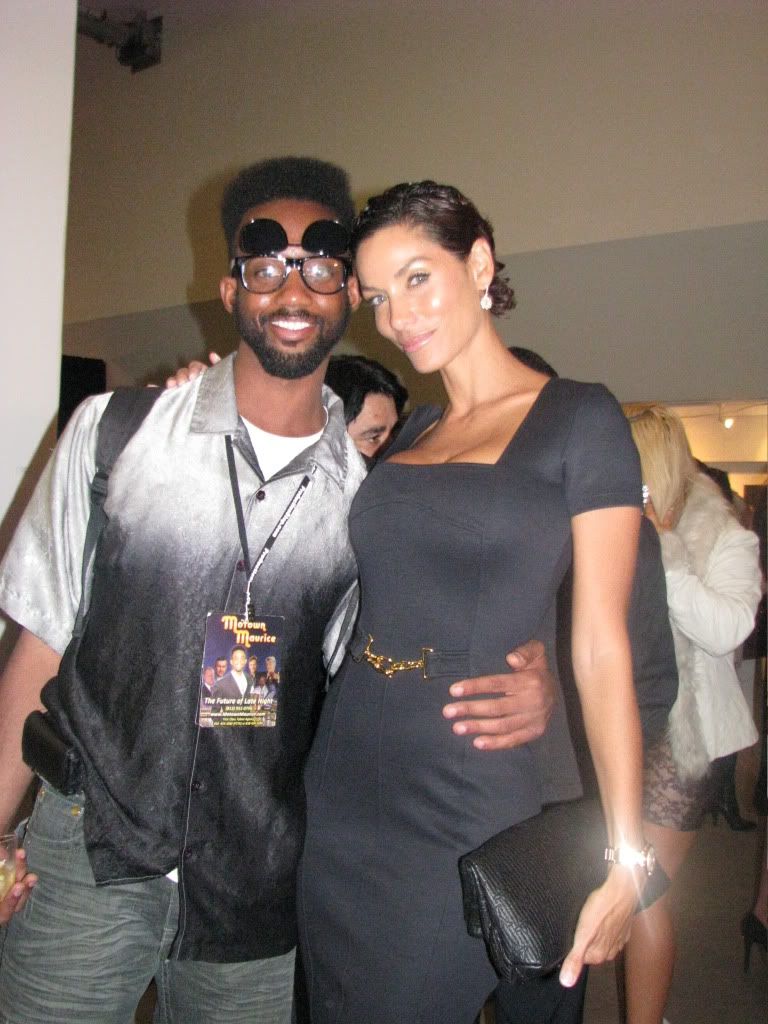 Motown Maurice & Nicole Murphy (Eddie Murphy's Ex-Wife)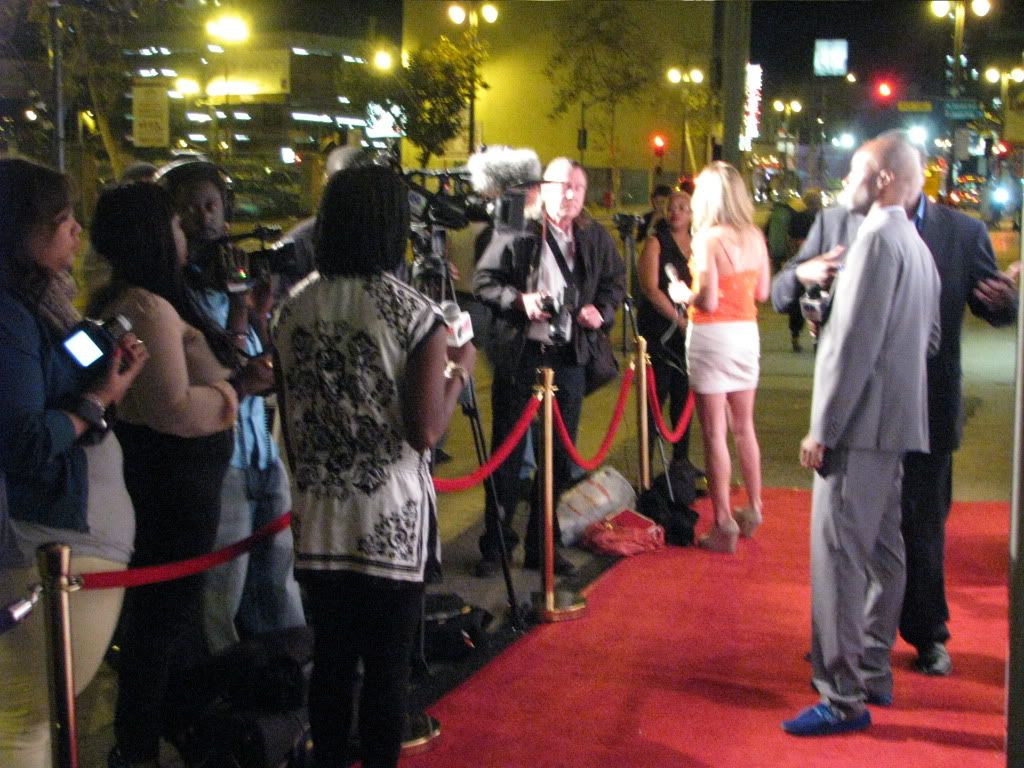 The red carpet to welcome in the celebrities.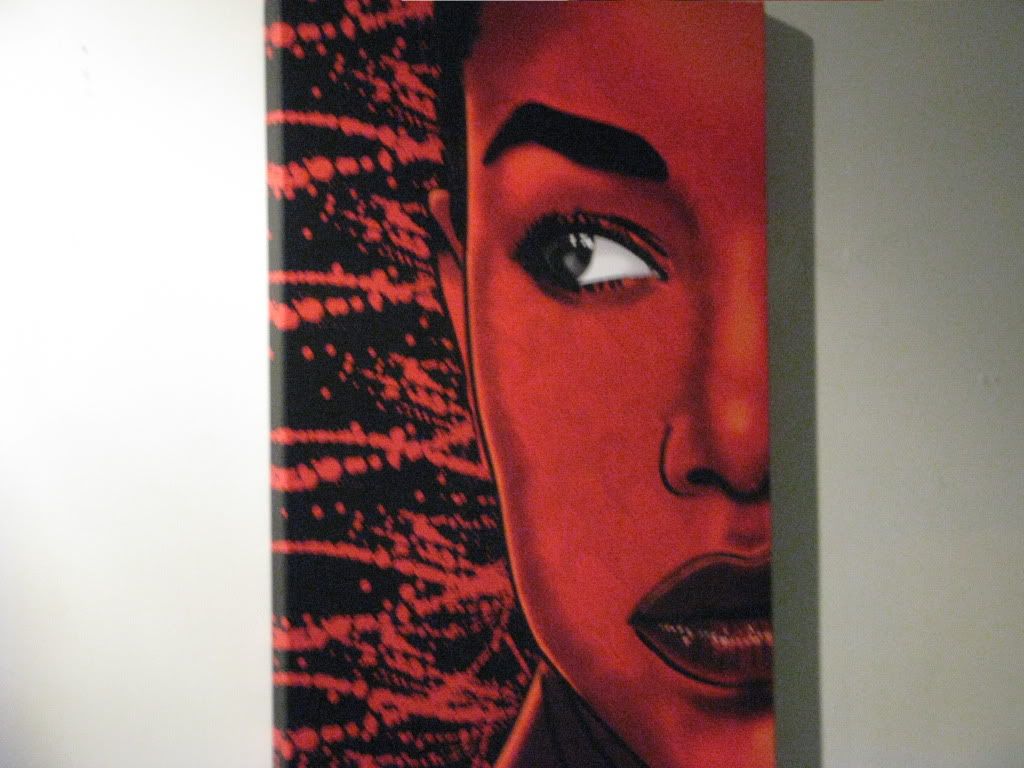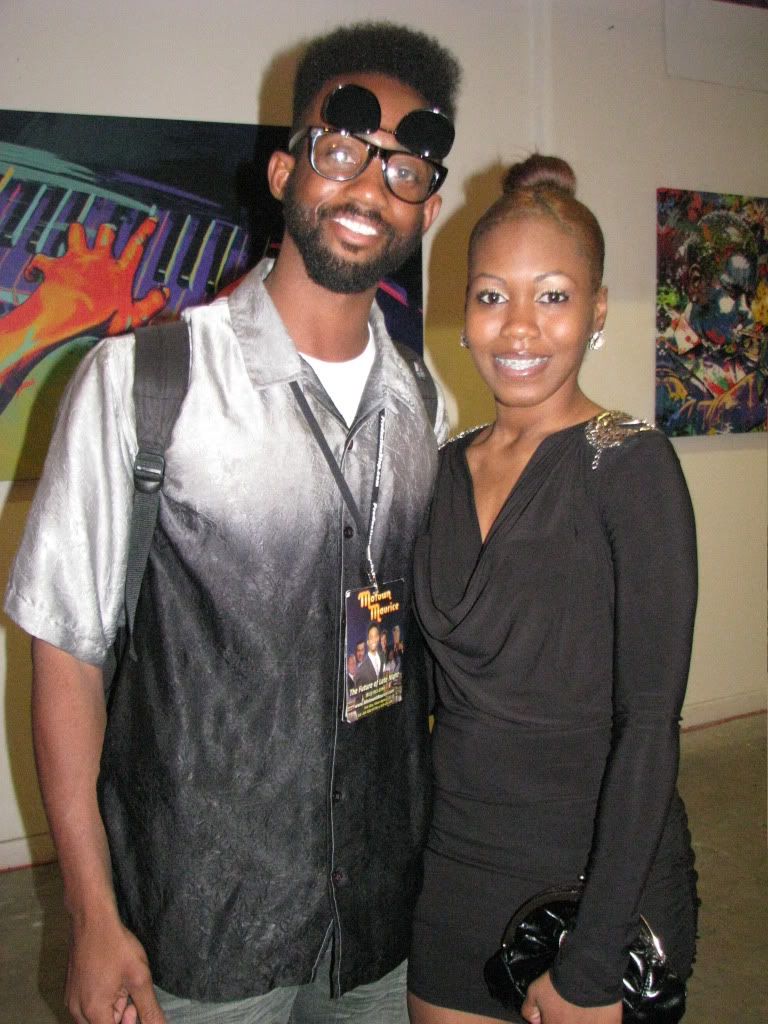 She's sexy. Hopefully I'll be her new photographer.
Sponsored by Dama + Tequila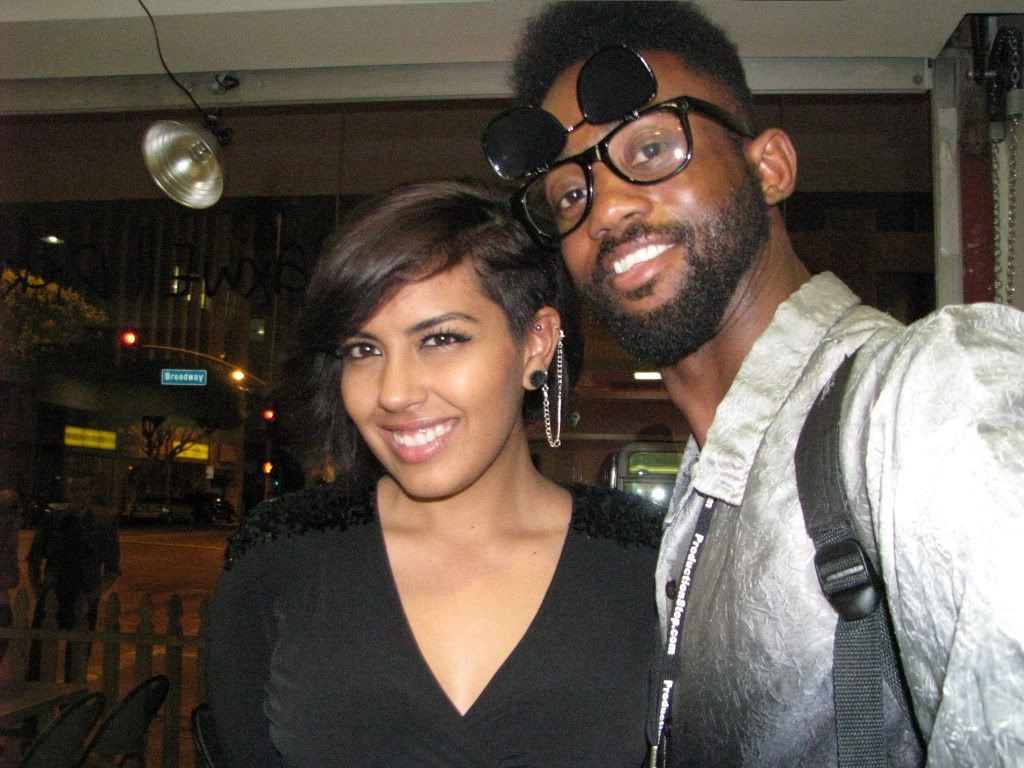 The Essene of a woman model & Motown Maurice
Universal's Harp's Phillip King, Hollywood Harpist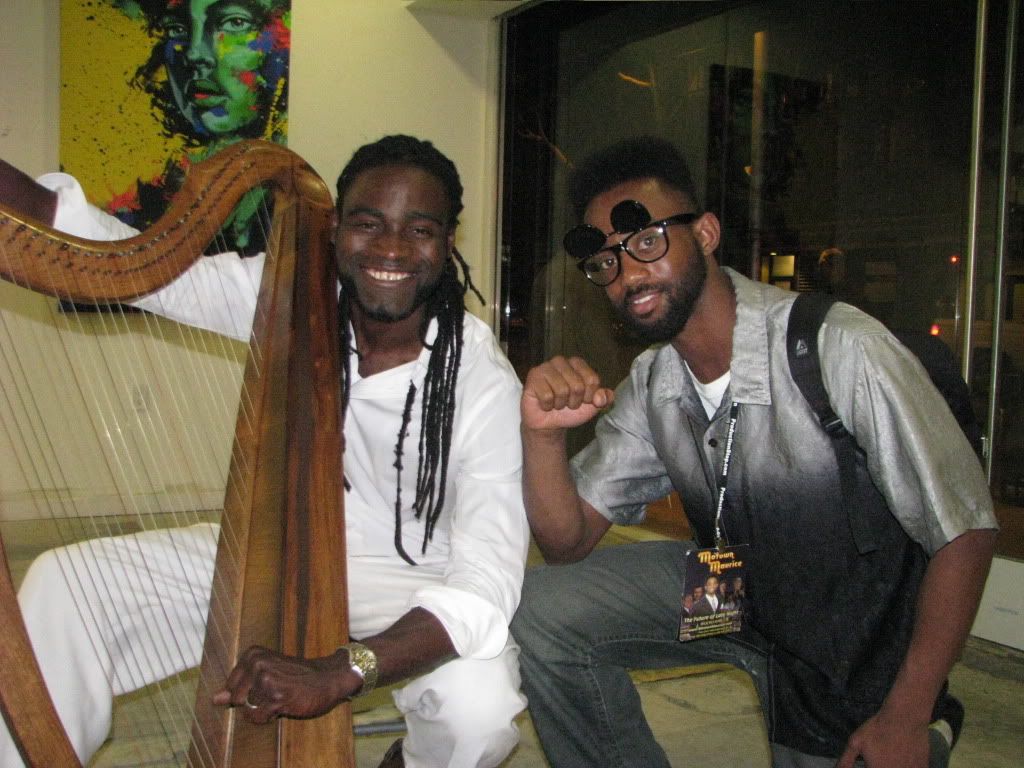 Phillip King & Motown Maurice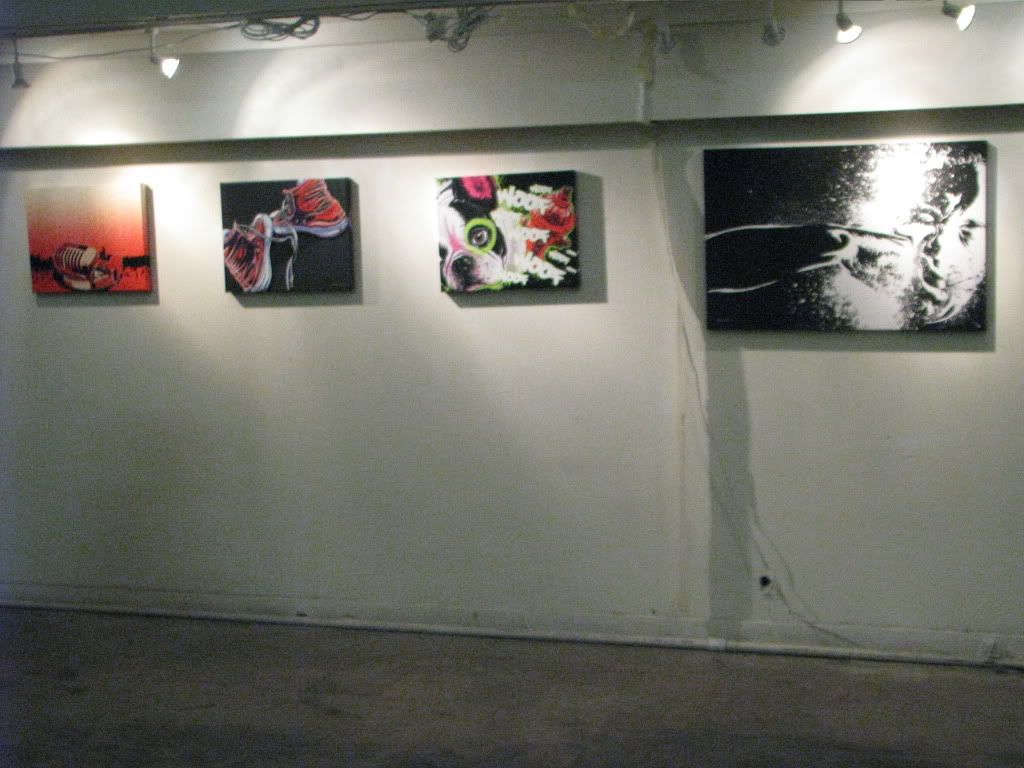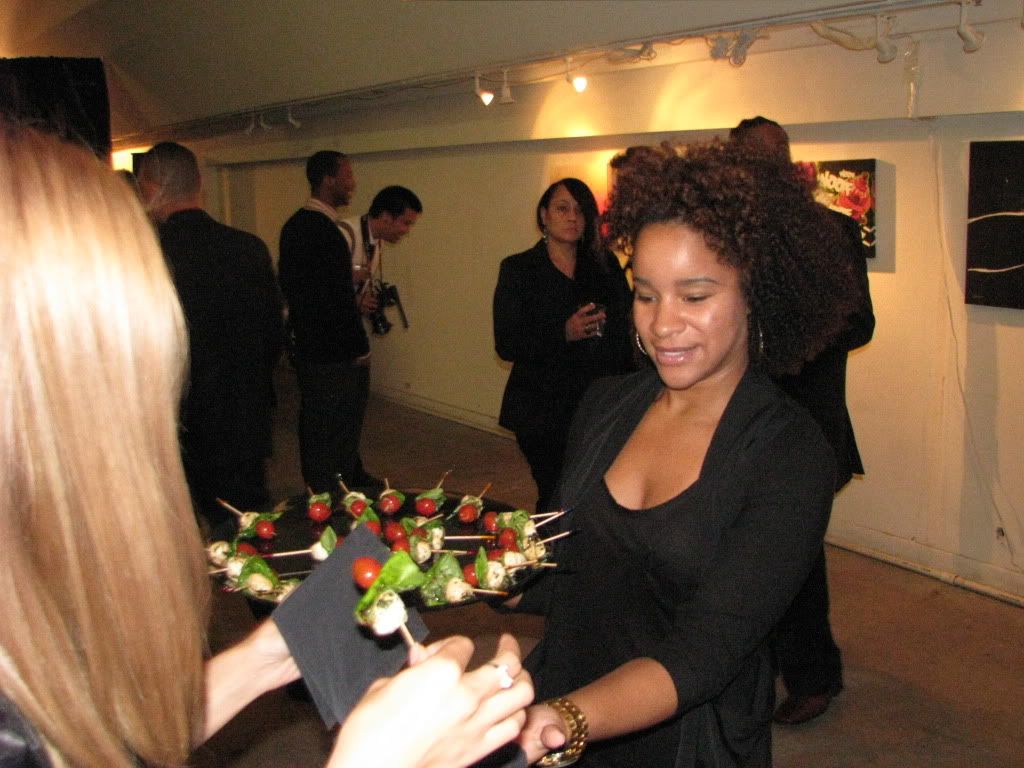 Yes, I'll take some free food please
Motown Maurice & Eustace from Atlanta
Jay Knight, J.D. & Motown Maurice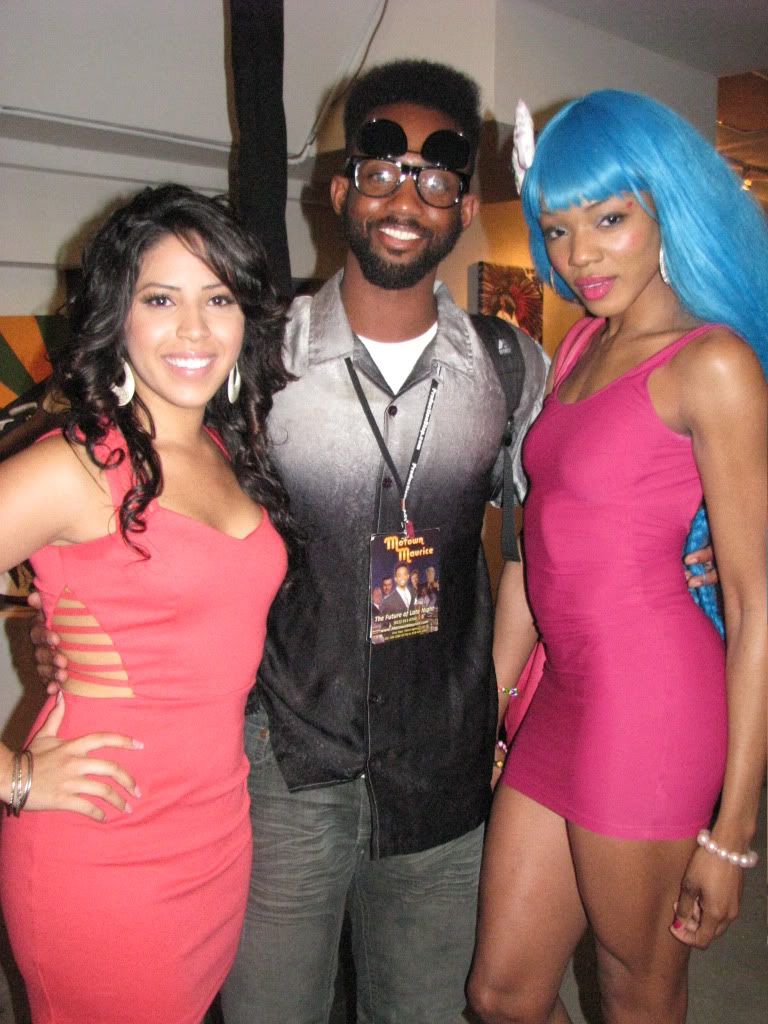 Here is where I belong.
Its a packed house.
Nicole Murphy embraces the crowd.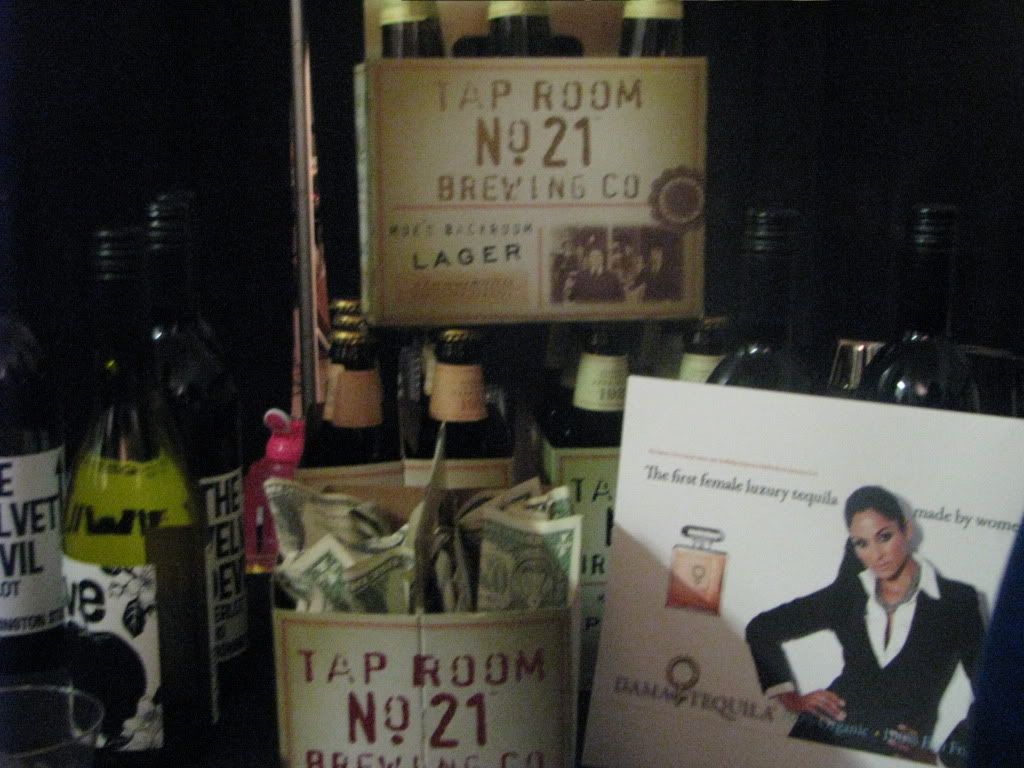 Tap Room 21 Brewing CO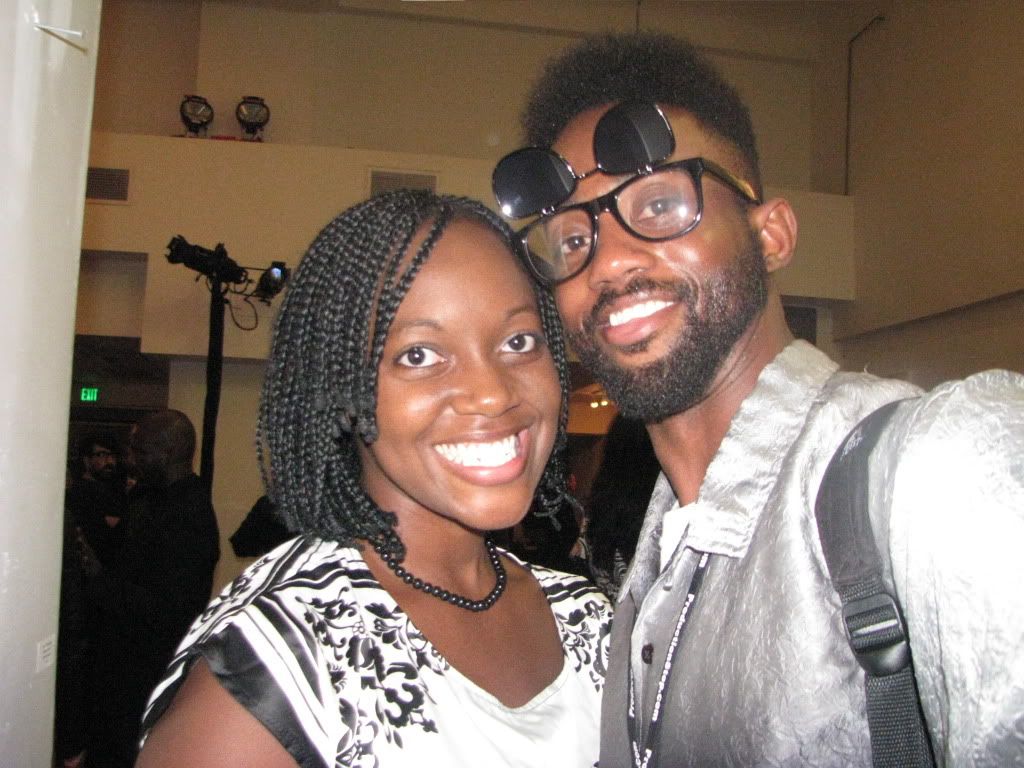 Margret, Red Carpet Reporter & Motown Maurice
New fans.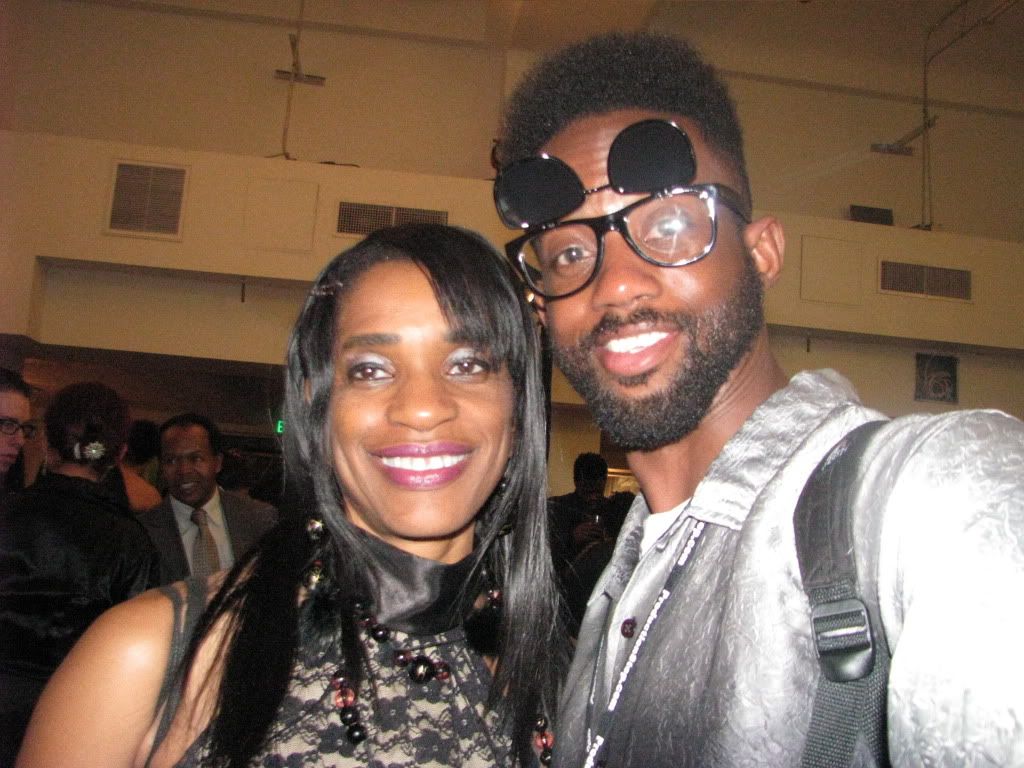 Jessica D. Lee Wood & Motown Maurice
Jessica D. Lee Related:
The Notice Network...
Motown Maurice & Mark the artist responsible for the pieces.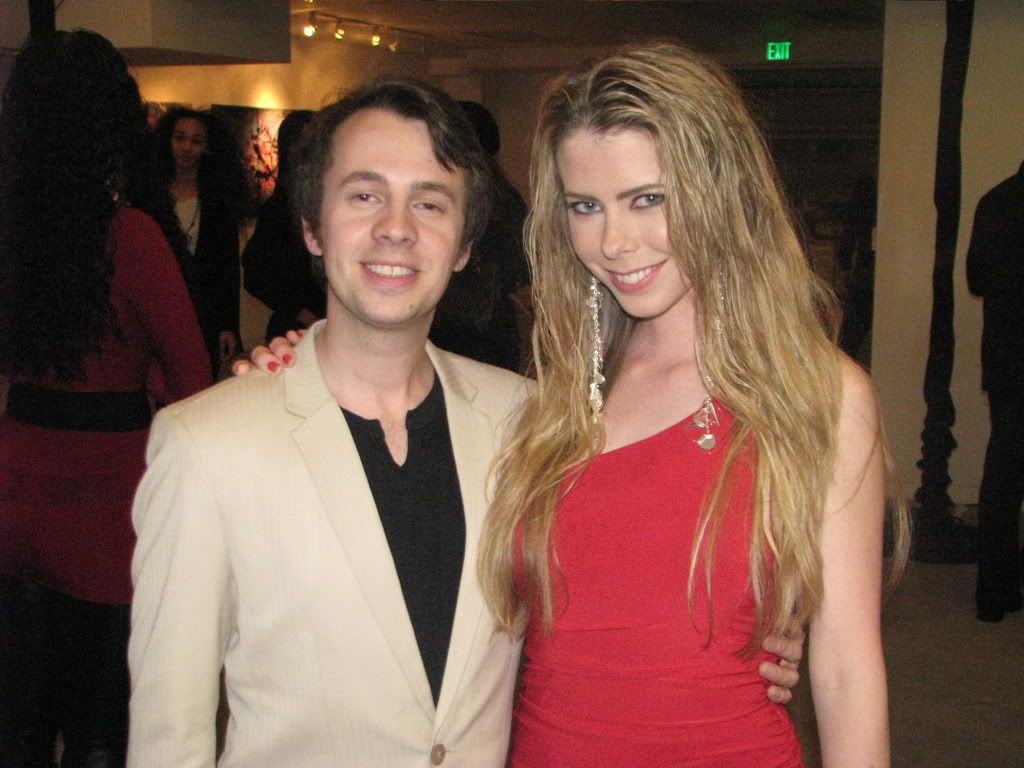 Neil the CEO from Europe & Kristin McCoy, Actress Model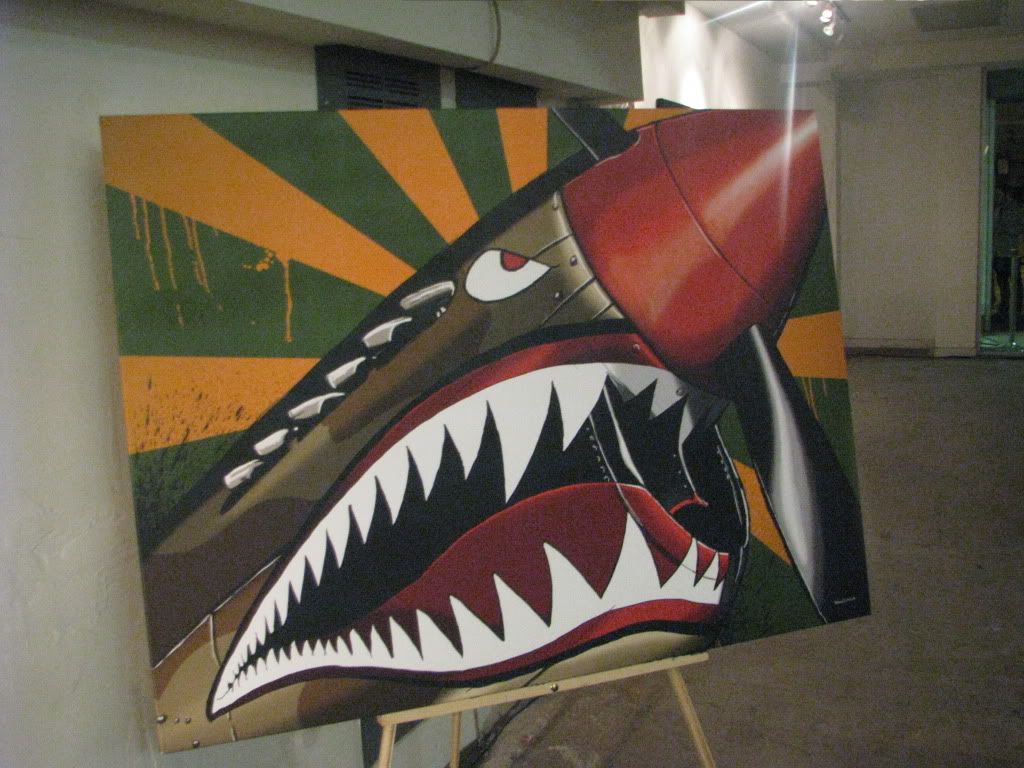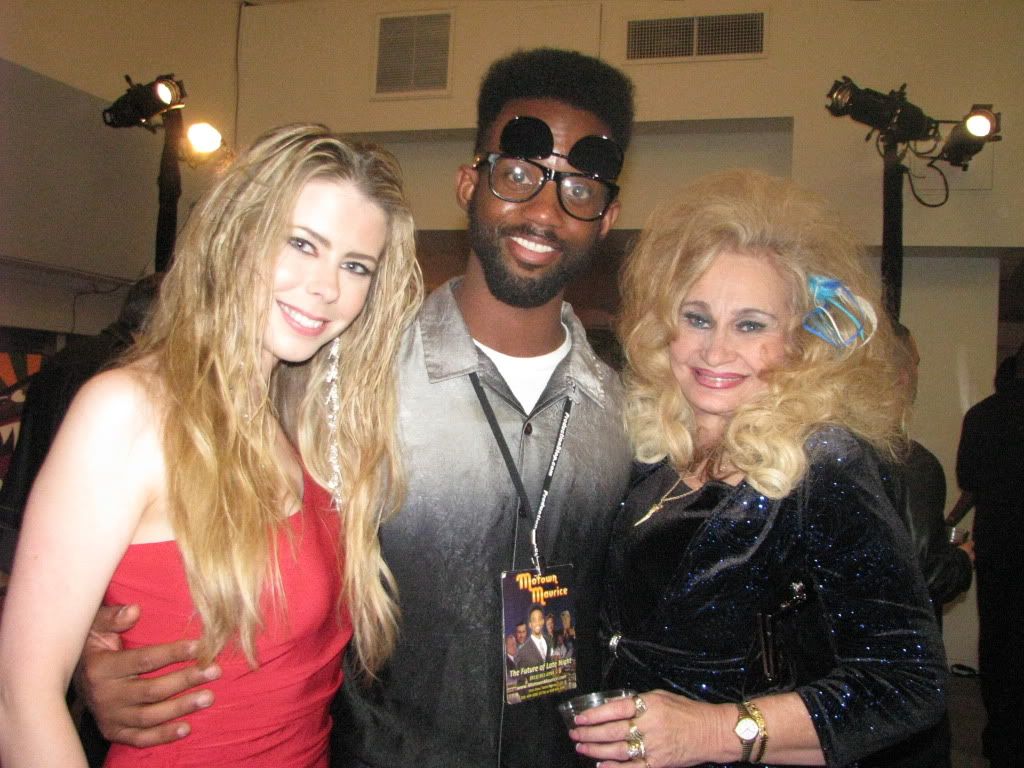 Kristin McCoy, Motown Maurice &...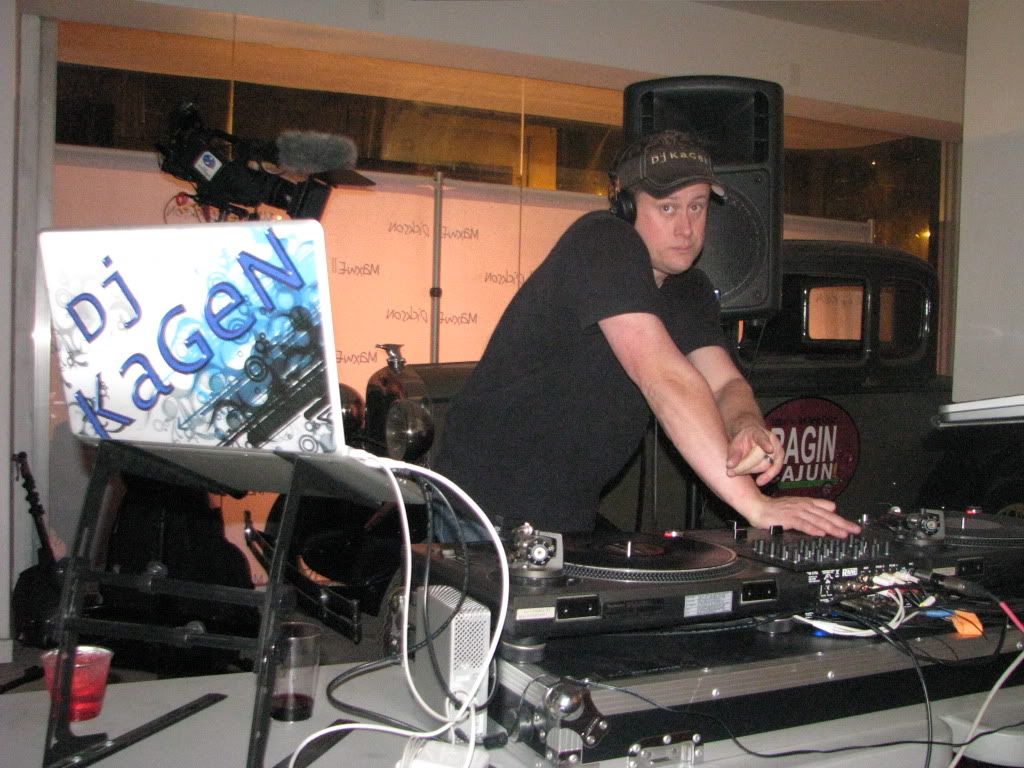 Dj Kagen on the ones and twos.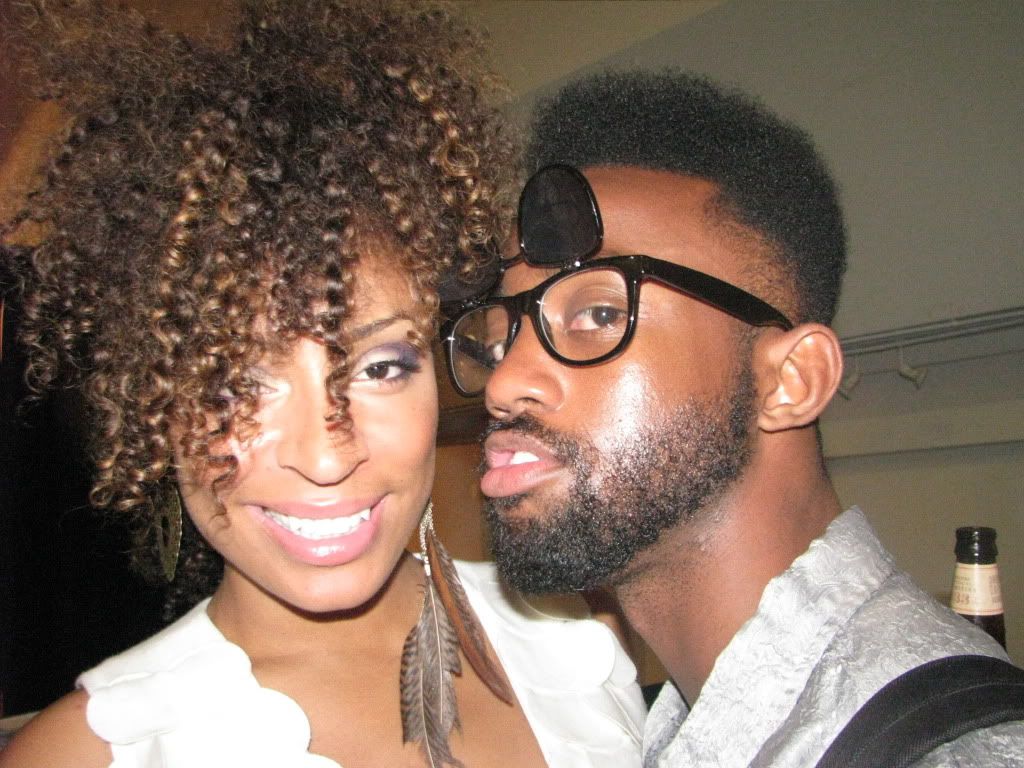 Kem Anyanwu & Motown Maurice
Kem An
anwu Related:
Day 18 in L.A...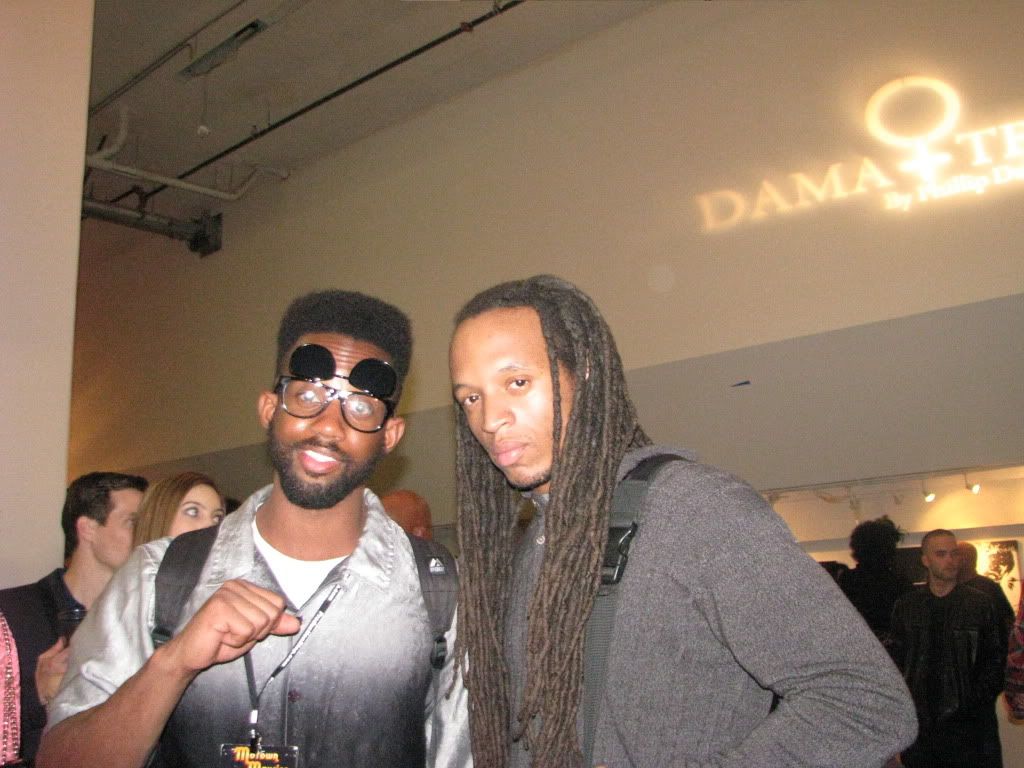 Motown Maurice & Artez Bailey
Artez Bailey Related:
Future of Late Night Supporter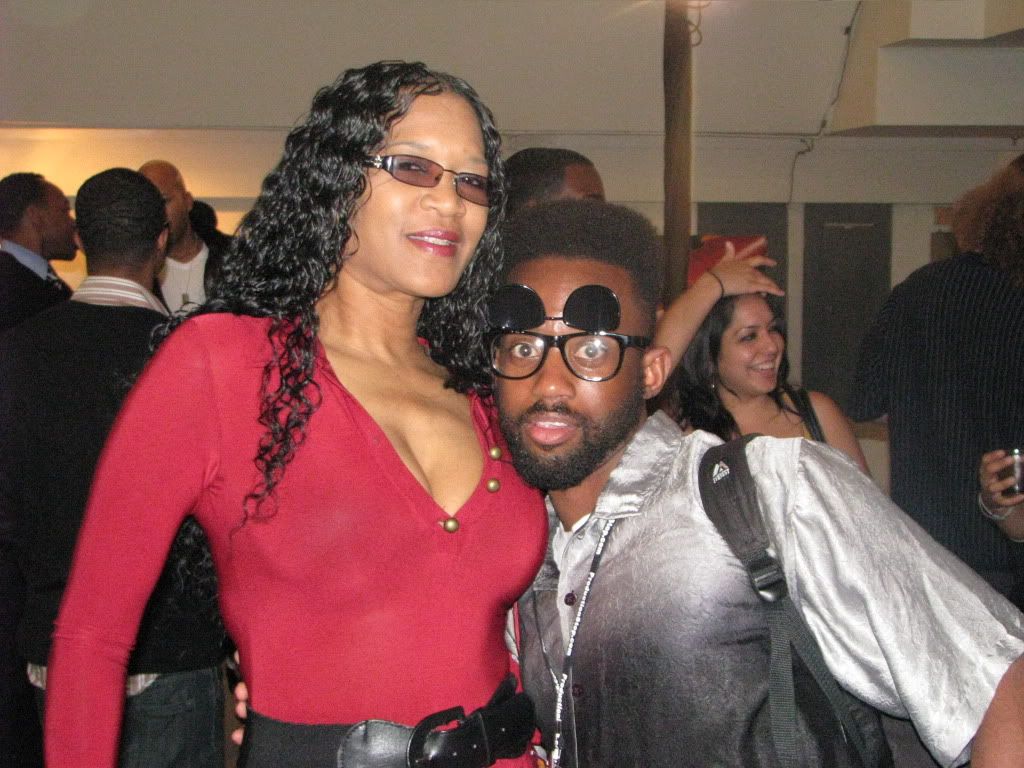 There's a magnetic force pulling me to...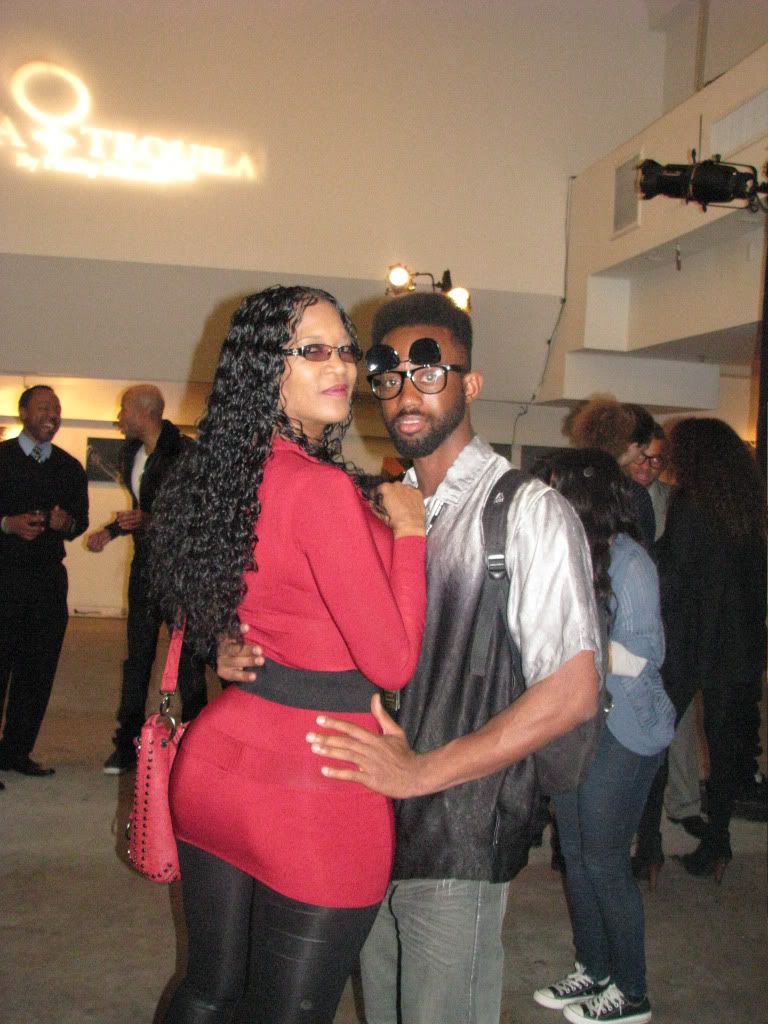 The magnetic force is all over her...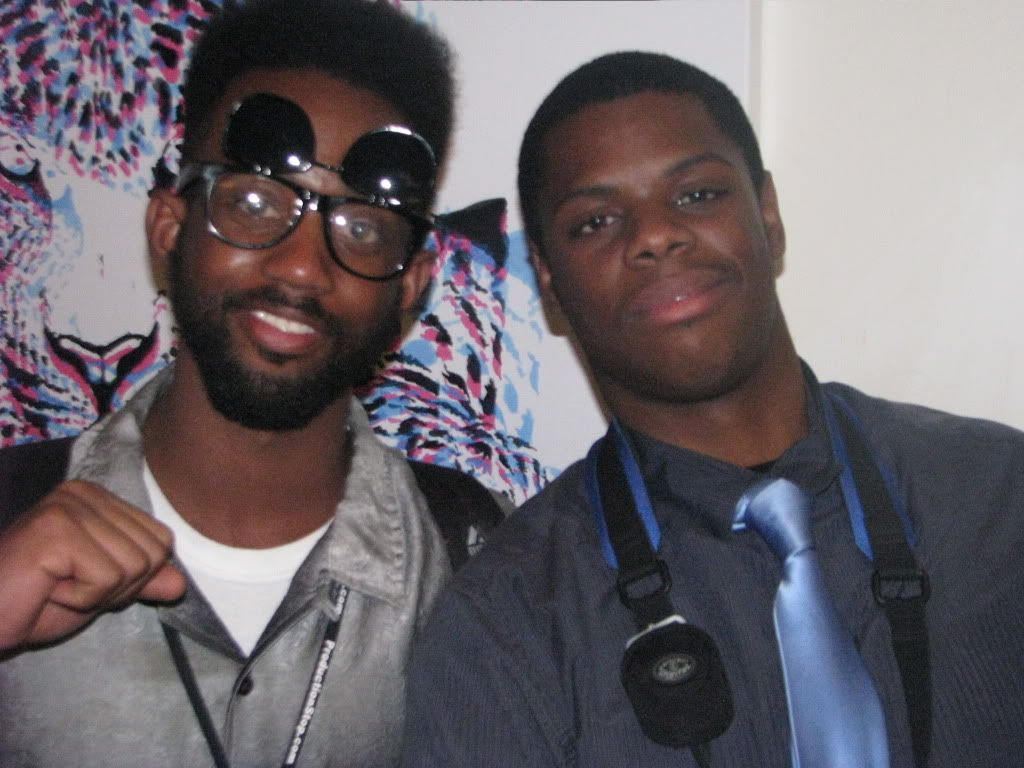 Motown Maurice & photographer John Dennis.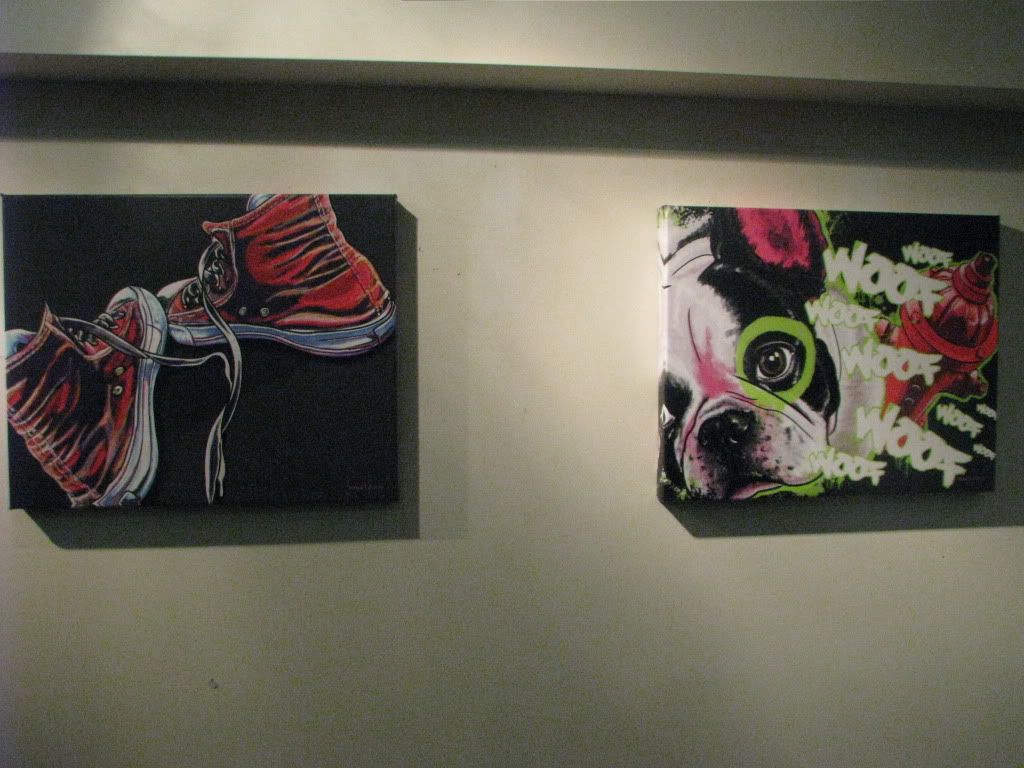 Motown Maurice & Andre
Don't you love the confident women that love to dance by them self .
Video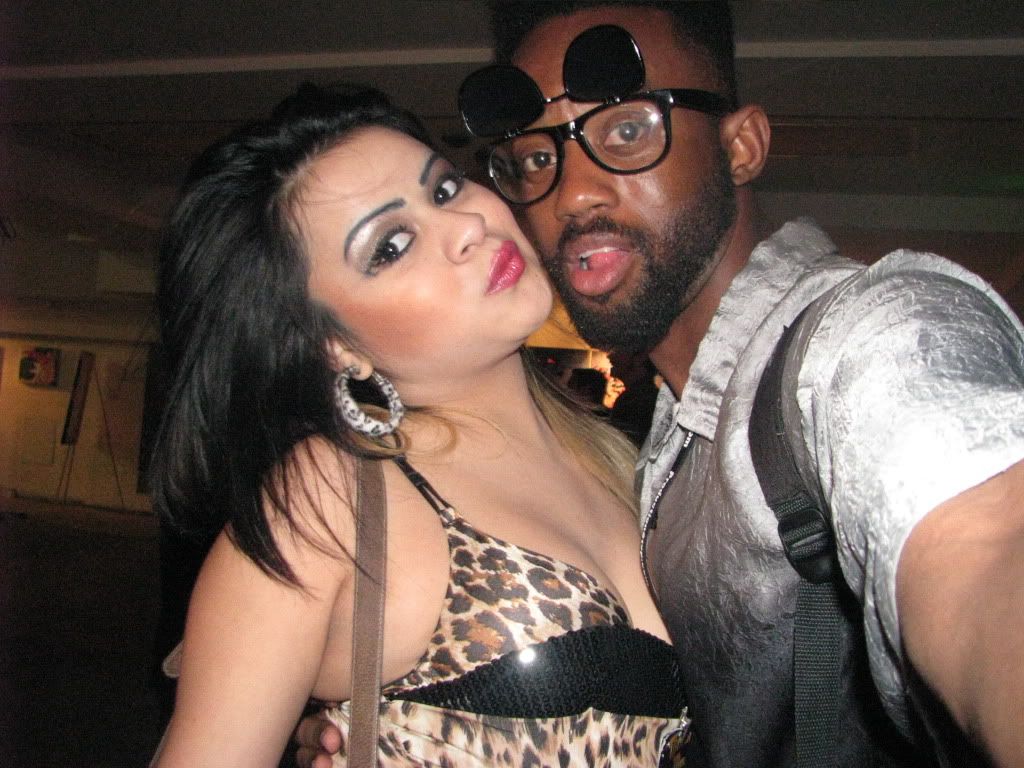 Next Related:
Previous Related:
Final Thoughts
The amount of love received tonight was stupendous. Most were initially interested in my look (One time for the Dwayne Wayne glasses I picked up last
Saturday
.) then by the time I gave them my calling card/flier they instantaneously became Motown Maurice Believers. Motown Maurice Supporters. Without a doubt in my mind, there are a handful of people present in today's event that will not only watch my late night talk show but they will also be apart of my studio audience one day. Thank you so much for the love. The love continues to follow me where ever I go and it growing more and more each time.
As the quest continues...
The Future of Late Night
Motown Maurice