Post Represents: Sunday, February 19, 2012
Very seldom I take part in something that doesn't included extensive networking, promoting...ect. Very seldom do I receive an invitation to take part in something that just allows me to relax and get away for the moment.
Movie's
have generally always been personal form of escaping but for the second week in a row, I've been taking part in an adventure with in my adventure that I have no control over. My friend Cresha picks up and we just drive where ever the wind takes up.
First destination adventure, is the mountainous neighborhood of Hollywood Hills.
We can see most of LA from up here.
The final stop is Cafe 50's off of Vermont near Santa Monica Blvd.
I've been caught using technology on my get away. Next time I'll leave my tablet at home. At least I'll try.
Cresha Crea8tive Productions gets creative with her pose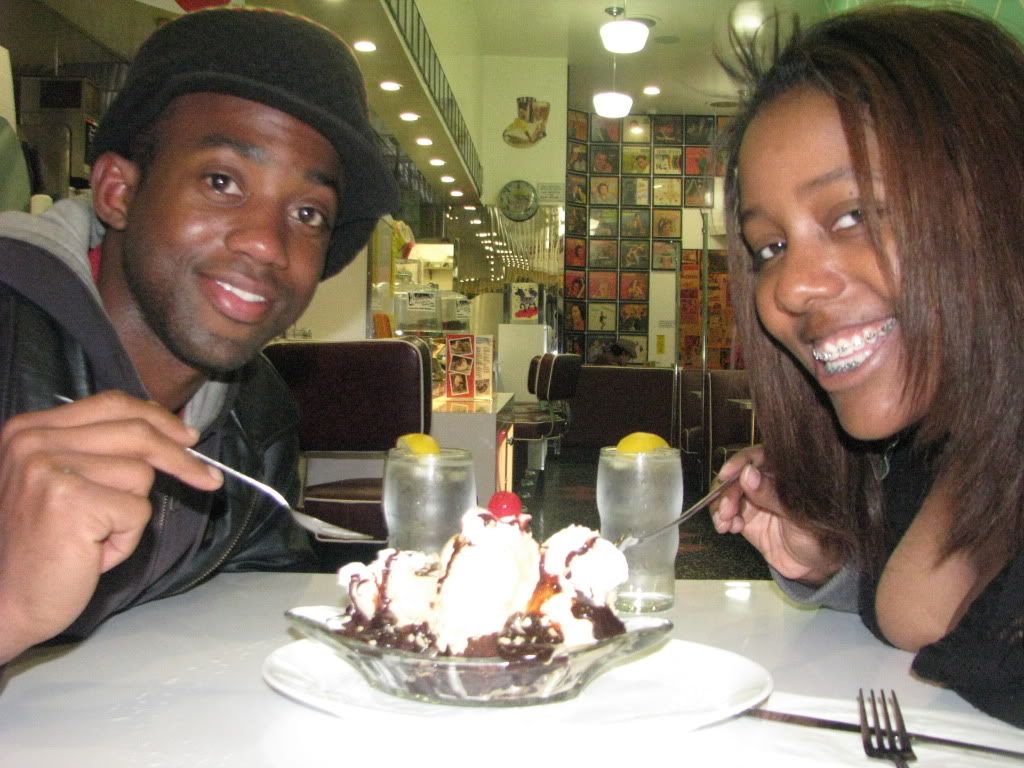 Of course I'll share a Sunday with you. Thank yo so much. Your so kind.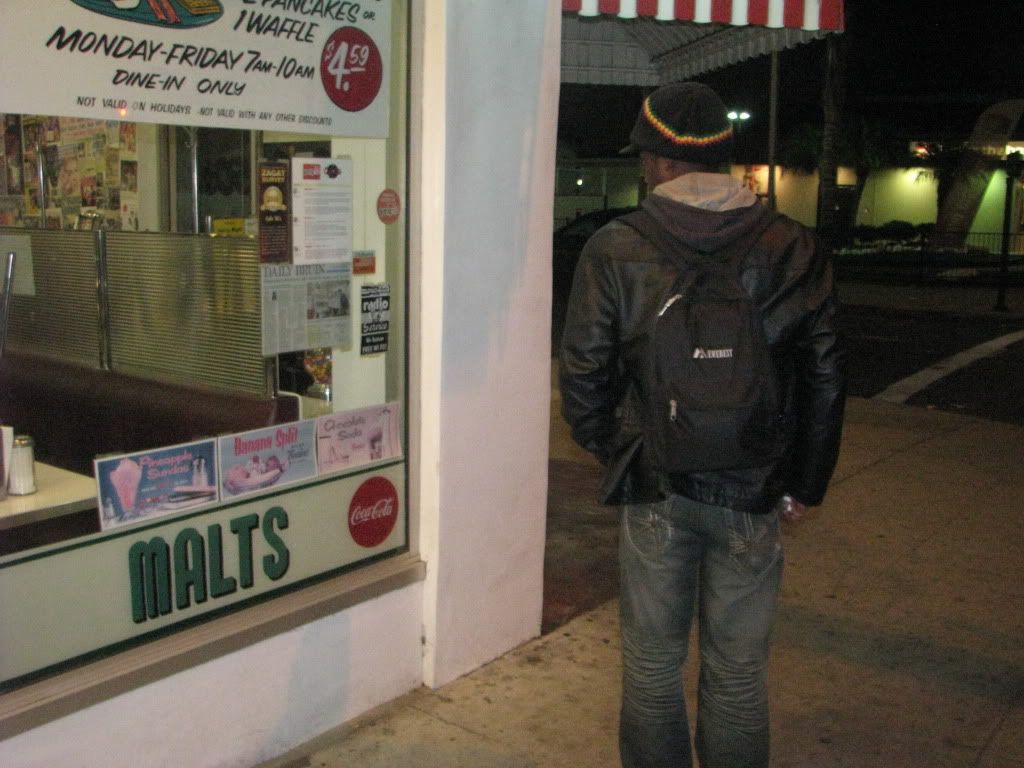 Its time to go now...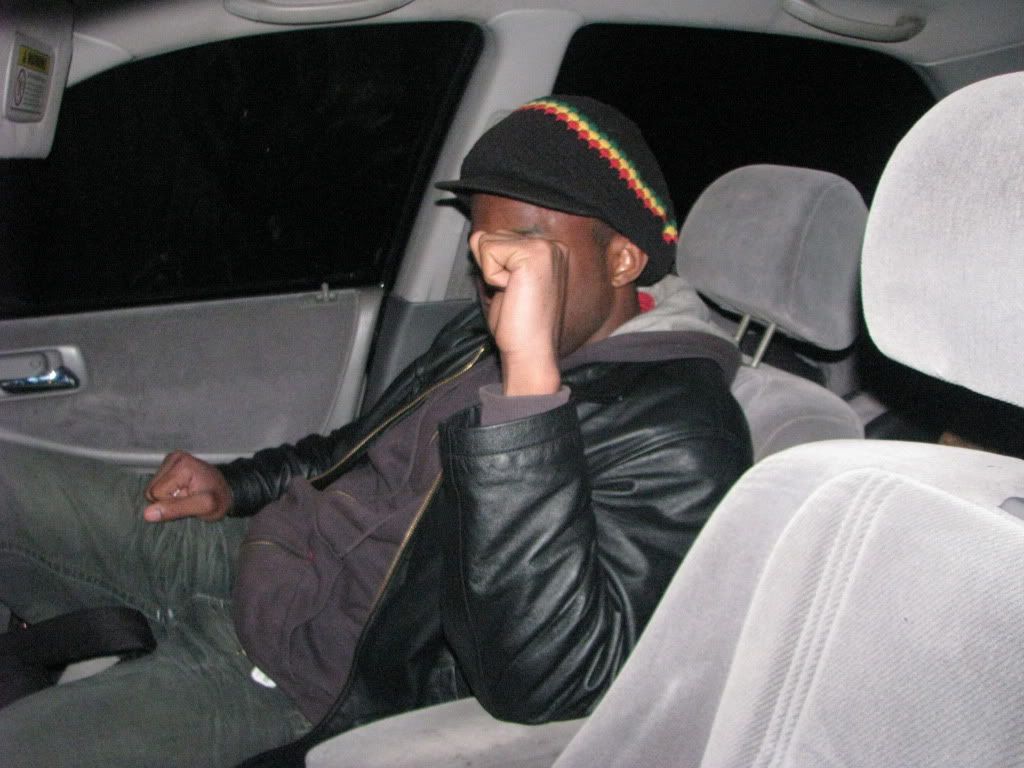 Paparazzi just won't leave me alone.
Final Thoughts
Most of the time, I work like a machine. I keep things moving non stop. I don't take the time to incorporate relaxation. I tend to wait until I get burnt out then I start the relaxation process. That's not the best way to do it but its been my pattern over the years. On the other hand, without verbally saying it Cresha has told me two weeks in a row to, "Get your A** away from the computer and take a break. Relax. Be human." Its not something I would ever say to myself or put in my plans but I indeed recognize the importance for these adventure breaks. Cresha, thank you for helping me attempt to incorporate a balance of relaxation within my quest. Its just as important to all the networking.
For more info about Cafe 50's visit:
http://www.cafe50s.org
Adventure Break:
Photographer Apprentice
Cresha Related:
54th Grammy Awards at Rolling Stone Networking,,,
As the quest continues...
The Future of Late Night
Motown Maurice