Post Represents: Friday, February 24, 2012
Take Me Out
is a new reality dating show originally from the U.K. and its soon to be brought to the United states. I received the email a week ago and today I went in for an interview at 12pm.
Motown Maurice using his GPS on bus 733 towards Venice to Culvey City.
Video Here: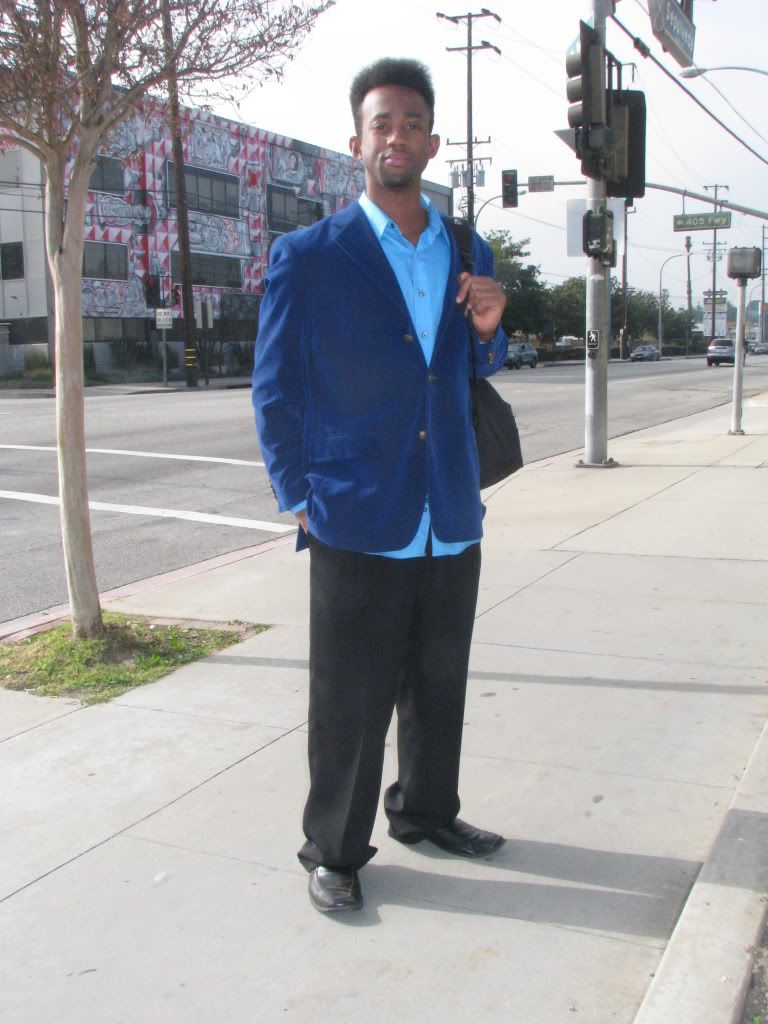 Motown Maurice scores in with his Take Me Out interview.
Final Thoughts
As I probably said in the video above, this process was great. They distinctly remembered me and contacted me because of my likability from previous shows I've worked on such as Excused. As I shared in detail at the
Excused Party
. I've received nothing but love from that production team. What made this day most special was the extended conversation I had with with one person in casting while I was waiting my turn. The conversation later looped into an opportunity.
Super Bowl Sunday
I came up with my own reality dating show idea and asked him if he was the right contact to submit the idea to and if he would be comfortable with that. He gave me his card and told me he's knows the right people to send it to.
I would of never expected an opportunity like that from today agend. That's the magic of Hollywood. In closing, several people tell me I should keep away from reality shows. Many people say actors should keep away from reality shows. So many people are anti-reality shows. Its not about the reality show, the date or even being on television. Its about building relationships. I am humbly grateful for the previous shows I've been on. Each experience has established me as a likable and reliable talent in this town. That's something I'm proud to build upon. As Edward said in part of our conversation about the industry, "we all need each other." I have ideas and he has the contacts. Its a win win.
Thank you to everyone who was part of this casting process. You all showed me a lot of love. I greatly appreciate it.
As the quest continues...

The Future of Late Night

Motown Maurice