Post Represents: Thursday, February 16, 2012
I had the opportunity to be introduced to the president of Magic Image Hollywood Magazine last November at the
Back Stage Actors Fest 2011
by my good friend William Sturtevant. Since then, William has continuously kept me abreast with all the developments of the magazine. Recent updates have been all about the launch their networking mixer that is clearly shaking up the Hollywood industry.
Magic Image Hollywood Magazine: is a Bi-monthly Magazine serving the Entertainment Industry as an important information resource and marketing tool to promote both new and established talent. Magic Image Hollywood Magazine is currently distributed, both online at Magicimagemagazine.com and print to over 15,000 Professionals in the Industry including: Directors, Producers, Talent Agencies, Independent Filmmakers, Casting Directors and Top Movie/TV Executives throughout Los Angeles area. Additionally, Magic Image Hollywood Magazine is circulated to other key areas serving the Entertainment Community.
Magic Image Hollywood Magazine has partnered up with many major Film Festivals and other Entertainment events throughout the Los Angeles area for added exposure. Magic Image Hollywood Magazine is currently planning on adding additional publications to the New York, Las Vegas, and Miami markets.
------
Tonight special event included Red Carpet, Raffle & Prizes, Performers, Free Drinks (from 7 to 8), Free Appetizers (from 7 to 8), Free Photos, Interviews, Music, Valet Parking, Celebrities industry special guests and more.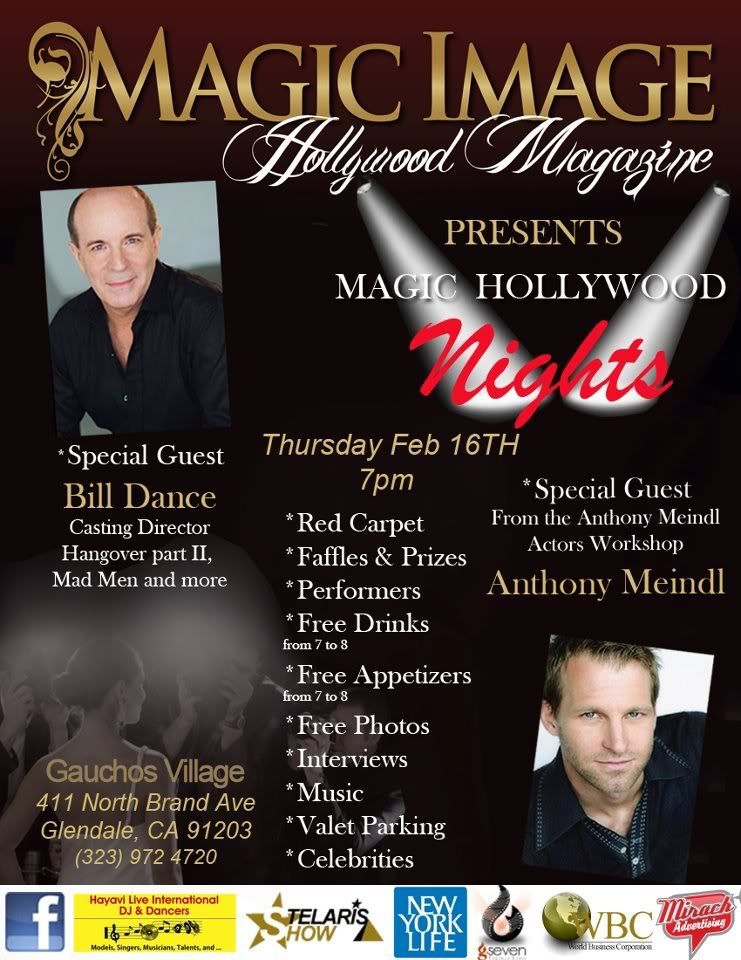 Magic Hollywood Nights
SPONSOR BY:
NEW YORK LIFE, MIRACH GROUP, STELARIS SHOE, G7 PRODUCTIONS, WORLD BUSINESS CORPORATIOND, HAYAVI LIVE INTERNATIONAL, EXOTIFIT.
Location:
Gauchos Village
411 North Brand Ave., Glendale, CA 91203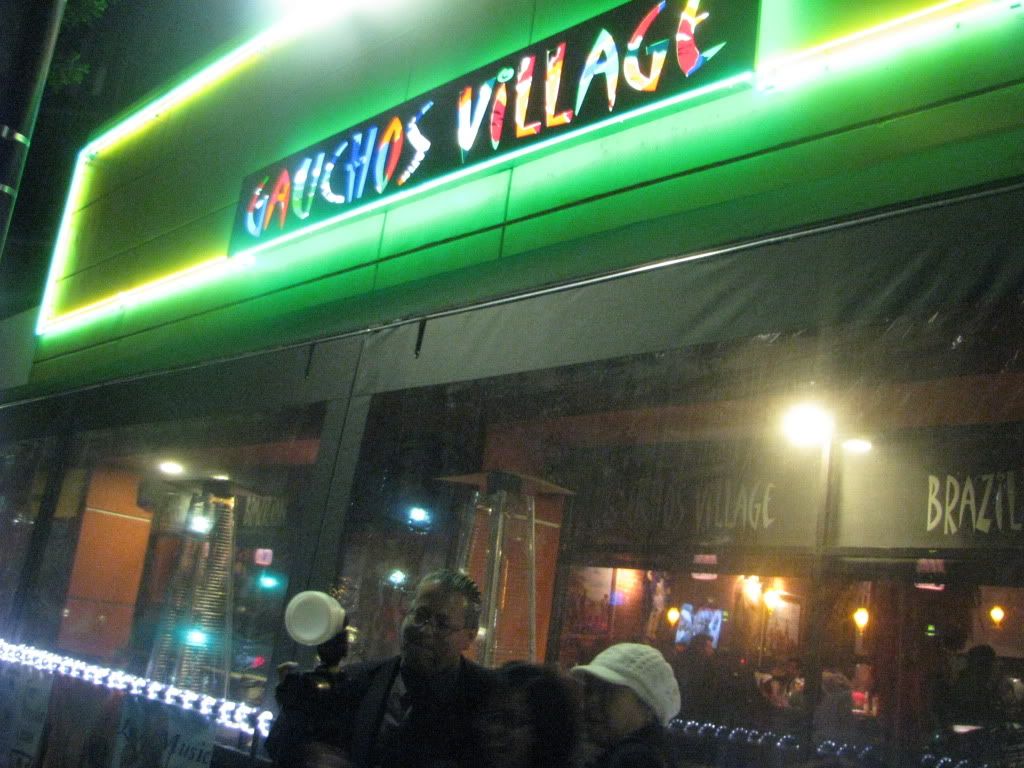 Gauchos Village -

411 North Brand Ave., Glendale, CA 91203
Red Carpet Arrivals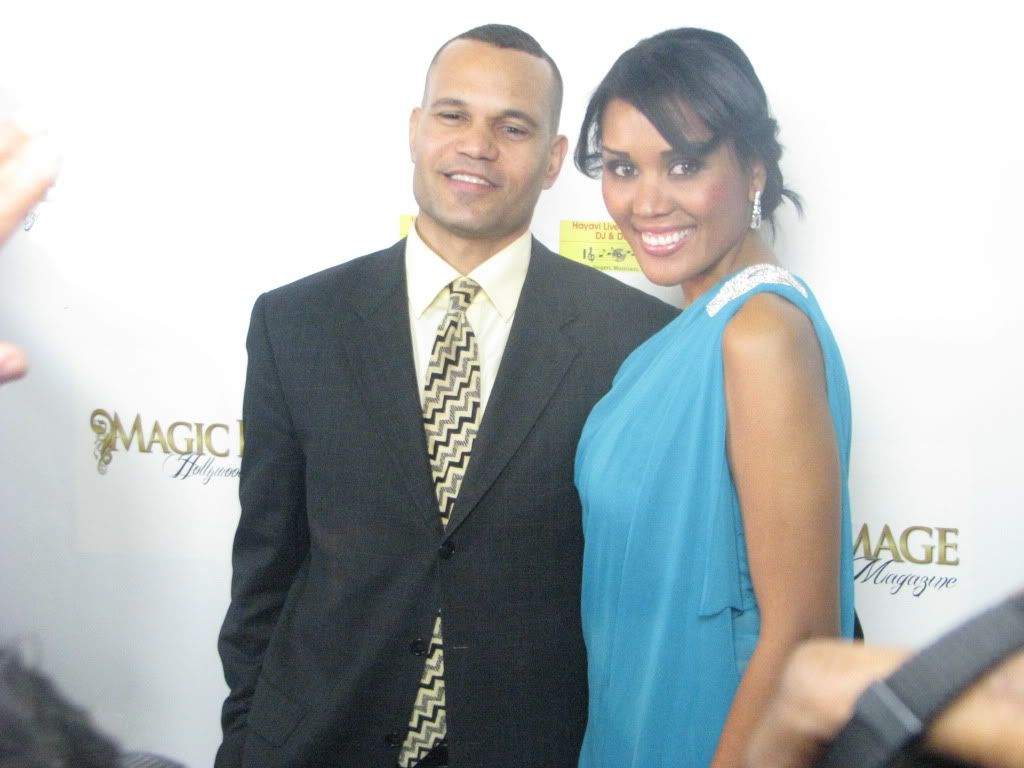 Jay Knight, J.D and his lovely model wife.
Jay Knight Related:
Nicole Murphy hosts...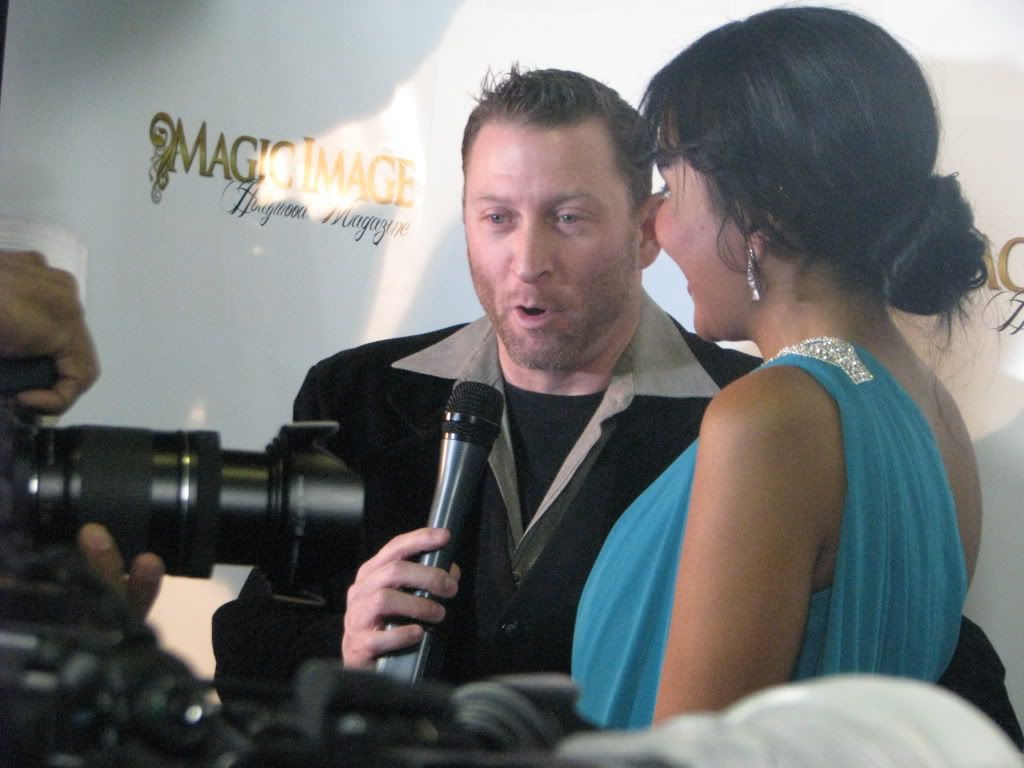 Gage Maverik and Mrs. Knight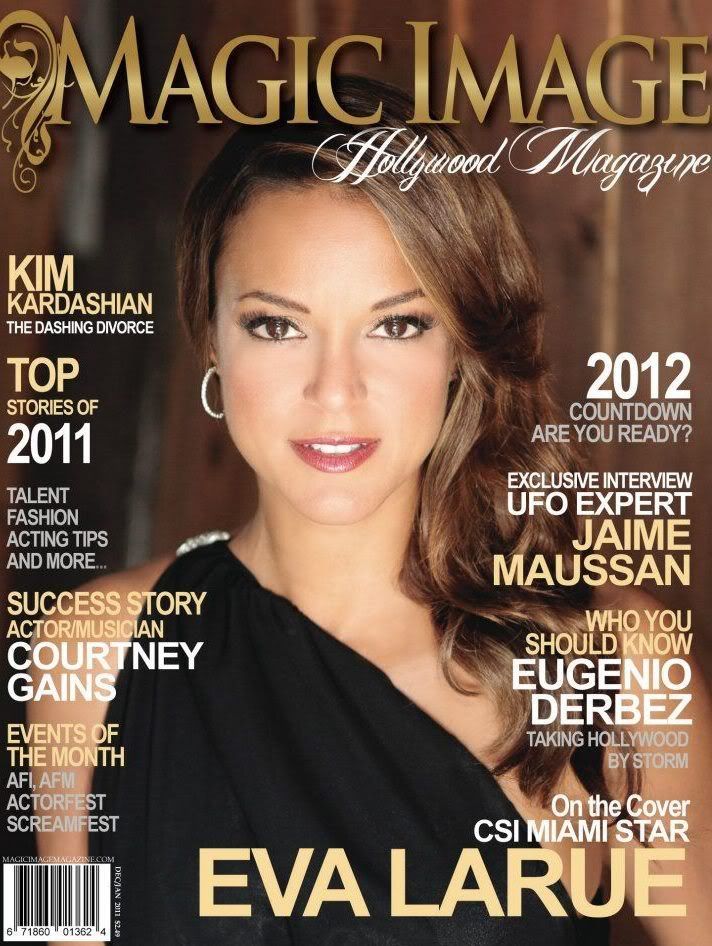 Magic Image Hollywood Magazine features Eva Larue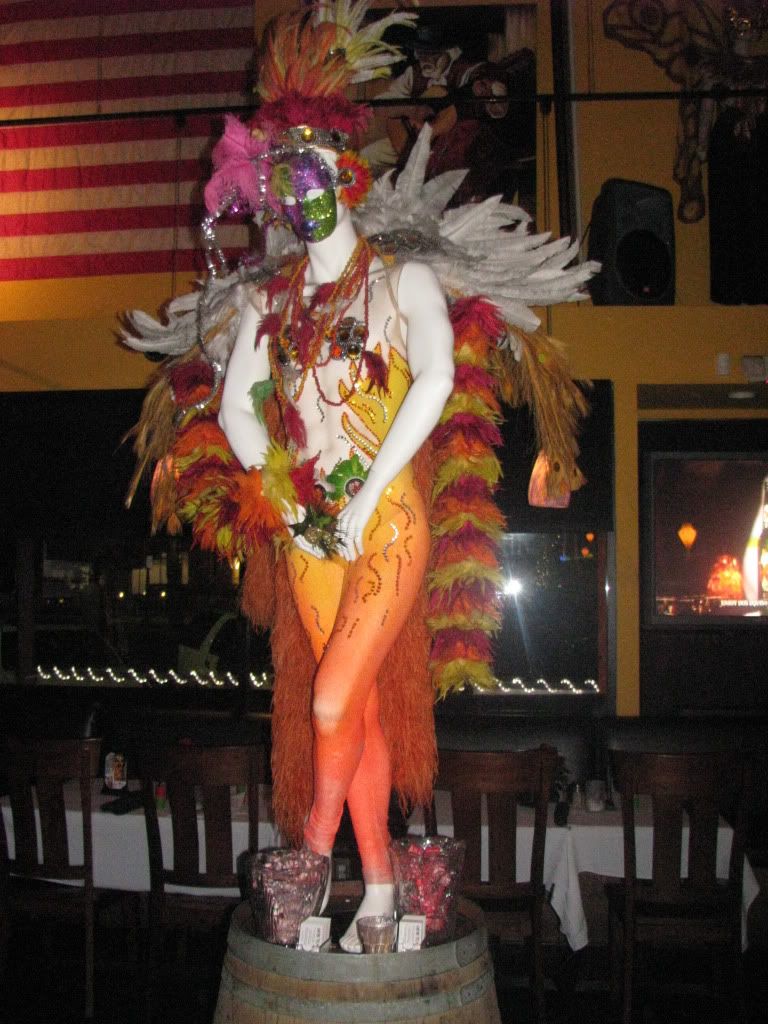 Inside the Gauchos Village.
Its a packed village
MAGIC IMAGE HOLLYWOOD MAGAZINE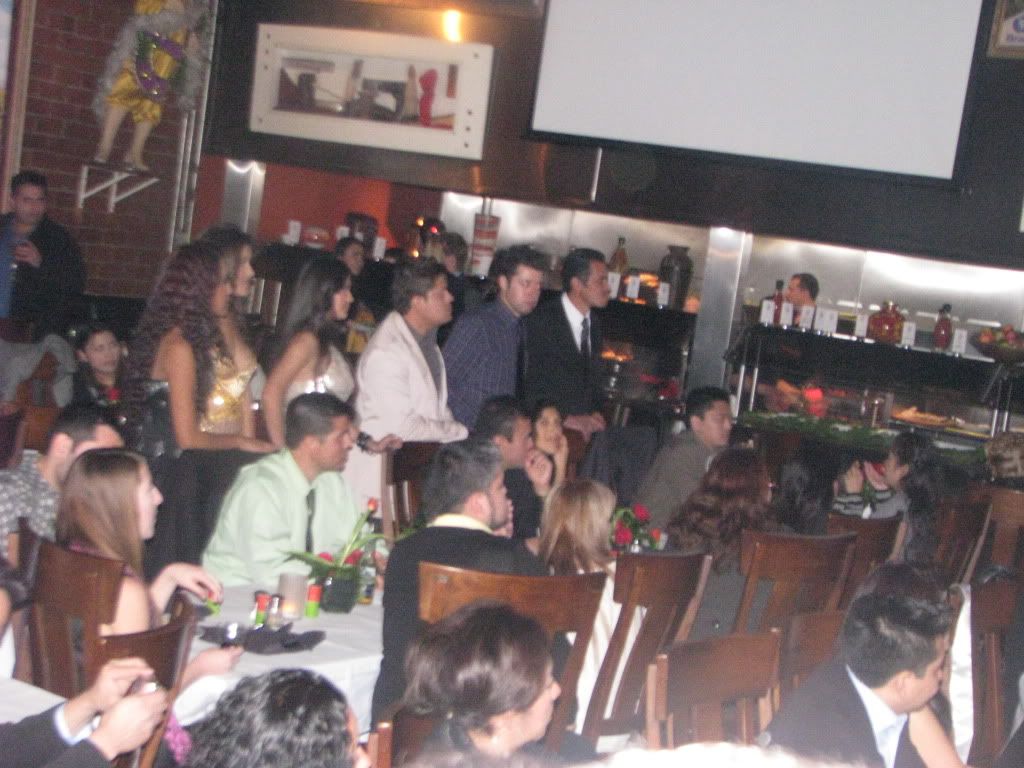 We have taken over the main dinning area.
Sing brother sing.
I won't even comment on this one.
Skye Related Interview:
The Versatile & Charismatic Musical Talents of Skye Delamey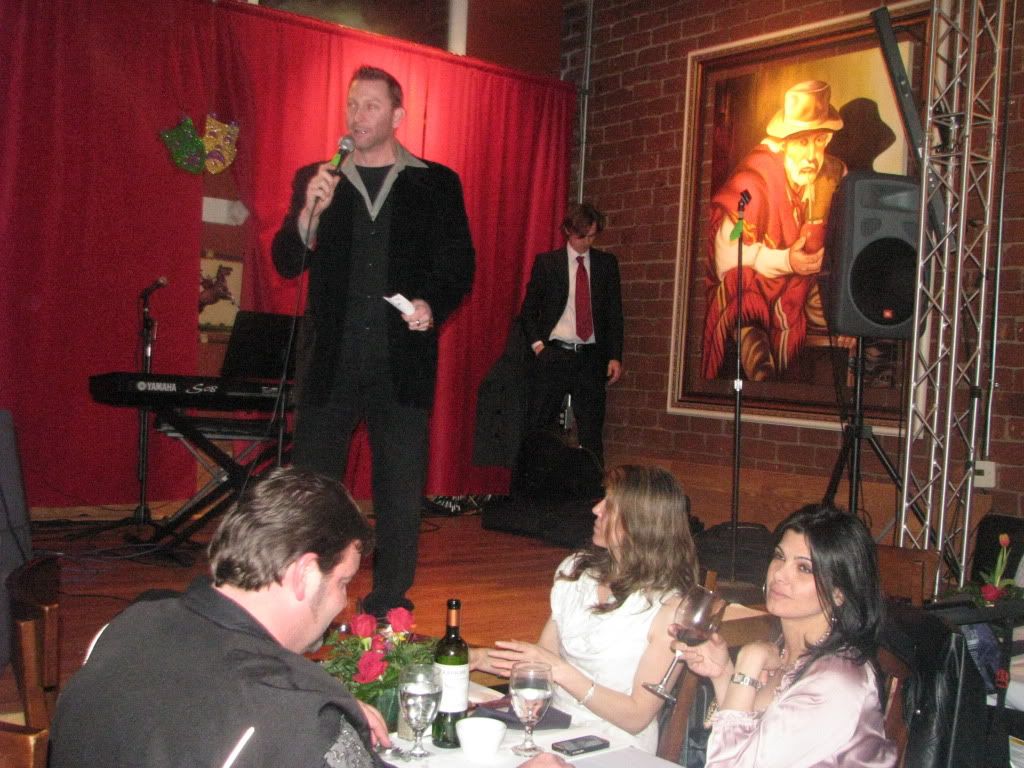 Hosted & Emcee's by Gage Maverik TV Show host, creator, Producer
and Host of The Gage Maverik Road Show http://www.thegagemaverikroadshow.com/
Video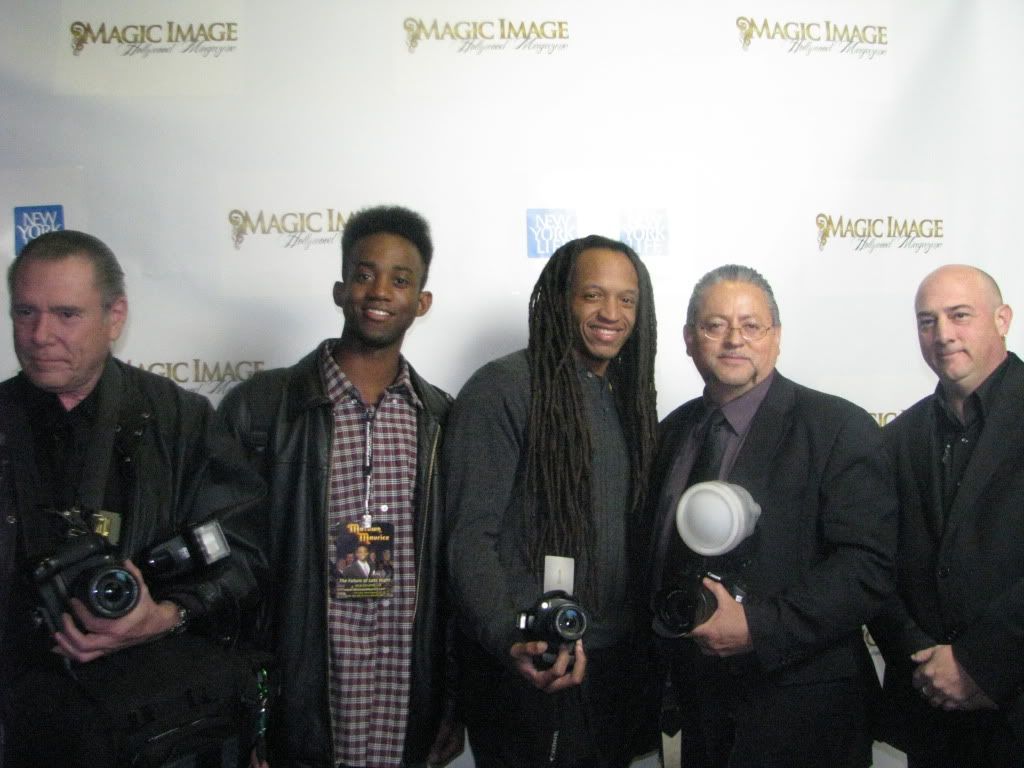 LA Photographers unite. I still hold that title from time to time.
.?? Motown Maurice, Artez Bailey,???, ???
Artez Related:
Nicole Murphy hosts...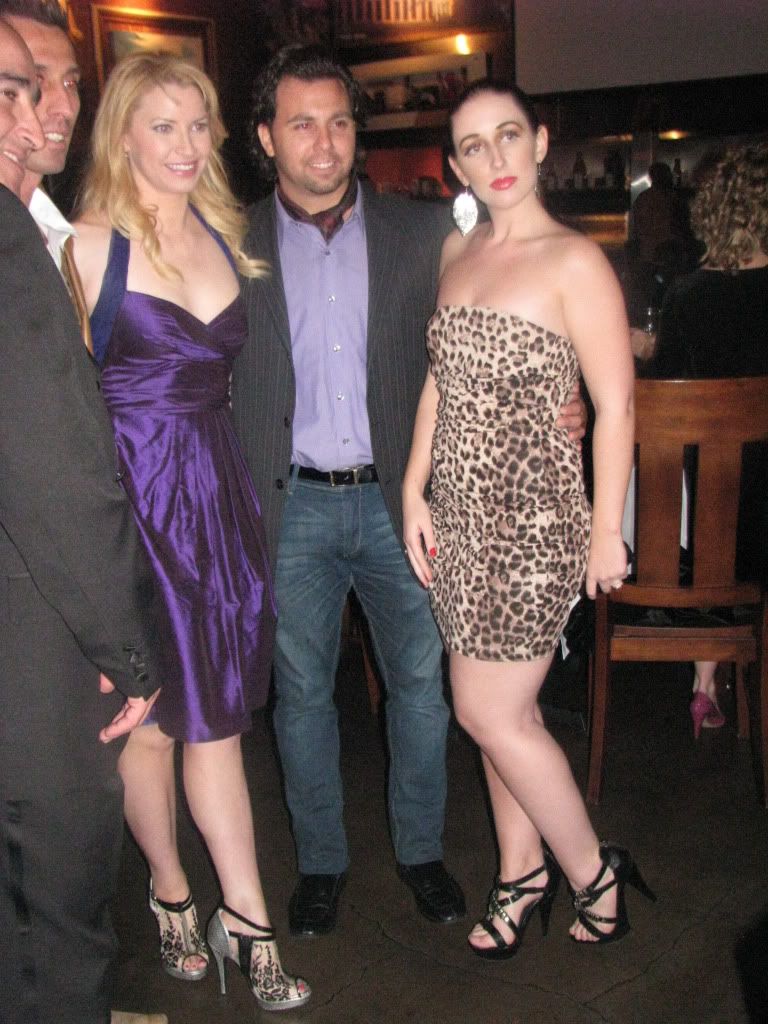 To the right is Alexis Robertson
Casting Director Hangover part II, Mad Men and more.
Bill Dance began work as a casting director. He and his company, Bill Dance Casting has been continuously working in Hollywood for the last 30 years. Bill Dance has worked with such notable professionals as Ron Howard, Tim Burton, Brian Grazer, Joel Schumacher, Wes Craven, and Oliver Stone.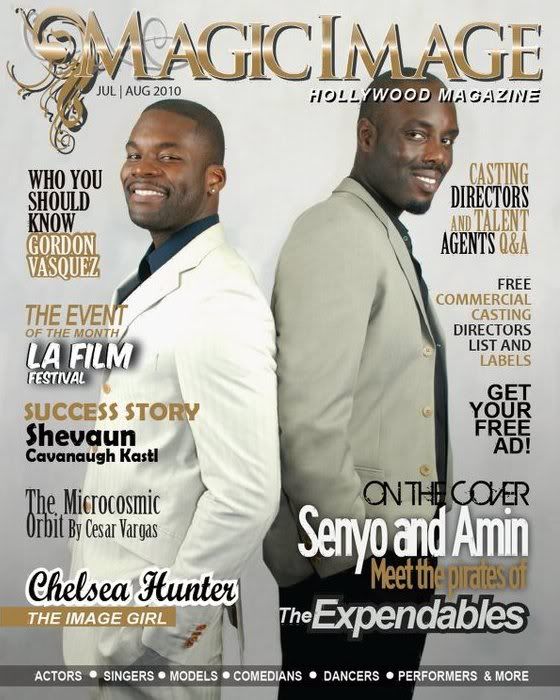 MAGIC IMAGE HOLLYWOOD MAGAZINE Features Senyo and Amin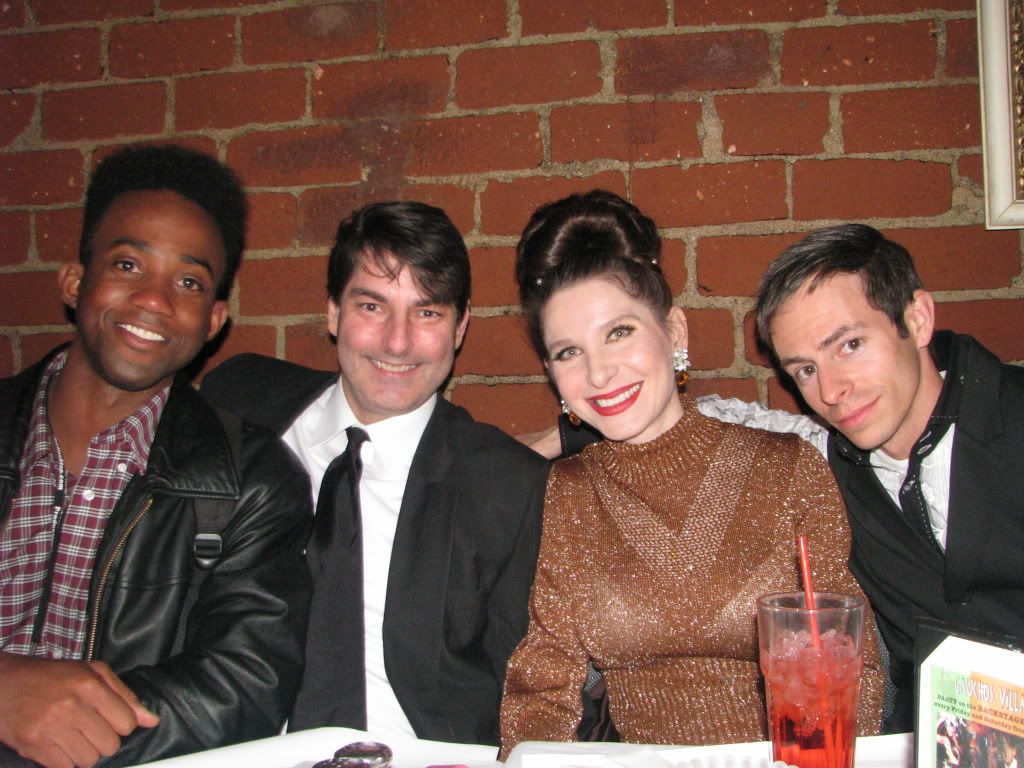 Motown Maurice,
Greg Cannone, Oriana Nicole Tavoul
aris &

William Sturtevant
Greg/Oriana/Willaim Related:
Back Stage - Actors Fest LA 2011
Final Thoughts
Another notable industry professional present was Anthony Meindl. From the Anthony Meindl Actors Workshop Writer/Director/Actor/Producer/Teacher. Anthony Meindl is an award-winning writer, producer, director and actor whose first feature screenplay, THE WONDER GIRLS, was the Grand Prize Winning Feature Screenplay in the Slamdance Film Festival Screenplay Competition in 2007. Prior to this accomplishment, Meindl was responsible for the production of an array of award-winning projects.
I've attended several industry event since I've arrived in LA. This event was definitely one of a kind. Seamlessly they incorporated multiple facets of entertainment and priceless information directly from major big wigs in the industry. Where else is an actor going to be able to dance, network, receive invaluable information and shake hands with prestigious casting directors such as Bill Dance. Magic Image Hollywood Magazine is taking the industry by storm. William, thank you so much for keeping me involved. I can't wait until the next one.
As the quest continues...
The Future of Late Night
Motown Maurice