Post Represent: Wednesday, January 18, 2012
The only time I've ever purchased a new cell phone was by force. I've had it up to my neck with ineffective chargers and key pad problems. I had no other choice but to get a new phone today. Thank God this phone was on sale for 39 dollars (plus taxes). Thank God even more for my financial emergency system (
Mamma Knows...
)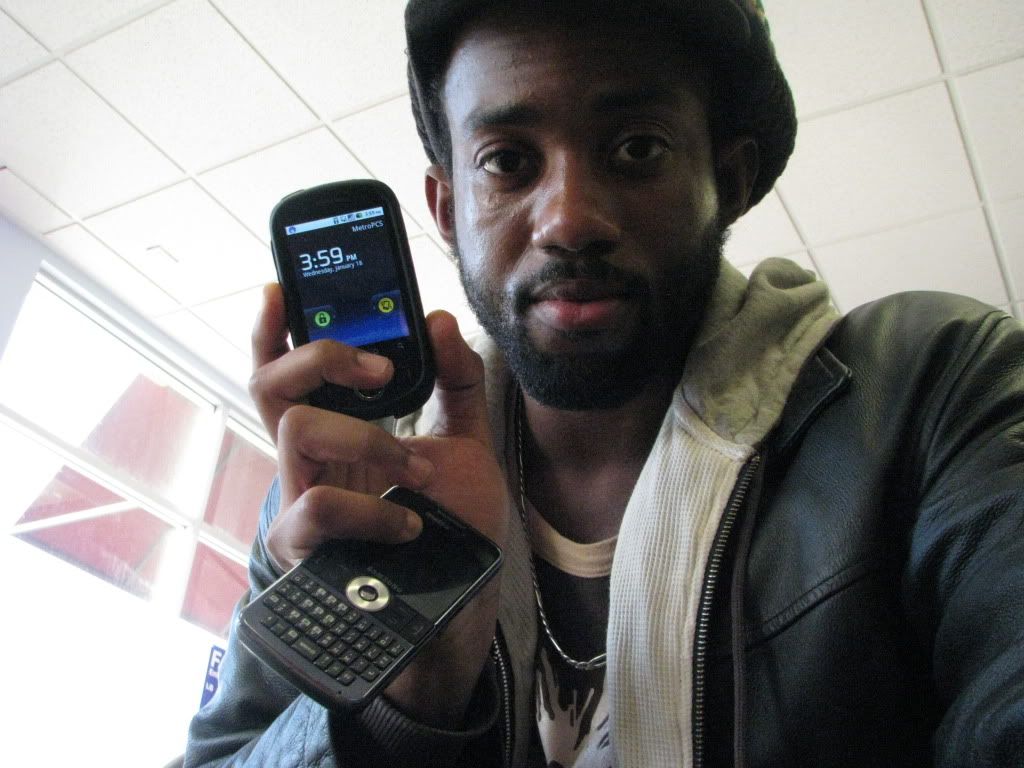 Motown finally gets a touch Metro PCS Android phone. (Metro PC S off of 7th ave near Downtown/Jewelry City)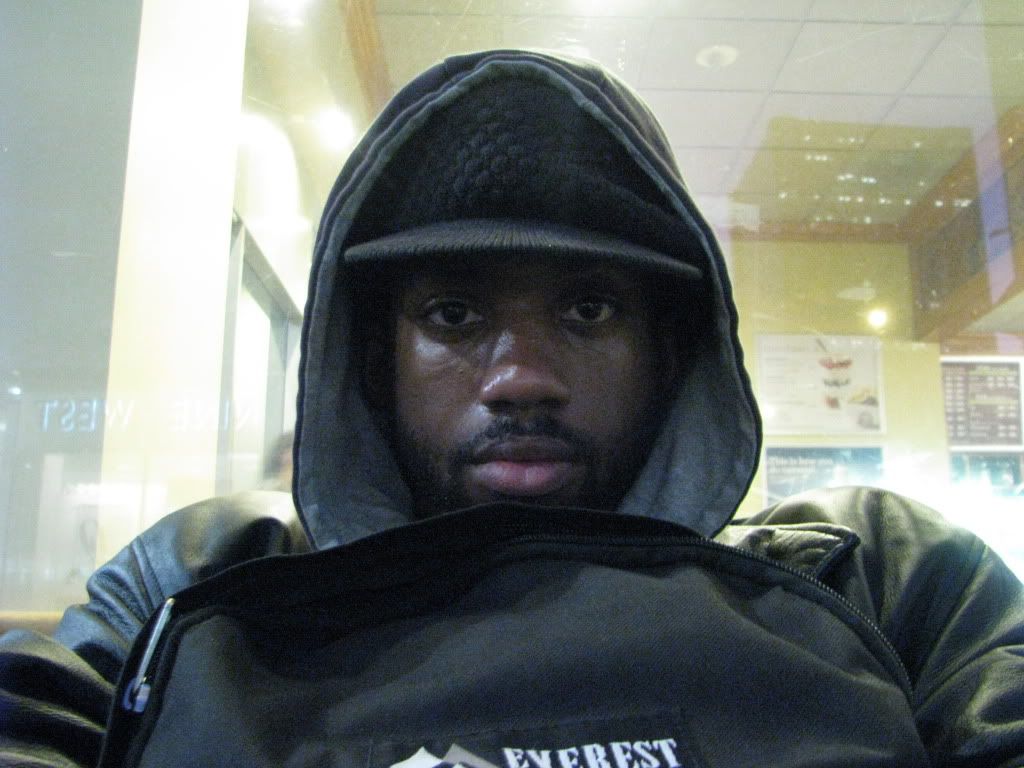 Outside of Coffee Bean on Wilshire and Vermont thinking about where to go next.
Video # 1
Motown Maurice is charging his phone and enjoying a meal at El Pollo Loco near Olympic and Vermont.
Video # 2
Video # 3
Before you take a peek at Tom N Toms check out the source of the song I was singing. Watch the full episode of South Park Here:
Night of the Living Homeless
South Park: Night of the Living Homeless Episode
Video # 4
Motown Maurice visits Tom n Toms because it stays until 2am.
Video # 5
Video # 6
Doing my best to get comfortable at this new sleeping spot.
Video # 7 (Early Thursday Morning)
Next Related Post:
Bonus Homeless Features
Previous Related Post:
The Day of the Living Homeless
As the quest continues...
The Future of Late Night
Motown Maurice