Post Represents: Monday, February 20, 2012
GC Entertainment & Kuckle City Films Presents
The Office 90's Music Party Starring "The Q&A Show"
I just got in, walked up the stairs and I still wasn't in sight of the dance floor before the gentlemen below named BJ. Drake showed me mad love. My flashing lights ear pieces was the main attraction. Its an attention puller for sure. Right about now its become my club signature. By the time I walked on the dance floor, a fleet of people showed me love not only for my lit ear pieces but because of my Dwayne Wayne glasses. Little do they know, I dress like this all the time.
B.J. Drake Marketing Director & Brand Ambassador "The Taste Of Island Paradise"
www.HulaGirl.com & Motown Maurice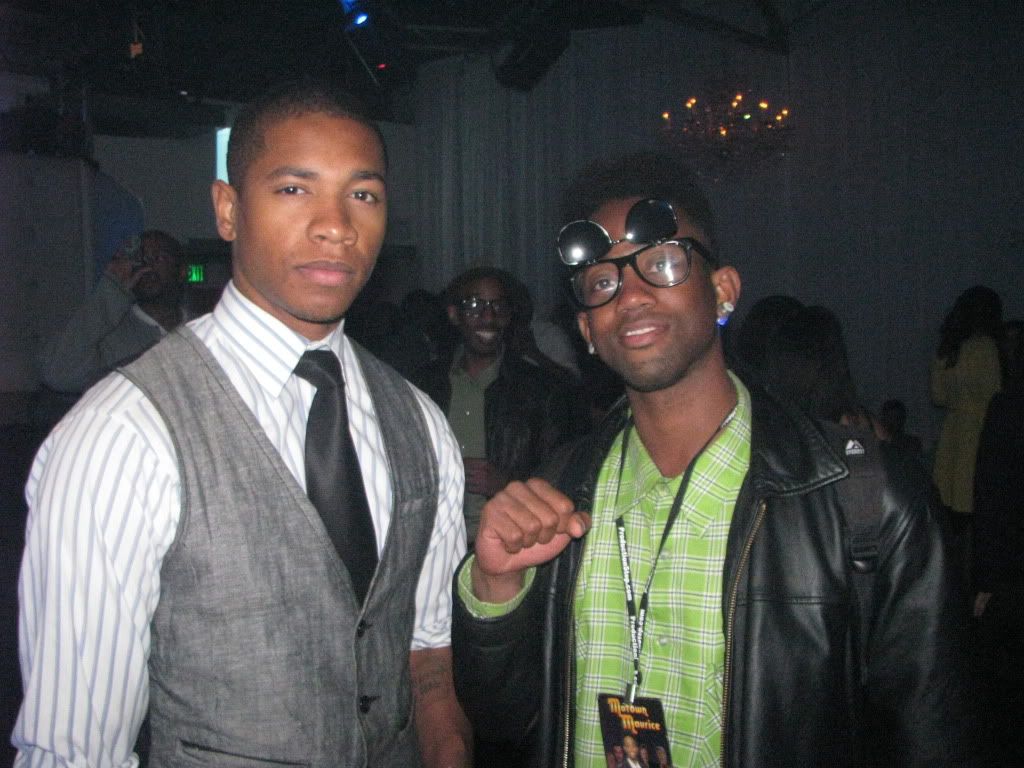 Qasim & Motown Maurice. The last time I saw Qasim was at the recent Chris Brown Shoot
Qasim Related:
Nothing Like a New Realty Dating Show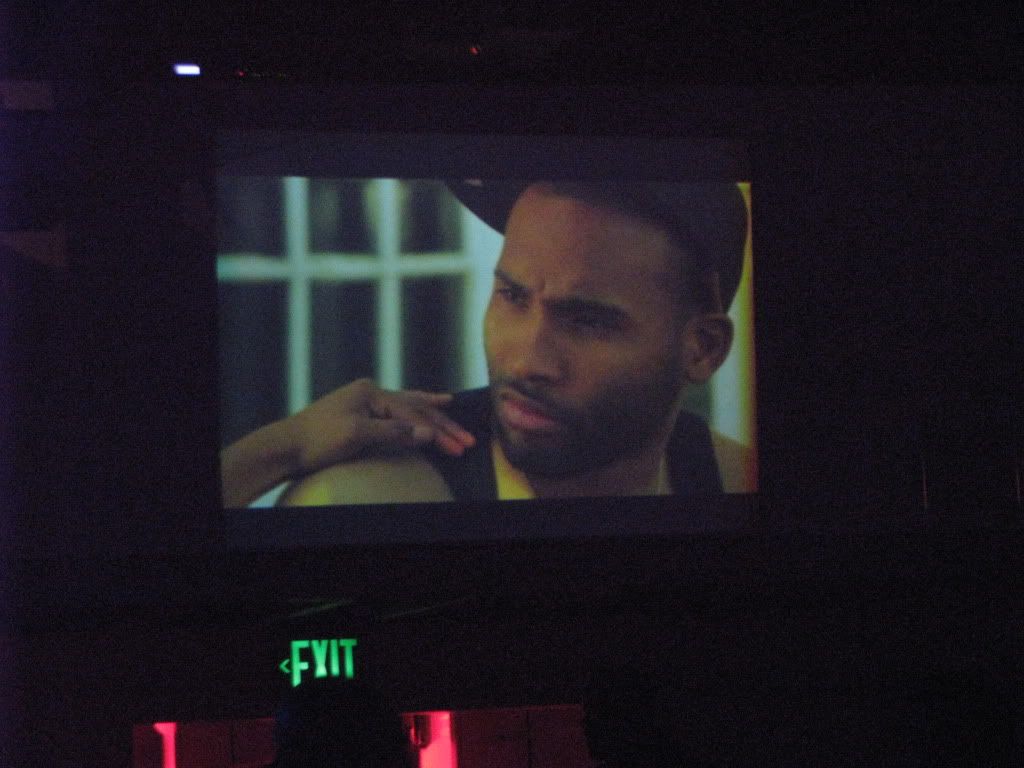 The Q&A Show promo on display.
The 90's era is back.
Reporting live from the 90's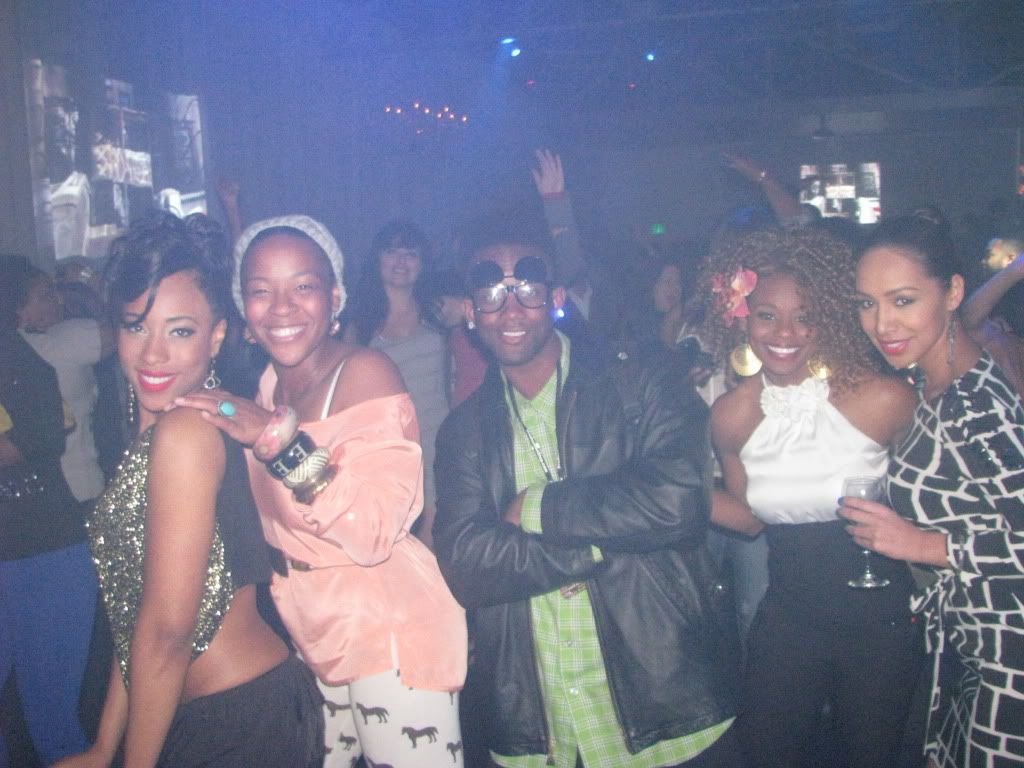 I couldn't let this one pass me by. We belong together. All of us. In one house. For ever and ever...
Lets interview the stars. Quin Walters & Addison Henderson
Quin & Addison Related:
M.O.C.I.T.I - Men of Color In the Industry
-----
The moment I gave Romane Simon my card he recognized my name from the interview I did with
Lucius Baston on The Motown Maurice Show in 2010
. He knows Lucius and Simon is also from Miami Florida. I want to say its small world but its not, my network is just expending. I also have to thank Simon for the ride home. The party ended at 2am and I began reluctant search for the the bus stop and then Simon graciously offered me a ride home. I couldn't be more blessed at the moment. Thank very much Simon.
Romane Simon & Motown Maurice
Video # 1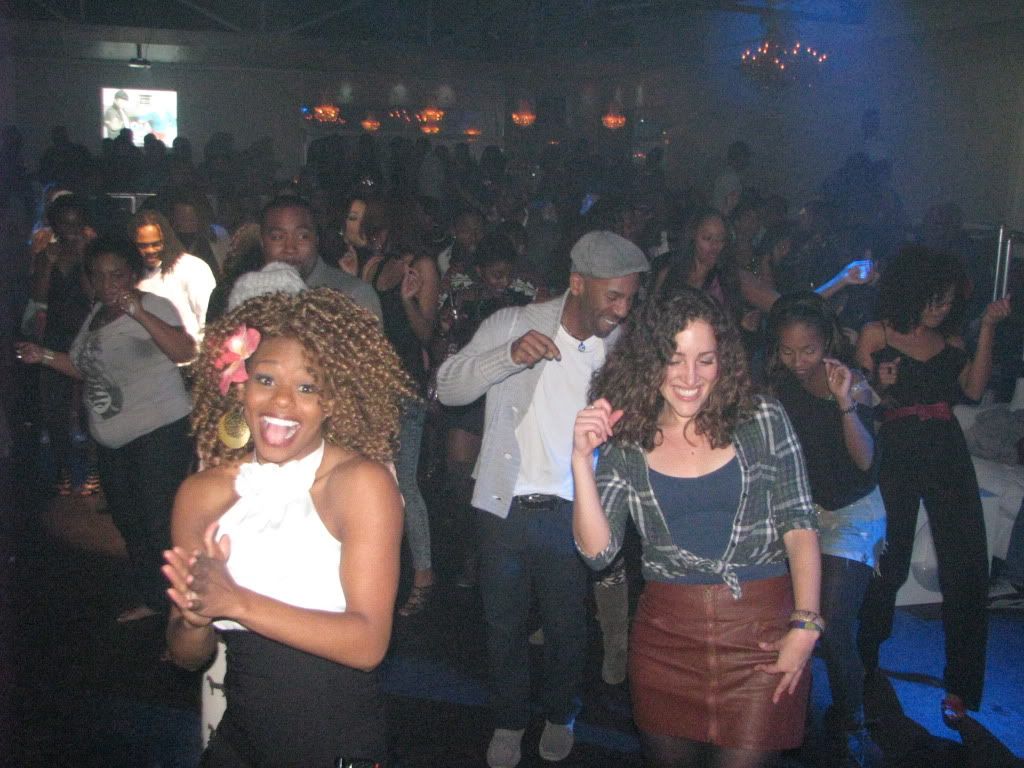 We've having a good time tonight.
Video # 2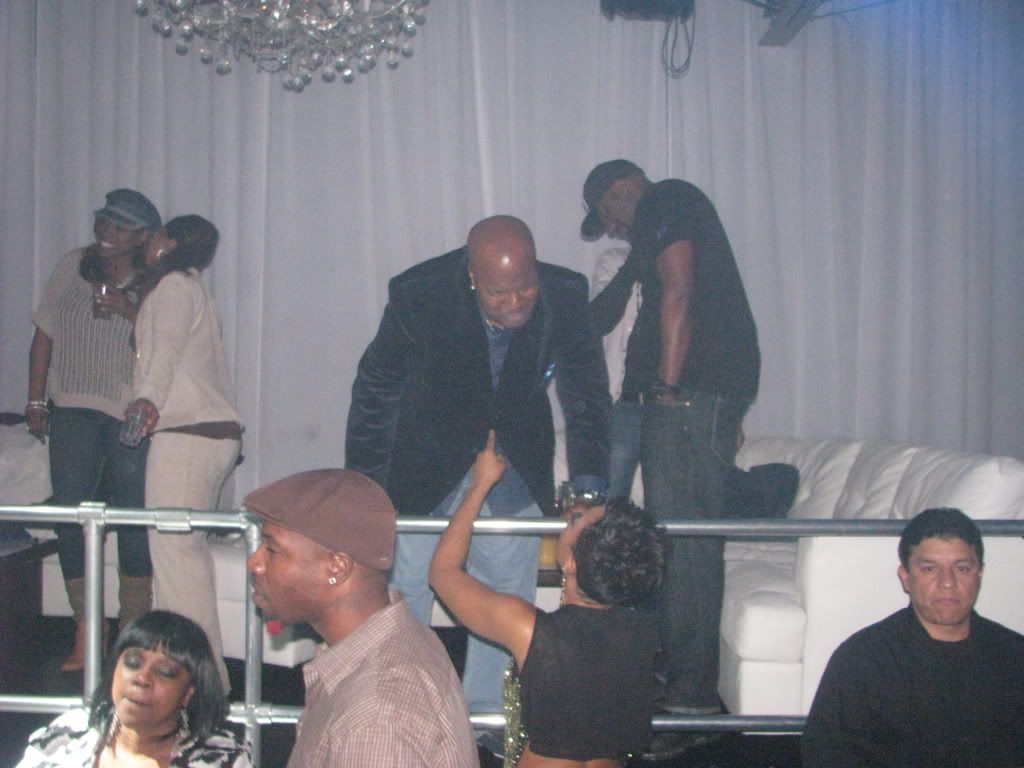 Comedian Earthquake from Everybody Hates Chris is in the house.
Video # 3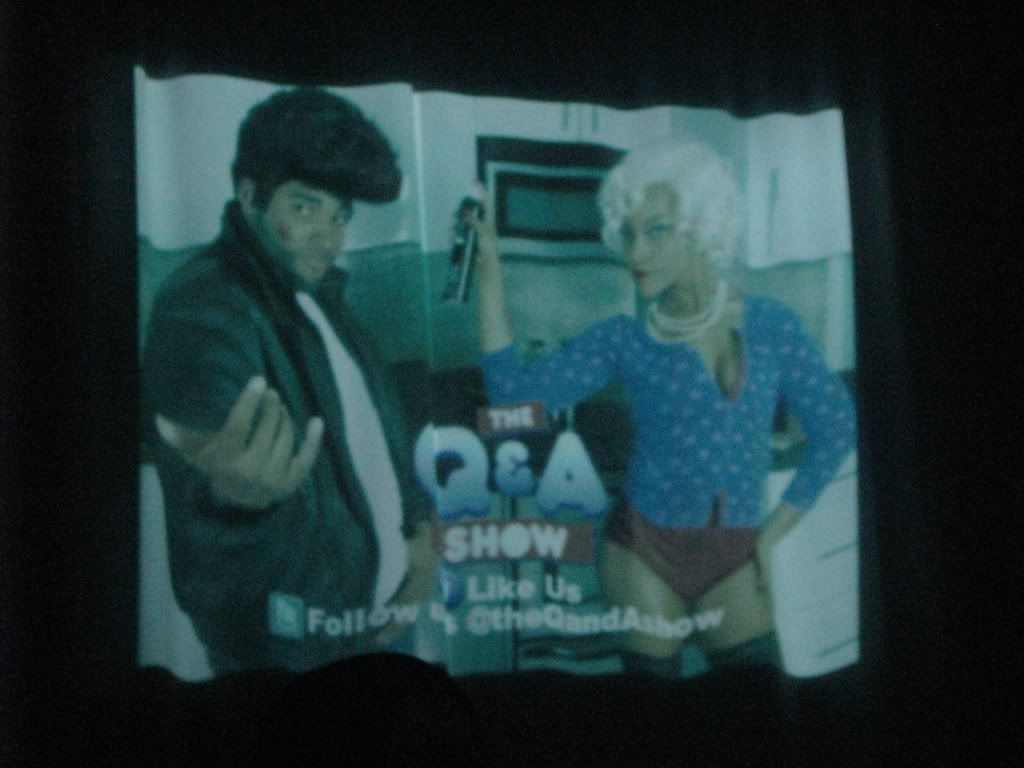 From the windows to the curtains, Its The Q&A Show.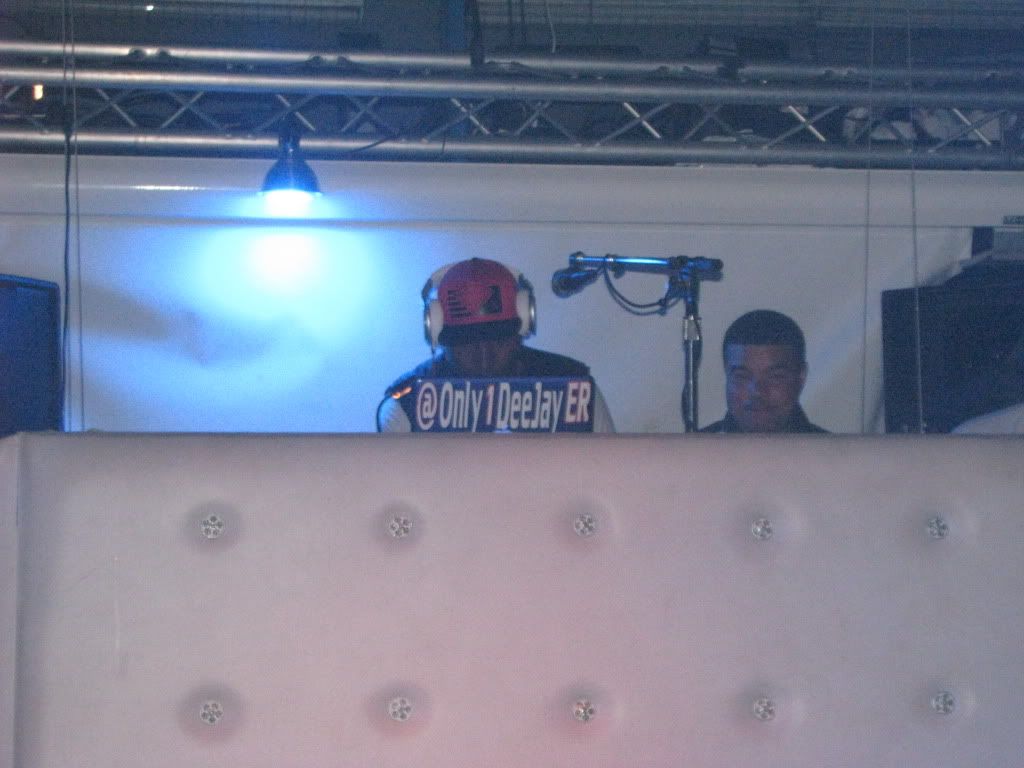 DeeJay ER on the ones and twos.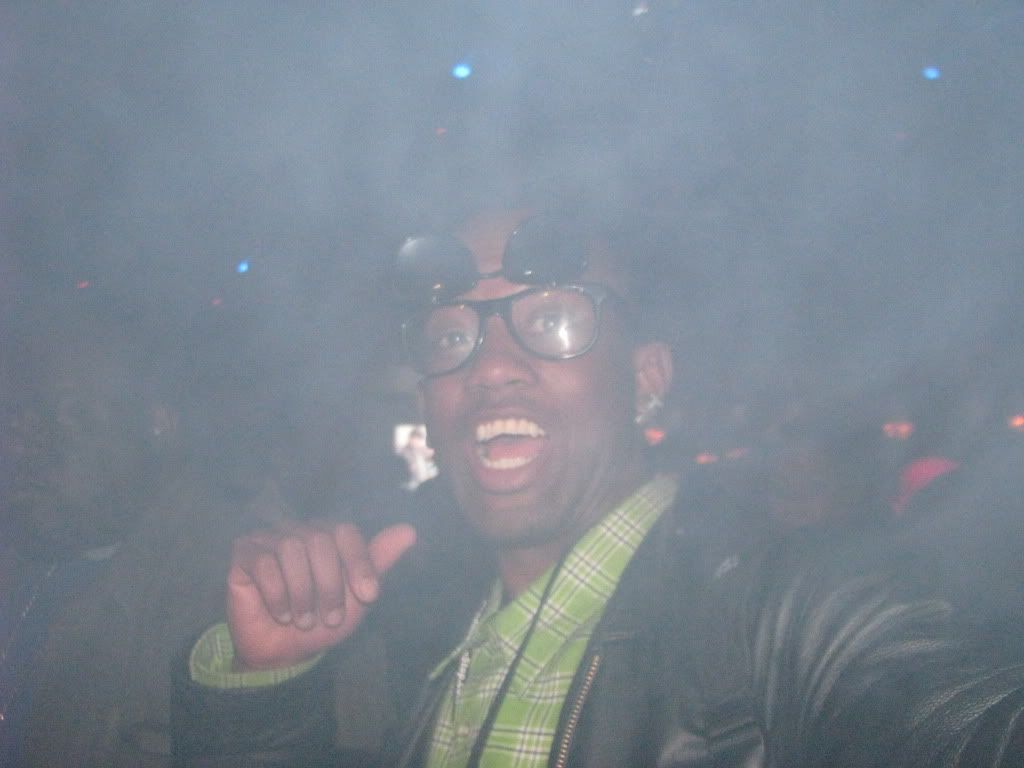 I'm time traveling.
Hey ladies look at my camera. Please.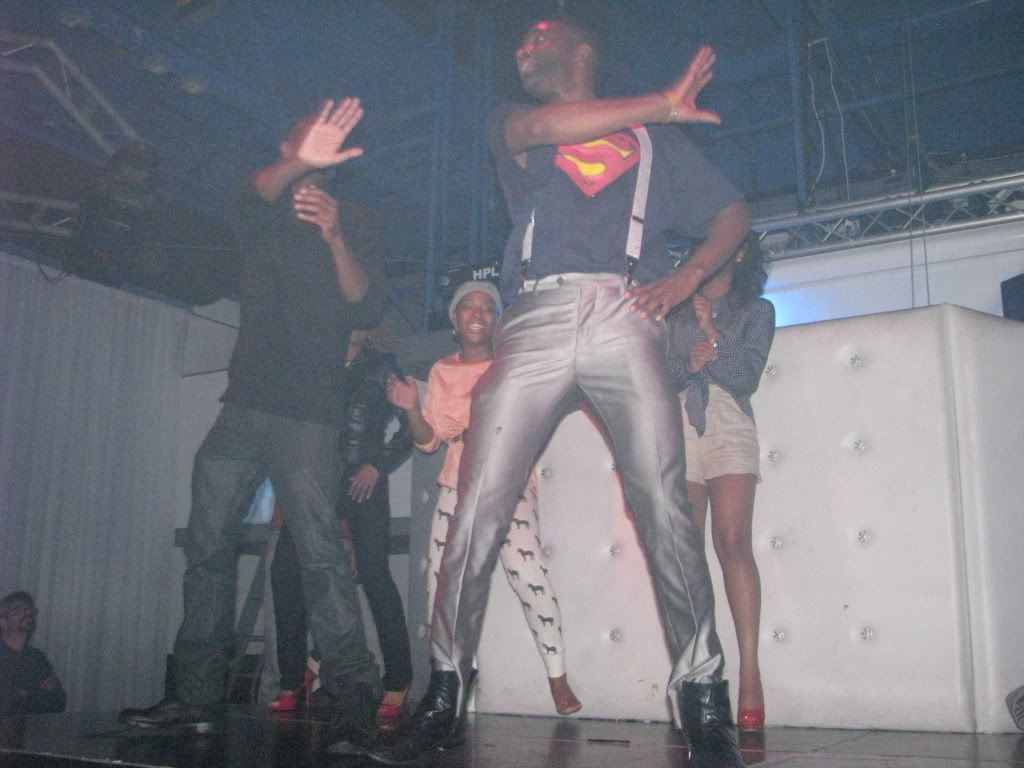 The dance off has begun.
Video # 4 - Must Watch 90's Dance off Video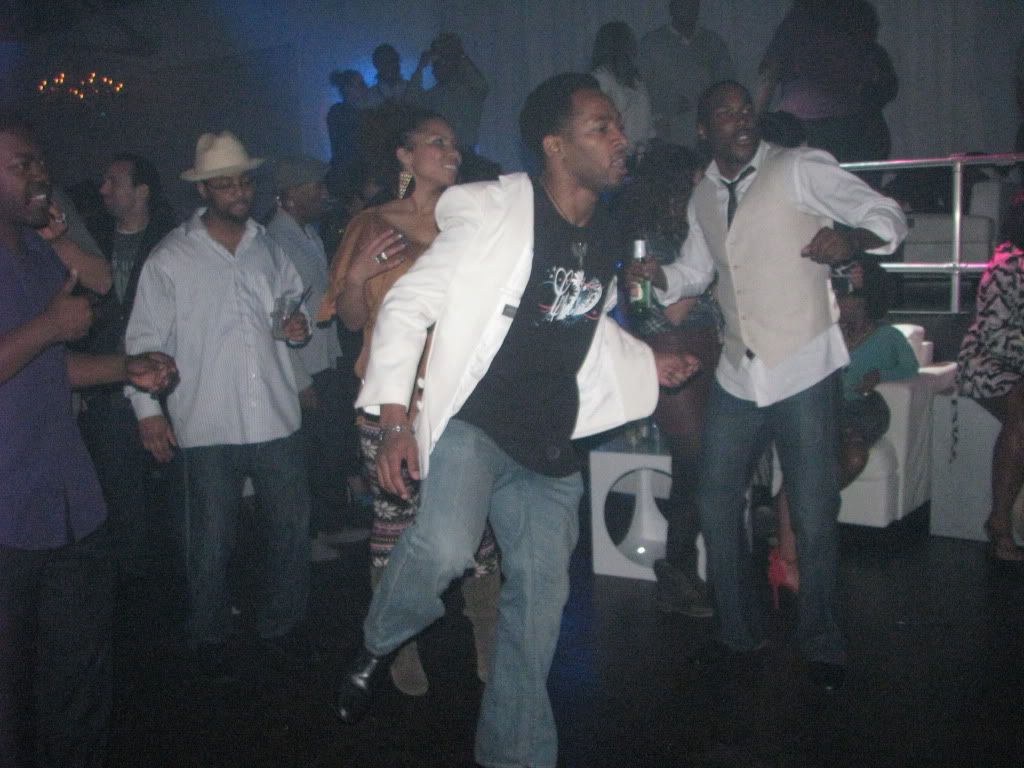 From the stage to the floor.
-------
Bamm and I made contact with each other fhrough Facebook back in October. I've been referred by several to contact him about an interview on my
Hustle & Shuffle Radio Show
. We haven't officially set up the interview yet but I'm pleased to know that we never met until today and he recognized me.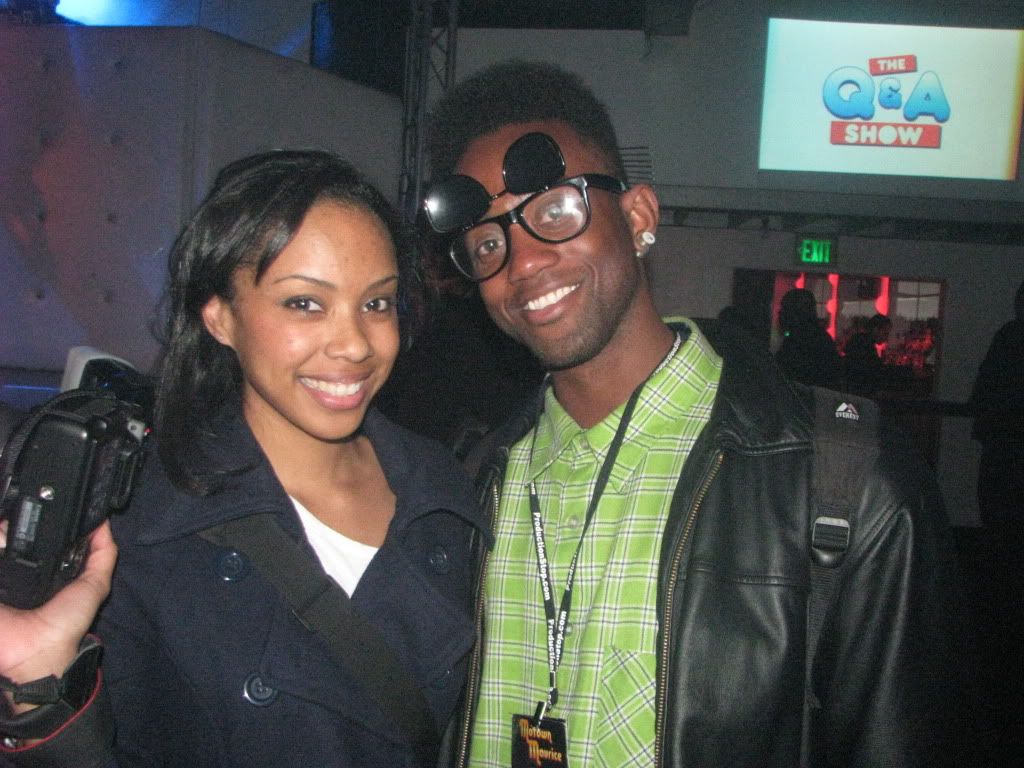 Photographer Driana Ford & Motown Maurice
Video # 5
M.O.C.I.T.I and company
Final Thoughts
I wasn't the star of the night but a handful of people certainly made me feel like a mega star. 3 or more people came up to me and asked, "Are you Motown Maurice." With some I connected the dots very well and I'm still trying figure out how the others know or remember me. The love was stupendous.
Shout outs to Quin and Addison for the launch of their show. The Q&A Show. I wish you all the best. Do keep a brother in mind in future episodes (smile).
An additional shout out to Addison for following up with me with a text. There is a good chance I might missed this fantastic event if he didn't reach out to me personally. Thank you much.
This wonderful night was all made possible by attending another great previous event called M.O.C.I.T.I. At their meeting last week is where I received the initial flier invite. How the dots continue to connect and connect and connect. Ultimately they will connect to... you know what time it is.
M.O.C.I.T.I Related:
M.O.C.I.T.I - Men of Color In the Industry
As the quest continues...
The Future of Late Night
Motown Maurice