Post Represents: Wednesday, January 18, 2012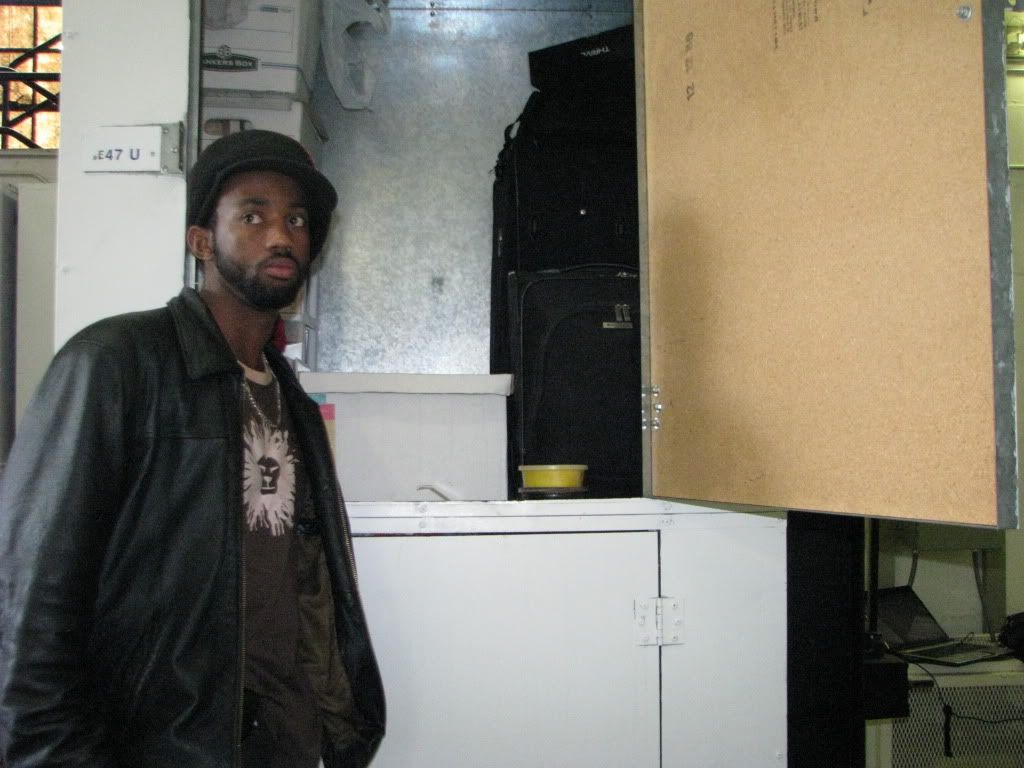 The Storage life
What you thinking about Motown Maurice. Keep it moving!!!
Video # 1
Got to make space to organize.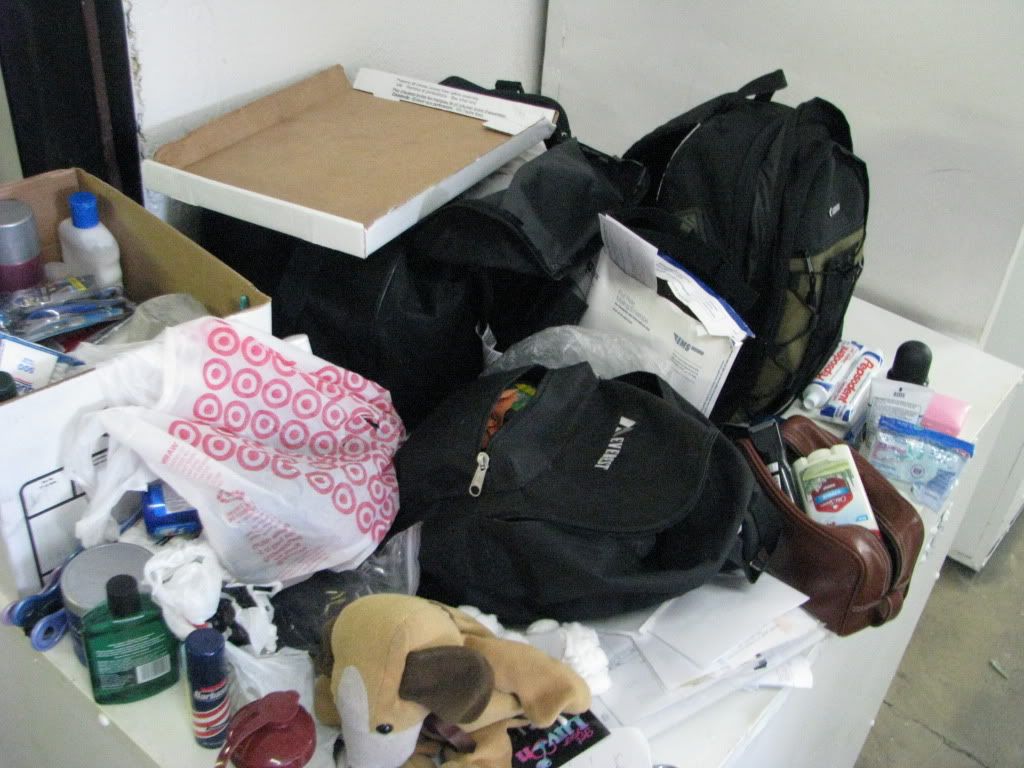 Mr. Chill isn't very happy right now.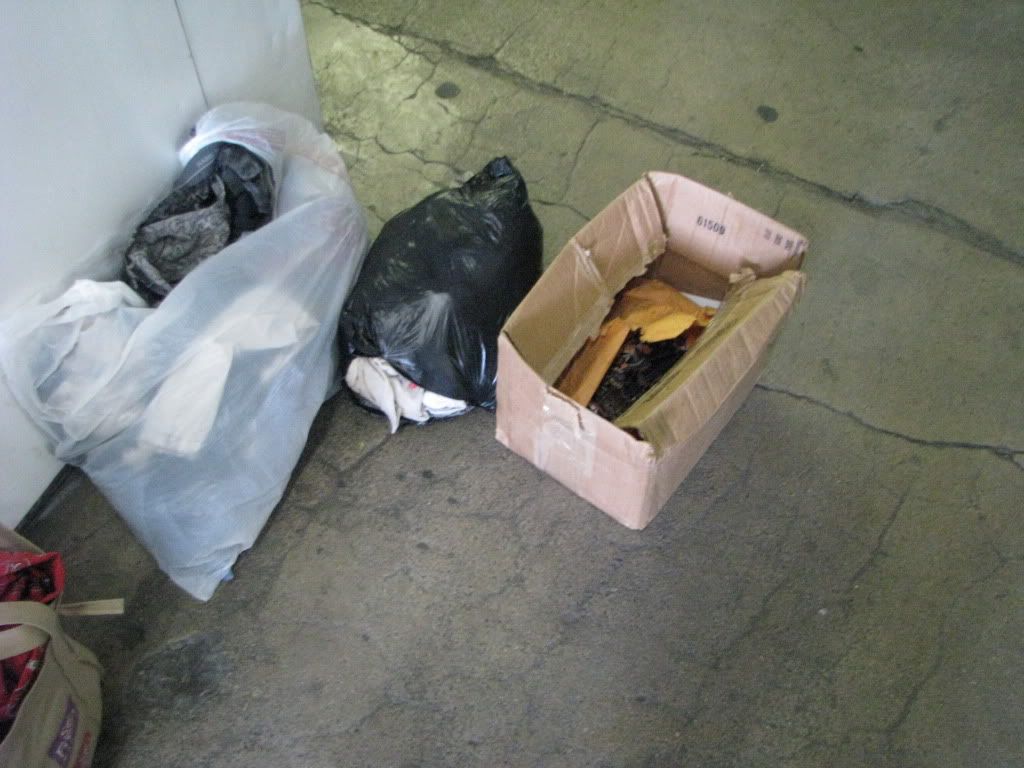 Occupy Storage
Storage take over.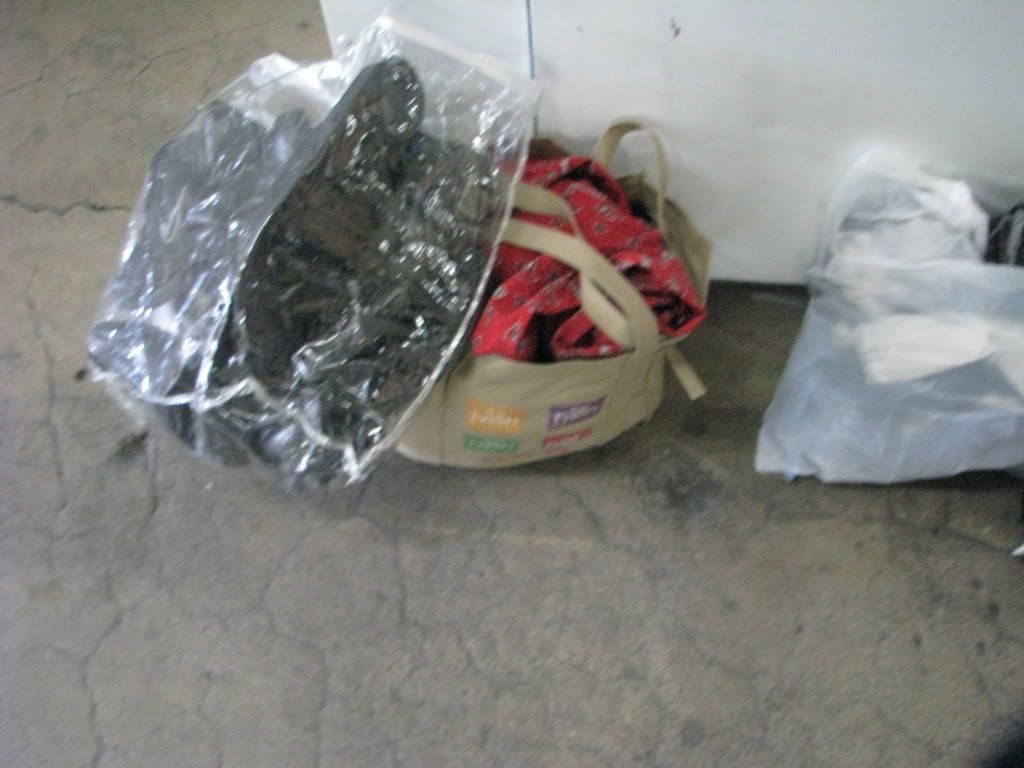 I have belongings spread out everywhere.
Too many angles of the same stuff.
Video # 2
Welcome to my office.
It looks like a mess but its organized.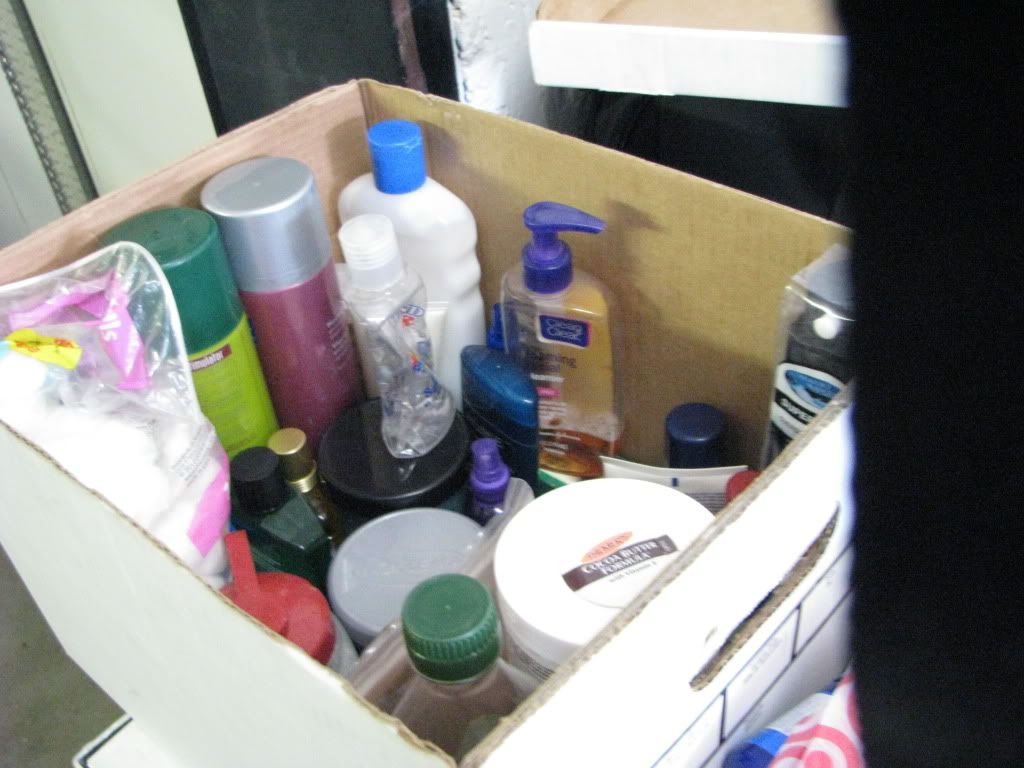 Here's my bathroom box.
Related Video:
Week 69: (Note: View Intro Video)
Next Related Post:
Night of The Living Homeless
Previous Related Post:
South Florida its Been Fun but I Get Back to L.A.
As the quest continues...
The Future of Late Night
Motown Maurice