Actual Date: Wednesday, November 9, 2011
Lydia Richardson, my Hustle & Shuffle guest from Wednesday, October 26, 2011 must have me on her VIP list because she has been forwarding me emails for very important events.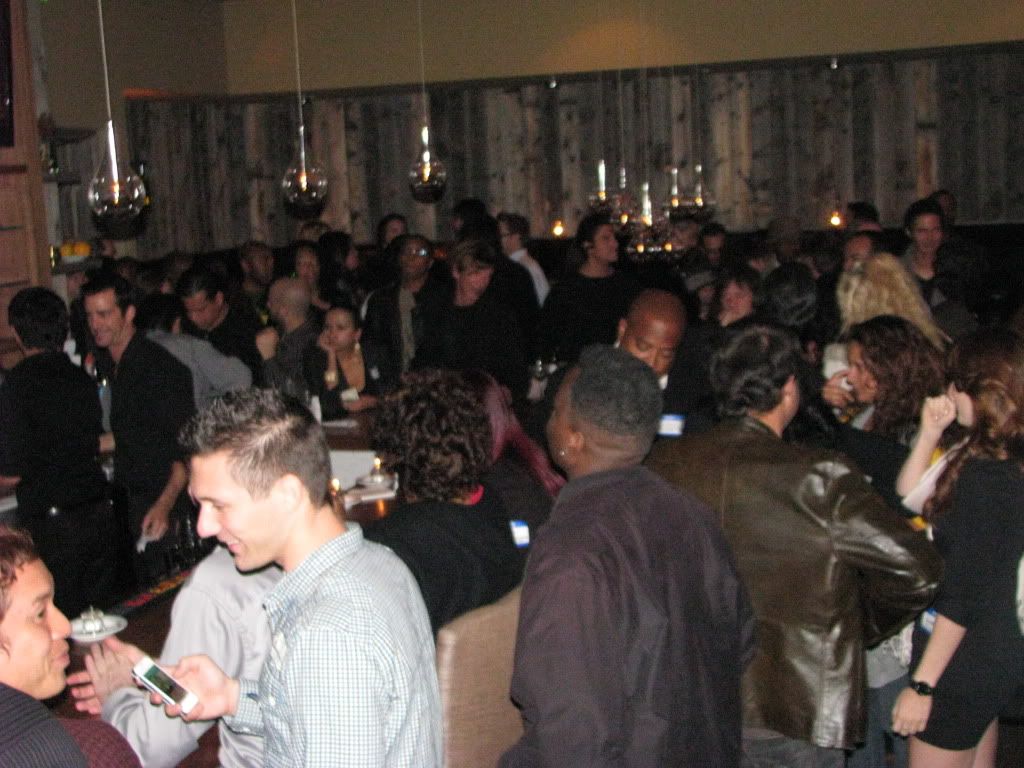 F.A.M.E 2011 AMERICA FILM MIXER (AFM)
F.A.M.E 2011 AMERICAN FILM MIXER
immediately following the 2011 American Film Market in Santa Monica, CA
WEDNESDAY, NOV 9th, 2011 FROM 7PM-11PM
______________________________________________________________________________
Meet local, regional, and nationally known executive producers, producers, filmmakers, writers, directors, crews, and talent with network and feature film credits.
----------------------------------------------------------------------------------------------------------------------------
You are invited to attend our 2011 F.A.M.E American Film Mixer hosted by Lifeforce Films, on Wednesday, November 9th, 2011 from 7pm-11pm. The event will coincide with this year's American Film Market. Held annually in Santa Monica, the annual IFTA-produced American Film Market is the largest motion picture trade show in the world and a pivotal destination for independent filmmakers and industry executives.
What: F.A.M.E 2011 American Film Mixer hosted by Life Force Films
Where: TIATO, 2700 Colorado Ave, Santa Monica, CA 90404 (Tiato occupies a soaring, window-lined space inside the MTV/Lions Gate building)
When: Wednesday, Nov 9th, 2011 from 7pm-11pm
Why: Whether you're a film profession, in front of the camera or behind the lens, F.A.M.E American Film Mixer is guaranteed to be a great networking opportunity. Join us from 7PM-11PM for an evening of drinks, music, film intrigue and business card exchanging!
This event is open to the public and
FREE
to attend. This event is perfect for anyone and everyone actively working in any aspect of the entertainment industry who would like to make more friends and contacts within the field.
MEET LOS ANGELE'S NEW AUTEURS, FILM GUERILLAS, CINEMATIC WORDSMITHS AND OTHER FILM PROFESSIONALS
RSVP HERE (LIMITED RSVP'S AVAILABLE):
MORE INFORMATION: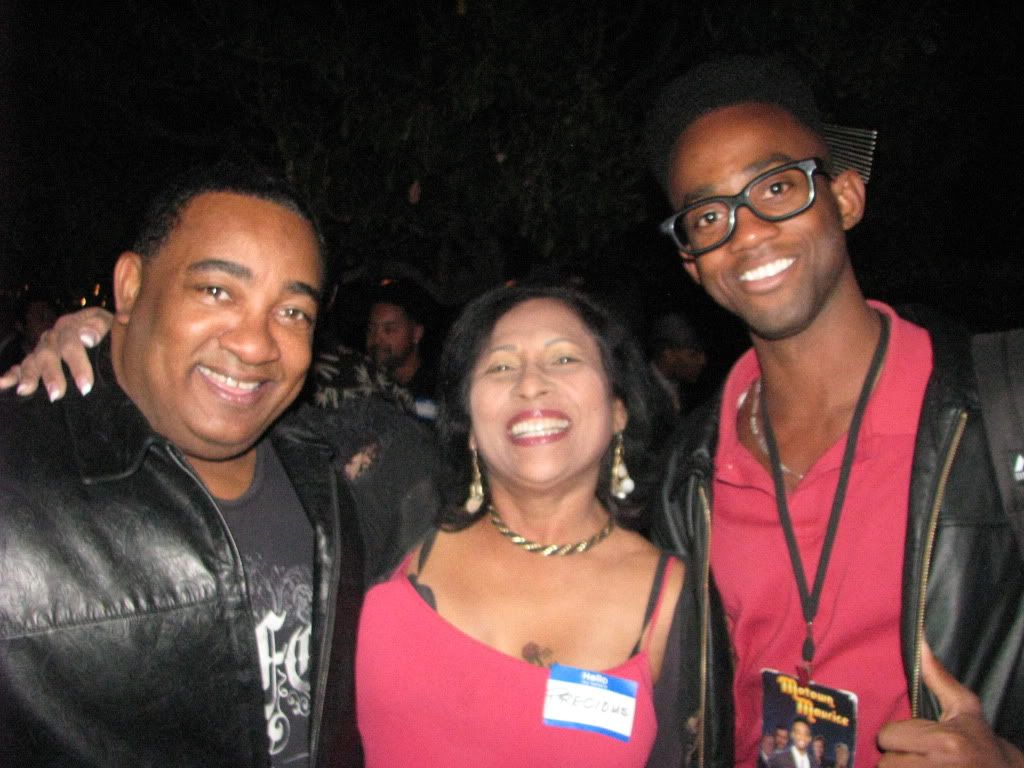 Stevie Mac, Precious & Motown Maurice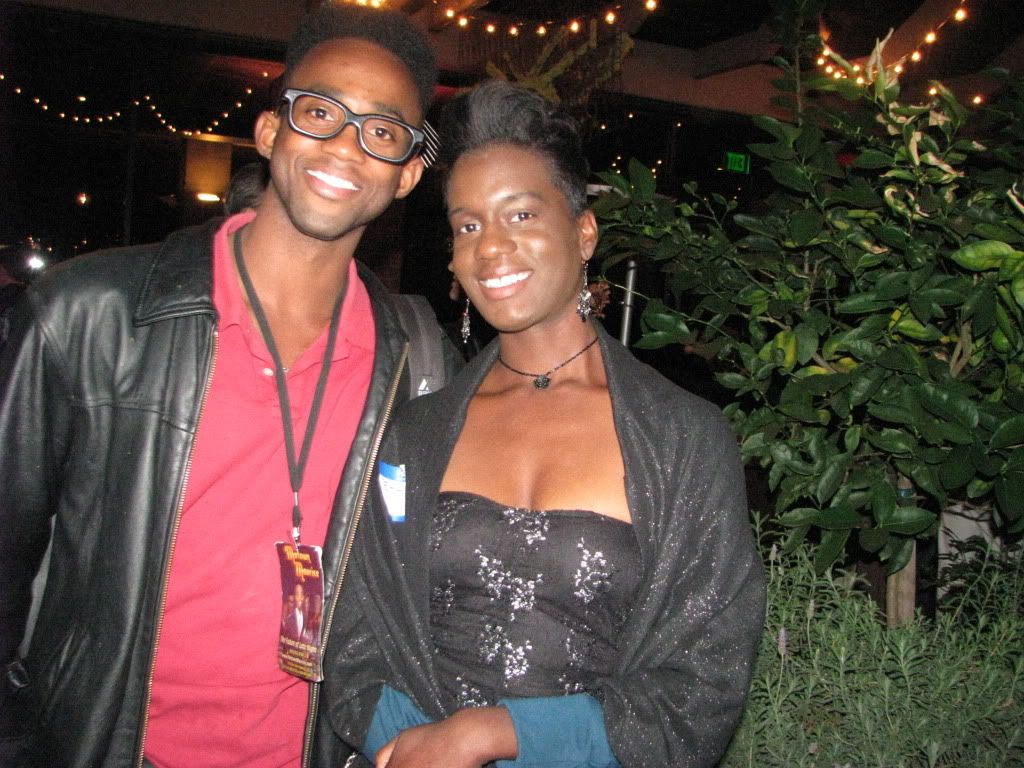 Tehana Fatima Weeks
Tehana Related Post
:
Anarbagh - The Ultimate Indian Restaurant is a Fan
Lydia also put me on to this:
Blow the Whistle...Dance! Did I do that? (Halloween
Celebration)
Overview & Final Thoughts
As the quest continues...
The Future of Late Night
Motown Maurice