Post Represents: Wednesday, January 11, - Saturday, January 14, 2012
Quest Status:
On Vacation
Location: Fort Lauderdale, FL / South Florida
After several days of
laziness I finally started to connect with some old college friends. I met all of the people below (expect for one person) during my Haitian Cultural Club (HCC) reign in Tallahassee while in college (FAMU & TCC). I met Tayana after college in a similar setting known as USF's Club Creole. Without a doubt I truly met some great people through the Haitian Cultural Club and Club Creole. Both organisations bring forth great memories and contributed so much to my cultural and business state of mind.
Wednesday, January 11, 2012
Just was well as I can call these two friends. I can also refer to them as brothers. 215 brothers to be exact.
Jeanmarc Dorsainvil, Motown Maurice & Roland Cherasard.
HCC/215
Friday, January 13, 2012
Out of all the people in these photos, I have the most memories with Wilnar. I can't wait to write my first tell it all book and share with everyone about our Carrabbas story. Its a best seller for sure. We all have a Carrabbas story share. Ain't that right Wislande?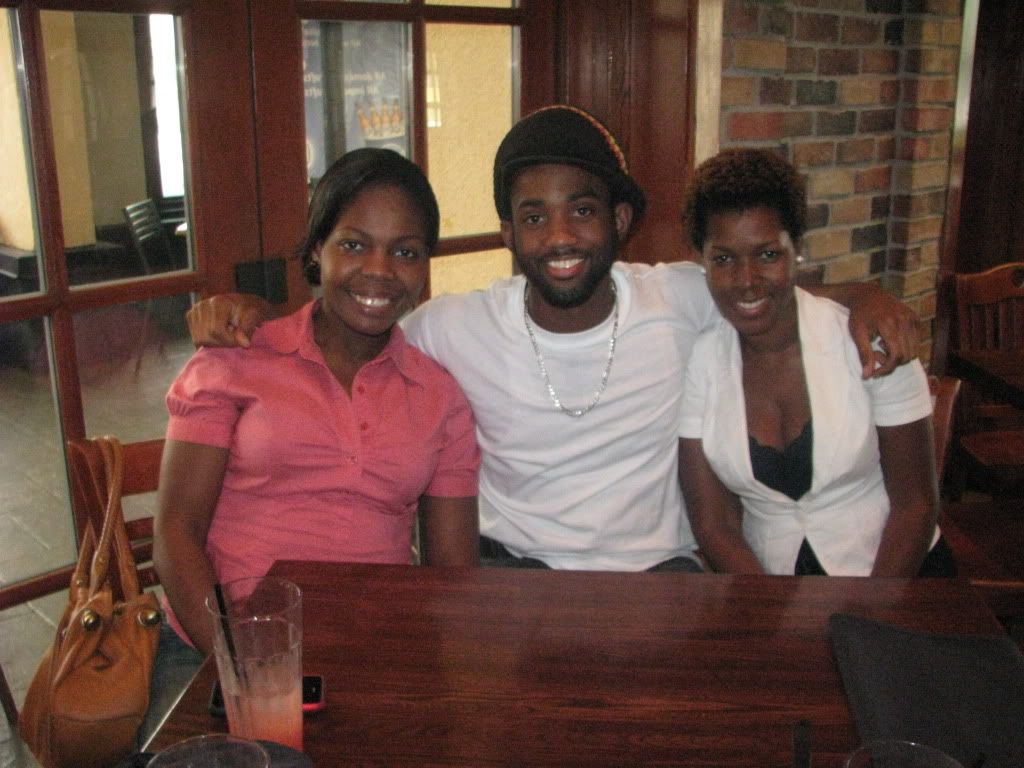 Attorney Wilnar Paul, Motown Maurice & Wislande Hilaire
Wilnar Related Post:
Wednesday, September 22, 2010
1st Anniversary Thank Yous
Day 13 - Chris Brown - Yeah X3 (15th Paragraph from the top)
Tayana's probably going to hate me for this but you have to check out this video:
Black Jesus, White Jesus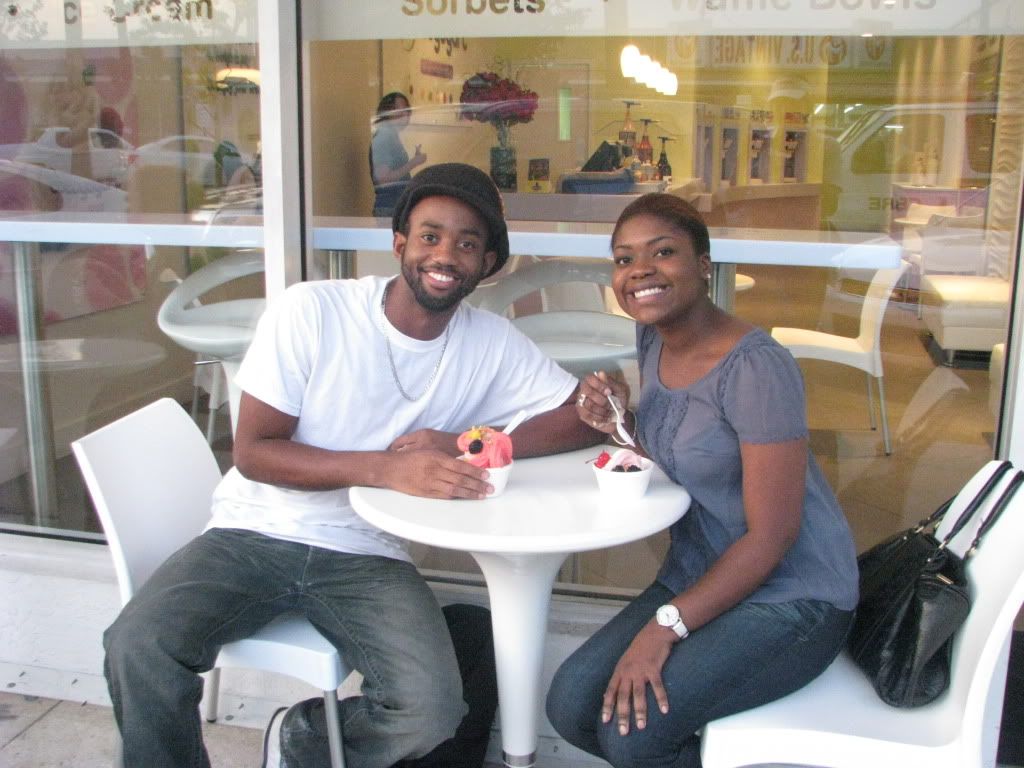 Motown Maurice & Tayana S.
Maude is also going to hate me for this but I can't help myself. Check this out:
Can I Take You Out Tonight
Way before my quest or even before I took talk show hosting seriously, Evens was the first person to tell me I should take it seriously back in September of 2001. Thanks Evens.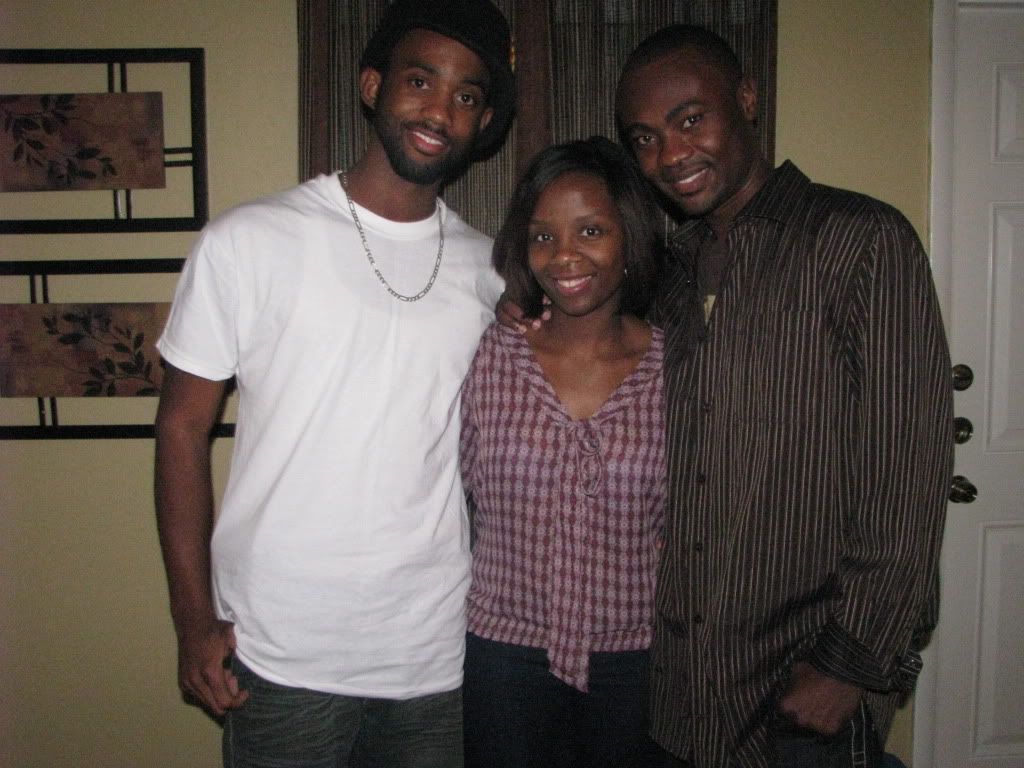 Motown Maurice, Maude Richard & Evens Jean (HCC)
Saturday, January 14, 2012
I've stayed connected the most with...over the years since I left college. In many occasions she came to Florida to be a part of my talk shows and I've also did my best to support her in her pageant endeavors. We are definitely great supports of each other. We ended up spending the rest of the weekend together. See the related post below.
Photo Removed!
Next Related Posts:
Sunny Isles Beach & Denny's
Related Post:
Books Ordered By..... (September 2011)
First Year Anniversary Thank Yous
Life Styles of the Storage & Community Housing
(Note: Rosie's name isn't mention here but I distinctly recall call her for the donation she sent to me.)
South Florida (Vacation) Related Posts:
Clubbing at Blue Martini Boca Raton
As the quest continues...
The Future of Late Night
Motown Maurice