Post Represents: Saturday, January 21, 2012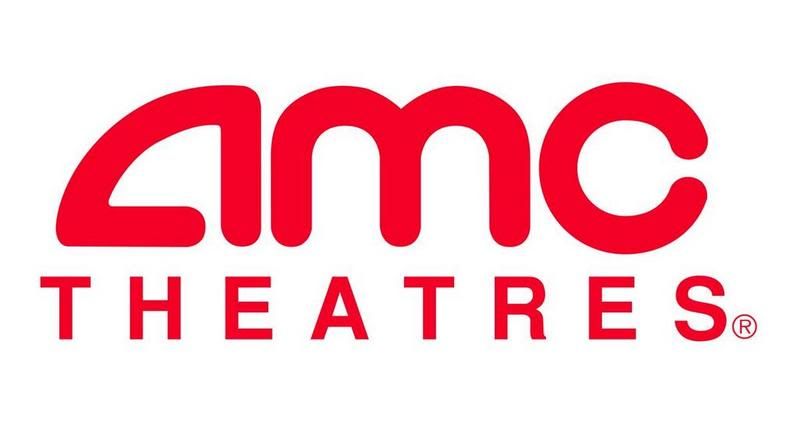 Universal Studios City Walk AMC Theatres
Video # 1
I'm so excited. The Contraband is about to start.
Video # 2
Rice cakes anyone? Don't blame a brother for bringing his own snacks. The concession is expensive.
Video # 3
Its not comfortable but its much better than sleeping on the street. Its my home for now and I'm going to appreciate it.
Final Sum of Movies:
Contraband, Mission Impossible 4: Ghost Protocol, Red Tails & Haywire
Final Thoughts:
The idea that I generated today has so much potential. Not only will I make a little money from it. It may also become a vital tool for my quest. Stay tuned for more information. Hollywood Blvd ain't ready.
Next Related Post:
Cherishing Each Shower Drop
Previous Related Post:
Bonus Homeless Features
As the quest continues...
The Future of Late Night
Motown Maurice