Post Represents: Monday, January 23, 2011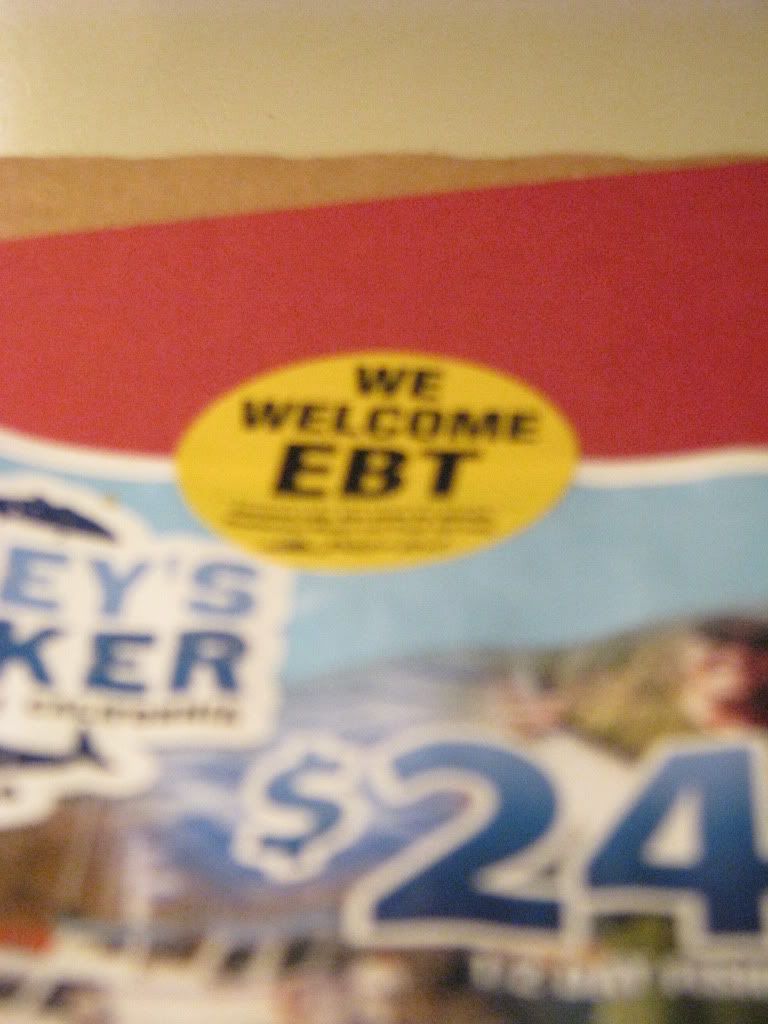 You can't beat EBT acceptance at Pizza Hut.
Video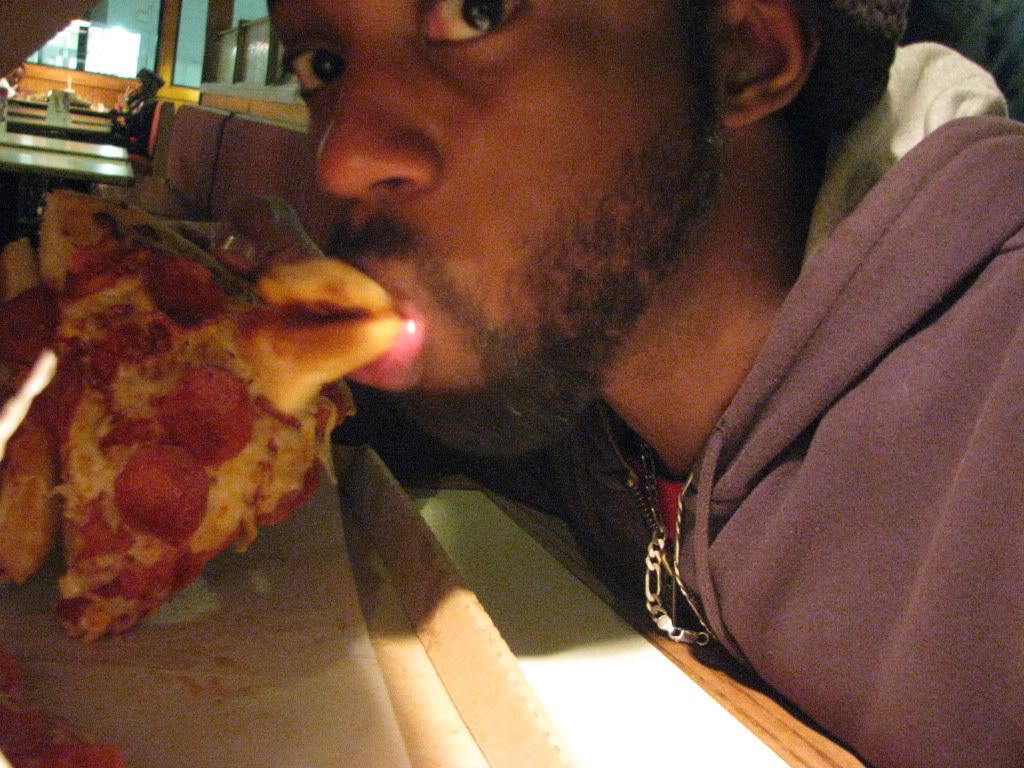 You better believe I ate the whole large box of Pizza and one liter of water.
I got the water from Food 4 Less across the street.
Related Post:
The Motown Maurice Show (2010)
As the quest continues...
The Future of Late Night
Motown Maurice