Post Presents: Thursday, January 12, 2012
Quest Status:
On Vacation
Location: Fort Lauderdale, FL / South Florida
Blue Martini Boca Raton College night.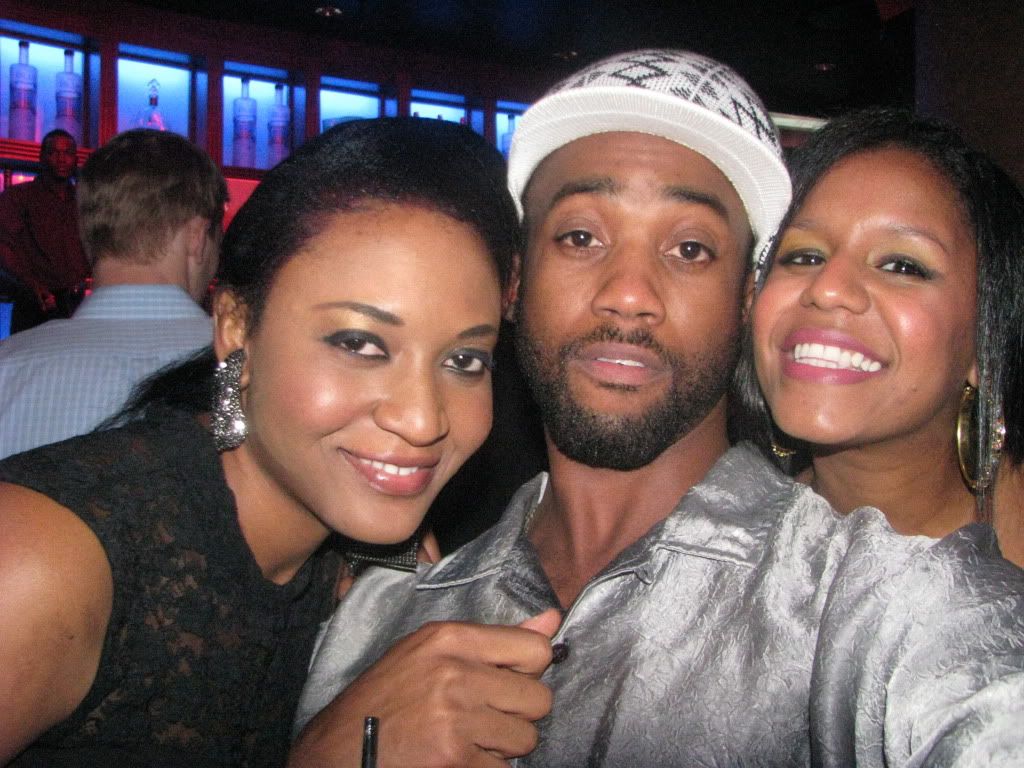 Beatrice Dume, Motown Maurice & Kim Martinez having fun at Blue Martini
Video # 1
This video below represents one of those cool odd moments when I can point to the screen and tell my friends I'm on TV. I believe this is the second time I was in a club environment with big screens and
Chris Brown's Yeah X3
came on. I tried to record the parts showing me but I mostly missed them. Its a blast seeing the expressions of the people that know me when they surprising see me on the screen.
Video # 2
Watching this video really makes me realize how corny I am.
Beatrice & Motown, looking good in the club.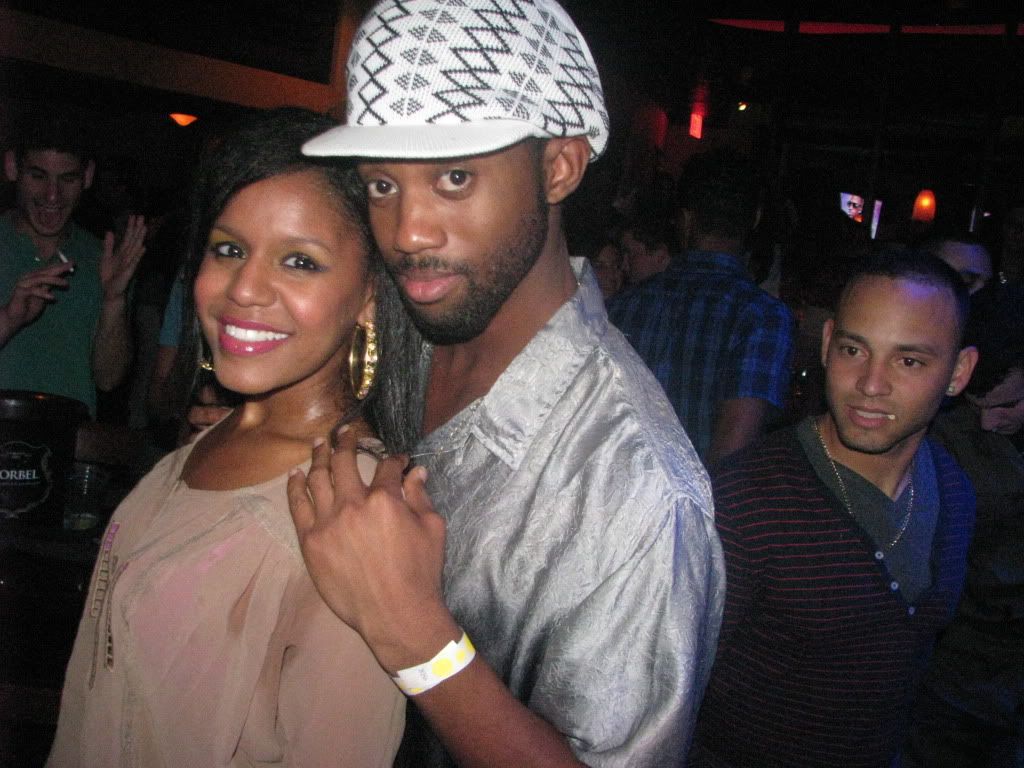 Kim & Motown, looking good in the club.
Video # 3
Lets keep the party flowing.
We came and we conquered, Blue Martini Boca Raton
Now I know what women do after the club. They eat.
Video # 4
Previous Related Post:
Fruit Salad Party
As the quest continues...
The Future of Late Night
Motown Maurice