Week 56 Highlights - Sunday, October 9, 2011 - Saturday, October 15, 2011
Talking Points
* New format inspiration/Commitment to communicate
* No Auditions this week
* Wood Harris
* Excused Redemption
* Doritos Meetings
* The Meaning of Simplicity at Its Most Rewarding
* Lonely day on Saturday
Sunday, October 9, 2011
* First Doritos Contest Meeting
* Ran into actor Wood Harris.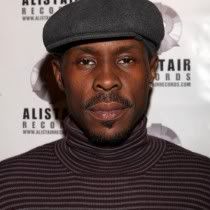 Motown Maurice meets Wood Harris
Monday, October 10, 2011
* Fifteen Cast Meeting
Related Post
:
Monday, September 19th & Video
Tuesday, October 11, 2011
* Call about another appearance on CBS Excused
Related Post
:
Day 358 Monday, September 12, 2011
* Books pick up I ordered at my old roommate house. These are the last of the books I ordered in August.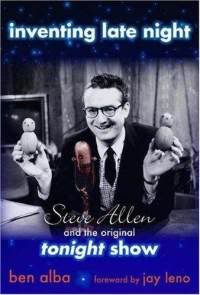 Motown Maurice prepares to read Inventing Late Night
Related Posts
:
Monday, September 5, 2011
Wednesday, September 14, 2011
* I also received a few addition books brought to me by my great friend and supporter Rosie.I tried to order The War of Late Night but it wasn't available at time. She was able to get it for me.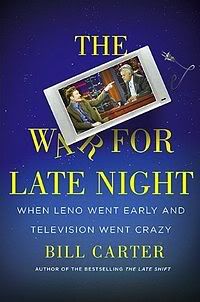 Motown Maurice is in the process of reading The War for Late Night
* An acting class mate let me borrow The Alchemist a few months ago and when I was done I gave it back. Thanks to Rosie I have my own now.
Motown Maurice now owns his own copy of The Alchemist
Related Post
:
Life Styles of the Storage & Community Housing
* One day I was reading The Alchemist at Cafe Novel and a random person stopped and told me I should also try reading The Good Earth.
Motown Maurice prepares to read The Good Earth by Pearl s. Buck
Thanks to Rosie, I have 3 exciting new books I will soon read.
Wednesday, October 12, 2011
* Doritos commercial writing and preparation.
Thursday, October 13, 2011
* Improv in acting class.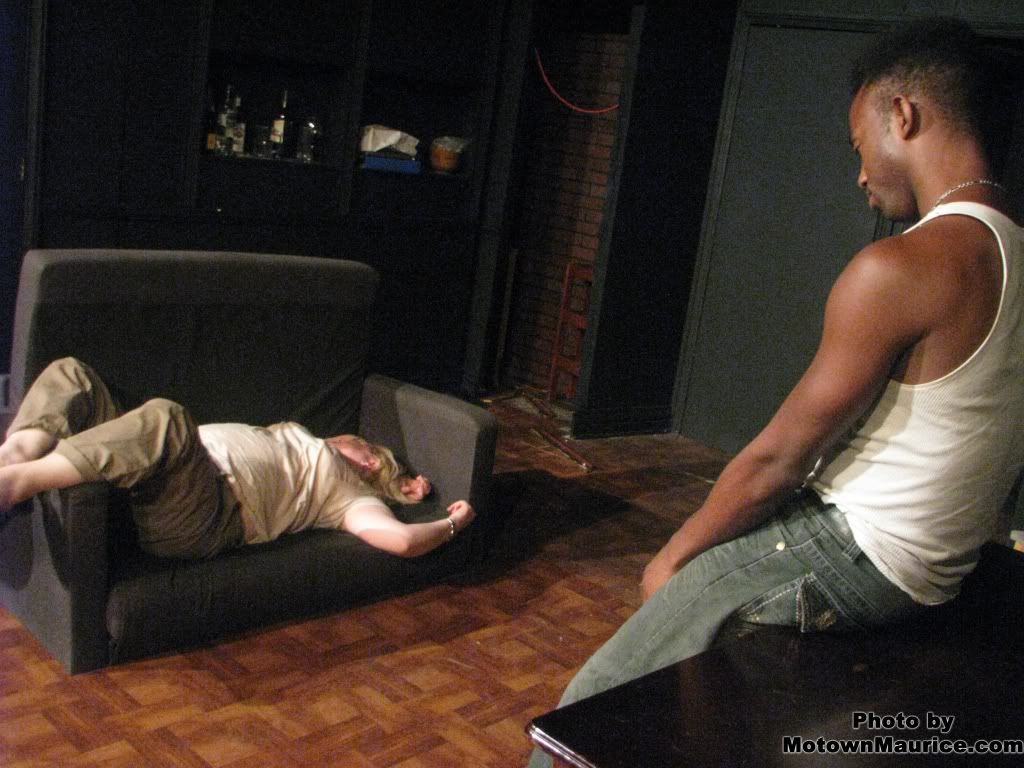 Friday, October 14, 2011
* Doritos Meeting
Saturday, October 15, 2011
* Made a visit to Universal Studios theme park.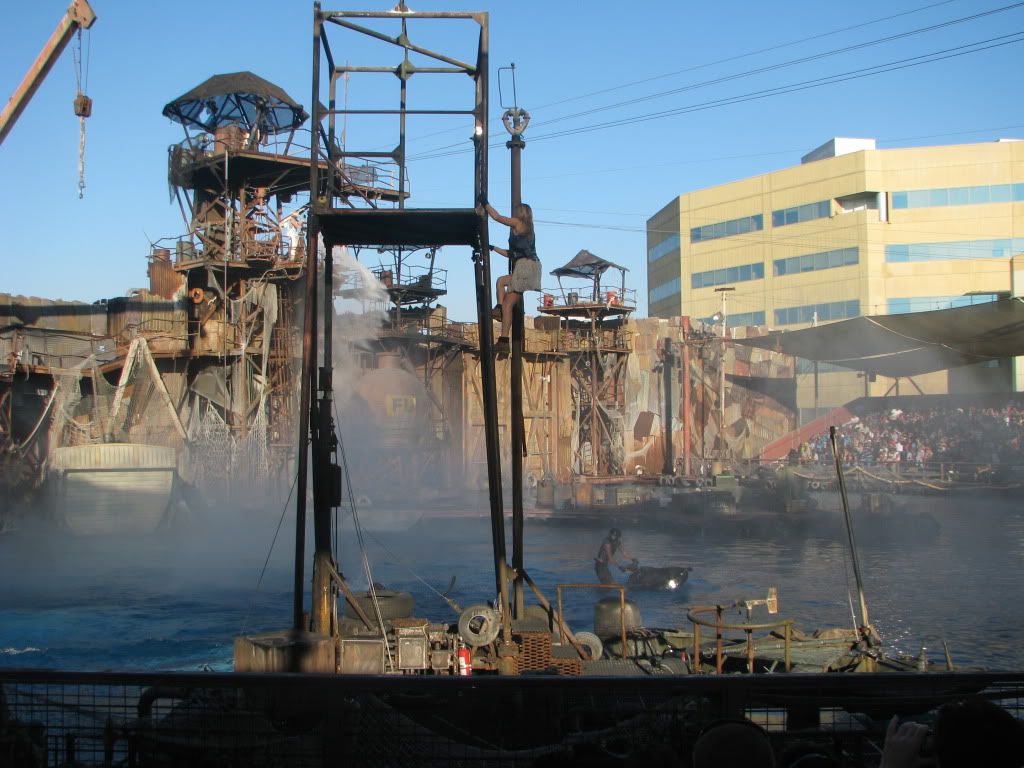 Universal Studios Water World Show.
Related Post:
Week 34: AKA The Lone Ranger
Related Post:
Fun Under the Universal Studios Sun
Final Thoughts
Talking Points
* Thank you Penny AKA Number 1 Stalker Fan.
* I asked for leadership and I got it.
* The torture of reviewing myself.
* There's always something cooking in the oven.
* Confessions Coming soon.
Last Week:
Week 55: Powerless for How Long
Related Post
:
The Desire to Lead(Thursday, April 21 2011)
As the quest continues...
The Future of Late Night
Motown Maurice