Post Represent: Wednesday, January 25, 2012
Video
The lady in the back working for extra space storage asked me if I was taking pictures of the building.
She knew very well I wasn't. She just to get in the photo.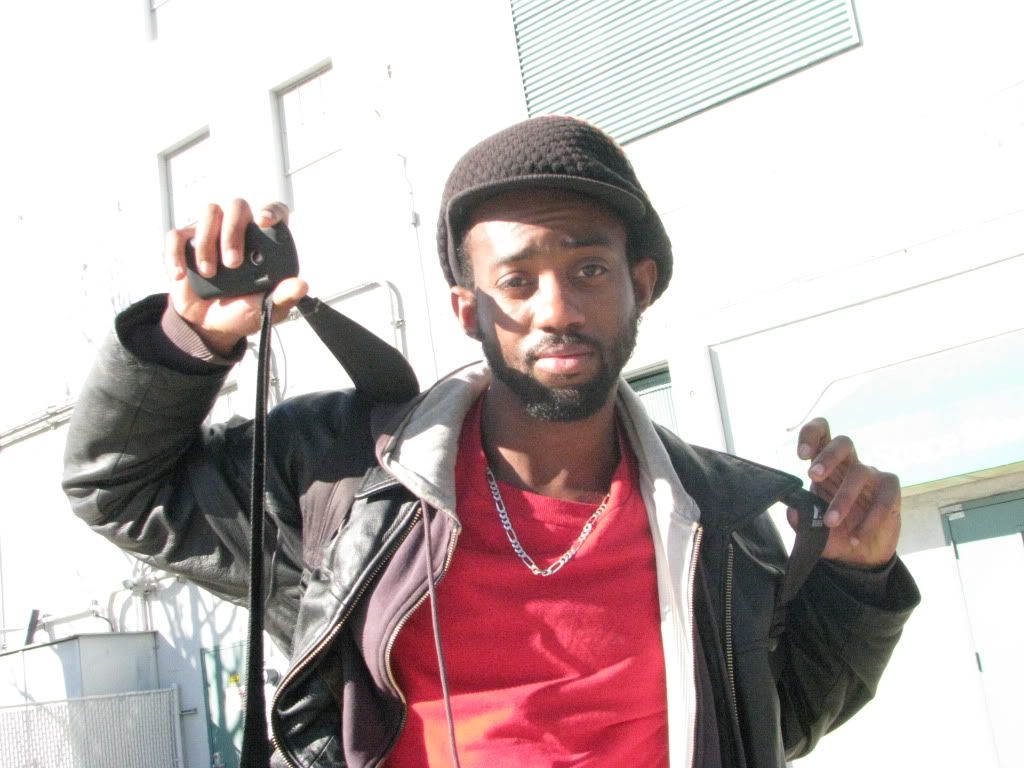 I smell the way I look. lol...
Related Post:
Hidden In Living Color Chapter Revealed
Related Post:
Bonus Homeless Features
Related Post:
July 1, 2011 (Rolling Stone Chapter Begins)
Related Post:
Storage Room Confessions
As the quest continues...
The Future of Late Night
Motown Maurice