Quest Status: On Vacation
Location: Tampa, FL
There's no way in the world I would still be surviving on my quest if it wasn't for my mom. I'm stuck trying to find the right words to express how much of a blessing she is. She's doing so much right now in her life solely in support of my vision. I can't wait spoils her with riches. In the photo below, my mom is on the way to work. This is my first time seeing the new car she's driving. Last year this time, my mom supported the trade in of my Dodge Duragno and got this car in exchange. That's one less burden off bill collectors off my back because of her selfless sacrifice.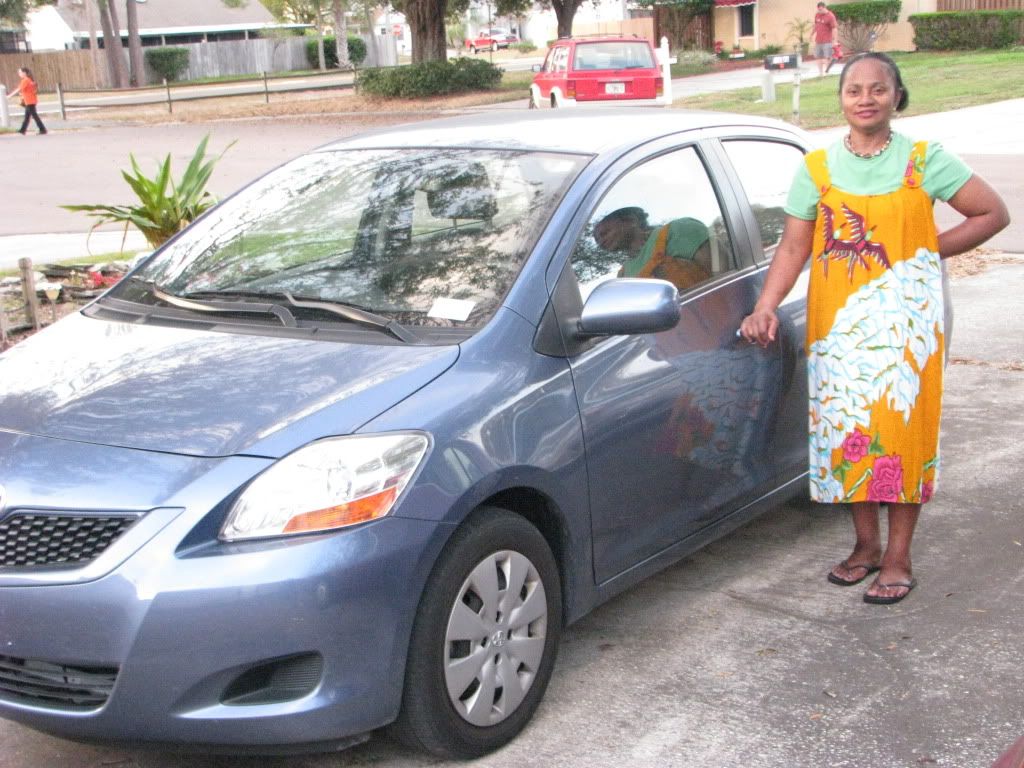 Ma's 2009 Toyota Prius
Get it Ma with your smooth new Toyota Prius
Related Post:
Special Announcement
Related Post:
Auto Amazing Auto Mobile
Related Post:
Pray It In with Prayer Warrior Joan
Related Post:
Happy New Year 2012 Church Style
As the quest continues...
The Future of Late Night
Motown Maurice