Post Represent: Sunday, January 9, 2012
Quest Status:
On Vacation
Location: Fort Lauderdale, FL
I used the last 24 dollars on my EBT card and purchased some fruit from Wal-Mart. Then when we returned to B's house I created a remarkable fruit salad creation. I love fruit and I enjoyed creating this fruity work of art. Check out how much fun I had in the process.
Video # 1
Beatrice and Motown's getting down and fruity.
Video # 2
Video # 3
We have pasta cooking!
Fruit salad first phase complete.
You can't just throw away the skin. The mango skins still has nutrition.
Video # 4
I might have to cut fruit part-time. Look at my progress. I'm pretty good at it.
I wonder if I can put fruit cutter on my Hollywood Resume.
Video # 5
This is a fruity work of art. I know you want some.
I even added some carrots on top for color and extra nutrition.
Beatrice almost has the pasta ready.
There's plenty of fruity left over for later.
Video # 6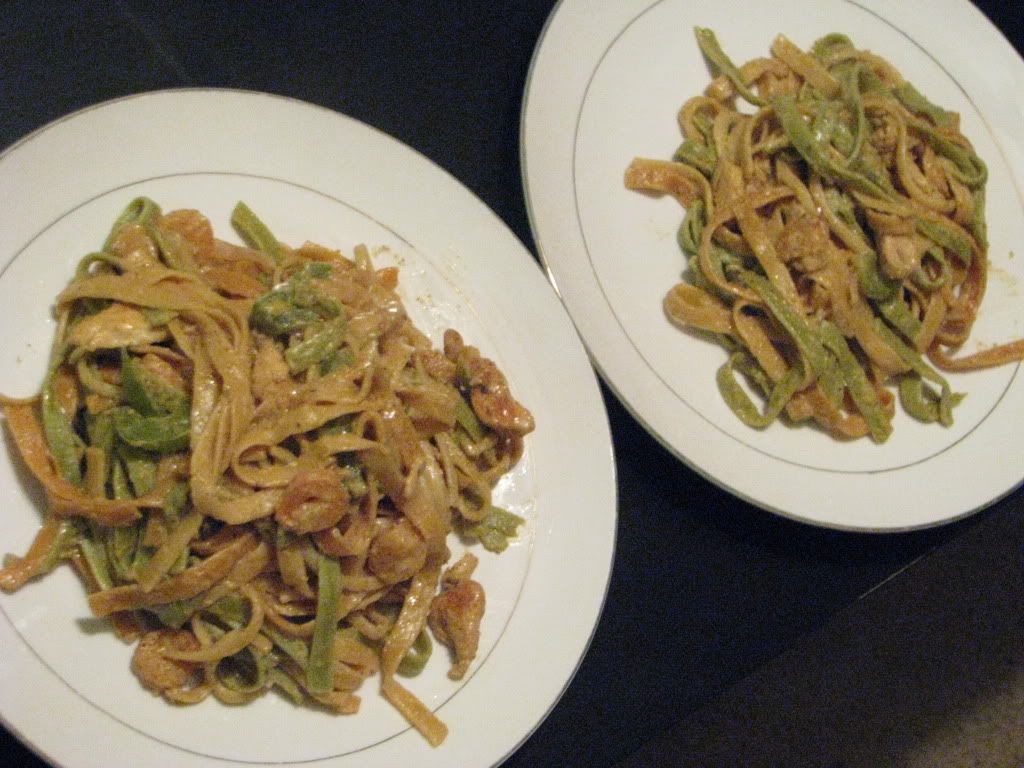 Fetiche Alfredo Chicken Shrimp
That's a great team work. You got to love it. I know your jealous.
As the quest continues...
The Future of Late Night
Motown Maurice