Post Represents: Saturday, July 23, 2011
Since
Week 41
also known as the The Rolling Stone Chapter. I introduced to you all my storage room. There is photo visible on the link but more more then likely the comprehension of my conditions probably aren't clear to you. Once a day, or once every other day...sometimes twice a day I'm at my storage getting things and changing my clothes. This is where I keep my belongings since I don't have a stable place to live. So you can understand a little bit better, I've made MTV Cribs spoof of my situation. Ladies and gentlemen, introducing MTV Storage Room.
Today is the day I've been preparing for approximately since
March
. I had a minor forthcoming
Day 289 Tuesday, July 5, 2011
but it ended up being a false alarm thanks to my
My Interim Guardian Angel/Adjuster
.
Furthermore, today is the day I become homeless. Depending how you look at it some might as I'm sub-par homeless.
Like any natural disaster, I've planned a head and prepared myself for this predicament. Once I left my storage, immediately I took a seat on the nearest bench to pondered on life for a second. This is what some might consider a knock down. Thus, all the greats know it doesn't matter how hard you hit or how many times you get knocked down. The only thing that matters is getting back up.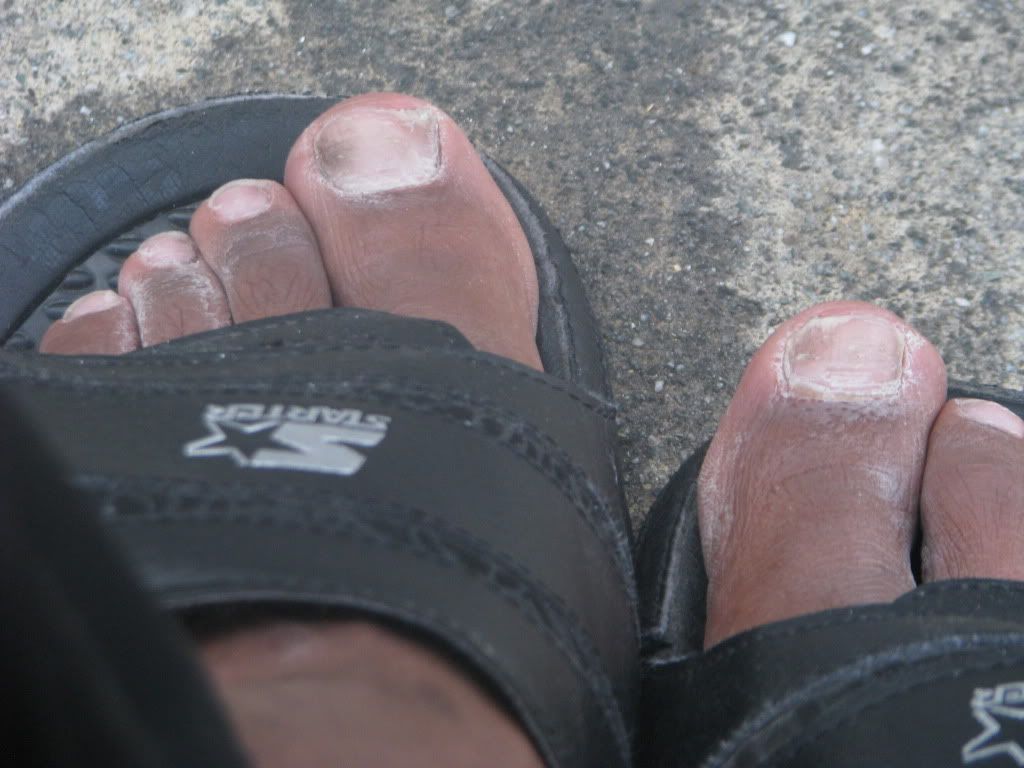 I'm not going to lie. I have some homeless looking feet right now.
Motown Maurice is pondering.
Two bags, crackers, a drink and one mango in hand.
Motown Maurice newest roommates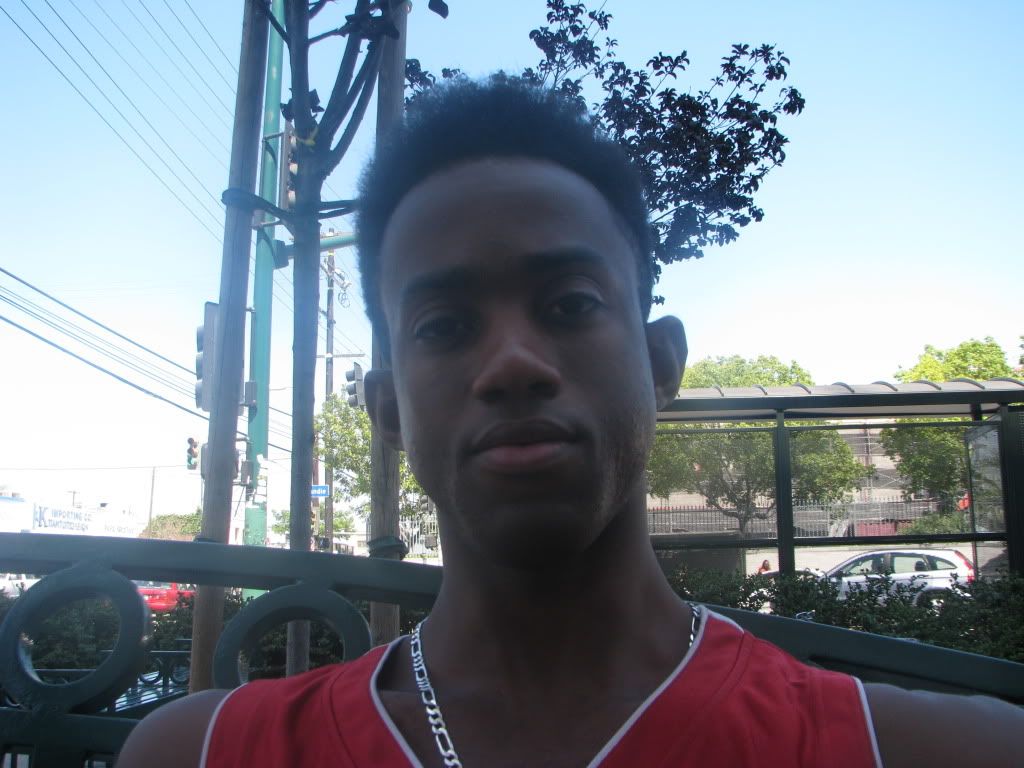 "Where there is a will there is always a way!"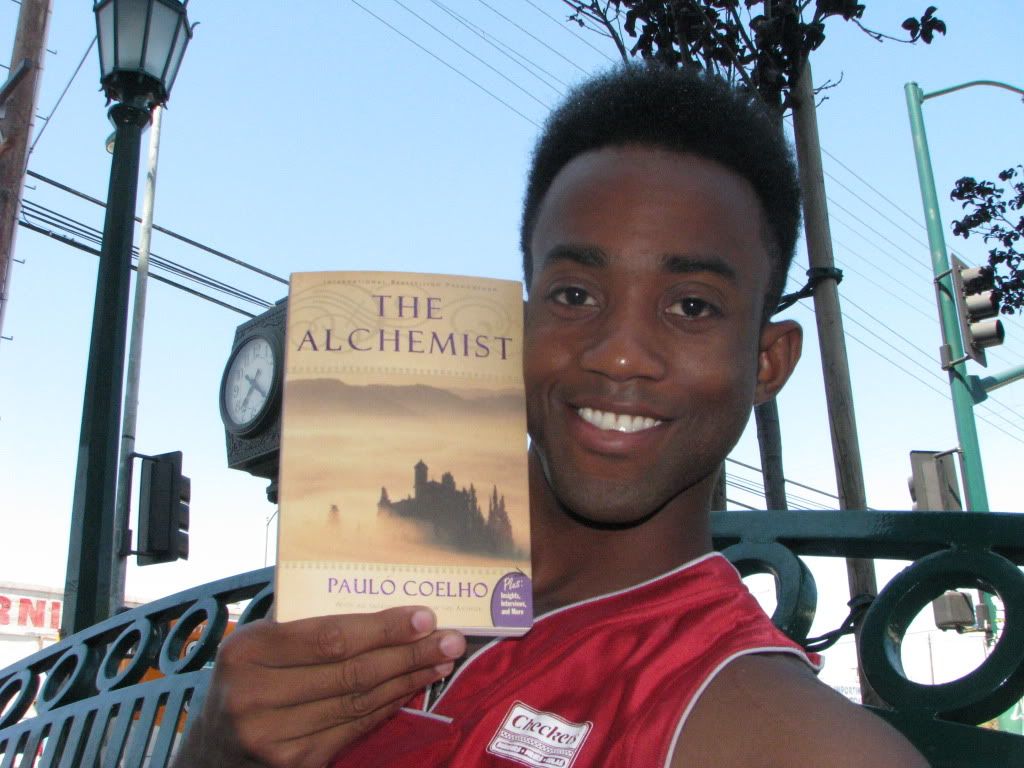 Motown Maurice: "Enough pondering I need to be reading The Alchemist"
So for the next hour or more I literally had no place to live or sleep. However, months ago I knew about a community housing where you can pay by the day or week. I never recorded the number and for some reason I had problems finding a sign. Normally those posting are every where. I eventually found it and checked in for one week.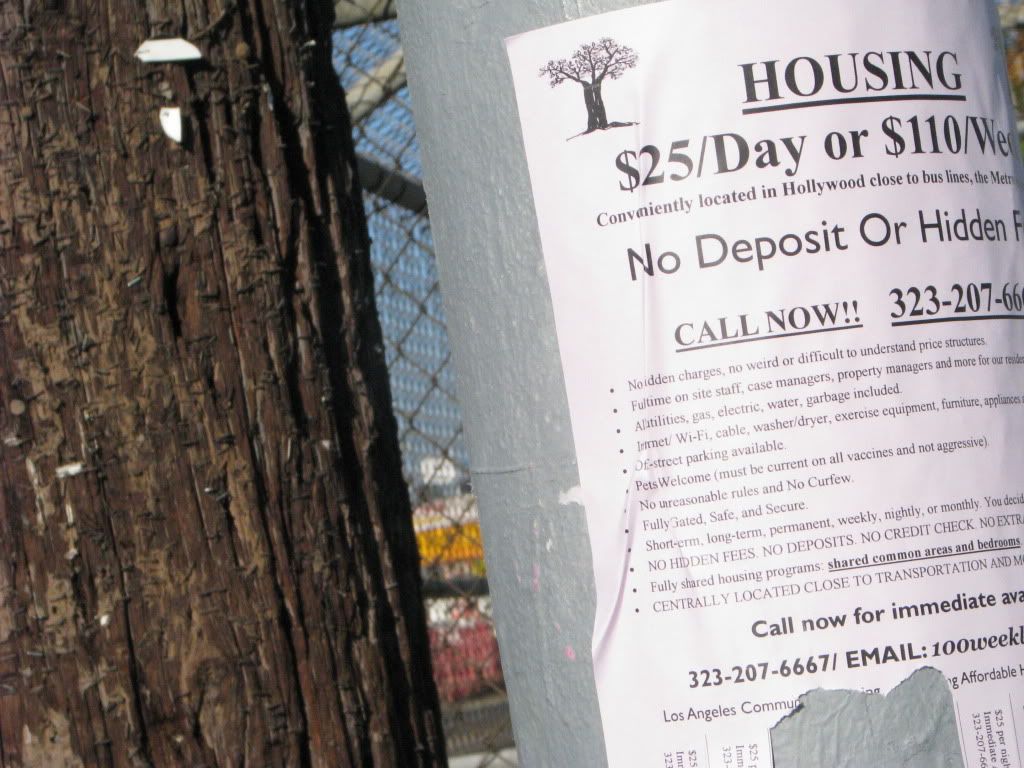 Life Styles of the Community Housing
Motown Maurice has the top bunk and is focused on The Alchemist.
This is how I'm living. There is so much to share about this type of housing and even more interesting the type of people I'm living with. I've been told that a majority of them have or had some type of substance abuse problem. The signs are obvious with some. I'm not the one to judge. Actually, I have nothing but great things to say about my two roommates. One in particular is extremeously intelligent and I've been learniing a lot from him. I honestly prefer to be around him then several people/family know.
Before or when this arrangement is all over (God willing it will be soon) I will express this full experience in another post. For now, I can only wonder why I've been put in this predicament. Is it possible that there is a lesson for me to learn by living with them? Will they provide me clues towards accomplishing my quest? Am I suppose to teach or send them a message. Will I be used as a vessel to help substance abuse people in the future? Or is this a test of courage, persistence and will?
I don't know yet but what I do know is that I am at peace.
As the quest continues...
Motown Maurice