Quest Status: On Vacation
Location: Fort Lauderdale, FL
Movies & Shows mentioned
: Batman Year One, South Park, Superman/Batman: Apocalypse
Sunday, January 1, 2012
Read Post:
She's My Motivation
Read Post:
Party Like a Rock Star in 2012
Read Post:
Failure in 2011 or Not?
Read Post:
Happy New Year 2012 Church Style
Monday, January 2, 2012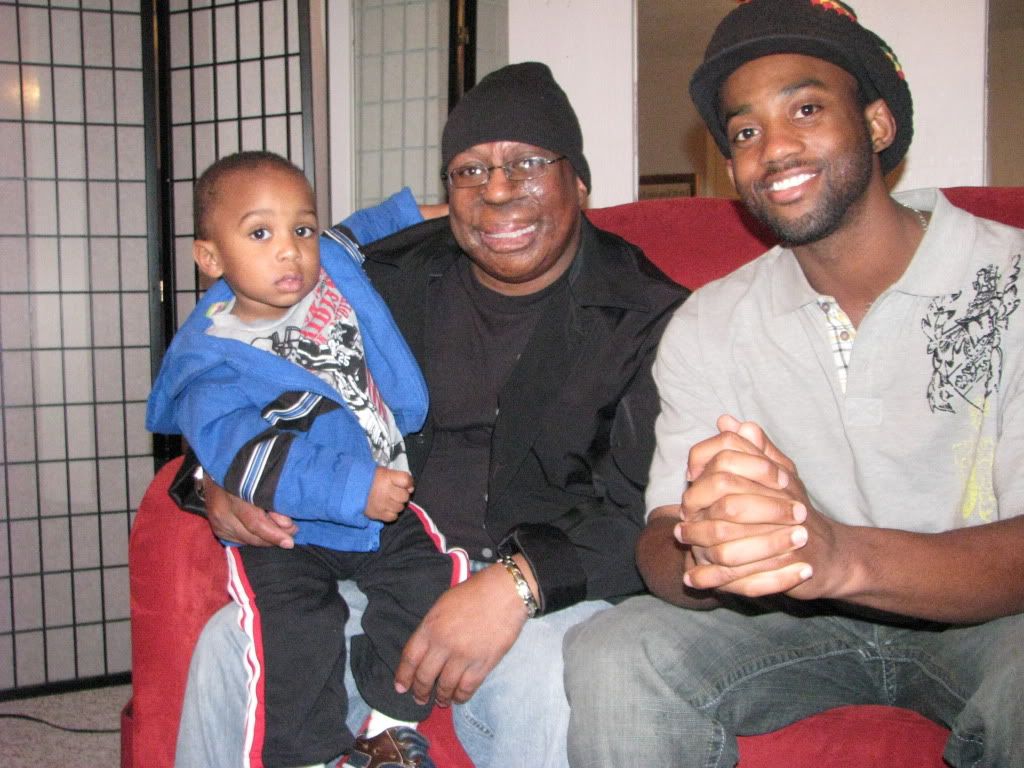 Mason Hodges, Keto Nord Hodges & Motown Maurice
Tuesday, January 3, 2012
Latoshia 'Lala Rosa' Jennings & Motown Maurice at Einstein Bagels
Latoshia Related Post:
Tampa Really Loves Me
Read Post:
My Sponsor for Life
Wednesday, January 4, 2012
* Doritos revealed their top five finalist today. I will share my thoughts
here soon
.
Read Post

: Lazy and Proud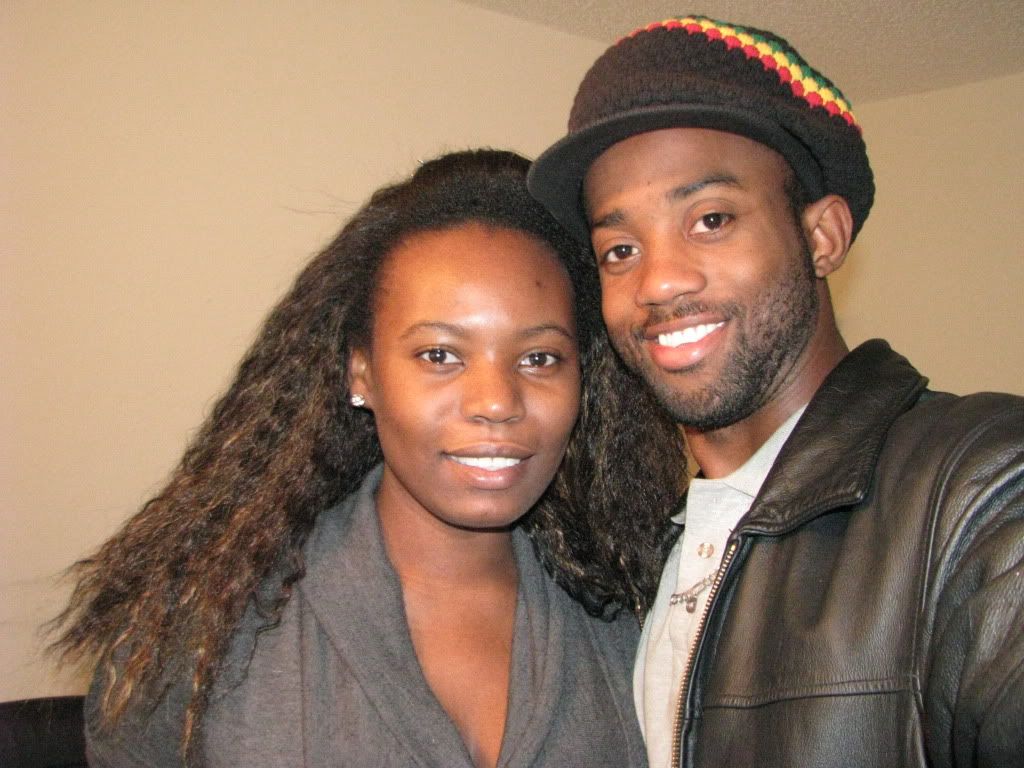 Sherly M Al aka: Black Widow & Motown Maurice
Thursday, January 5, 2012
Read Post:
Ready or Not? - Confessions Vol. 7
Friday, January 6, 2012
Post: Read:
Ma Papa & Me
Saturday, January 7, 2012
Read Post:
Storage Room Living - Tampa Edition
Read Post:
O
n The Way to South Florida Prayer
Final Mentions
* Both the Doritos and the Hustle & Shuffle banners were removed from this blog this week.
As the quest continues...
The Future of Late Night
Motown Maurice