I over heard Stooshe singing this song and it became
my theme some for the weekend I'm feeling so so so so so Good.
Sunday, March 25, 2012
Read Post:
Official Launch of The EZ Show and Birthday Celebration
Monday, March 26, 2012
Read Post:
Million Hoodie March in LA for Trayvon Martin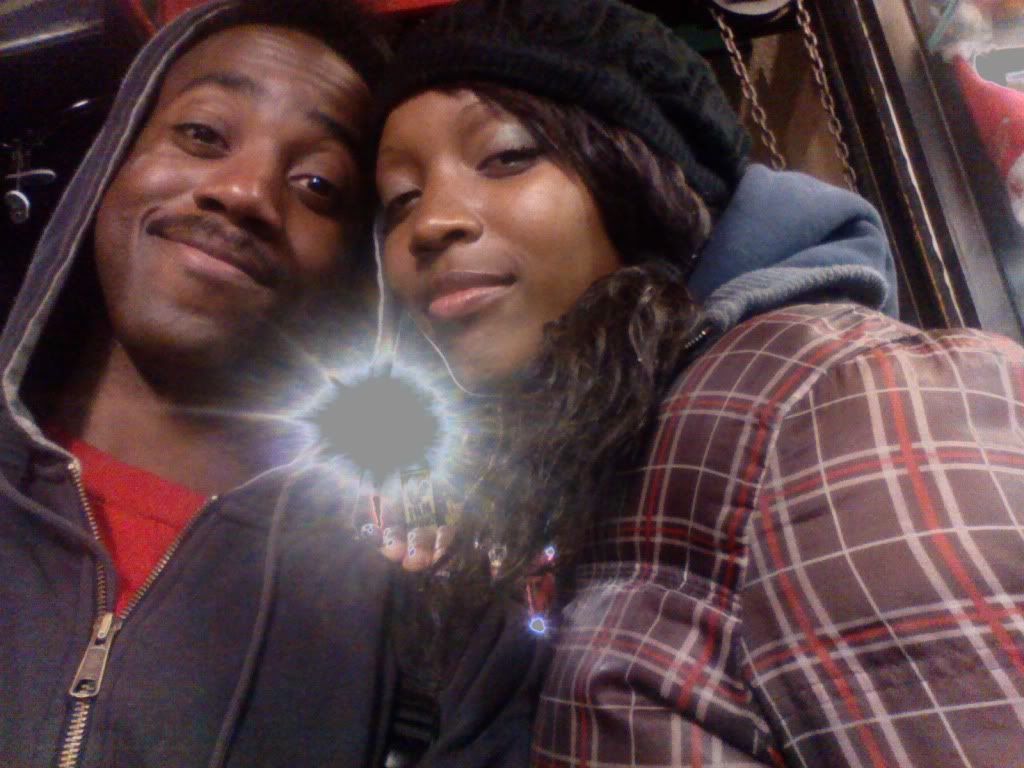 Reconnected with my friend

Cassandra Raphae

l at Starbucks on Hollywood Blvd.
The first time we met was on November 11, 2011
Cassandra Related:
Show Biz Expo 2010
The Last Vampires Standing
I Am Number 4 Premiere
Thursday March 3, 2010
Free Monday Night Improv
Tuesday, March 27, 2012
Read Post:
UCB Diversity Scholarship Perhaps
Read Post:
Potentially Guilty Studios
Wednesday, March 28, 2012
Read Post:
Who is Stooshe?
Thursday, March 29, 2012
Read Post:
Sparks - Cover Drive
* Went in for an interview for a hidden camera show/prank show. More details coming soon.
Friday, March 30, 2012
* Got a hair trim.
* I went to a fashion event with my roommate William but I was ready to go the moment I got there. The signs are clear. I'm not longer in social networking mode. Its became time to focus on planning. Went to fashion event and left shortly afterwards.
Read Post:
THE FUTURE IS NEAR (Important Announcement)
Saturday, March 31, 2012
Read Post:
Am I My Big Brother's Keeper?
Read Post:
Casting Call for WIMPS, GEEKS AND NERDS!