Post Represents: Friday, April 20, 2012
Since I made the announcement for The Future of Late Night Initiative I no desire to go out and network anymore. Its all behind the scenes work now. Shortly after
Courtroom Full of Surprises
William called me and invited me to a networking event. I didn't immediately jump on it but I figured it would be healthy to get out and relax a bit.
I had no clue what I was attending until arrived. I soon found out the event is for the 30 Under 30 Film Festival. It was a small start up group packaging with a tremendous amount of power. I even ran into my newly confirmed director, Lenny Lenox.
Lenny Lenox & Motown Maurice.
We crossed each other and didn't fully realize who we were at first.
Lenny Related: (See Video)
View comment at the bottom of this: link
The gentleman named Greg below shared some extremely insightful advise on advertising agencies and sponsorship strategies. I called several advertising agencies prior to
The Motown Maurice Show
in Tampa, FL but I really didn't understand what I was doing at the time. The advice Greg gave me was priceless and its one of many pieces of the puzzle I need. Thanks Greg.
Greg, Motown Maurice & Michael Coulombe
Motown Maurice & William Strutevant. Thanks for the invite Will.
William Related:
Potentially Smooth Sound Multimedia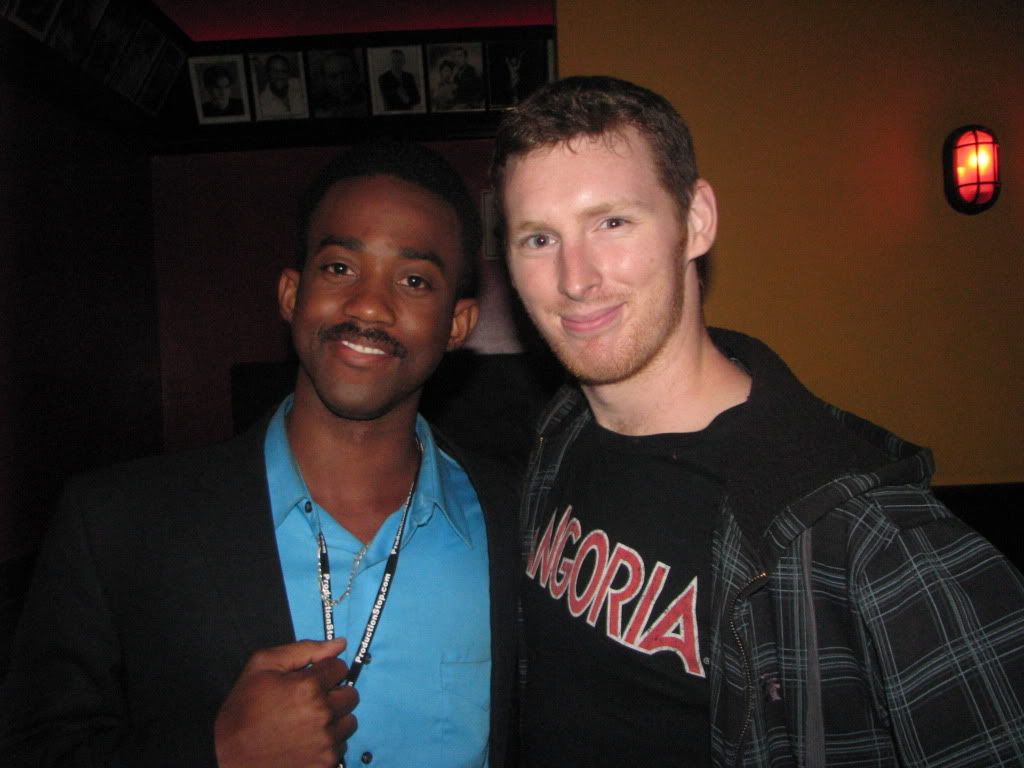 Motown Maurice & Brandon Hunsinger.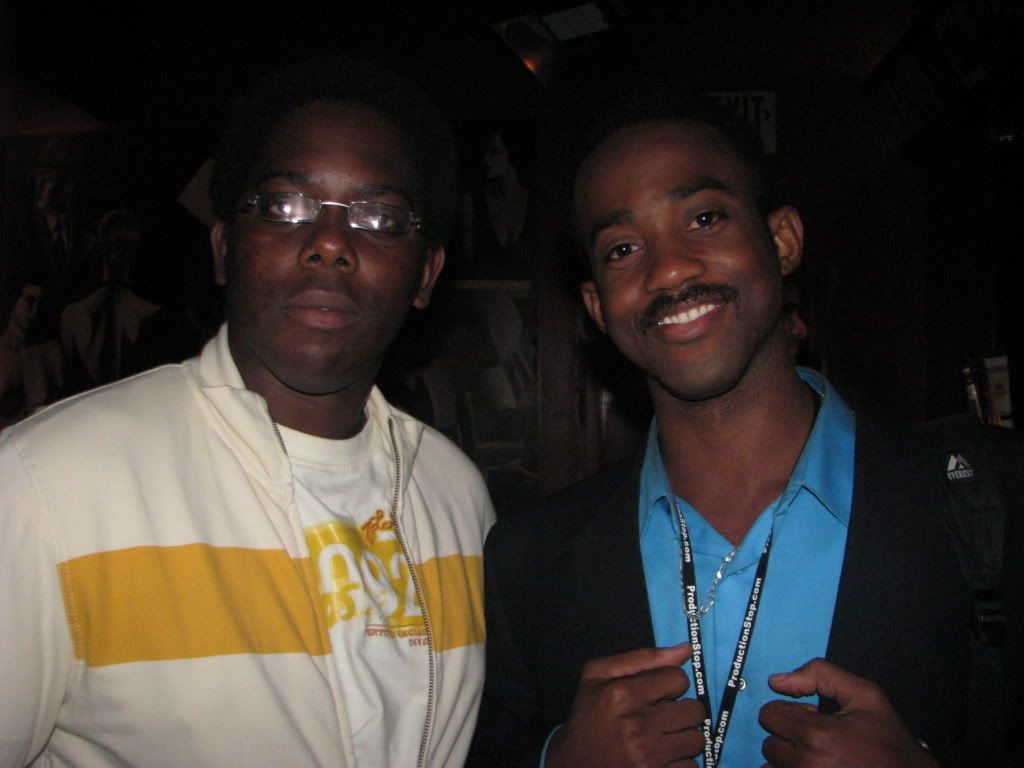 Major W. Latimer & Motown Maurice
Final Thoughts
Each person in the photo shared a bodacious amount of energy towards my new project. Its just a phone call or a return call way from this point.
30 Under 30 film festival is new but its on its way to being a premiere event in LA. Check them out and support.
www.30under30FilmFest.com
As the quest continues...
The Future of Late Night
Motown Maurice